Desmond Louw shares his lighting setups for the Harley Davidson Streetglide he shot this week.
This week, I was asked to shoot a Harley Davidson Streetglide for InRat, the Rapport newspaper's motoring supplement.
I received this bike on Monday and took it for a ride, just to get the feel for it. I decided that I want to do a dark(ish) shoot with the Harley, so I went to Table Mountain road and parked the bike off to the side, about an hour before sunrise. Morning light is just so lovely, but that wasn't the only reason I decided to shoot that early – I wanted the sunrise for a dark red background, and the rest of the light I needed was supplied by my two Nikon SB-600's and two umbrellas.
I used a rather small aperture of F6.3, mainly to get the background into focus – the city and the mountains just looked great! As a result of the small aperture, my shutter speed dropped right down to 1/20s. Did I use a tripod? No, but the VR (images stabiliser) on my 70-200mm f/2.8 stepped in and prevented camera shake.
The two SB-600 flashes were controlled via TTL and the Flex TT5 Pocket Wizards.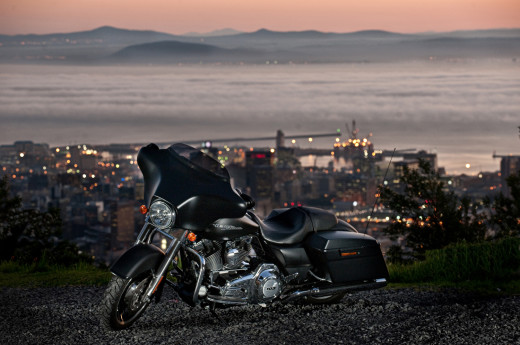 Next up: I had to shoot some detail shots of the bike, so I went into my studio and made myself a huge softbox!
I took a large white sheet and stretched it between the 4 corners of the room. Above the sheet I had 2 big spotlights accompanied with 2 SB-600 speedlights pointing down – triggered with the Pocket Wizards, as well as an SU-800 controller to shoot in manual mode and set the power right up to 1/1.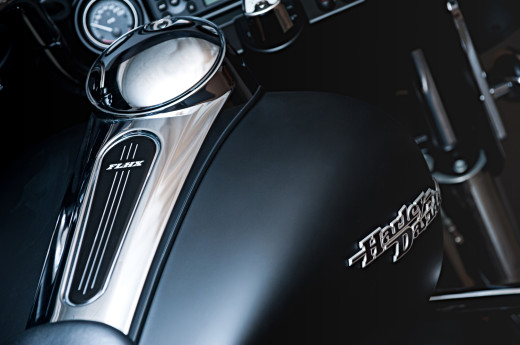 The light coming from this 9 square meter light source is just soooo soft and lovely. For the studio shots I also used a small aperture of f/8, just make sure I get everything nice and sharp. Once again, I used the Nikkor 70-200mm f/2.8.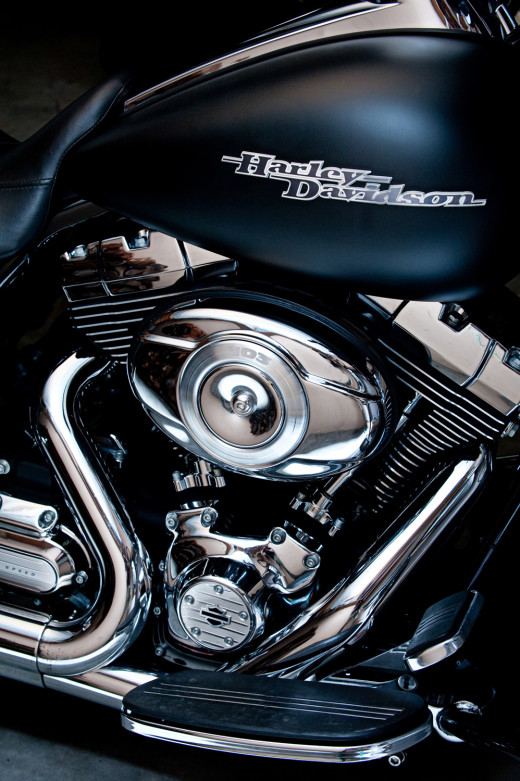 Posted by Desmond Louw. Originally appeared on Desmond's blog.