Get ready for the latest in DJI technology and welcome a new age of smooth and cinematic video as we welcome the all-new DJI OM 4.
Those who previously invested in DJI's Osmo will find a few much very pleasant updates to this latest in the Osmo family. While some things remain like the ability to shoot steady, shake-free video in an instant the DJI OM 4 now gives you the option of not tying up your mobile and having to deal with the awkwardness of operating your device while still connected to the gimbal.
How does it do this? With the simple addition of a magnetic hook which attaches to the back of your phone's case and allows for you to seamlessly attach and detach your device. The magnet attachment on the arm of the DJI OM 4 and the magnet on the all-new grappling hook attached to your device creates a secure connection and allow you to keep creating without fear of either giving way.
Much like the Osmo Mobile 3, the DJI OM 4 folds down into nothing making this gimbal a no brainer for creating on the go and those who would rather not lug around hefty gear.
We do see some improvements and new additions to the DJI OM 4 such as:
Dolly Zoom mode, which does exactly as the name suggests and gives you the option of adding a Hitchcockian edge to your creations.
Clone Me, an improved panorama mode giving you even more chance to step into the spotlight while surrounded by your favourite co-star… yourself!
With a full 15-hour battery life you'll be able to get out and stay out creating all day long without the fear of suddenly being plunged into creative darkness.
Key Features
Foldable Smartphone Gimbal Stabilizer
Magnetic Phone Holder
More Compact
New Creative Modes Added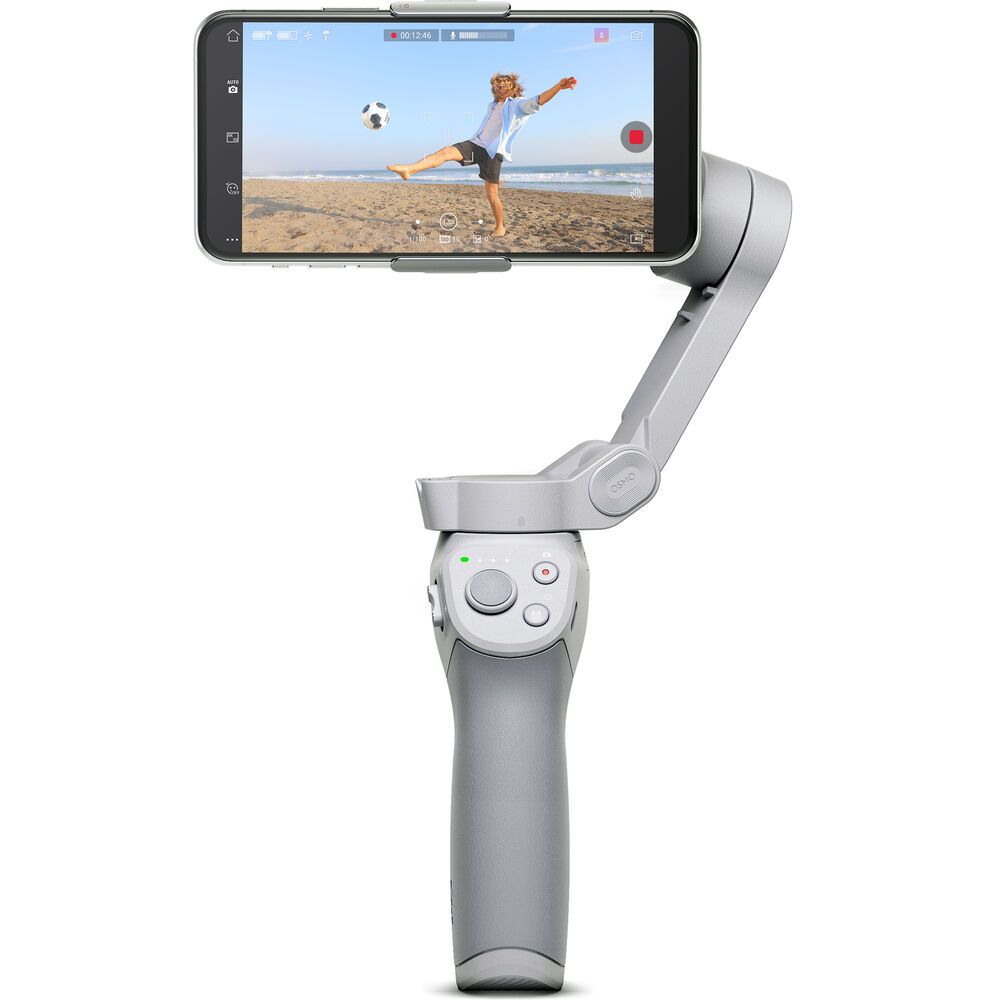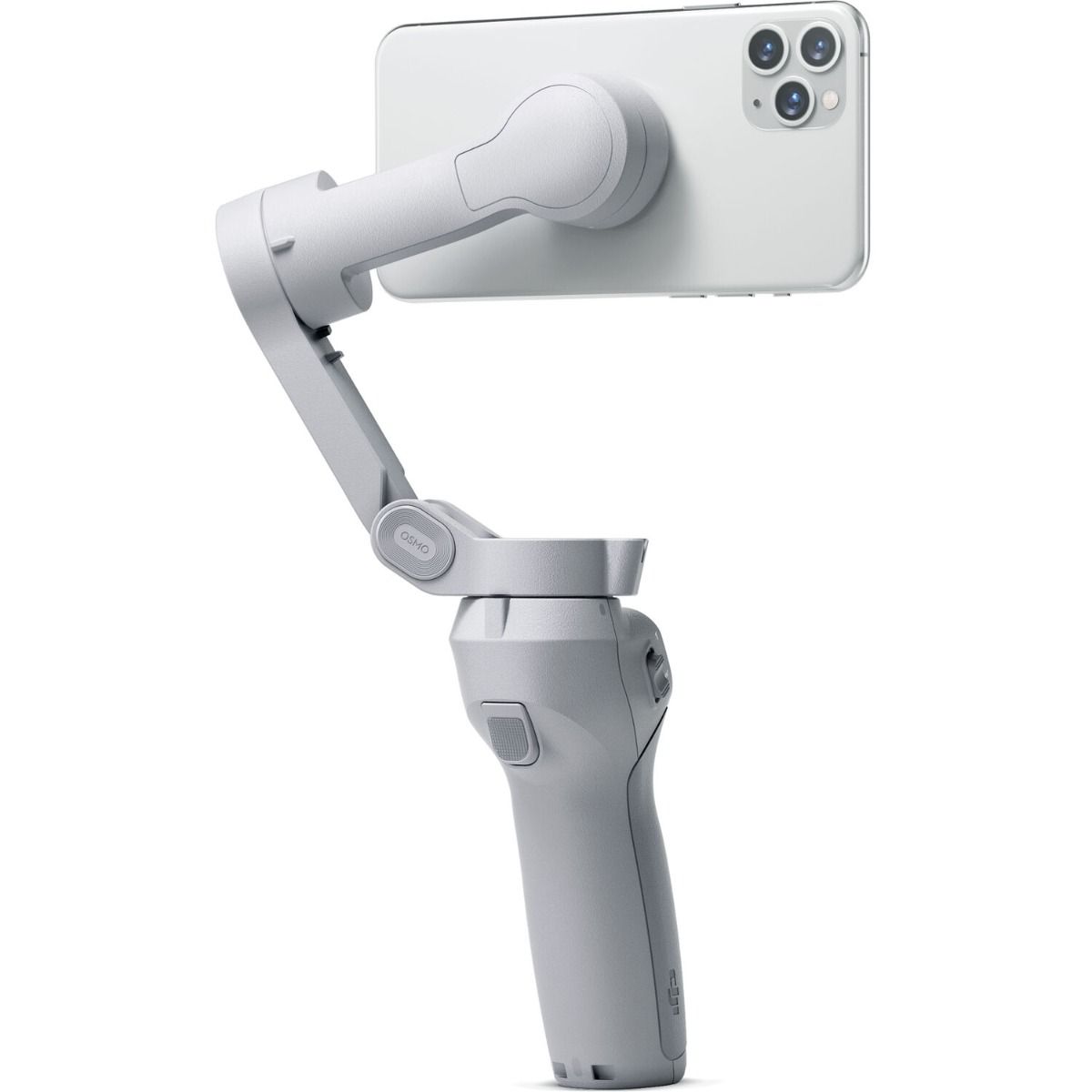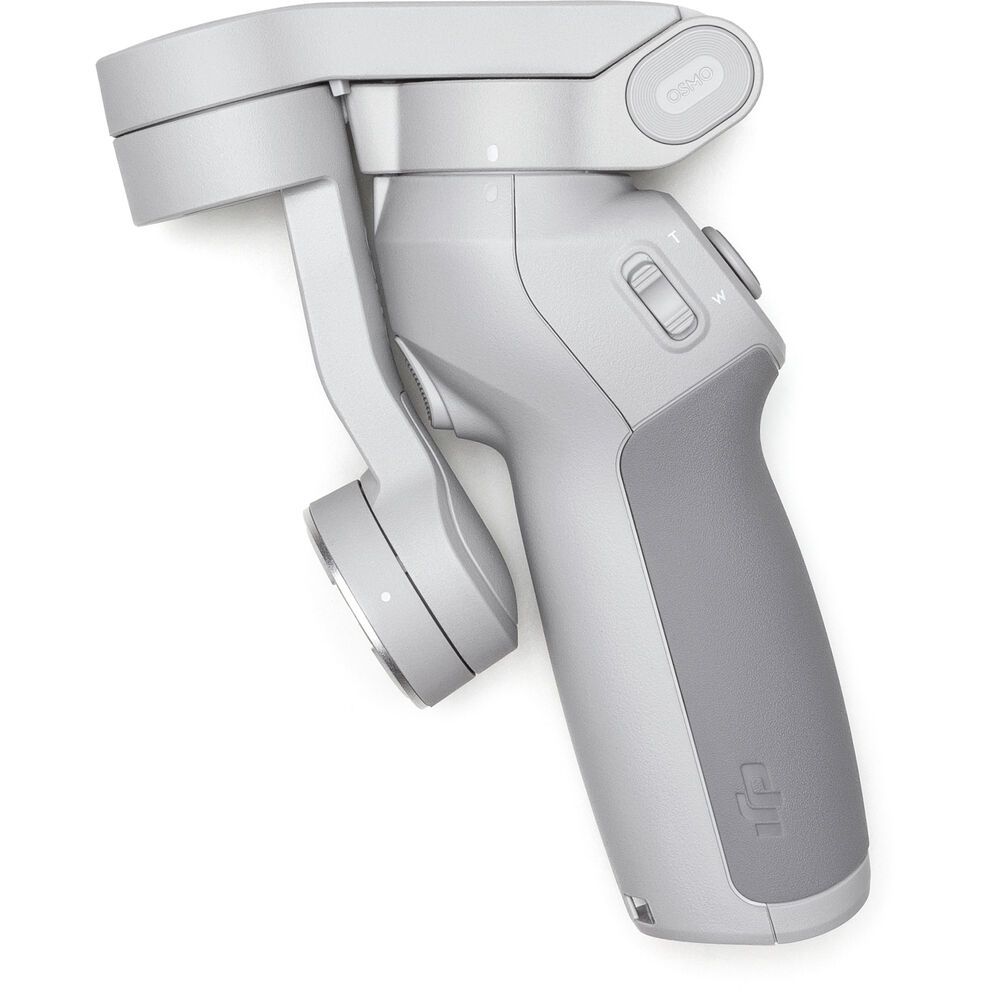 As the DJI OM 4 has just been released onto market we have not received an ETA of stock arrival or of pricing. But you can take a closer look at the new DJI OM 4 on Orms Direct here.