Meet your latest and greatest creative companion! The DJI OM 5 is here, bringing you the ability to snap flawless selfies, and shoot super-smooth videos. With automatic subject tracking, ShotGuides, and more exciting, high-powered features, it has never been easier for you to get out there and master every shot.
The OM 5's gimbal functionality is made possible by DJI's tried-and-tested 3-axis stabilisation. It uses three powerful motors to ensure that your smartphone — big or small — stays where it needs to be for you to get the shot even when executing dynamic camera movements. This impressive hardware is coupled with some of DJI's smartest stabilisation algorithms yet. This means that your OM 5 adapts to your movements while filming, delivering ultra-smooth results, anytime, anywhere.
Foldable, lightweight and portable, the DJI OM 5 was designed to fit into the palm of your hand so it can effortlessly accompany you on any adventure. For the first time ever, DJI has added a built-in extension rod into the handle of the OM 5, making it even easier to include more friends in a group selfie, or capture footage from unique new angles. The extension rod is 215mm in length, precision-crafted to extend smoothly and uniformly for rapid, easy adjustments and more creative options when shooting.
Those who have created with DJI products before will be familiar with their ActiveTrack functionality, and the OM 5's ActiveTrack 4.0 system builds on the proven abilities of the previous generations. From more advanced recognition capabilities to greater responsiveness, there's even a new automatic face tracking feature for selfie mode. With tracking as good and reliable as what ActiveTrack 4.0 provides, you can stay focused on your surroundings and stay in the moment.
Shoot like a pro with ShotGuides, DJI's tool that automatically recognises your environment and recommends helpful shooting tips and creative templates. Whether you're out in nature, strolling through the city, or documenting an incredible meal, this advanced feature empowers even first-time users to capture stunning results.
The OM 5 also features a wide range of intelligent shooting modes so you'll always be ready to capture it all in the most creative way possible.
Panorama allows you to capture more of your surroundings.
Use CloneMe Pano to be multiple places at once.
The Story Mode in video lets you follow the prompts in a template to create an awesome short video, even if you have no experience shooting or editing.
Add an artistic touch to your creations with DynamicZoom.
Timelapse offers a great solution for capturing the pulse of your environment.
Recreate the cool rotating shots you see in music videos with SpinShot.
In the expected DJI fashion, the OM 5 makes no compromises when it comes to build quality, including the flexible, highly durable metal joints that make its folding design possible. It is available in the classic Athens Gray, and the new gorgeous shade, Sunset White.
Key Specifications
290g in weight
264.5 mm x 111.1 mm x 92.3 mm when unfolded
174.7 mm x 74.6 mm x 37 mm when folded
6.4 hours operating time in ideal conditions
1.5 hour charging time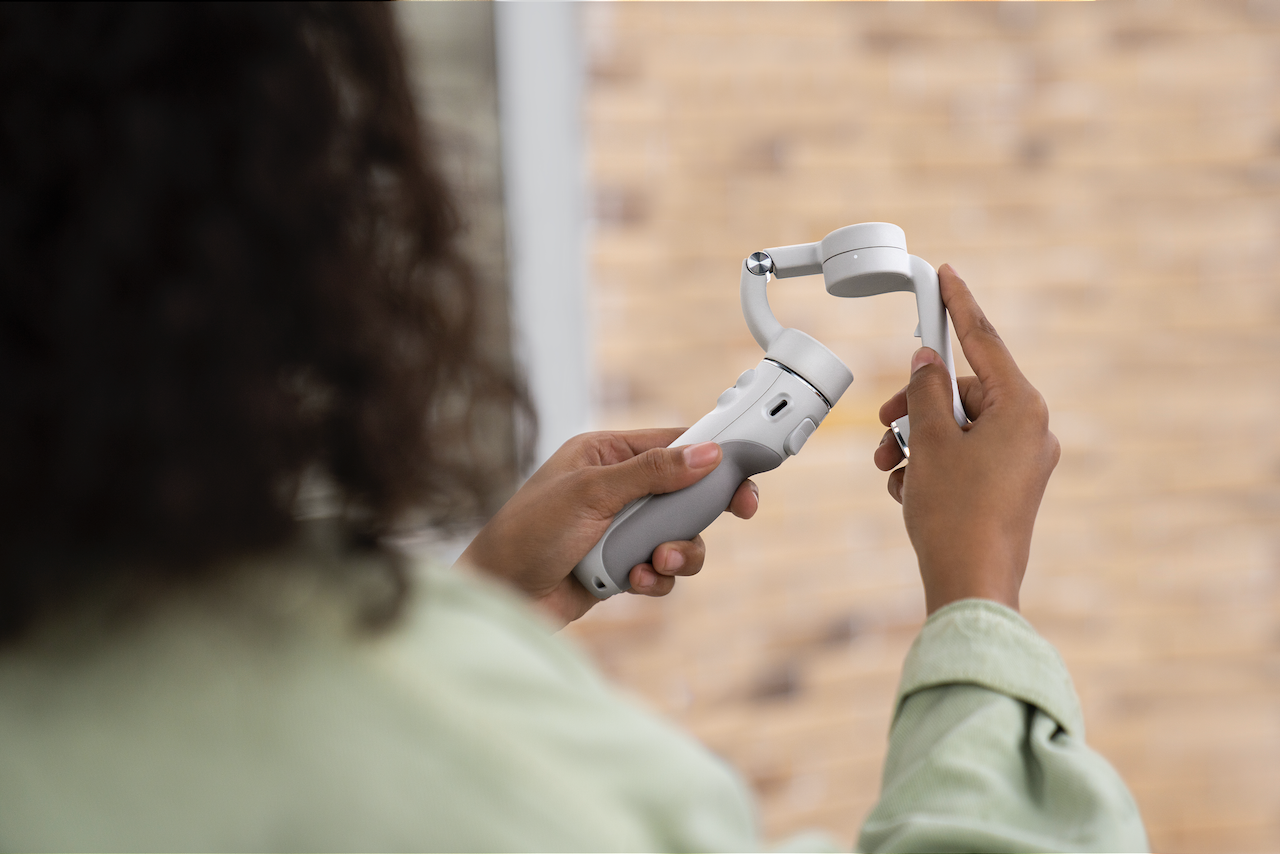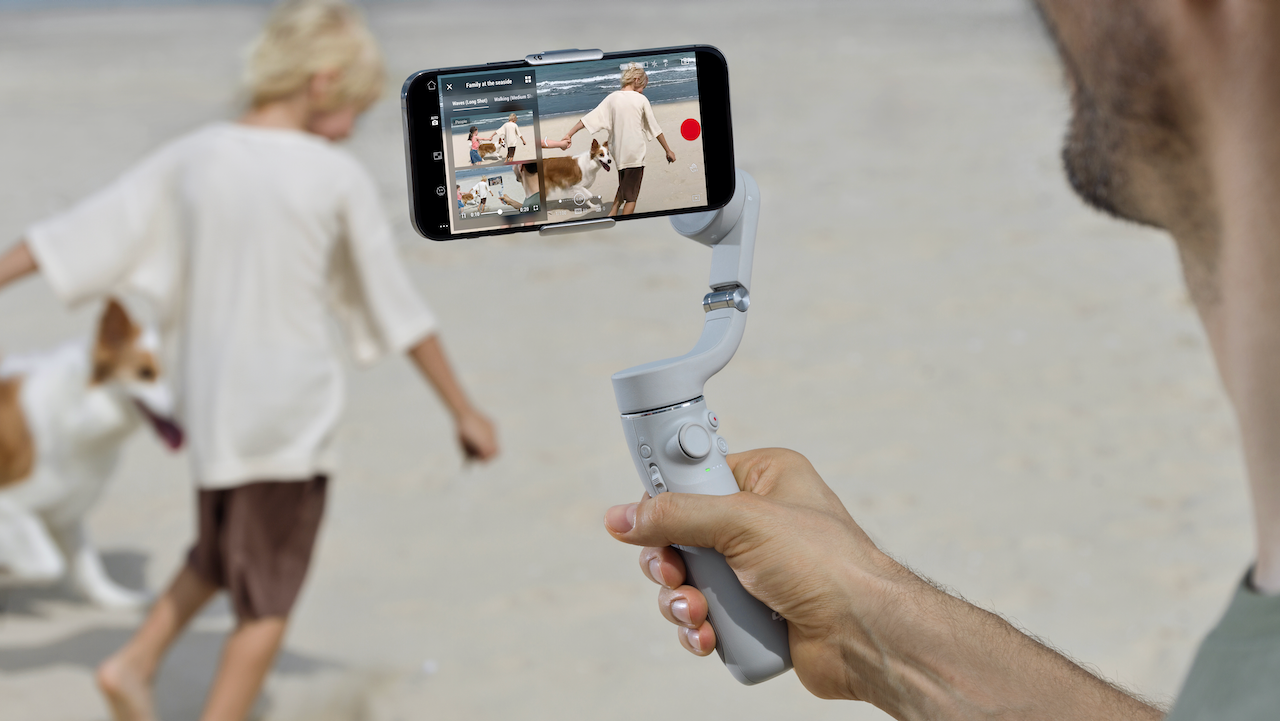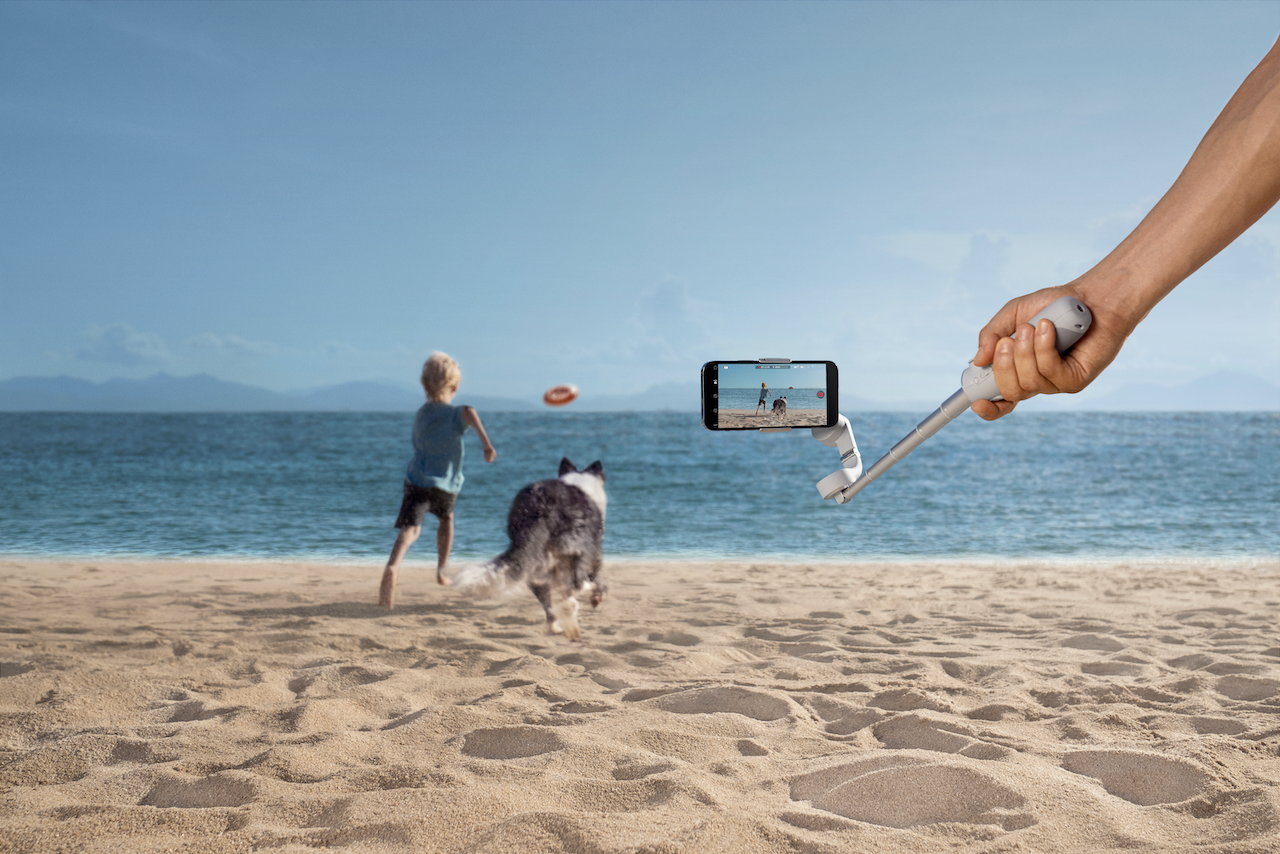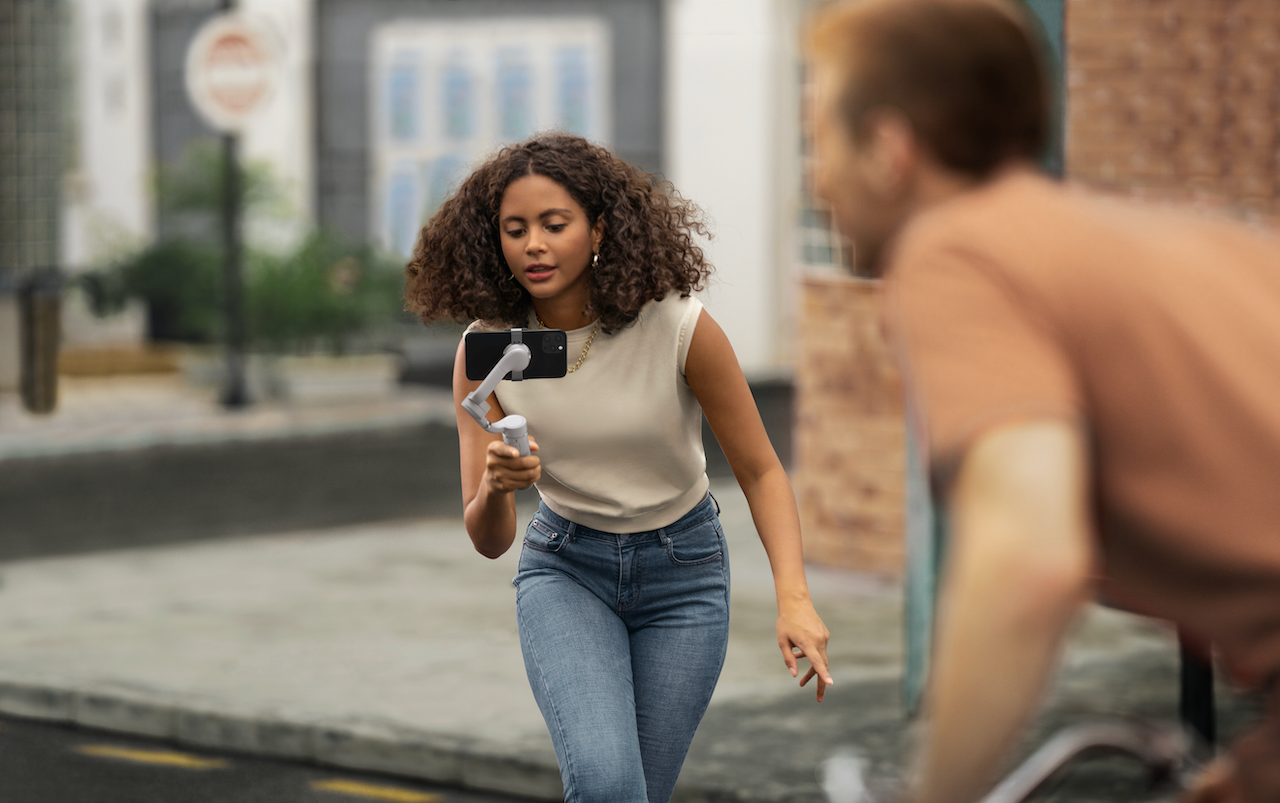 Shop the OM 5 now on Orms Direct.