DJI Phantom 2 quadcopters and accessories are now available at Orms! Here's a brief introduction and some awesome videos.
DJI's range of Phantom 2 quadcopter drones are now in stock at Orms! These affordable quadcopters allow photographers and videographers to get shots that they could only dream of before.
View the full range of DJI Phantom 2 quadcopters and accessories on Orms Direct.
See the latest DJI Phantom 2 Vision Plus in action:
What are quadcopters?
You've probably already seen quadcopters in action, or at least seen YouTube videos featuring footage shot with these aerial drones. If you haven't, a quadcopter is essentially a flying platform that you can attach a camera to, typically a lightweight action camera like a GoPro, although some variations come with cameras pre-installed. With four rotors and GPS tracking, the DJI Phantom 2 quadcopters are very easy to control, and anyone can use them to create awesome videos.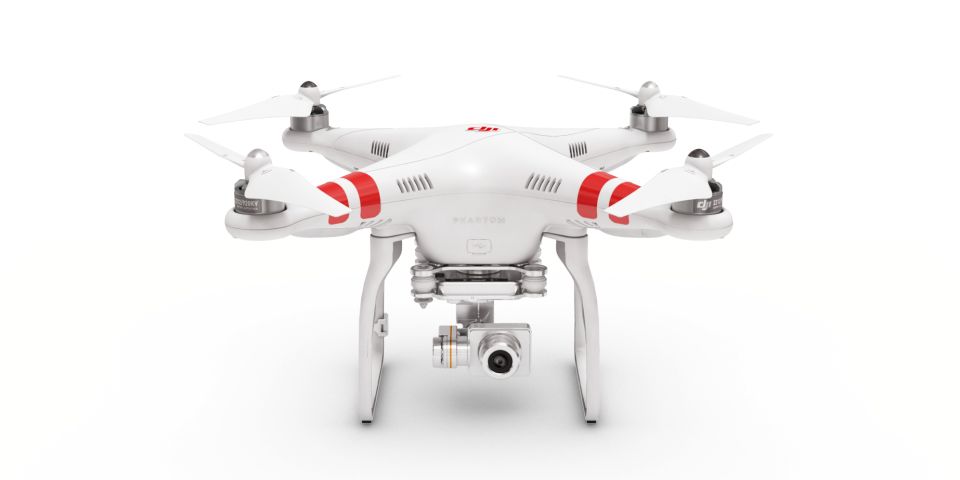 The DJI Phantom 2 Vision Plus, which includes an HD camera and gimbal.
What's a gimbal?
If you just bolted a GoPro to the quadcopter, you'd end up with some very shaky footage. A gimbal is an electronically controlled three-axis stabiliser that ensures that your video is smooth and looks professional. Our DJI Phantom 2 quadcopters come with or without gimbals, and you can also buy DJI Zenmuse H3-3D gimbals separately.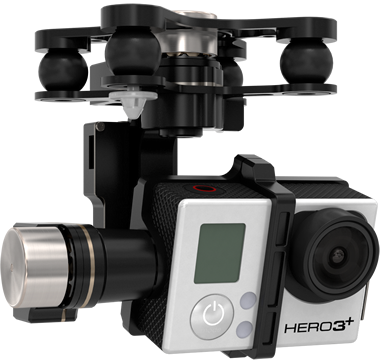 The Zenmuse H3-3D gimbal with a GoPro Hero3+.
What can they be used for?
Thanks to their unique properties, quadcopters are ideal for action sports, but they are also invaluable tools for other productions, where they can be used get shots usually only possible with complex setups. Watch this very cinematic video created by Philip Bloom while on holiday in Thailand:
For more information or advice, contact Juanne Whyte from Orms Pro Broadcast, our in-house quadcopter specialist.