With signature technologies, new gesture control, and unbelievable portability, the DJI Spark makes aerials more fun and intuitive than ever before…
It goes without saying that we are extremely excited about the DJI Spark, a mini-drone that features all of DJI's signature technologies, allowing you to seize the moment whenever you feel inspired. With intelligent flight control options, a mechanical gimbal, and a camera with incredible image quality, Spark empowers you to push your creative boundaries.
As the smallest quadcopter in DJI's drone range, even smaller than the Mavic, the DJI Spark features a 2-axis stabilised 12MP/Full HD camera. Even with it's compact size of just 143×143×55mm, the Spark still packs a powerful 12 megapixel / Full HD 1/2.3-inch CMOS sensor (Same sensor size as the Mavic), as well as autonomous tracking, obstacle avoidance, a mechanical 2-axis gimbal (pitch & roll), Intelligent Flight modes, and a 50kph flight speed when operated in sport mode.
Find the DJI Spark at Orms Direct.
FREE HANDS-ON TRAINING INCLUDED*
On location 1-hour training is valued at R850, and only available in Cape Town Central.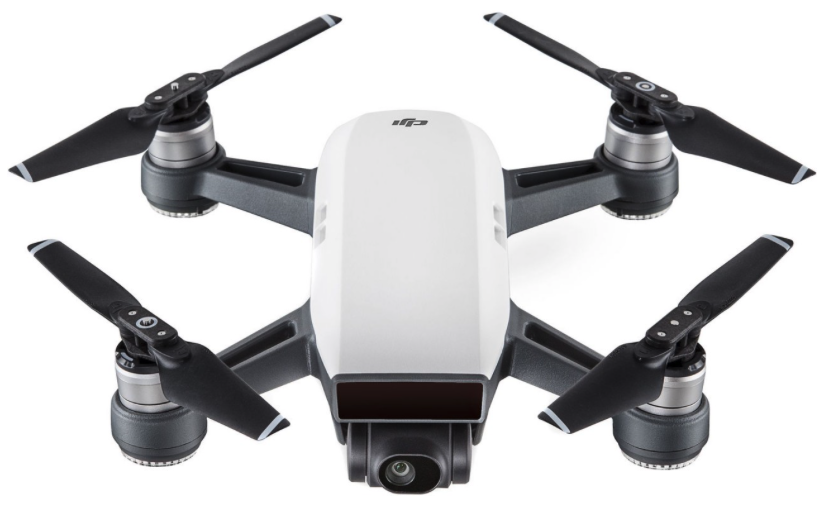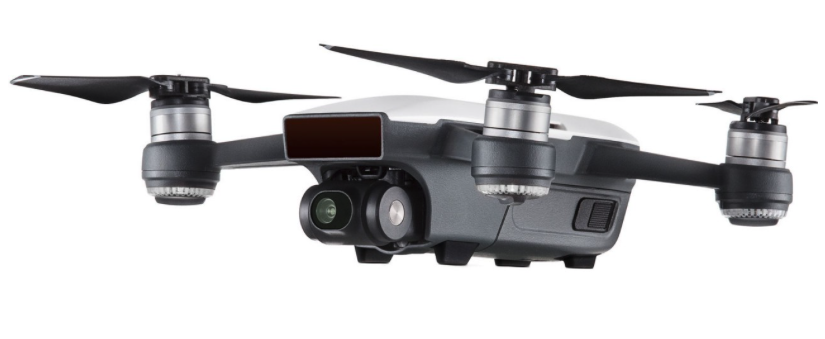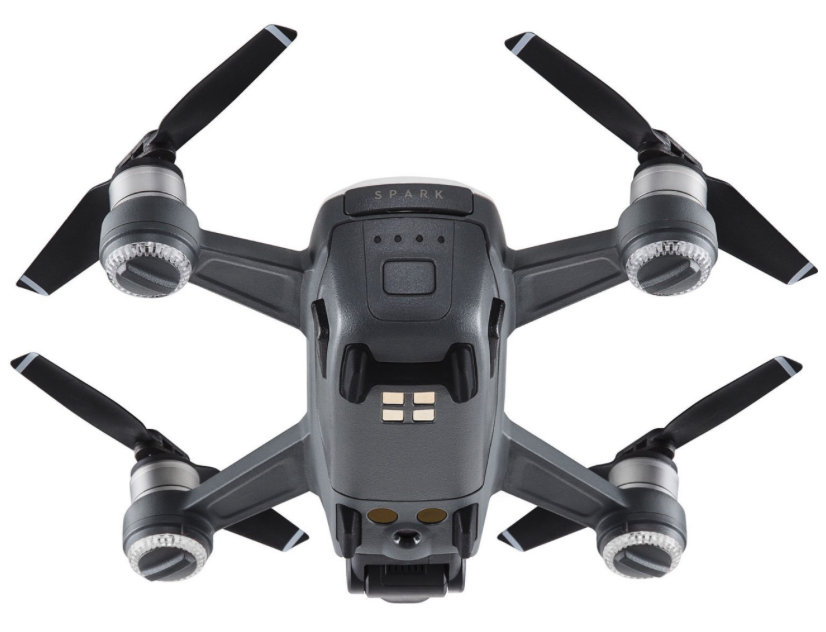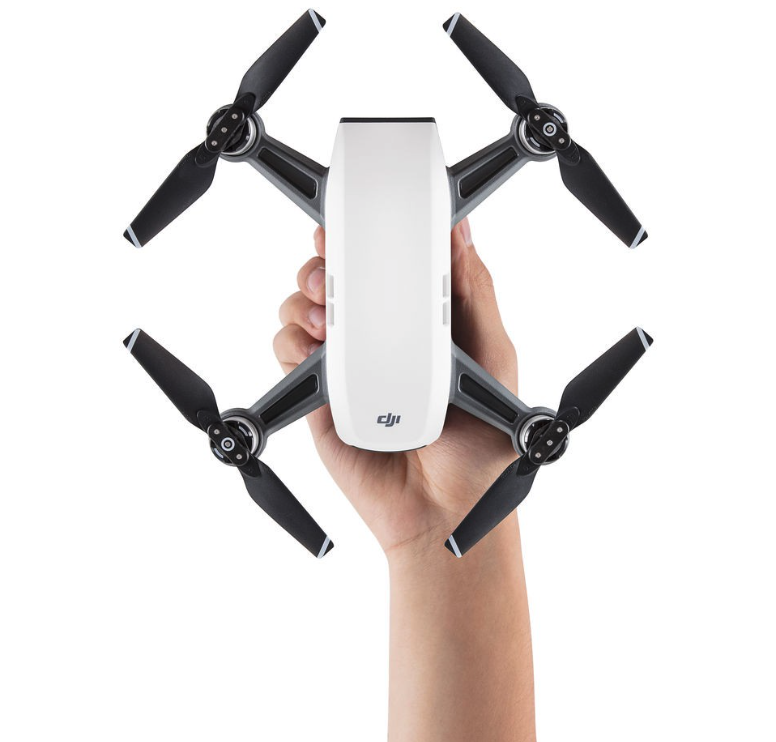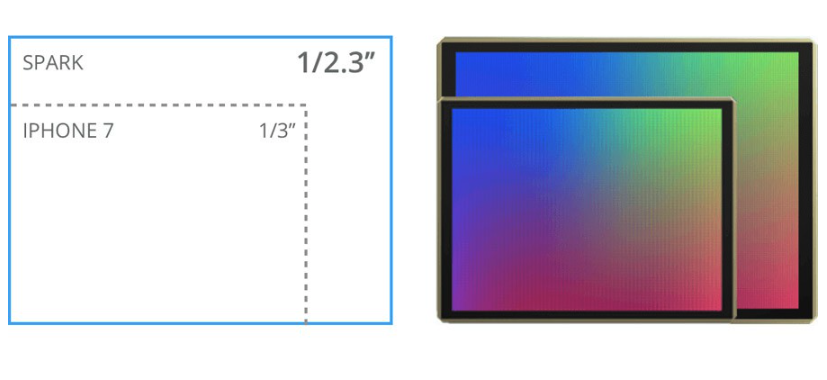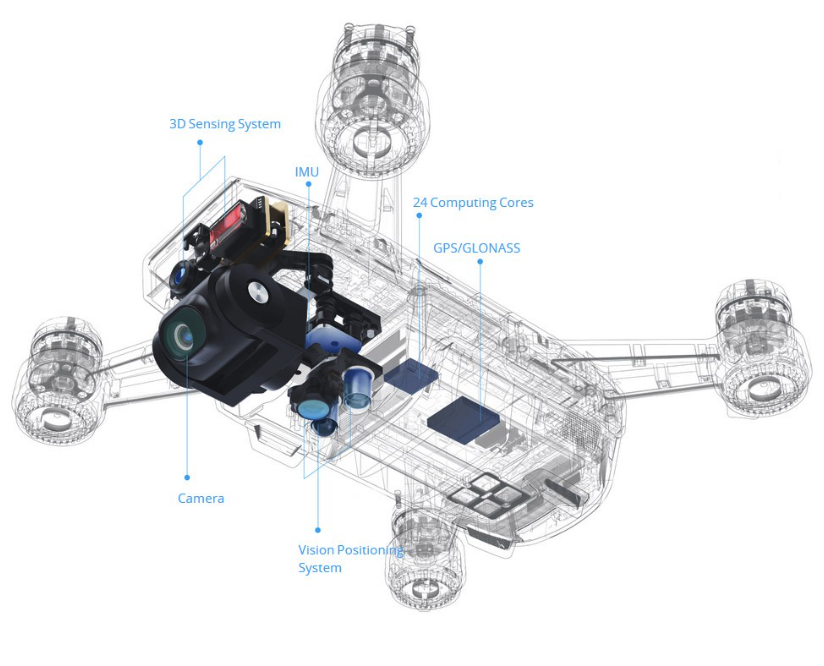 KEY FEATURES
2-Axis Stabilized Gimbal Camera
12MP Still Photos / 1080p/30 Video
Gesture and TapFly Control
FlightAutonomy with Obstacle Detection
Subject Tracking from Various Angles
GPS- & Vision Position-Based Navigation
Top Speed of 31 mph in Sport Mode
Up to 16 Minutes Flying Time
Up to 1.2 Mile Control Range
Control, Edit, Share with DJI GO App
Interested to see how it compares to the DJI Mavic Pro? Ben Schmanke over at AuthenTech shared a very nice in-depth comparison that you might find interesting.
"The hot new DJI Spark almost looks like a "mini Mavic Pro". How do they stack up and compare? In my video I compare main specs, size, and portability, controls via WiFi and dedicated controller, camera image quality (with photo and video side-by-side comparisons), battery life, smart features, and price. They each have their place, and it all depends on your use for the drone and what you'll be shooting with the camera. Both are packed with amazing technology and features!" – [Shared via AuthenTech – Ben Schmanke]
If you like Ben's review be sure to subscribe to his channel, he has some pretty awesome tech reviews over there! Visit AuthenTech – Ben Schmanke now.