Amsterdam based photographer Isabella Rozendaal has a great casual documentary style – if you like Vice, you'll like these photos.
Here's a different form of documentary photography, taken by Isabella Rozendaal. Based in Amsterdam, Isabella has a great, casual style to her photography – she has been published in the Netherlands Vice Magazine before. While she mainly focusses on hunting and the lifestyle surrounding it, not much else escapes her lens. For more of Isabella's photography, have a look at her blog.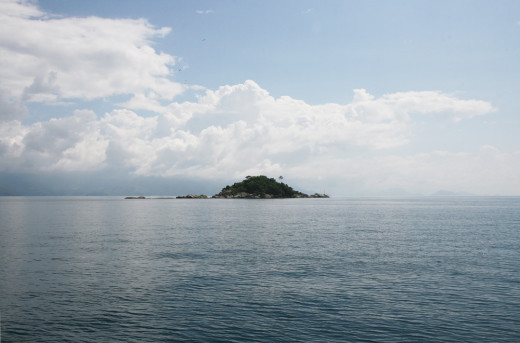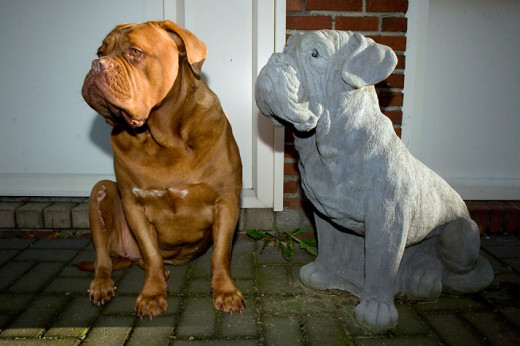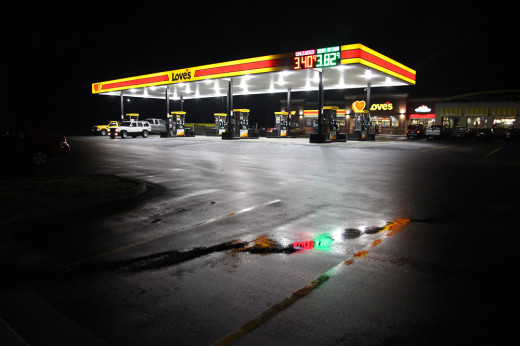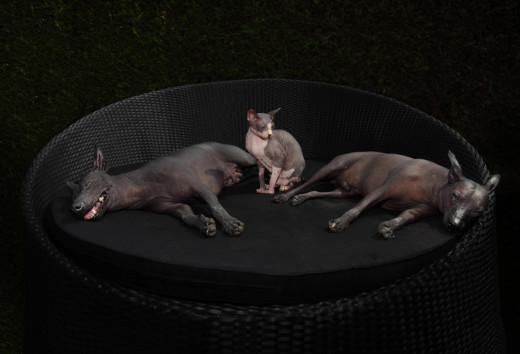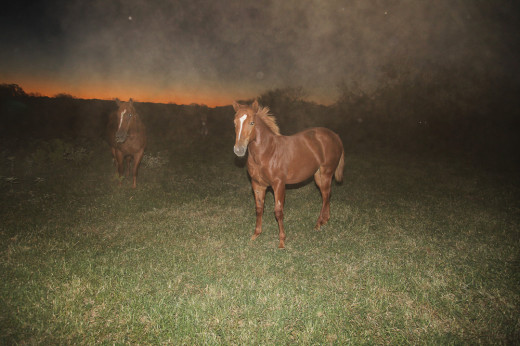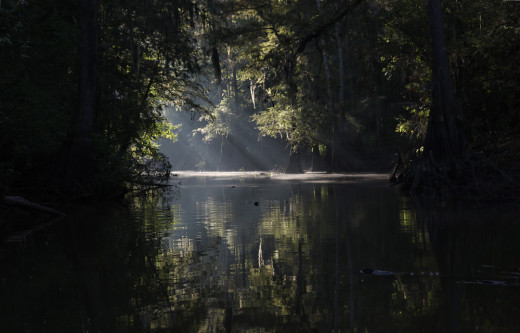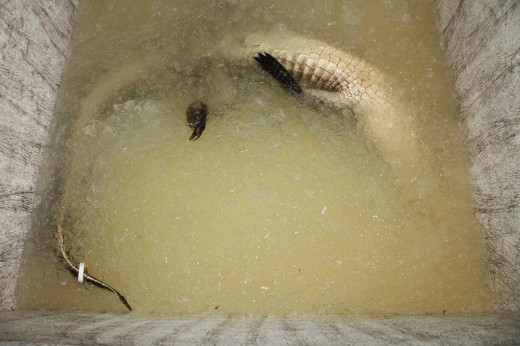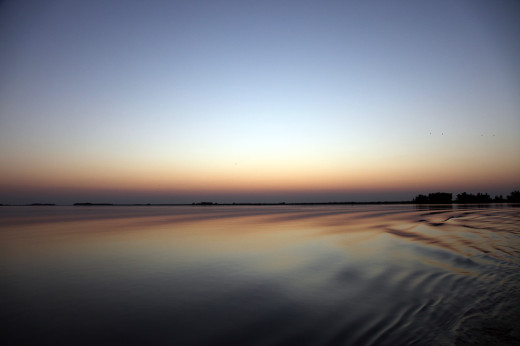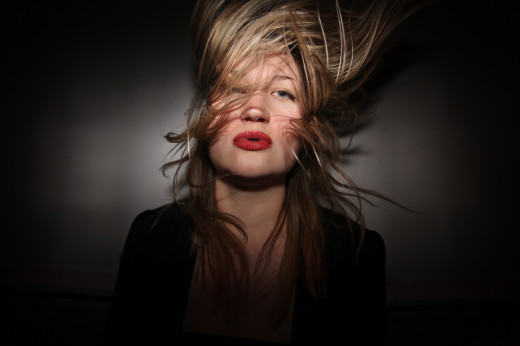 Image above: Portrait of photographer Julia Gunther, whom we featured for Philipa's Story.