Orms Print Room & Framing Inspiration: A beautifully bound portfolio of Matanna Katz's creative vision
We recently partnered with Ethereal Bound Journal's founder Matanna Katz to bring her portfolio of creative work to life. Follow as she takes you through her experience of creating with Orms Print Room & Framing…
"I am a Visual Storyteller" is how I begin most of my responses to people who ask me what it is that I do for a living.  The concept even though true to it's nature can sometimes come across a bit vague to the receiver, especially when meeting with a new potential client for the first time.  My work currently lives in a virtual world of Instagram and websites, which is lost when I'm sitting across from another person trying to explain and describe to them in as much detail as possible what it is that I do and how I do it.  There is a clear disconnect, and I often wonder how to bridge the gap between the two…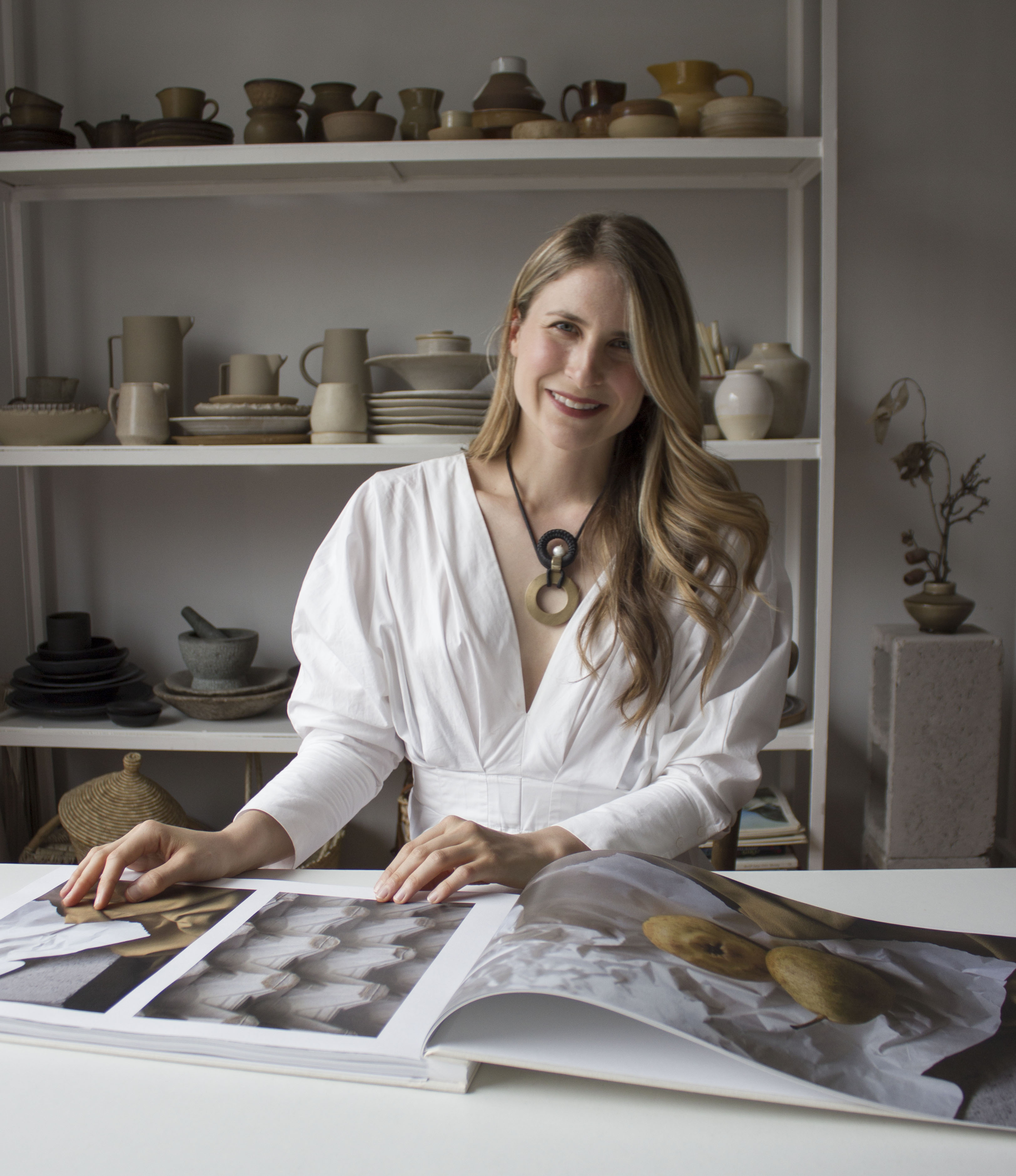 My company "Ethereal Bound Journal" is just shy of three years now.  It has been a true labour of love.  I began my career working as the Art Director and Set Stylist on the Expresso Show on SABC 3, along with appearing on live television with lifestyle and DIY inspired content for four years.  That experience was an integral part of my personal and mental growth in challenging myself to face my fears of public speaking, building my brand, finding my voice, learning important life lessons, and understanding my boundaries.  My journey then began a new chapter with me moving my life to New York City where I worked for a company called Sunday Suppers.  New York was filled with new adventures, inspiration, happiness, heart ache, homesickness, survival instincts, new friendships, new perspectives, art, culture, jazz, food and never losing hope even when I felt a bit lost.
I moved back to Cape Town in 2016 and spent time trying to figure out what I wanted to do.  I realized that feeling lost and turning the pages away from old chapters was in fact a great incentive to narrate a new story… my story… my brand.  This was the turning point that persuaded me to embark on my business "Ethereal Bound Journal" as a Visual Storyteller who specializes in photography, art direction, creative consultancy and food/prop/floral styling to create high quality, authentic visual digital content for businesses and brand's social media platforms and websites.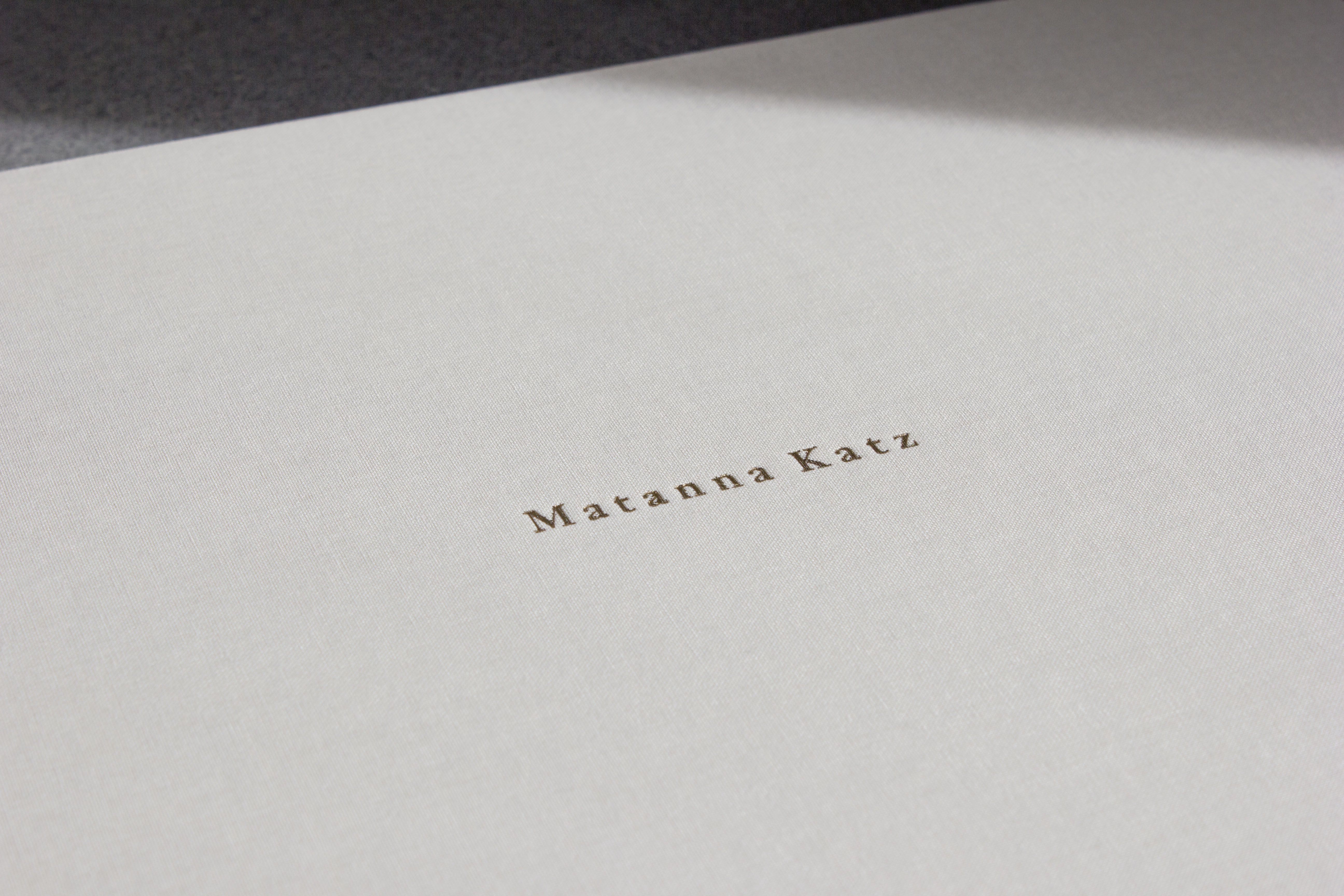 I wanted to integrate more personal and tangible aspects of my brand to share with my clients, so I designed my own set of postcards with Orms Print Room & Framing so that I could write personalized thank you notes that featured a variety of my work.  The outcome was a great success and Gemma Shepherd from Orms Print Room & Framing then reached out to me to propose a trade exchange collaboration.  I was beyond excited as Orms Print Room & Framing is a brand that I have supported, loved and worked with for years!  I even did my Photography course with the Orms Cape Town School of Photography.  It was an easy agreement as I truly felt that our brands shared the same ethos and were perfectly aligned.   The hard part was trying to figure out what to create as they had so many amazing options on offer.  After giving it some thought I felt that developing my own Premium High Definition Photobook featuring my portfolio was the perfect way forward as I could utilize it in meetings with my clients, thus giving them a tangible experience of my Visual Storytelling work.
I then had the pleasure of working with one of Orms Print Room & Framing's in-house designer's Lee-Zaan Snoer.  She played such an integral part in my development and creation of this photobook portfolio as I custom designed the entire book myself on Adobe InDesign instead of using the ready-to-use software that Orms Print Room & Framing already offers. She guided me every step of the way and was so patient with my questions, e-mails, endless phone-calls and meetings with her.  I chose to go with the Canon Lustre Paper.  The incredible features of this type of paper were of such a high quality and included a photo-realistic look and feel, could be printed double-sided, had a textured surface with a glare-free finish and reflected light evenly for visual clarity.  I loved the way my images looked on this beautiful textured paper and how it was also fingerprint-free.  I chose an Oatmeal coloured matt Wibalin Standard Hardcover with my name embossed in small gold letters on the front cover.  We had two versions of my photobook portfolio made.  One copy had a solid spine for Orms Print Room & Framing to keep as an example for them to use as inspiration to show their other clients what they could do with their own photobooks and my copy has a hinged book cover and pages that allow the photobook to be opened flat and so that I can create more pages in the future to continue to add my work to my photobook portfolio in order to keep it up to date.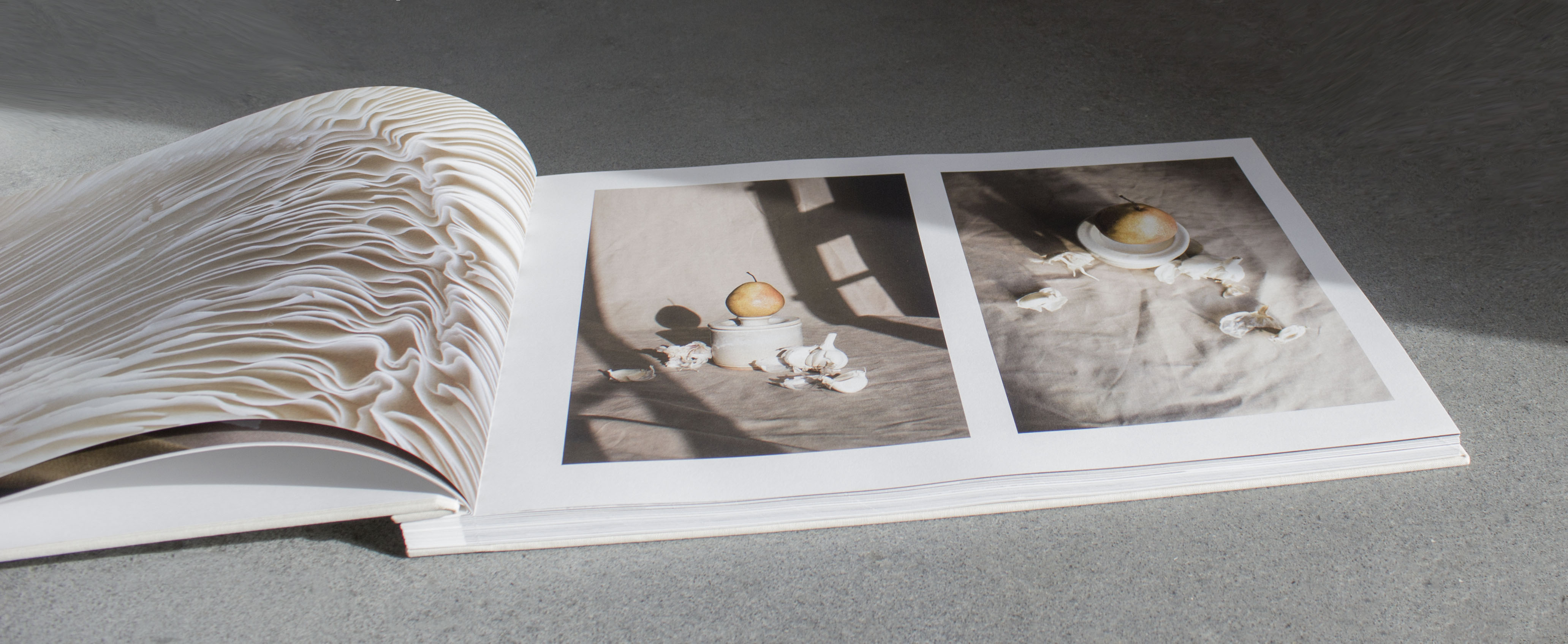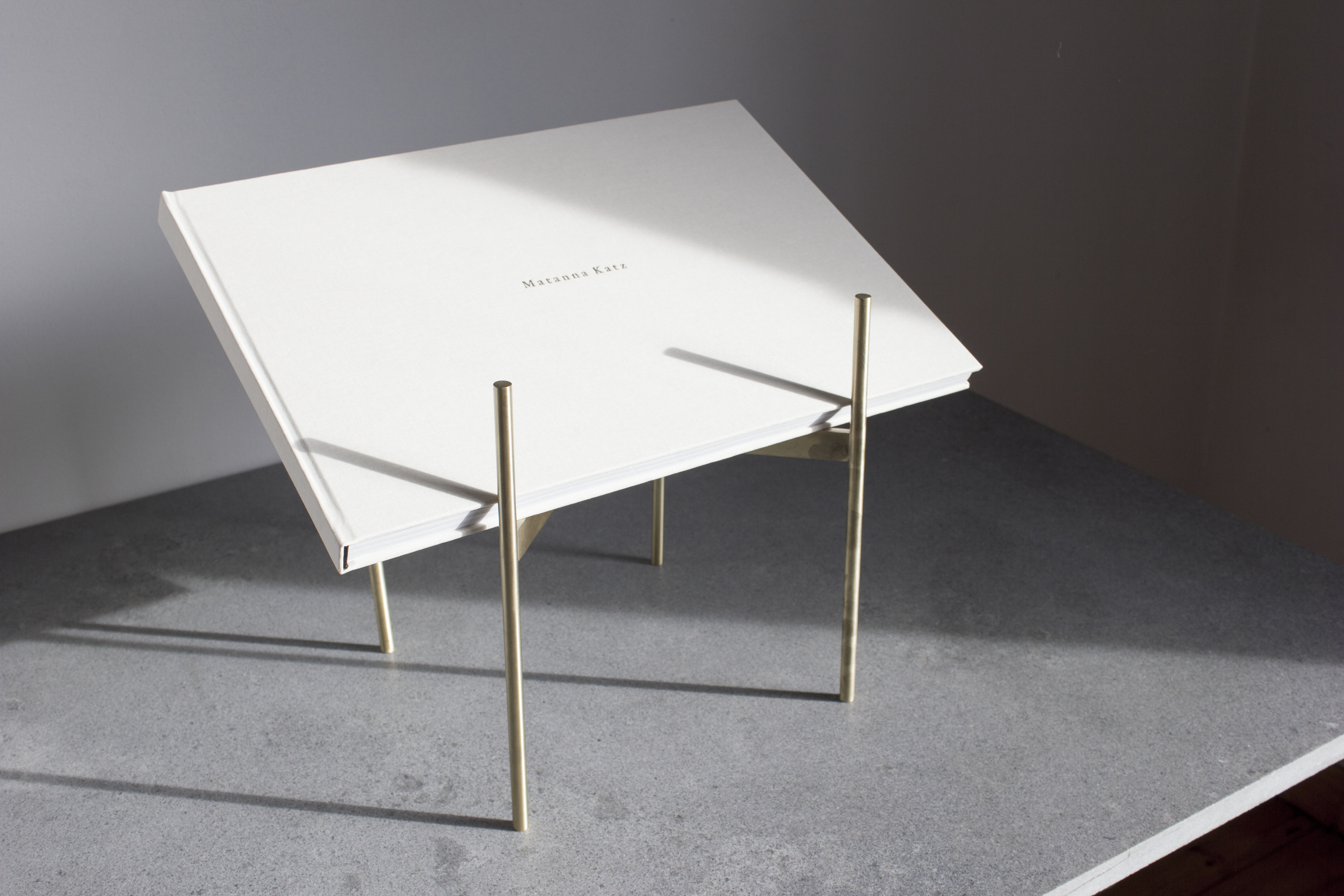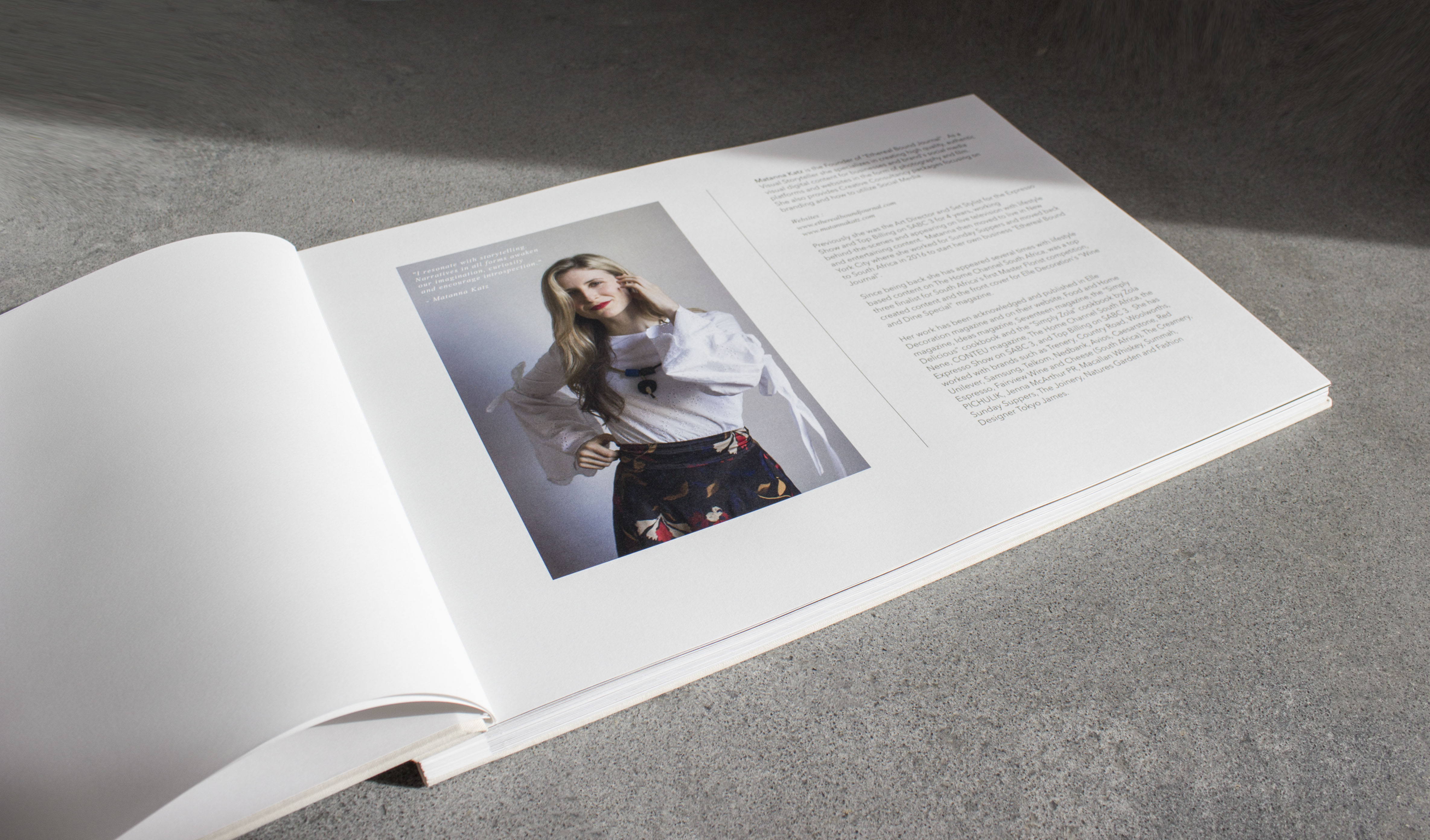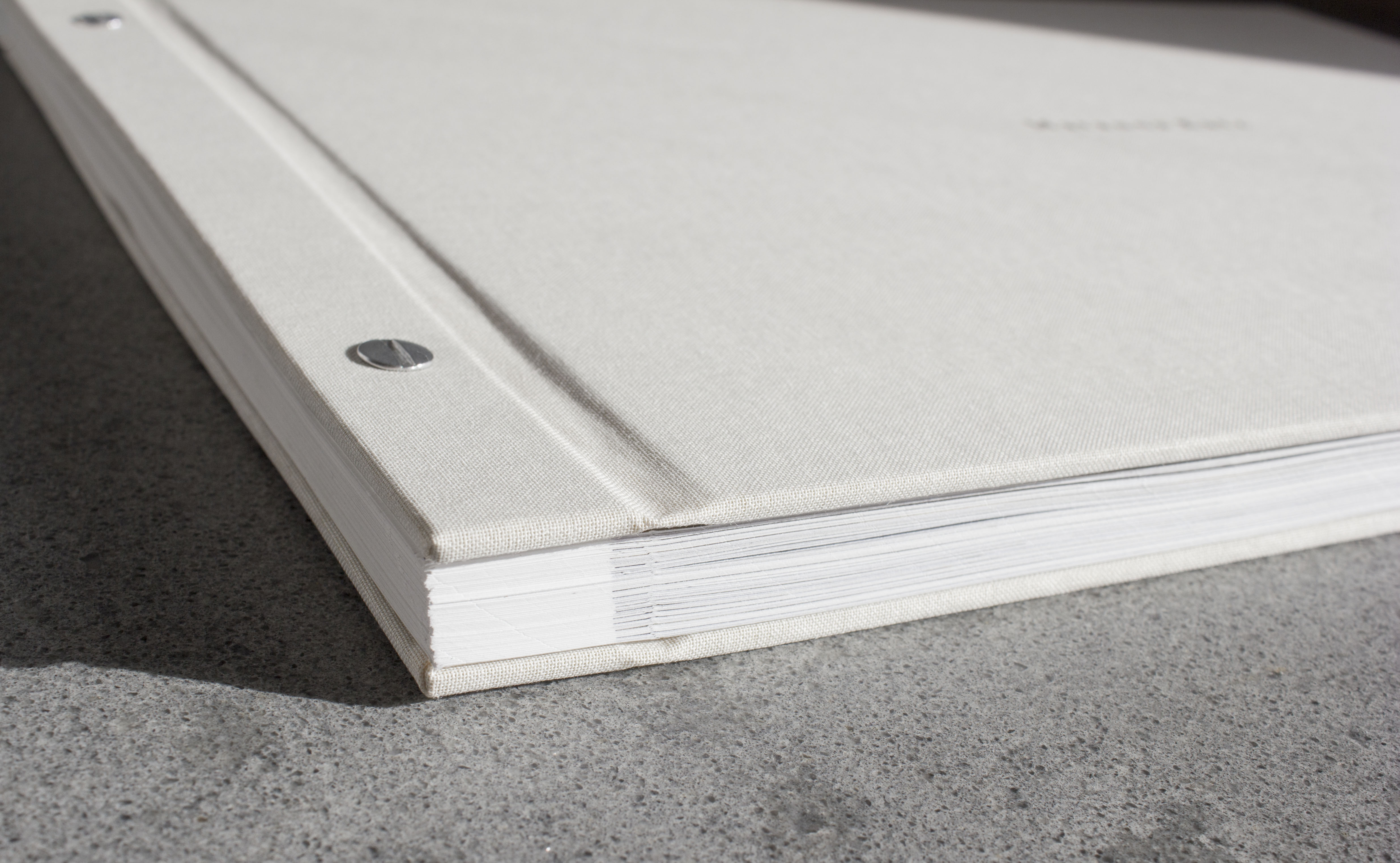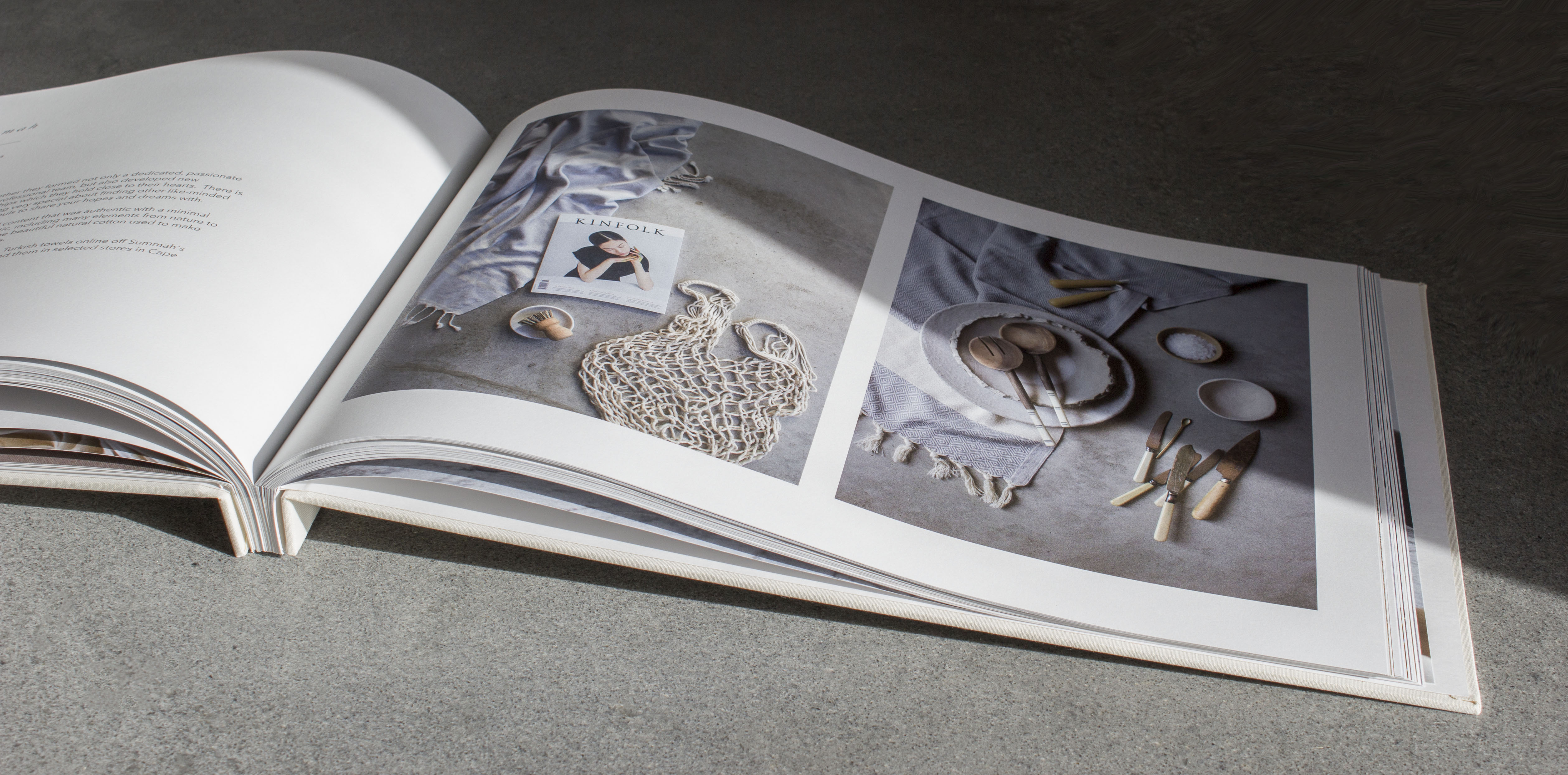 It was such a wonderful experience to work along side Orms Print Room & Framing.  Not only am I beyond happy with the outcome of the work produced but I also can't wait to start utilizing my photobook portfolio in the new year to give my clients a complete visual representation of myself, my work and my brand.
– Matanna Katz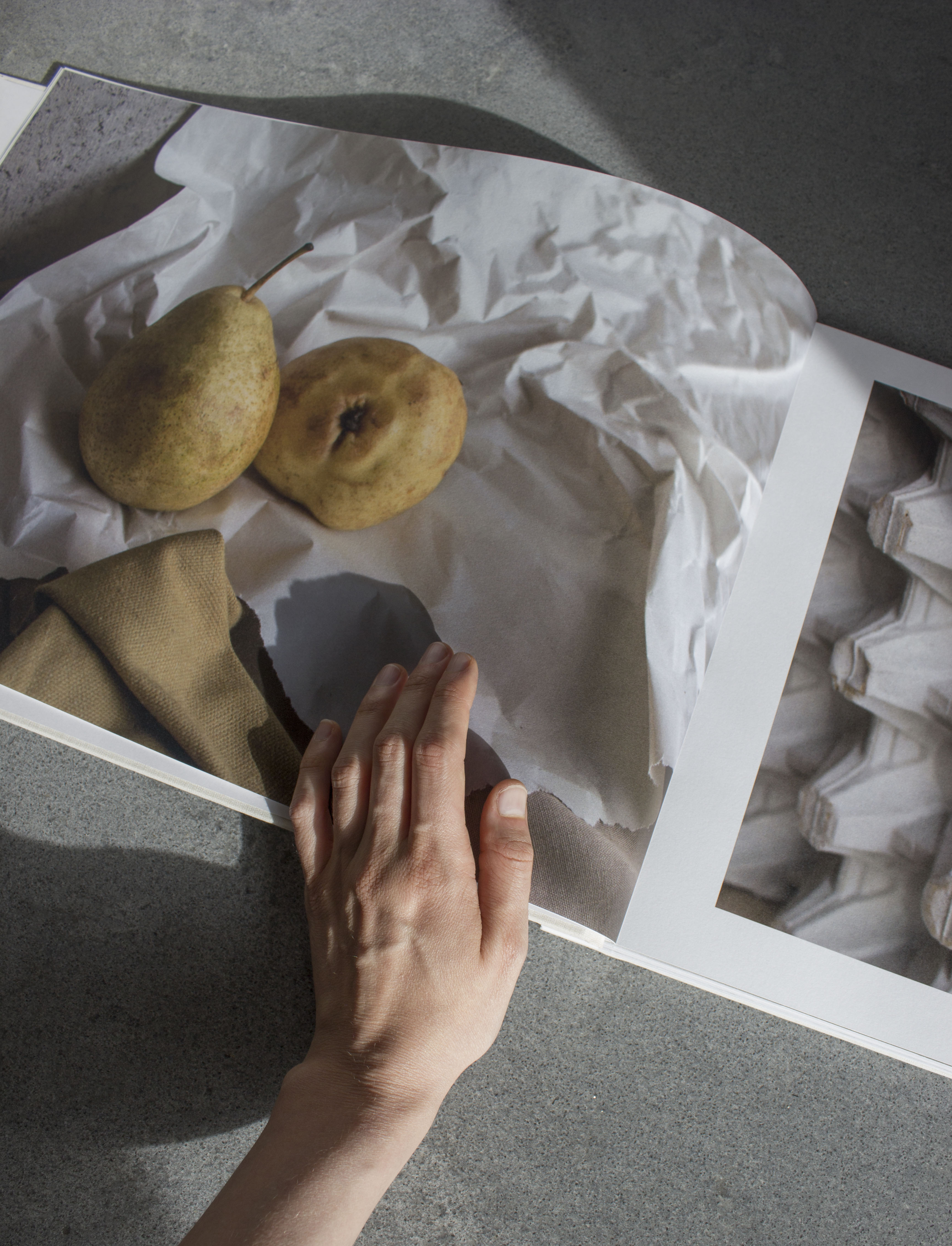 For more of Matanna's work be sure to have a look at her websites: