Everything In Its Right Place | Anke Loots | Solo Exhibition at THK Gallery
April 8, 2019 @ 8:00 am

-

5:00 pm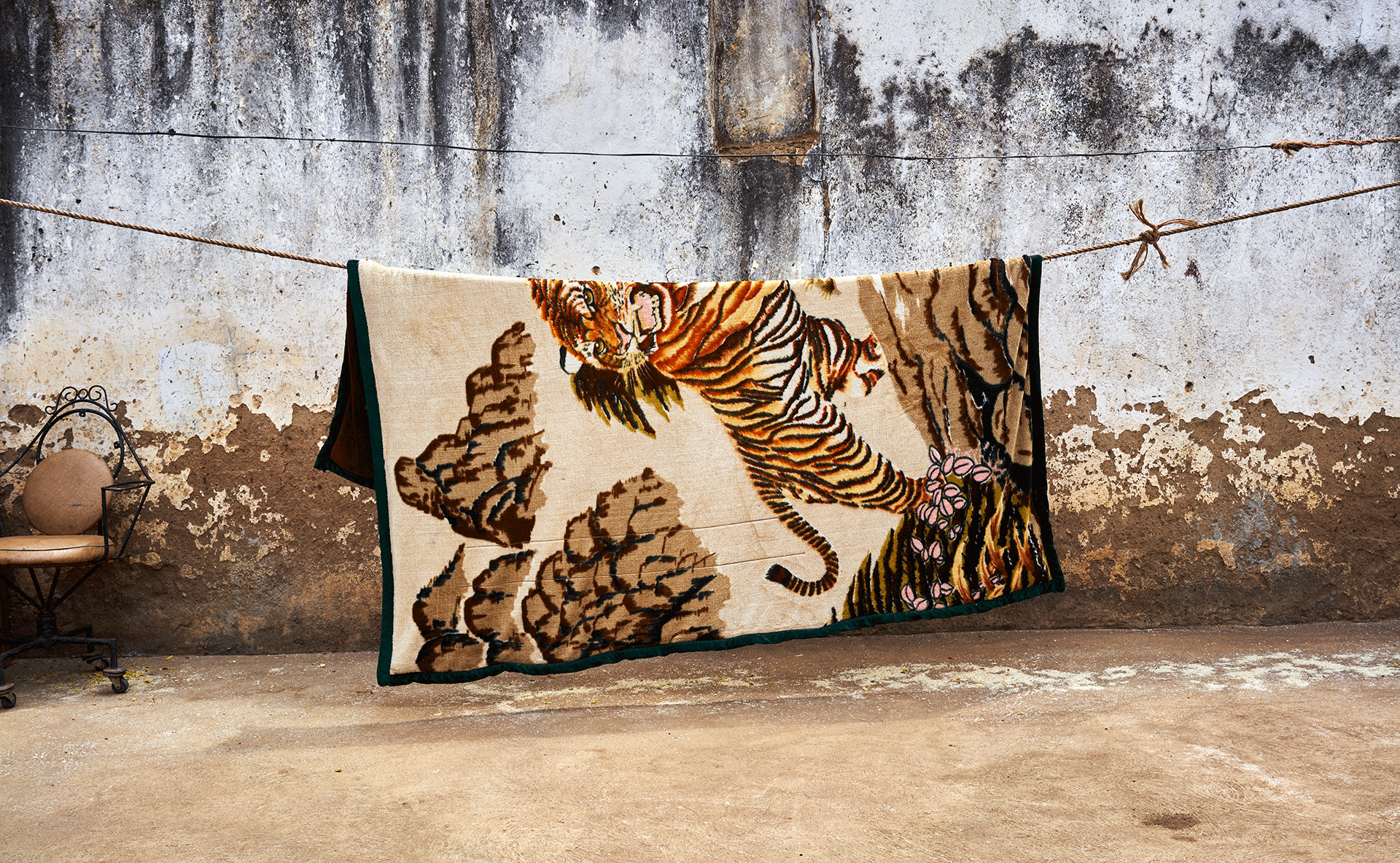 07.03.2019 – 03.05.2019
'A few times in my life I've had moments of absolute clarity' so much for the future. I can never make these moments last. I cling to them, but like everything, they're fade. I lived my life on these moments. They pull back to the present, and I realize that everything is exactly what it means to be. ' – Christopher Isherwood, A Single Man
Anke Loots presents her photographic study of the essence of the natural world. A slow, methodical journey towards a deep sense of clarity,  Everything in Its Right Place  intimates the beginning of a new life, free of attachment to thought, revealing in life's simple beauty. Loots' use of shadow and light reveals the tender balance of life, capturing the relationship between opposites and striking a sense of harmony.
Meditation and quiet reflection. The show is a collection of over 30 images taken over a period of 4 years.
The works in this show tell a story of birth and uncomplicated reception of the world around us. They are a depiction of awe and acceptance at the essence of a subject. A carefully considered sequence of images allows the viewer to flow from one image to another, from intimate portrait to insentient object. The feeling evoked is one of visual serenity: an event characterized by ease.
As Loots' inaugural solo show,  Everything In Its Right Place  marks the starting point of her career as an artist.
The show will run from 07 March – 03 May 2019 at THK Gallery.
(Text taken from THK Gallery Website)