My Hart Is So Leeg Soos 'n Spieël | Gian Maria Tosatti | Solo Exhibition
April 27, 2019 @ 2:00 pm

-

May 1, 2019 @ 5:00 pm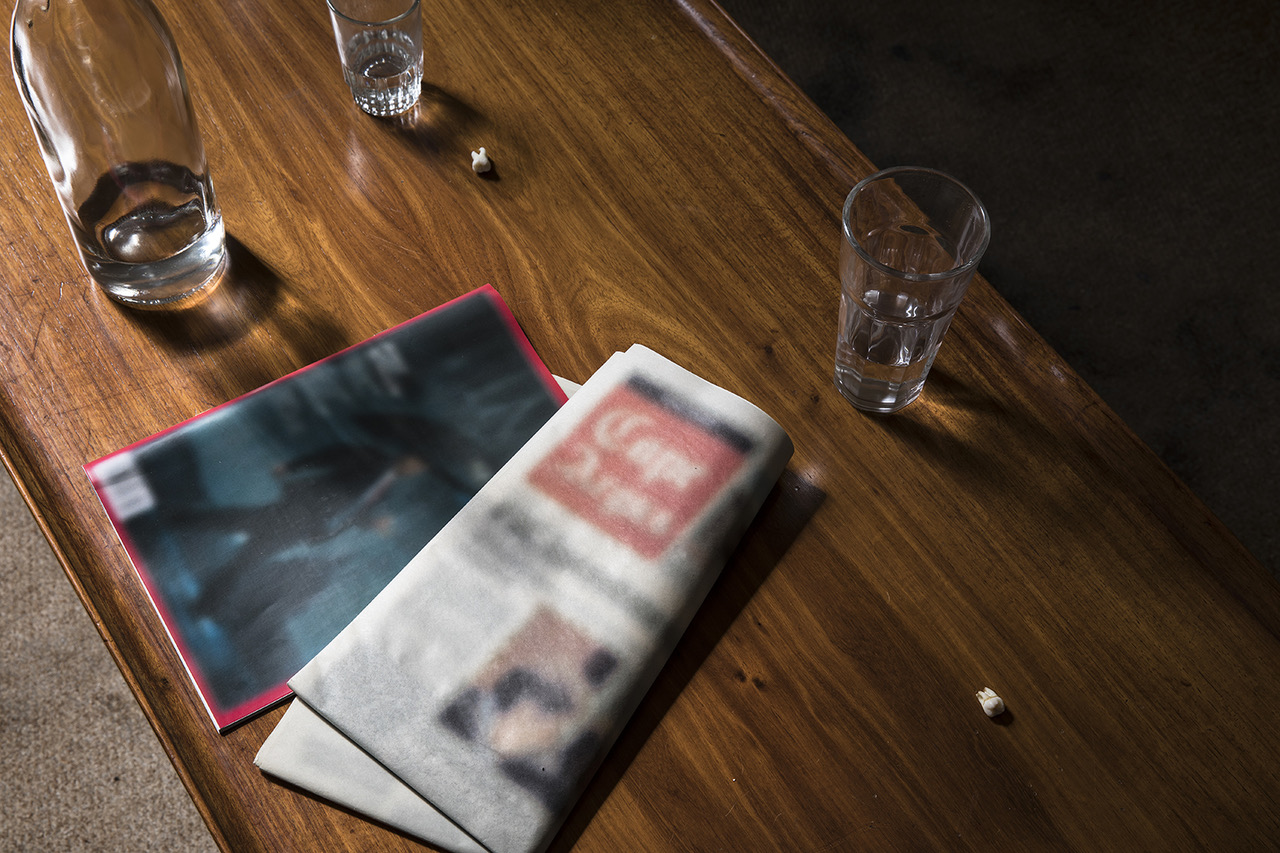 27 April 2019 – 1 May 2019
My Hart is so Leeg Soos 'n Spieël (My Heart is a Void, the Void is a Mirror)
is an ongoing project by Gian Maria Tosatti that explores the dissolution of democracy.
Tosatti's
projects often involve detailed interventions in derelict urban sites – be it a museum, apartment block, church or other – in which he creates
ambient installations.
Inspired by the last trilogy of novels by Louis Ferdinand Céline,
My Hart is so Leeg Soos 'n Spieël'
, take the form of 'episodes' that are specific to the city of presentation.
The first "episode" was in Catania, Italy, for Manifesta 12. The second was presented in Riga, Latvia, on September 6th 2018. 
For this 3rd episode,
made in conversation with Cape Town,
Tosatti
identified a church recently purchased by Orms Photo Lab and negotiated that prior to renovations, he would be able to realise an instance of the project inside.
The resulting installation – viewed one person at a time – is a haunting and intimate encounter with the
everpresent
scar of its surrounding neighbourhood.
Tosatti's residency is made possible by the generous award from the Italian Ministry of Culture and the Italian Cultural Institute in South Africa. Special thanks are also extended to
ORMS Printroom & Framing and
Consol Ltd for their generosity.