SPACE Open Exhibition | An Open Exhibition On Energy at Orms Cape Town School Of Photography
March 28, 2019 @ 8:00 am

-

April 18, 2019 @ 5:00 pm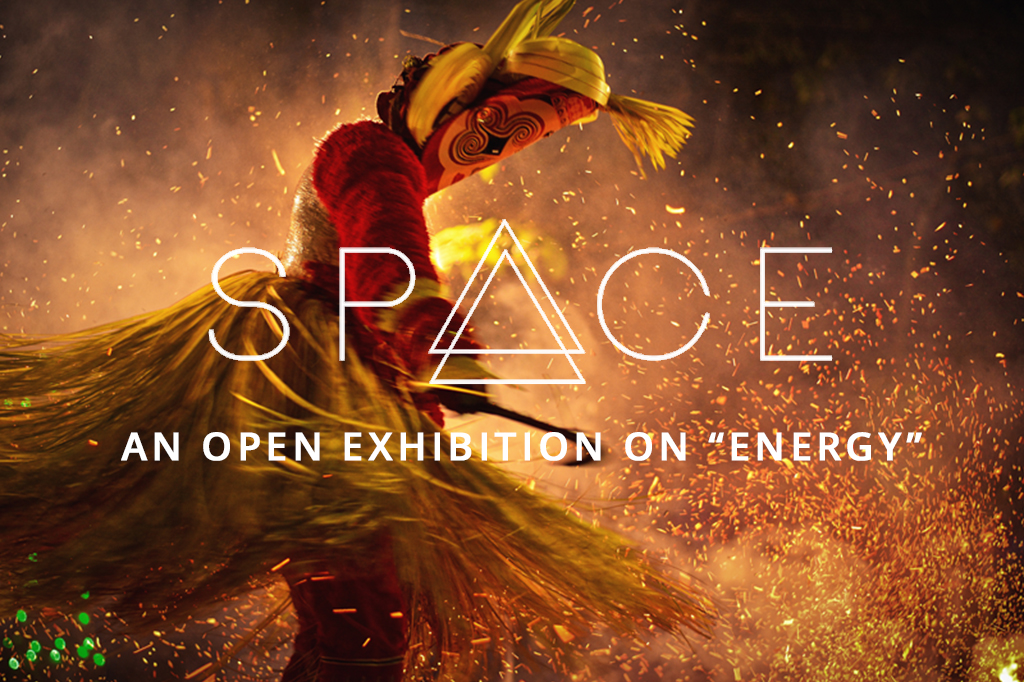 28.03.2019 – 18.04.2019
We are extremely excited to launch our first SPACE Open Exhibition for 2019! We're starting our exhibition off with a bang and a new theme for you to really sink your teeth into! So once again we are offering you, our lovely photographic community the opportunity to submit your work! The show opens on 28 March and will feature 30 curated images selected by the Orms creative team, as always this will form part of The Orms Cape Town School of Photography exhibition that showcases the work of our full and part-time students.
Exhibition theme: Energy
Energy is the constant give and take of the universe, endlessly depleted and replenished in a cycle that brings life and sustenance to all life forms.
But what does energy represent to you? Is it the spark of electricity shared when connecting with your surroundings, the power rising from the pointed toes and arched back of a dancer taking centre stage or the feeling you get when ebbing waves embrace your body.
Whatever it means for you, we'd love to see your best images representing your ideas inspired by Energy.