Canon has just dropped its game-changing flagship flash, the Canon Speedlite EL-1, and there is a lot to be excited about. With unmatched speed and precision, the EL-1 delivers a level of absolute dependability that professional photographers and advanced amateurs need in those split-second moments. The EL-1 is also the first Speedlite flash to feature a "red ring" – Canon's hallmark of professional "L-series" image quality.
Let's take a look at the Canon Speedlite EL-1
A high-performing LP-EL battery gives strength to the EL-1's "shot-to-shot reliability". The accuracy of the battery level indicator also lets you know when it's time to recharge, so you can say goodbye to "battery anxiety". Thanks to the versatility of its power options, the Canon Speedlite EL-1 is a consistently powerful flash that promises to deliver high performance, enhanced flexibility and control.
Whether you're shooting in the wild or trying to perfectly compose a moment between newly weds, you can count on the EL-1 to give you exactly what you want. The Speedlite EL-1 achieves the highest uninterrupted firing performance without overheating – ensuring you get that perfect shot, whatever the scenario. The EL-1 boasts intuitive and simple design, enabling photographers to navigate the interface and change settings with ease. The LCD screen has also been fitted with a night-mode like screen setting, making it easy to read in low light.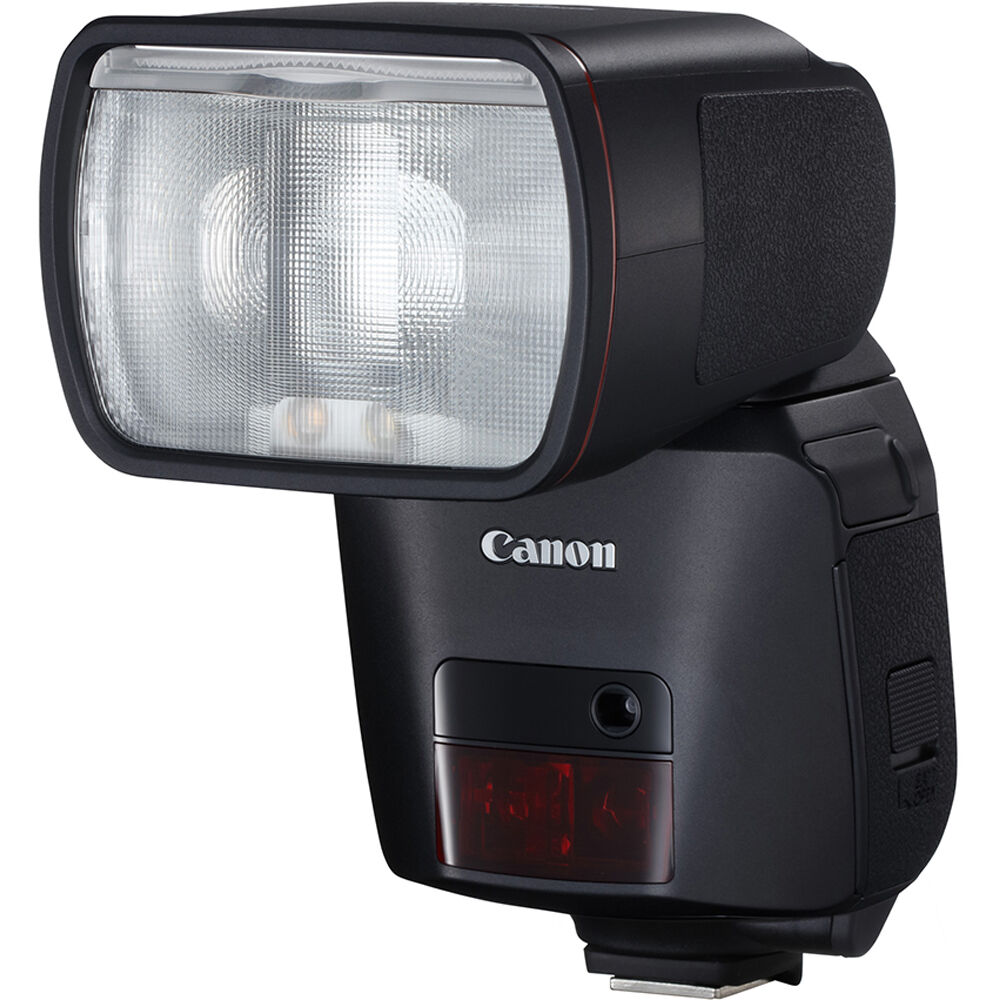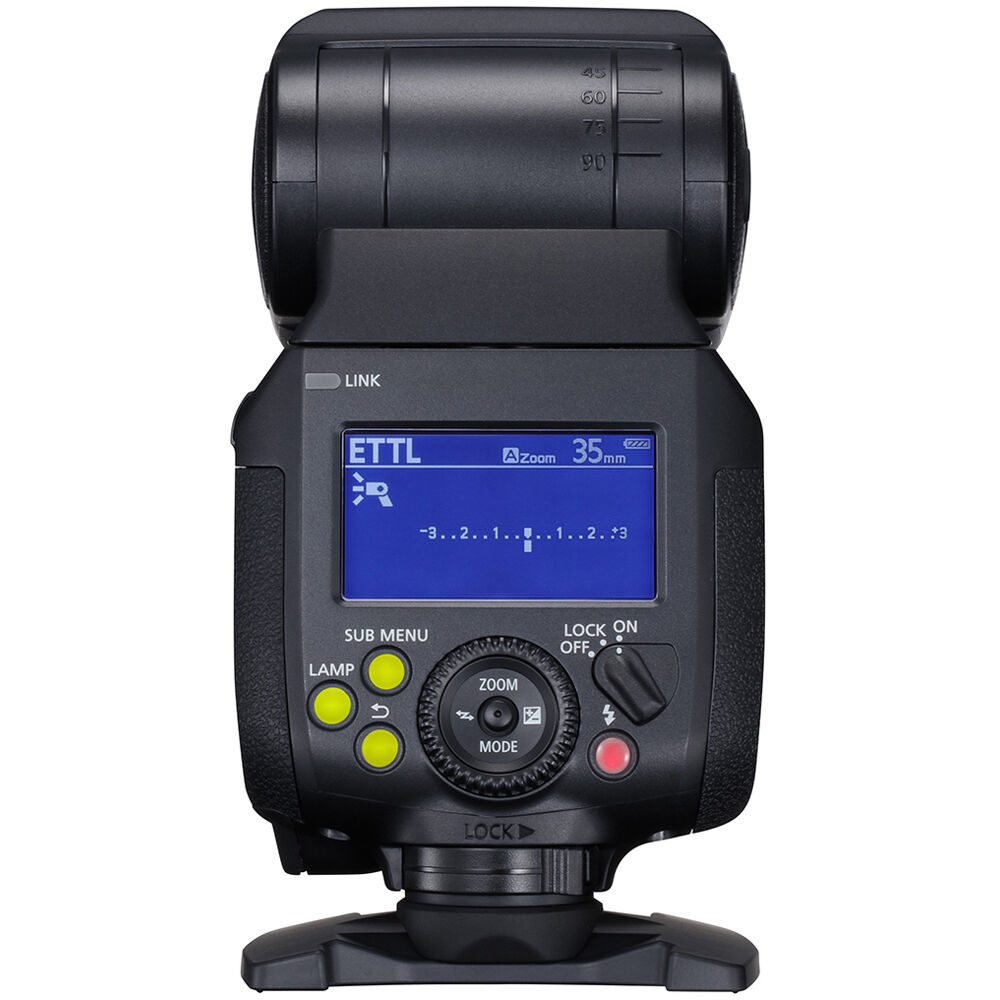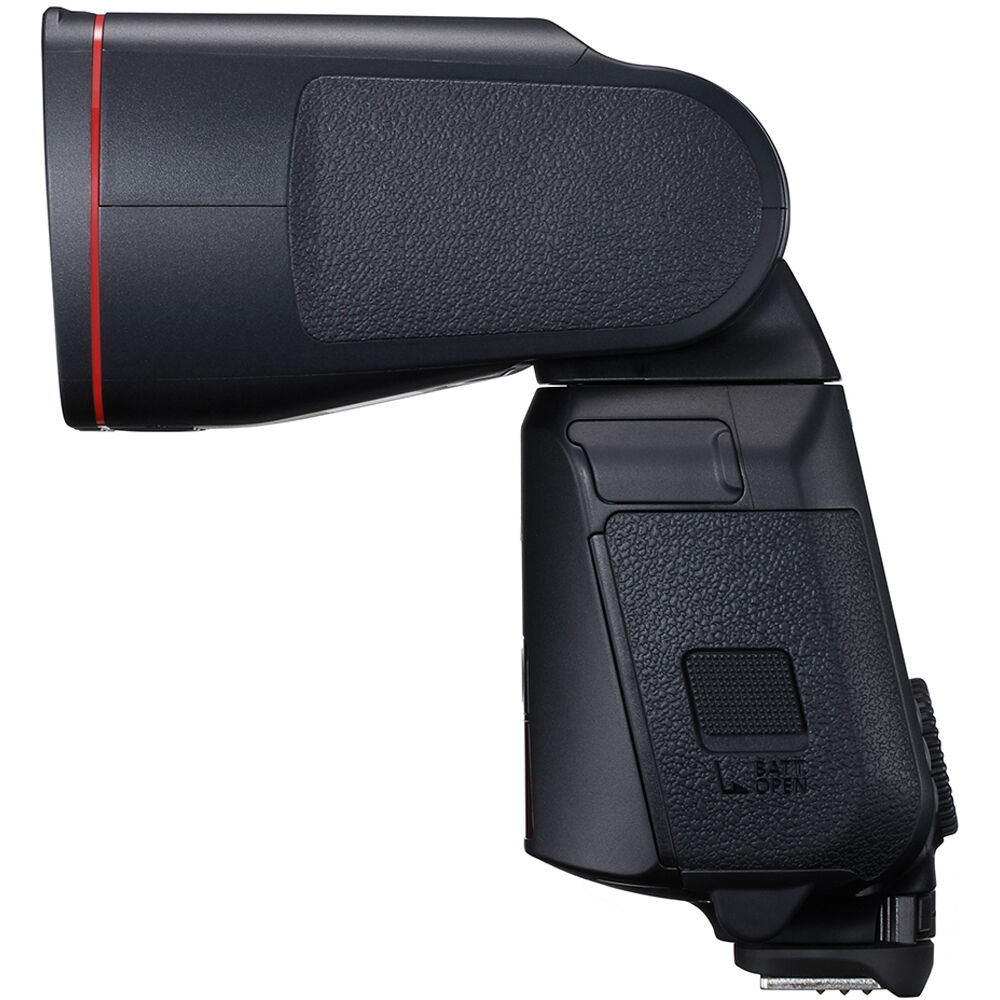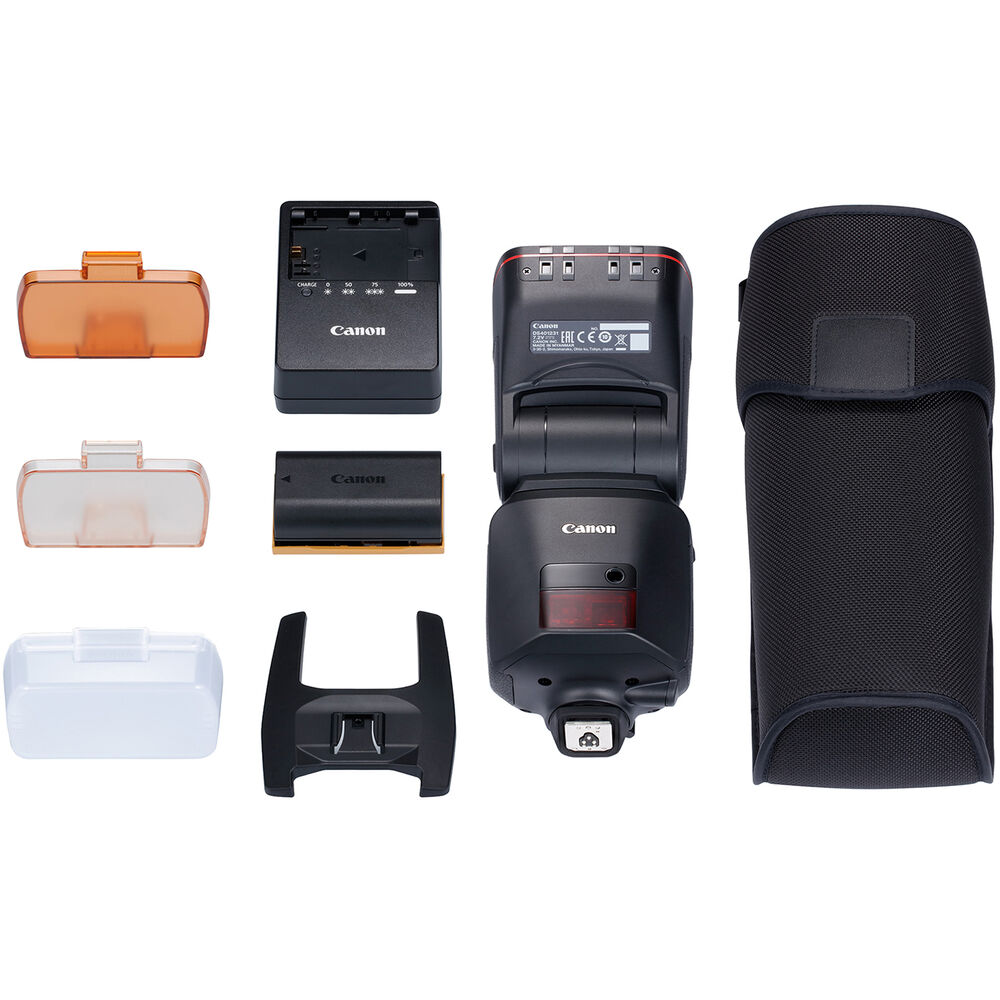 Key features
Fast recycle time of approx. 0.1 – 0.9 sec1
Weather-resistant design
Multiple power options, with output as low as 1/8192
Powerful battery delivering 335 shots at full power
Guide Number 60
All in all, the Canon Speedlite EL-1 is an incredible edition to the line-up. When you only have one shot, you can really make it count with Canon's latest Speedlite offering. We have yet to receive an ETA for stock arrival and pricing as the Canon Speedlite EL-1 has just been announced.
Keep an eye on Orms Direct for when we'll have this powerful flash available here.