Anelia Loubser's Alienation exhibition will be opening at the KKNK this coming weekend, featuring creative upside-down portraits.
Cape Town-based photographer Anelia Loubser's Alienation will be opening at the Klein Karoo Nationale Kunstefees this coming weekend.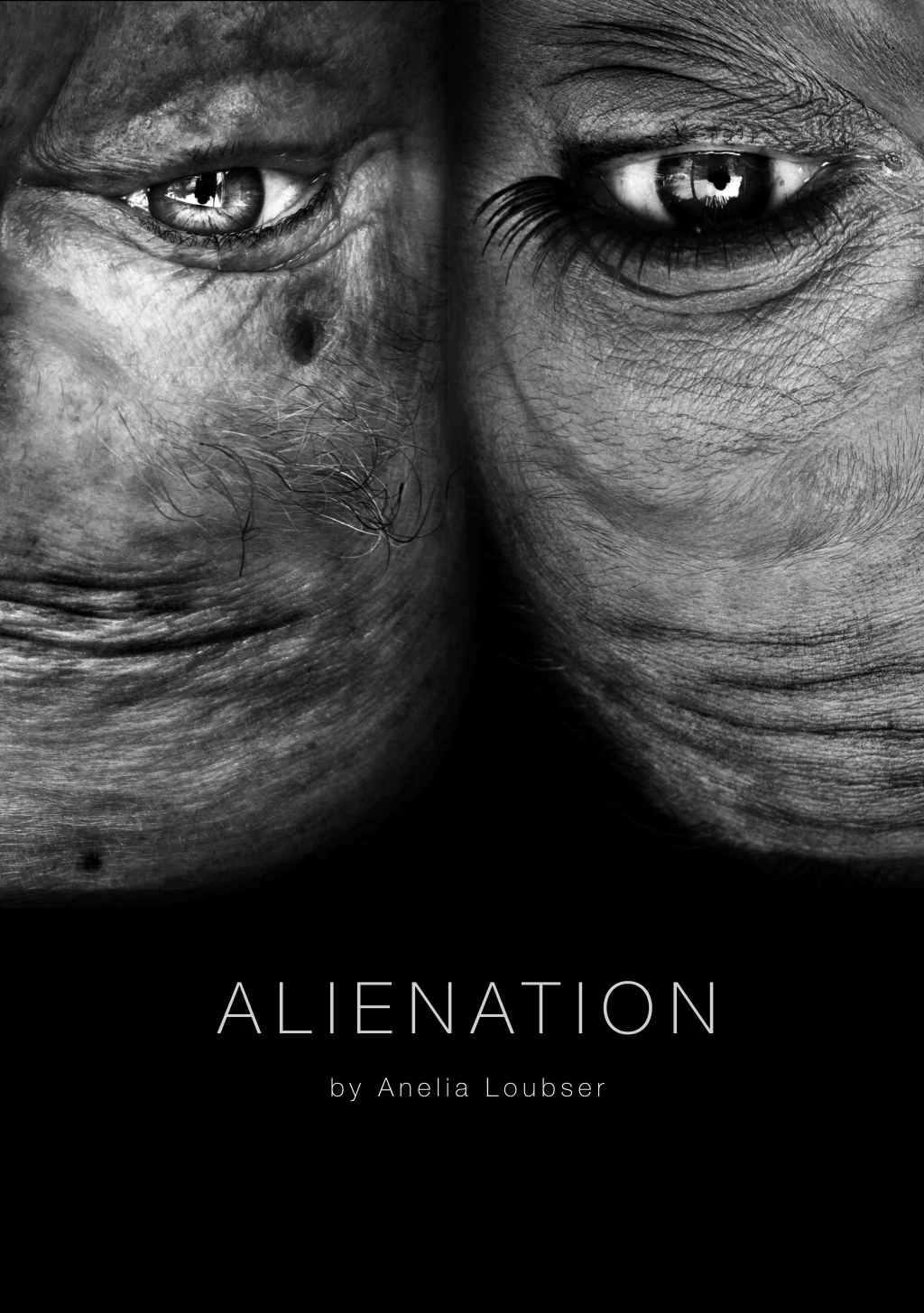 From the series' description:
"Alienation" is a collection of portraits that challenges the viewer by using creative tactics based on the concept, "If you change the way you look at things, the things you look at change" – Wayne Dyer.

Be introduced to the alienated being inside us all, disconcerting beauty emerges. The work is on the one hand strangely aesthetic, on the other hand mysteriously eerie.
The exhibition will be on show at Club Al Capone during the KKNK in Oudtshoorn, from 29 March to 5 April 2014. Here's the teaser video and a few of the portraits, view the rest in Anelia's Behance gallery.
Behind the scenes photos of the printing at Orms Print Room:
12 days till #alienation #exhibition Prints are done thanks to great service @OrmsDirect @laurenleighsmit #AbsaKKNK pic.twitter.com/L0pwHo591M

— Anelia Loubser (@AneLoubser) March 17, 2014
Picked up my A1 Prints for #exhibition @OrmsDirect #alienation Portraits are mindblowing, thanks @laurenleighsmit pic.twitter.com/LS2qgNLdup

— Anelia Loubser (@AneLoubser) March 14, 2014