The Cape Town School of Photography's first term exhibition will be opening on Thursday 4 April. Here's some teaser photos.
Join the Cape Town School of Photography next Thursday evening as they exhibit student works from the first term of 2013.
Selected full-time and part-time student photography will be on show, as well as photograms, photomontages and pinhole works.
The exhibition will open at 6PM on Thursday 4 April at the CTSP, 4th Floor, 62 Roeland Street (opposite Orms Cape Town). View more details on the Facebook event.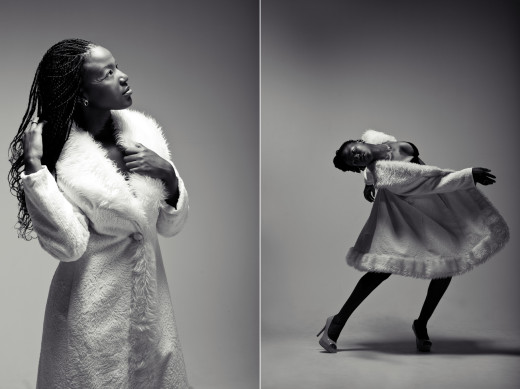 Snow Black by Cassandra Collett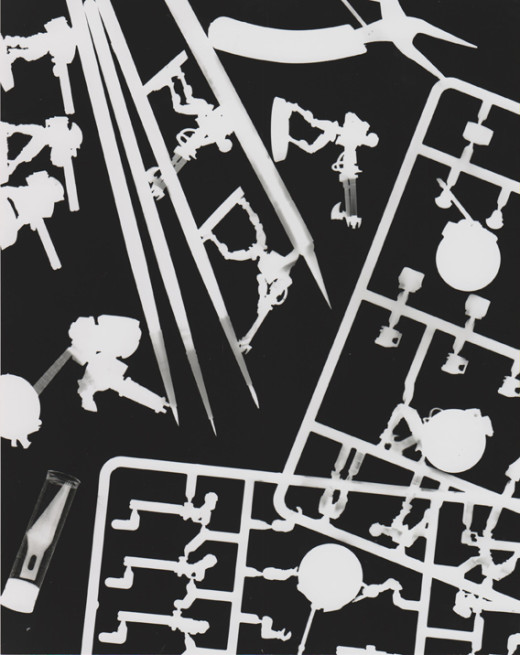 Zane van Zyl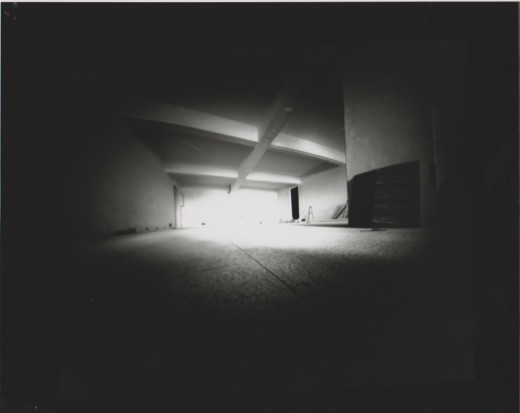 Megan Davies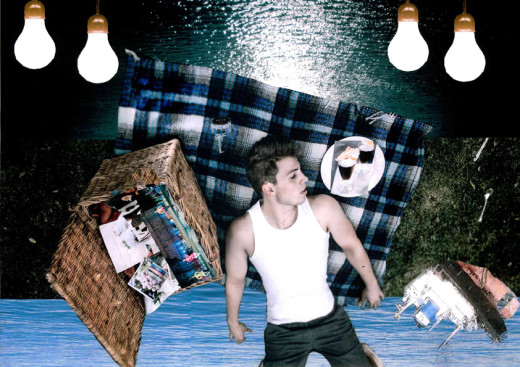 Jason Hardaker