A "must-see" exhibition: Gordon Clark's latest long term photography project, Groot Geraak, is now on show at Commune.1.
Article and photos by Christina Bongartz, a Cape Town-based photography student.
South African photographer and filmmaker Gordon Clark is now exhibiting his latest long-term project titled Groot Geraak, which examines the life of Quentino, a young boy growing up in Elsies River on the Cape Flats over a period of three years.
Even though the images are all staged, Clark is showing actual moments in Quentino's and his peers' lives in order to represent the reality of many other children growing up in areas that are strongly influenced by gang violence.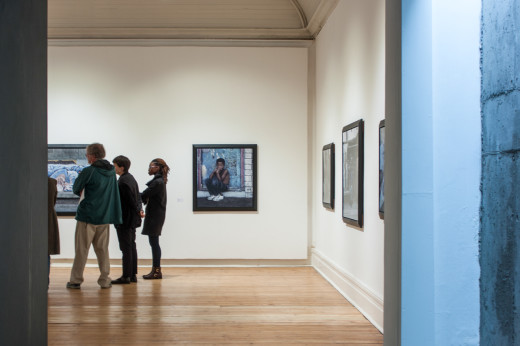 During these three years Clark was in close contact with his subjects, and he's still keeping in touch and trying to guide the boys.
All the works were printed and framed at Orms Print Room & Framing. Next to the large-scale photographs the visitors can also look through a book including more photographs.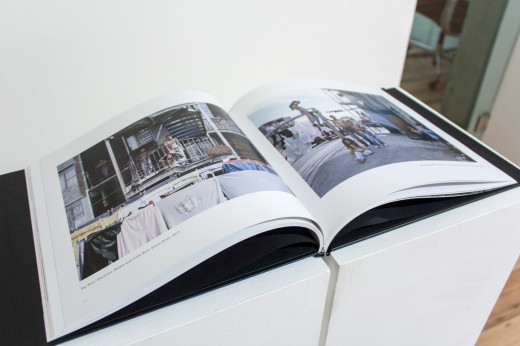 The impressive body of work, which I personally count as a must-see, will be on show until 10 September at Commune.1, 64 Wale Street, Cape Town.