In Pictures: A few photos from the 2016 FNB Joburg Art Fair, featuring works by both African and South African artists.
Over the weekend, the annual FNB Joburg art fair took place at the Sandton convention centre! Once again we were fortunate enough to attend to get some inspiration and have a look at what both South African, and African artists had been up to over the last year. Not only is the FNB Joburg Art Fair a unique platform for galleries to showcase upcoming bodies of work and new artists, but it was also really great to see artwork that we (Orms Print Room & Framing) had worked on, on display.
If you have not had a chance to visit the fair before, make sure you add it to your calendar next year. This is one not to be missed.
Some of the highlights included: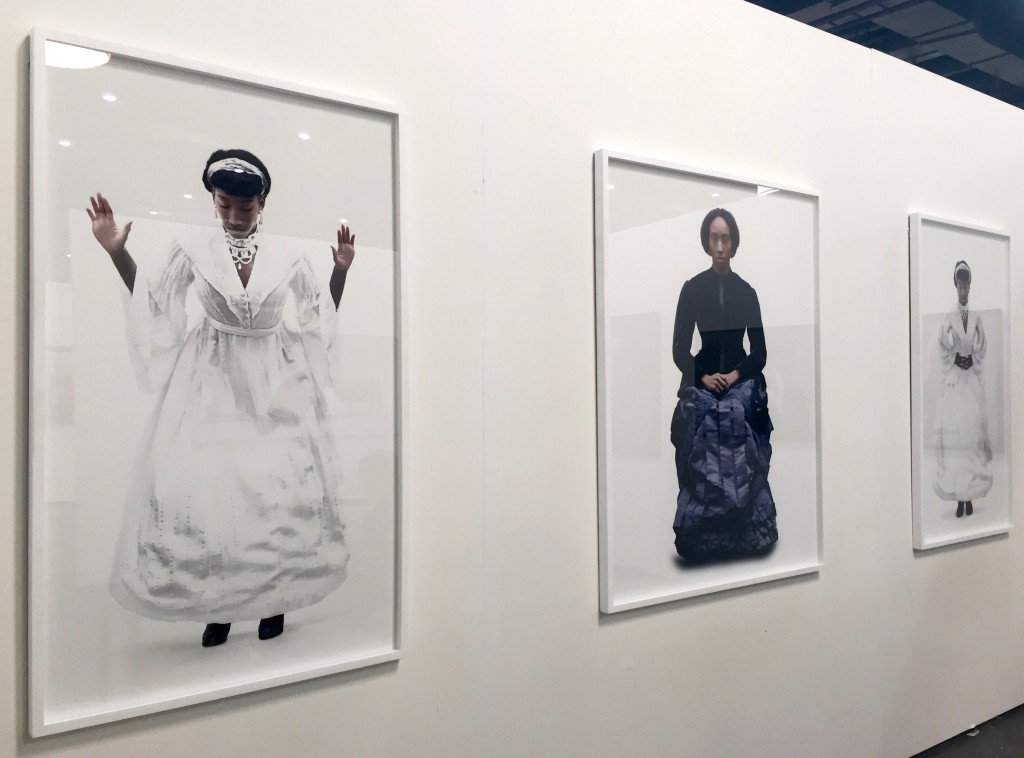 Gallery MOMO showed works from Ayana V. Jackson's series entitled Dear Sarah. More about her work here.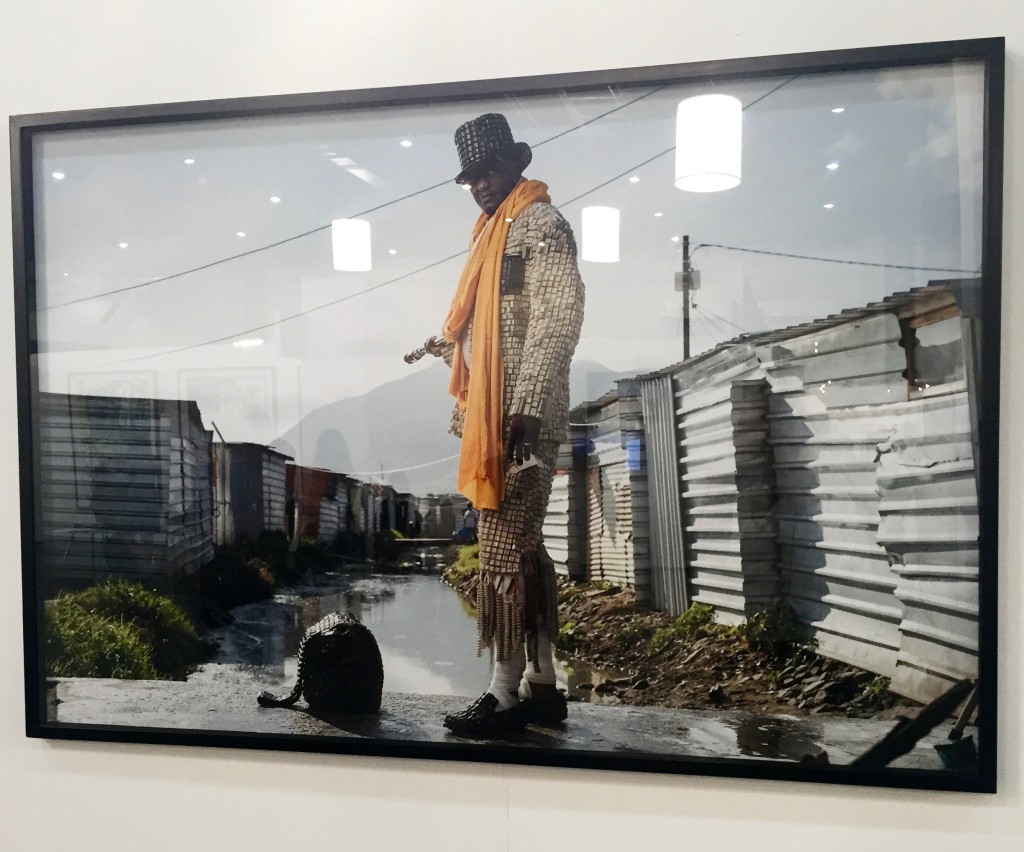 They also showed works by Maurice Mbikay. Both above and below. More about his work here.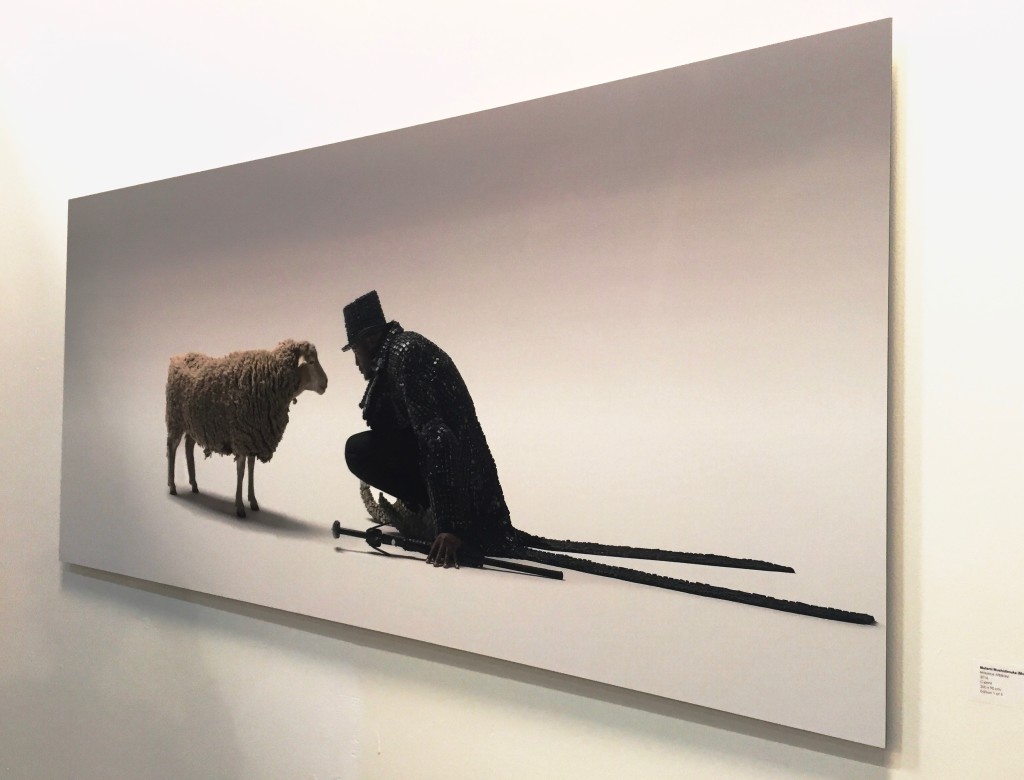 Gallerie Janssens showcase Diasec works of Inner city Johannesburg and old mines captured by Leon Krige. These works are made up of hours of painstakingly stitching single images to make one larger Pano. The end results are breathtakingly sharp and you cannot tell that this was not one single image.
It was great to see so much photographic work featured on the SMAC booth, with this feature wall showcasing Musa N. Nxumalo's black and white series The Anthology of Youth. 
More work from the SMAC booth below: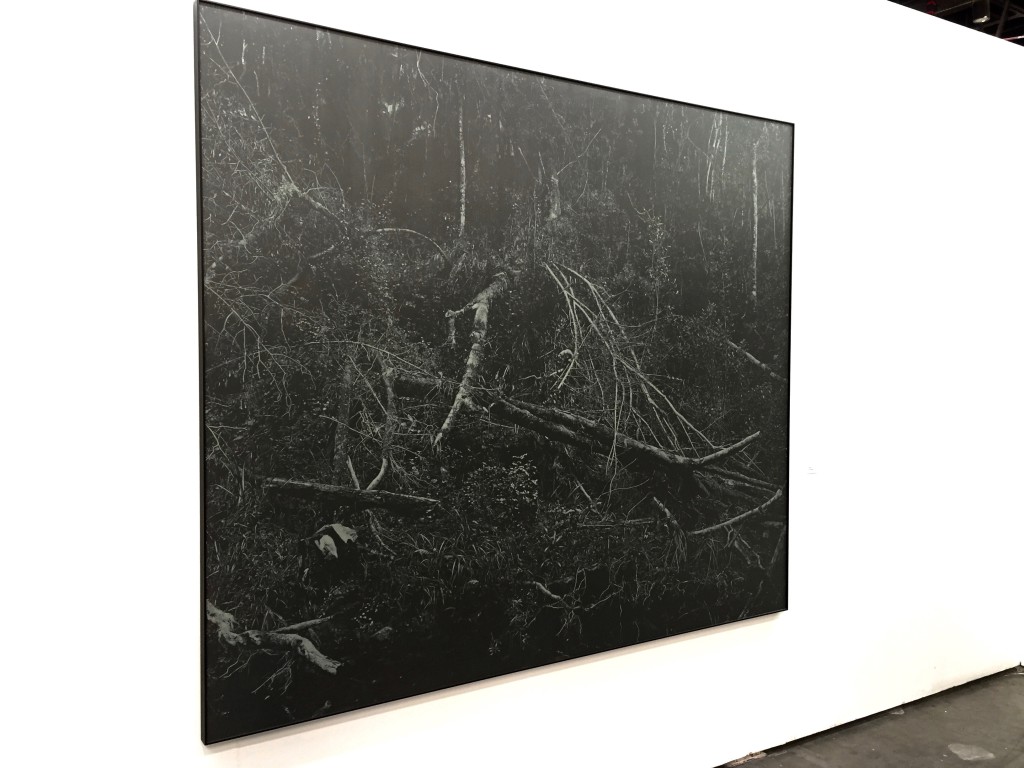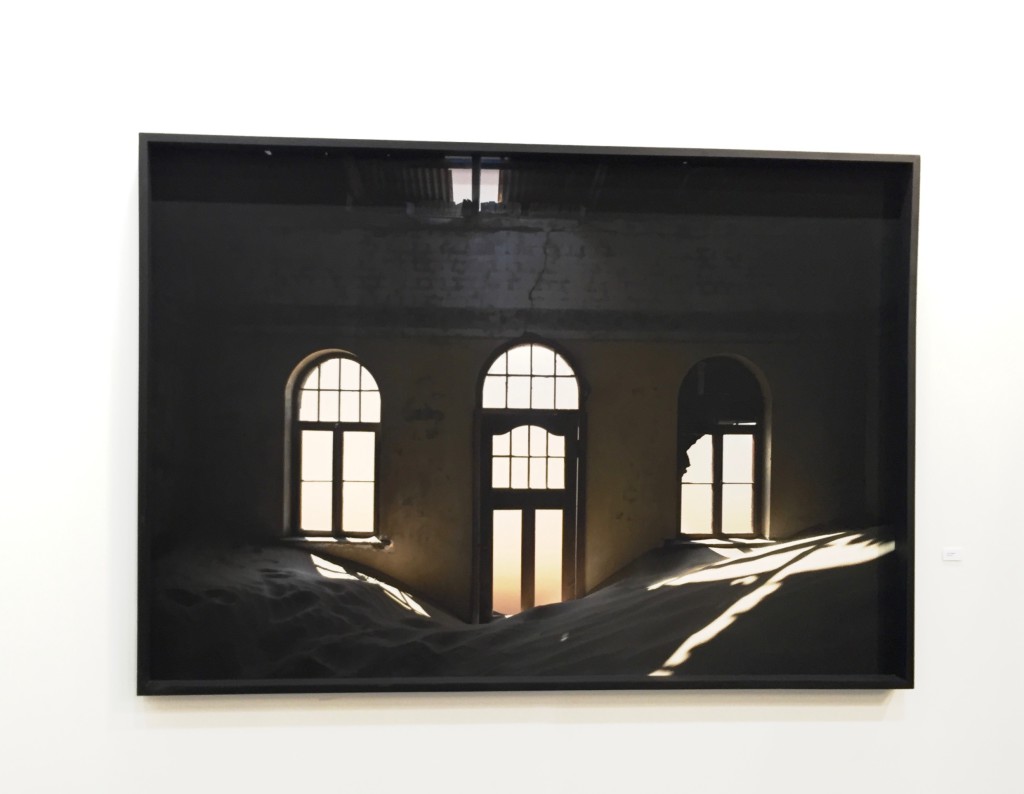 Photographic work by Giovanni Ozzola.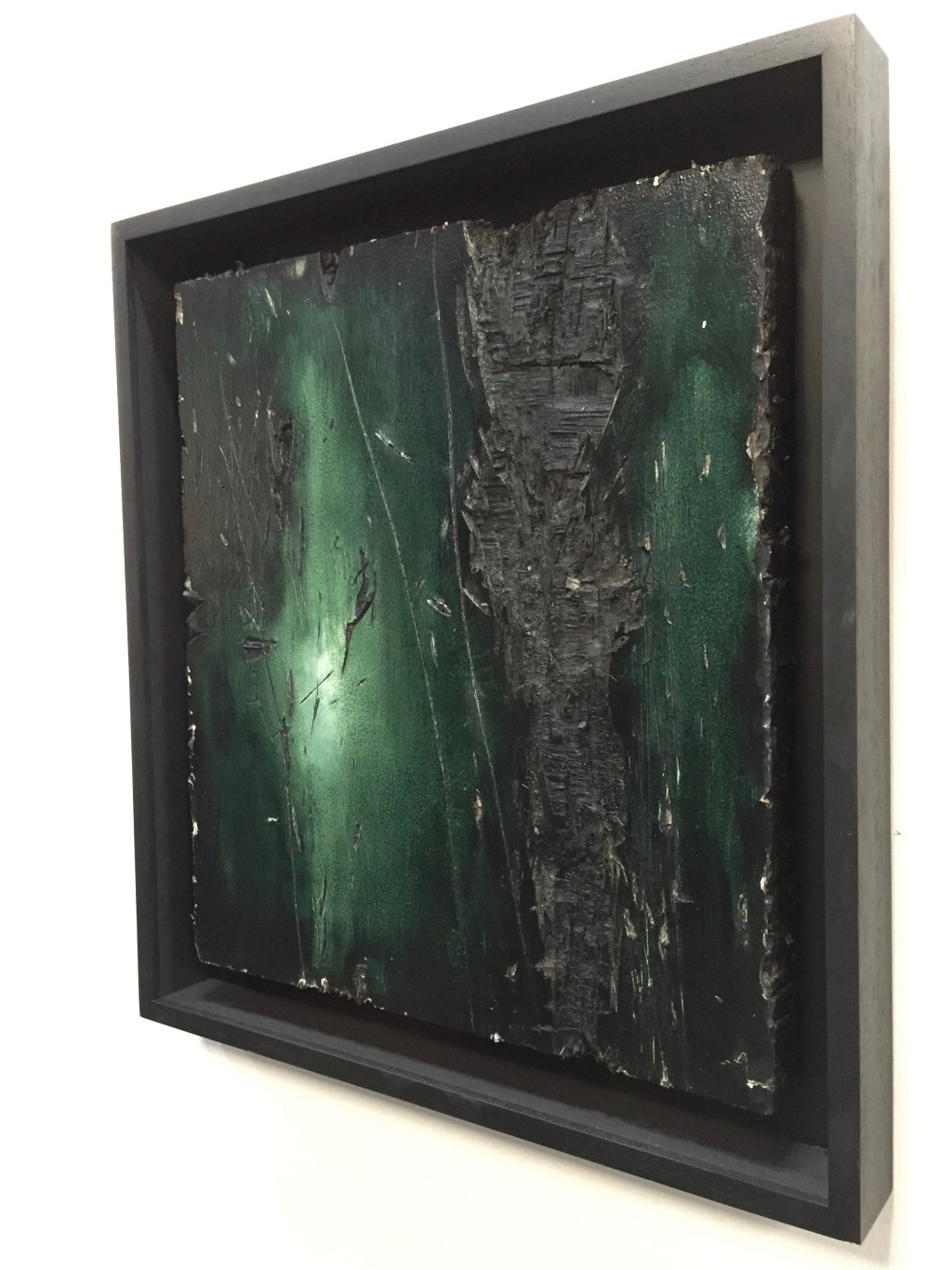 Mixed media works by Jake Aikmen.
Mixed media works by Jody Paulsen.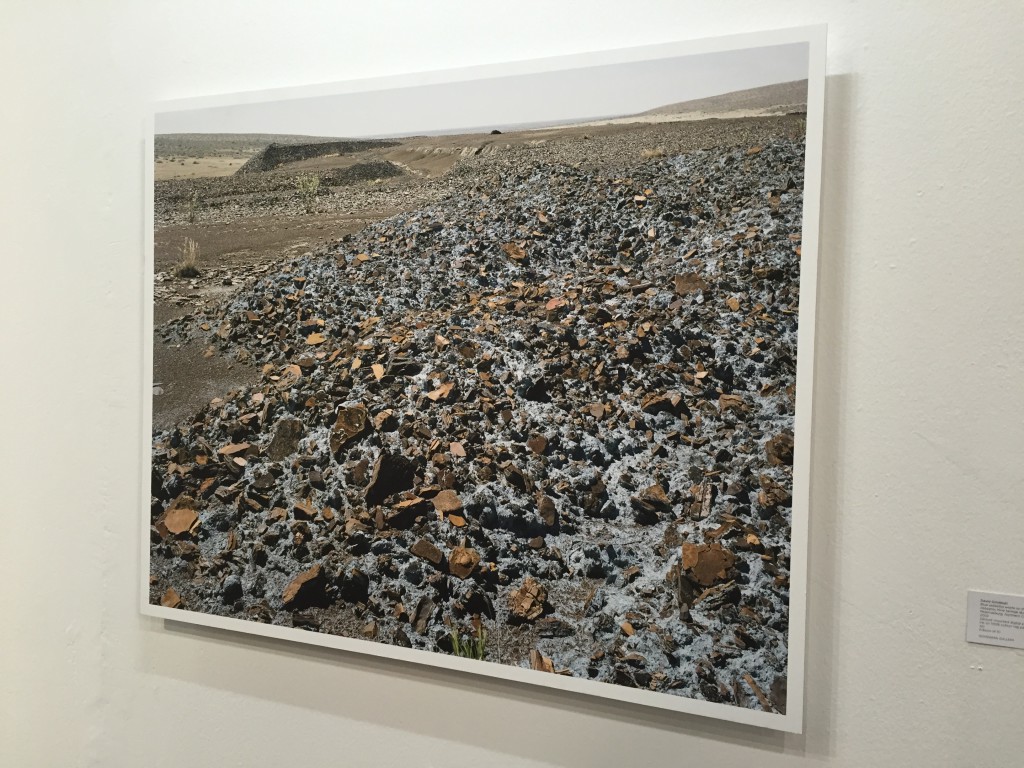 David Goldblatt at the Goodman Gallery Booth.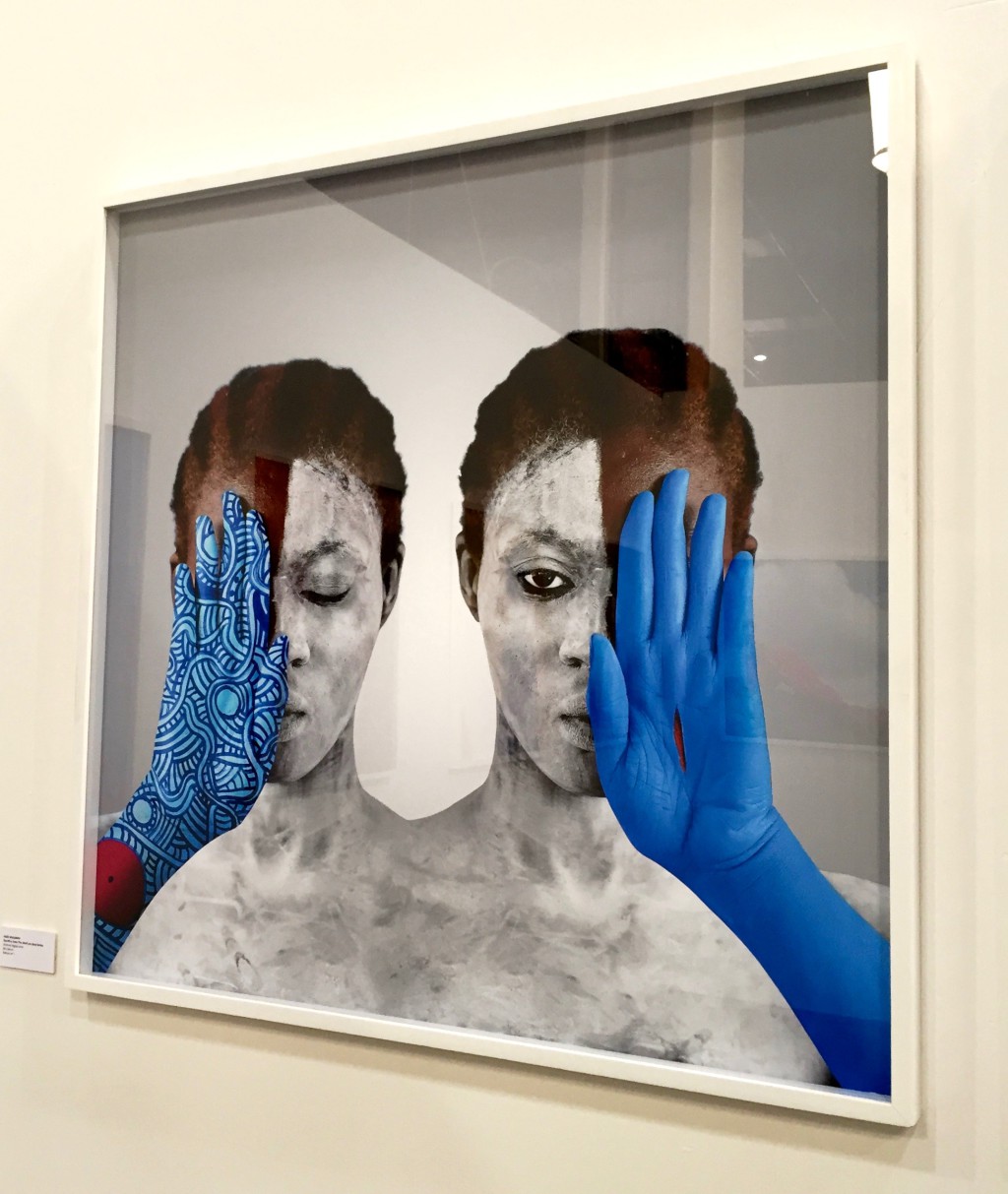 David Krut products presented a beautiful body of work that really captivated us – by Aida Muluneh from Ethiopia. More of her work here.
For more exhibitions and attractions, visit the FNB Joburg Art Fair website.