The category winners of the 2011 Exposure Environmental Photography Competition run by the UCT Biological Society.
The Exposure Environmental Photography Competition is run by the Biological Society of the University of Cape Town, a.k.a. The Zoobots. Currently in its second year of running, the competition aims to highlight local and international environmental issues by harnessing the creativity of students to generate awareness, whilst simultaneously exhibiting elements of the exquisite African landscape that surrounds us. Only open to entries from UCT students and staff, they also seek to give students and amateur photographers the opportunity to gain recognition for their work, which might not be possible in other photography competitions.
The competition is split into four categories, each of which has a theme:
Conceptual – Alternative Energy
Landscape – A Sense of Scale
Plant Life – Life-giving Plants
Wildlife – The Fight for Survival
The winning images were narrowed down from 262 entries by Cameron Ewart-Smith, Editor of Getaway magazine; Bruce Sutherland, official photographer for the City of Cape Town; David Rogers, well-known freelance journalist and professional photographer; and Arne Purves, Natural Resource Manager for the City of Cape Town, professional photographer, and web designer.
The exhibition evening was a grand success. It was attended by around 135 people (up from 100 last year), including Professor Nan Yeld, the Deputy Vice-Chancellor of UCT and Asanda Makumese, the Systems and Admin Coordinator of the Department of Student Affairs at UCT . Cameron Ewart-Smith was highly impressed with the competition and is very keen to take it further next year. They have big plans to grow the competition, and their vision is to see it become a national-level inter-varsity student photography competition.
Take a look at their Facebook page, and view the category winners below.
The Winners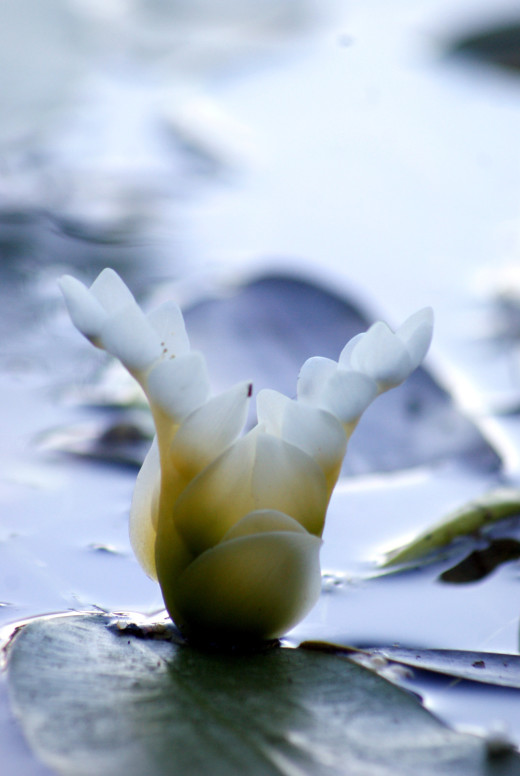 Best Indigenous Plant award: Sally Bornbusch – "Water Dweller"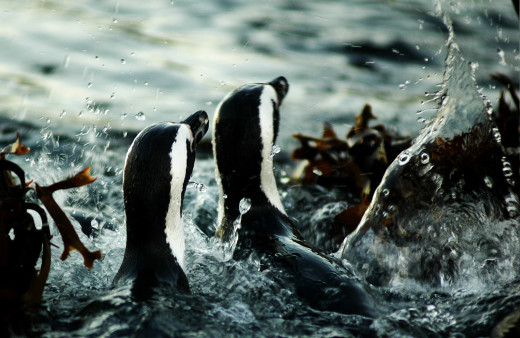 Viewers' Choice award: Byron Dilkes – "Slippery when wet"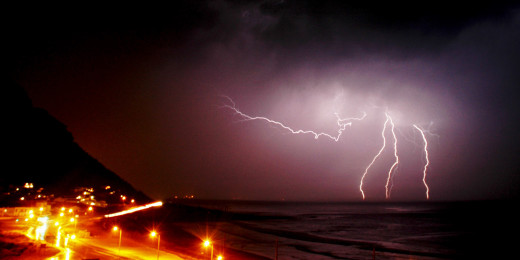 Conceptual Category winner: Byron Dilkes – "Lightning Strike"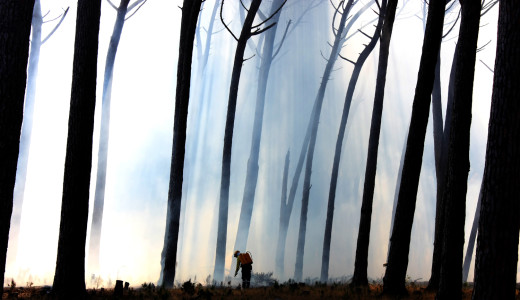 Landscape Category winner: Meekael Willis – "Smoke Screen"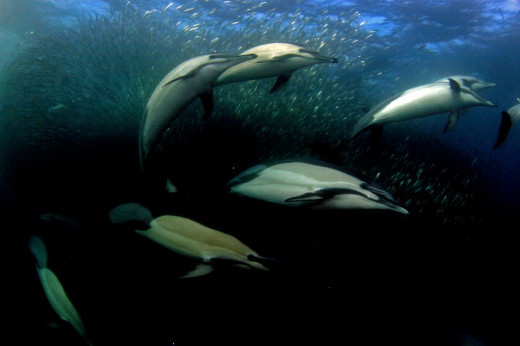 Wildlife Category winner: Brocq Maxey – "Strength in Numbers"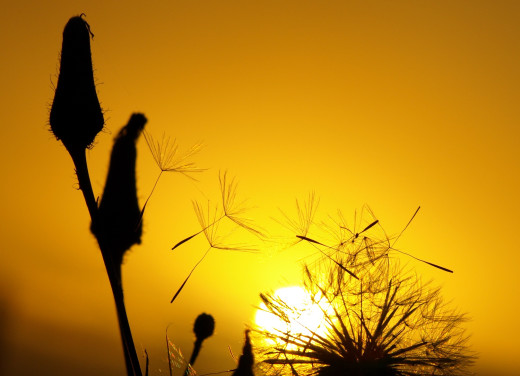 Plant Life Category and Overall winner: Samantha Beningfield – "Dandy-life"