Take a look at Cape Town-based photographer Stefan Snyman's diverse range of work, including fashion and street photography.
Stefan Snyman is a freelance photographer from Durban, who's currently based in Cape Town. Stefan's work encompasses a wide range of subjects, from street to fashion and abstracts to landscapes.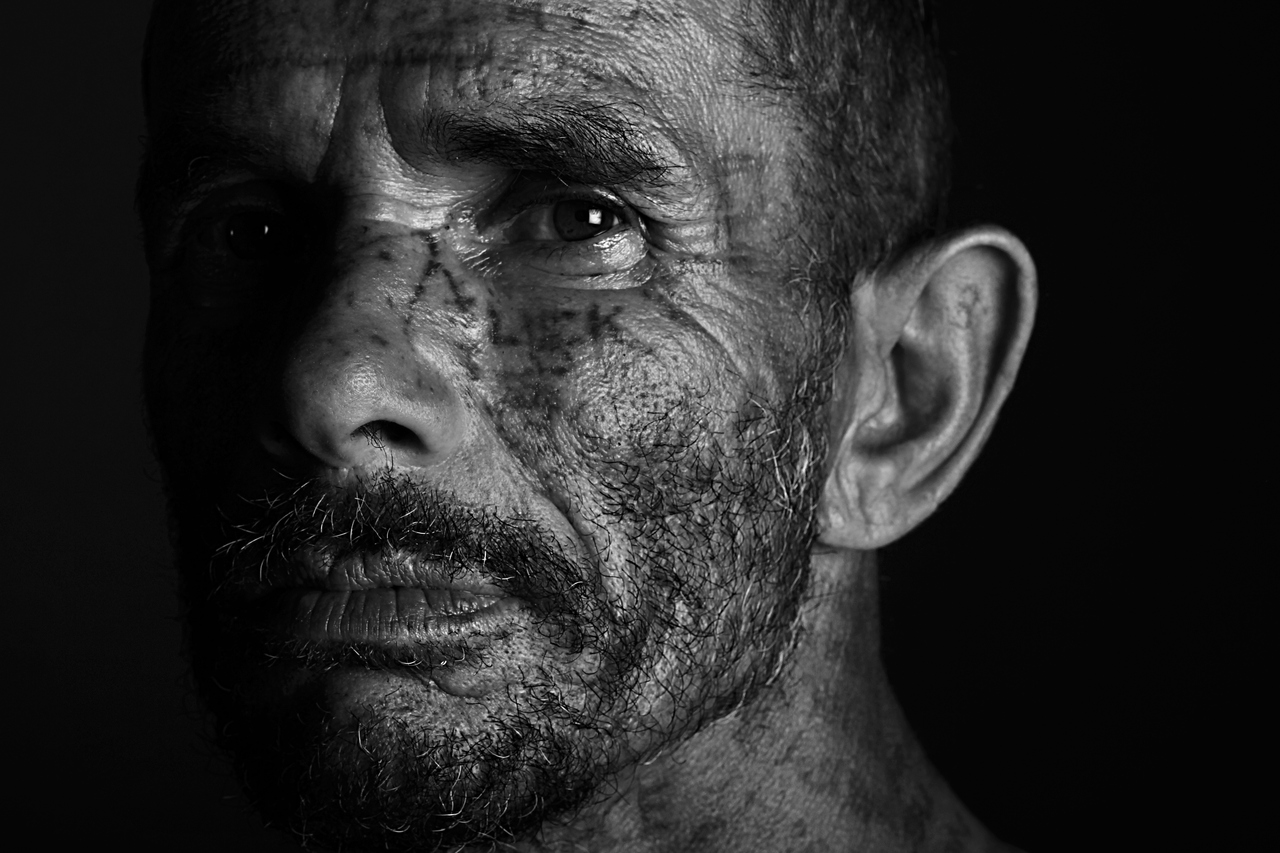 "I began photographing only about two years ago, so I'm not a seasoned photographer. Because of this, I am always learning from the people that surround me, both in my professional and personal life. These people inspire me creatively and drive me to push myself in this discipline. I enjoy shooting both digitally and on film, and aim to keep my shooting style and genre as flexible as possible. This allows my photographic style to change with the people and places I encounter. I enjoy shooting in both foreign and familiar environments, and this flexibility allows for both an informed and uninformed exploration of my surroundings and subjects. My home town and those closest to me were my first subjects, which sparked my love for photography and fuelled it to transgress to not only that which was familiar."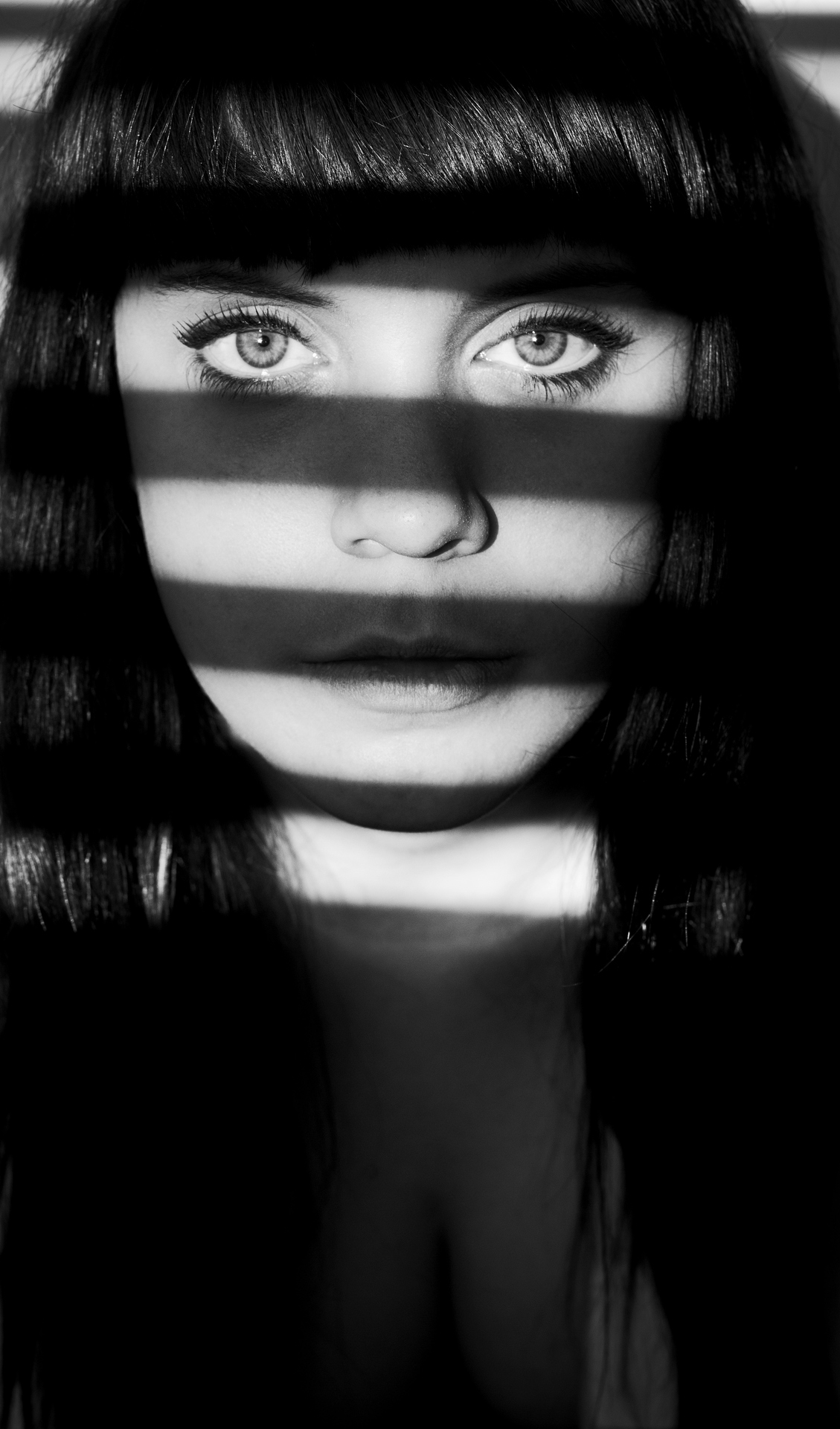 "I enjoy street photography, as its spontaneity denies any guarantee of what you might get. These images are always more descriptive, and provide raw accounts of the human condition. I love not knowing what the fruits of your labour might be. You become a skilled opportunist, as it keeps you on your feet and promotes a confidence in your shooting. Another element of street photography that inspires me is that without knowing someone, so many aspects of their lives can come through in their photograph. You learn about others as well as yourself which is the fundamental aspect of the personal and interactive journey that is photography."
For more of Stefan's work, follow him on Tumblr.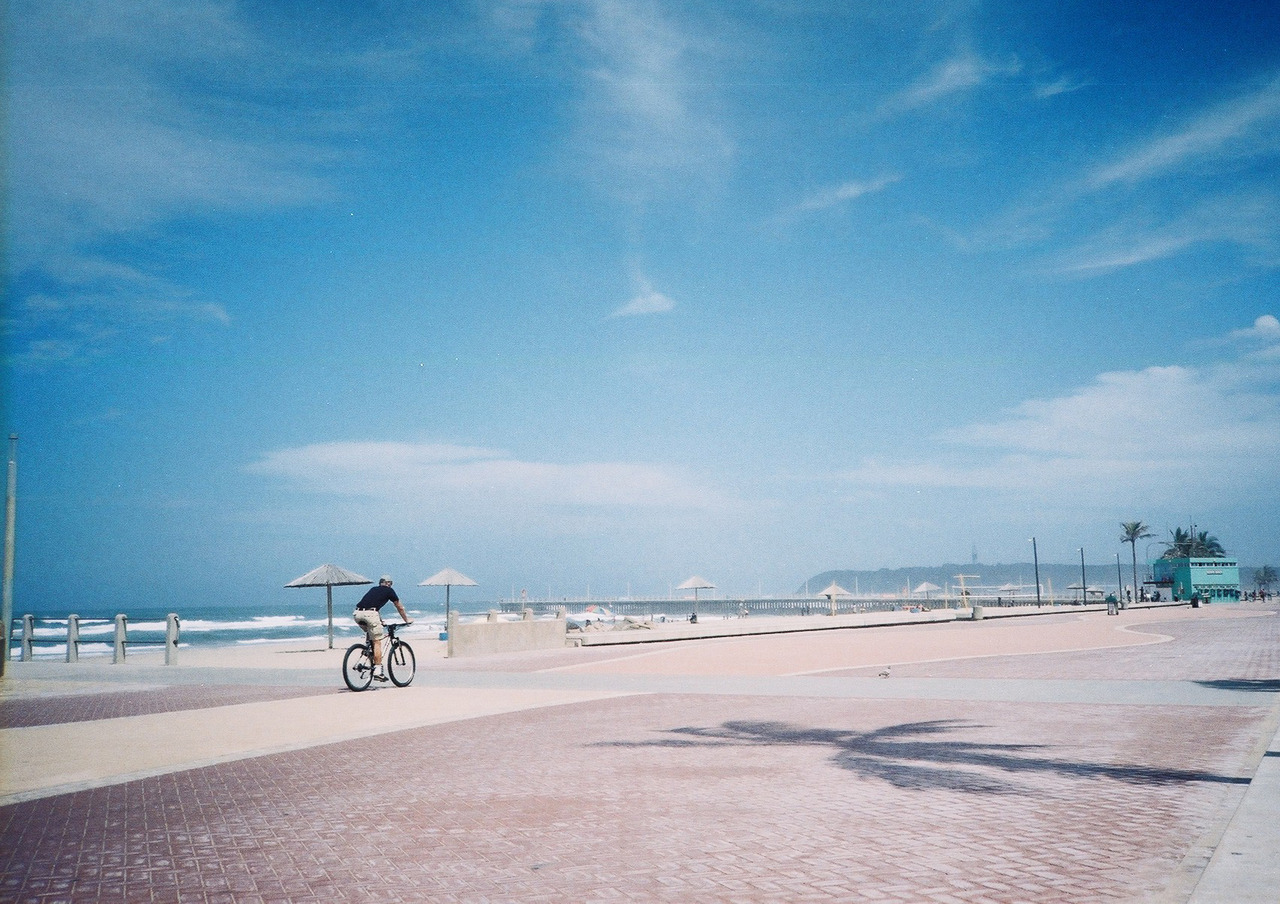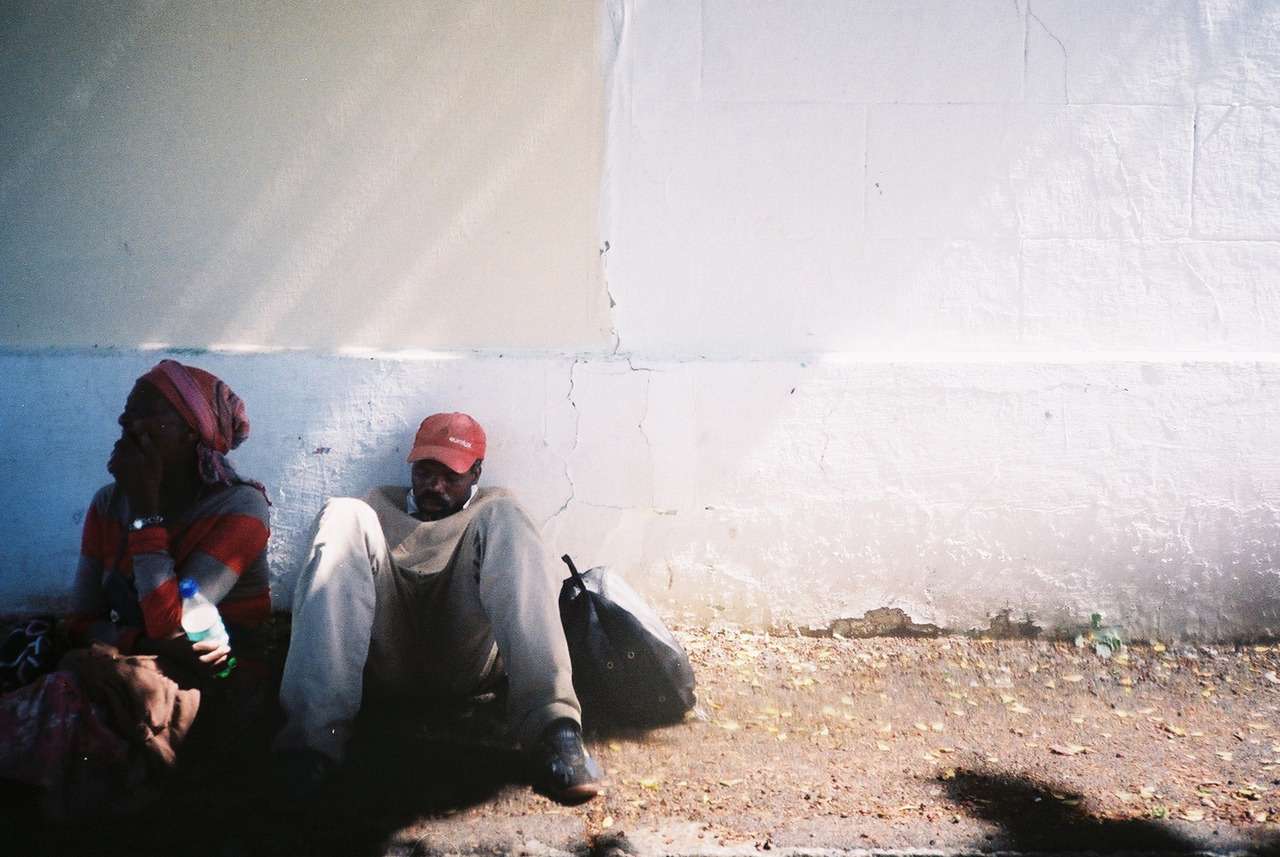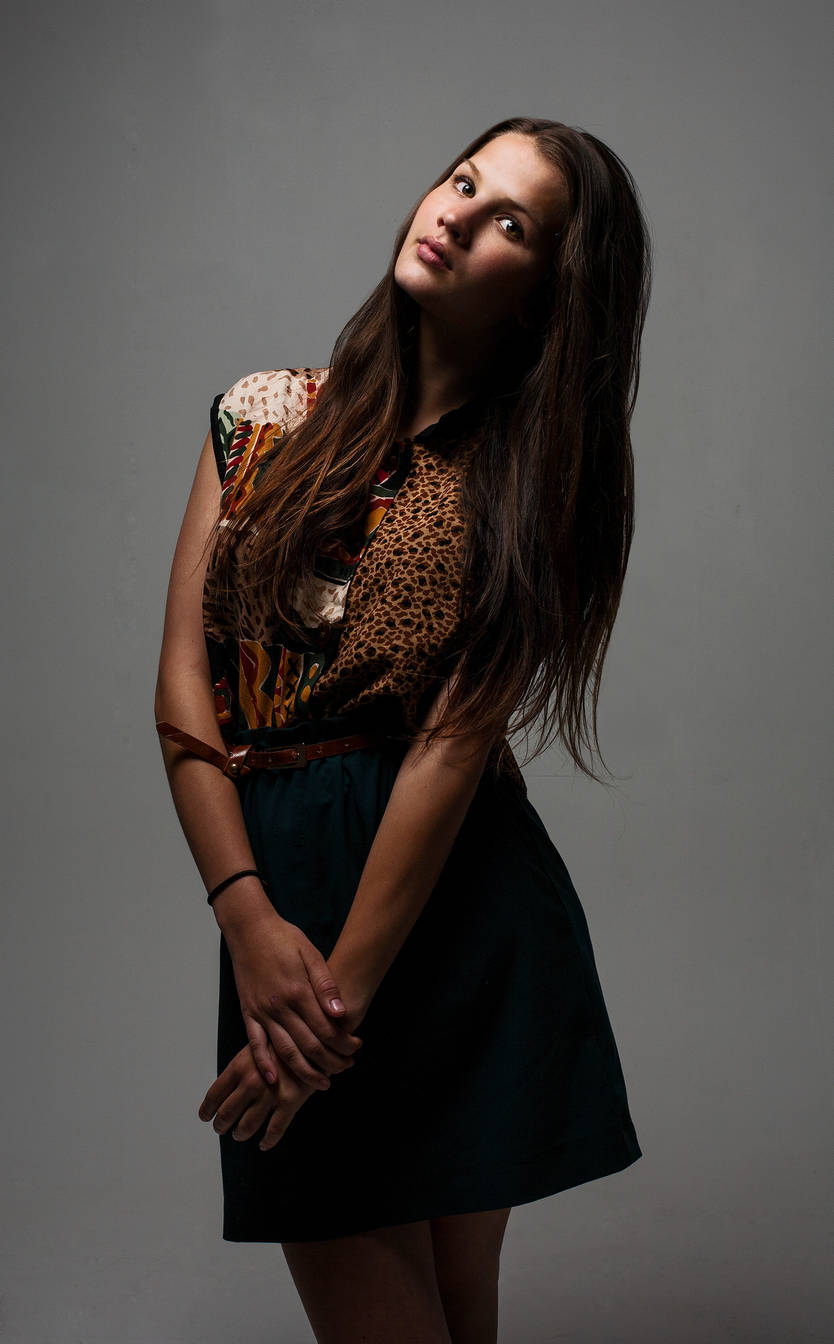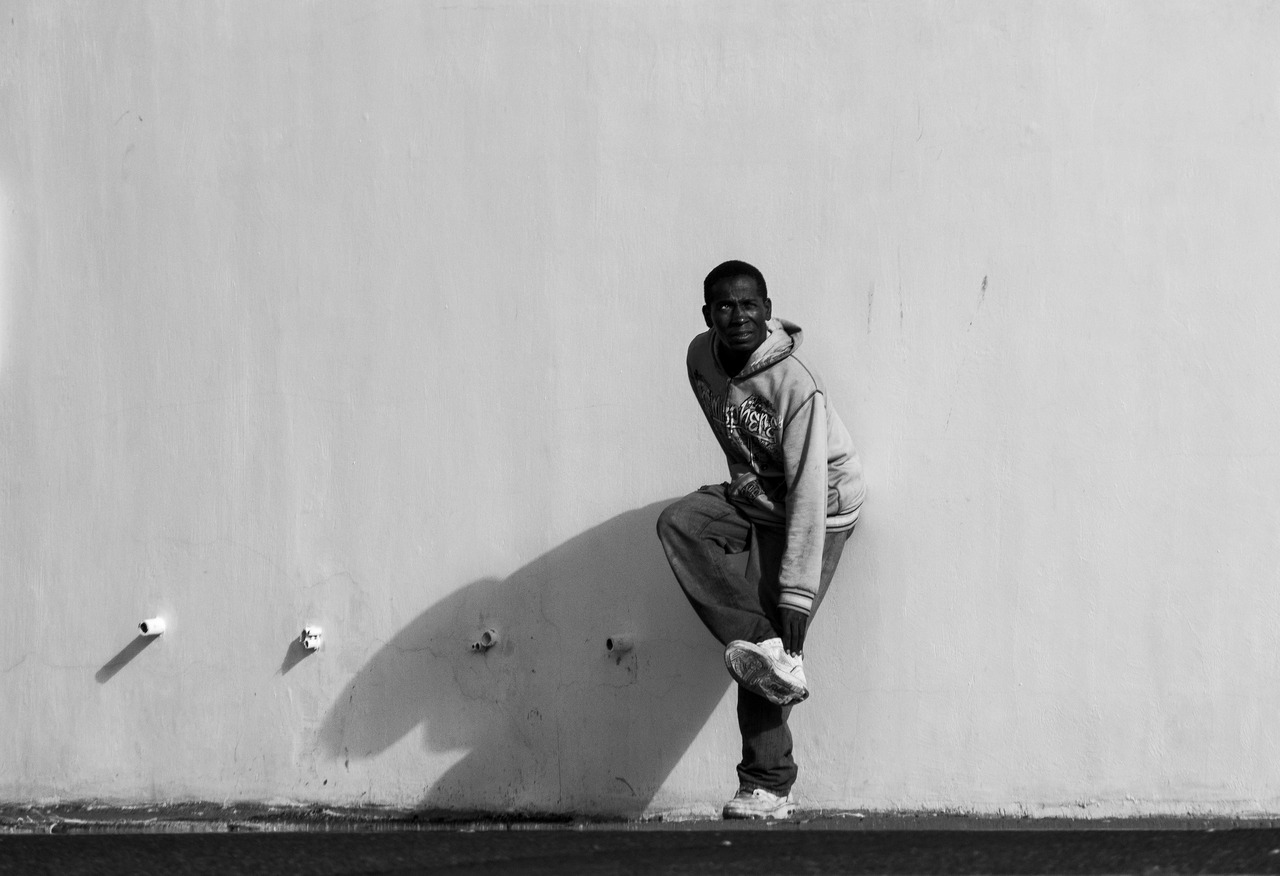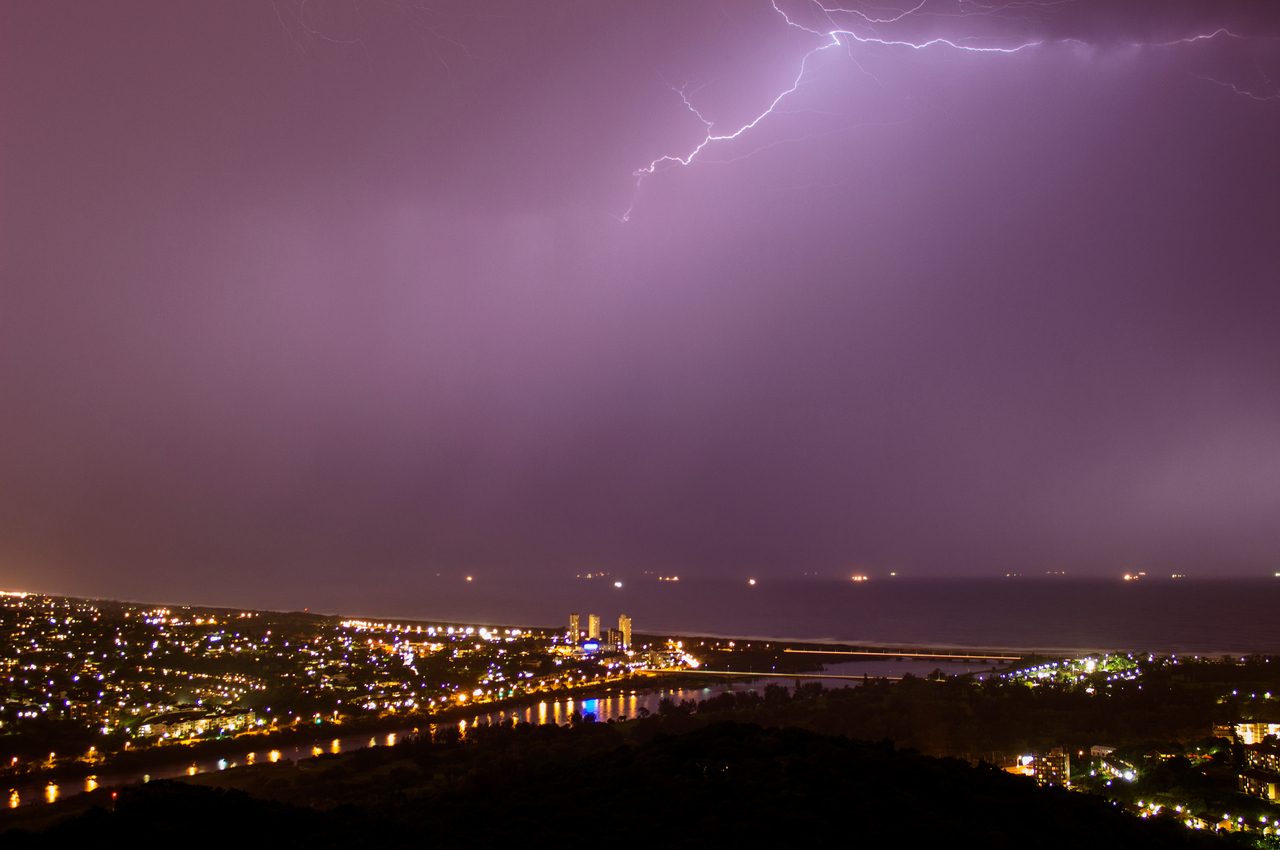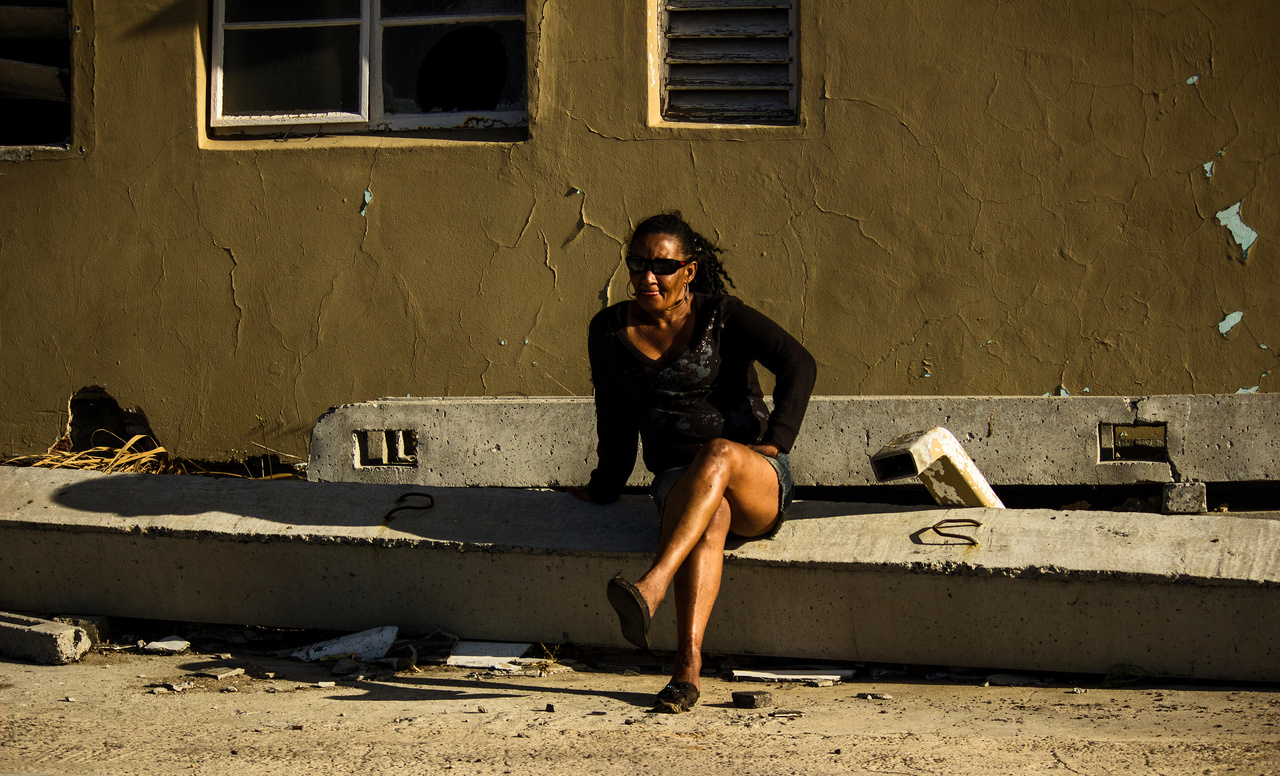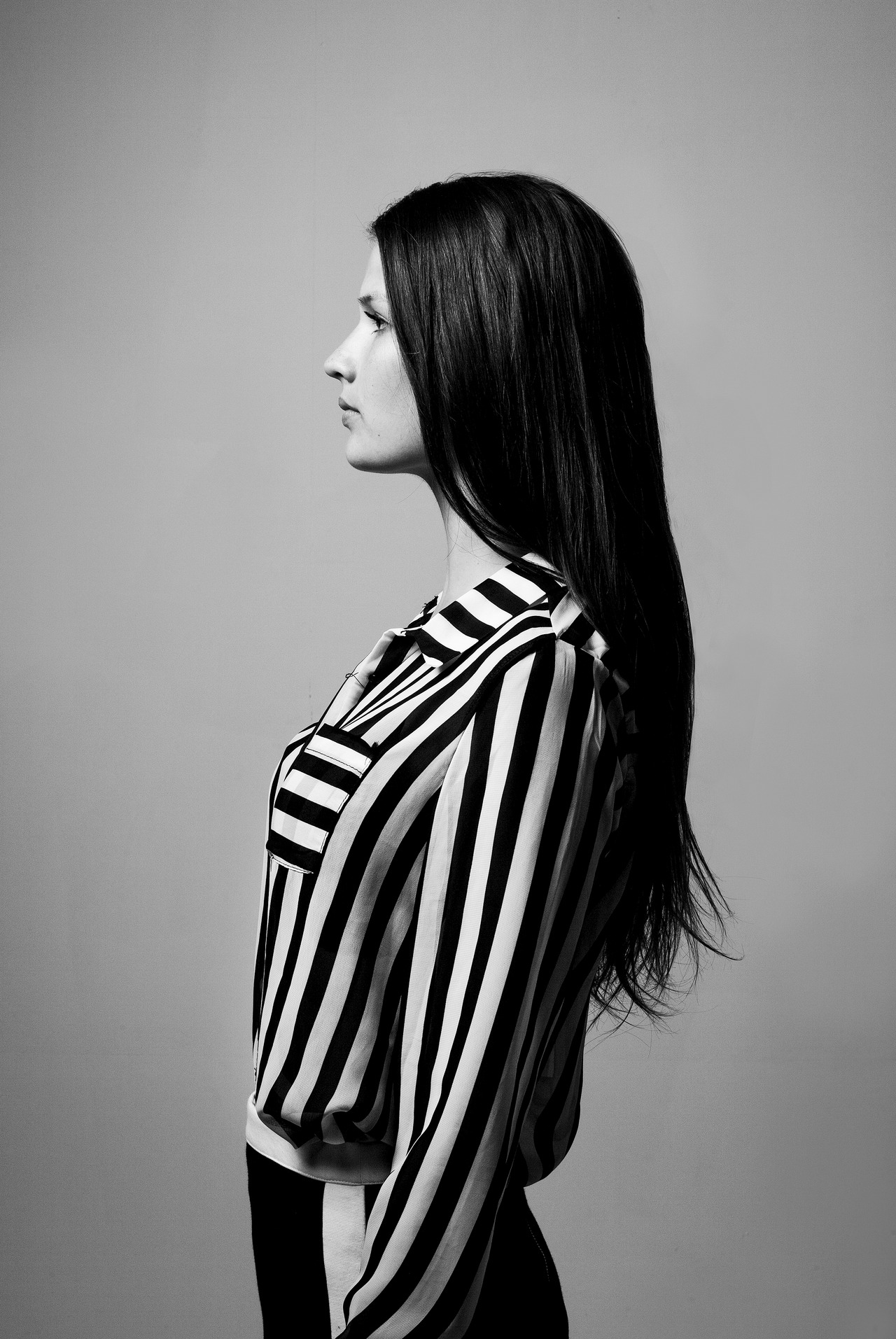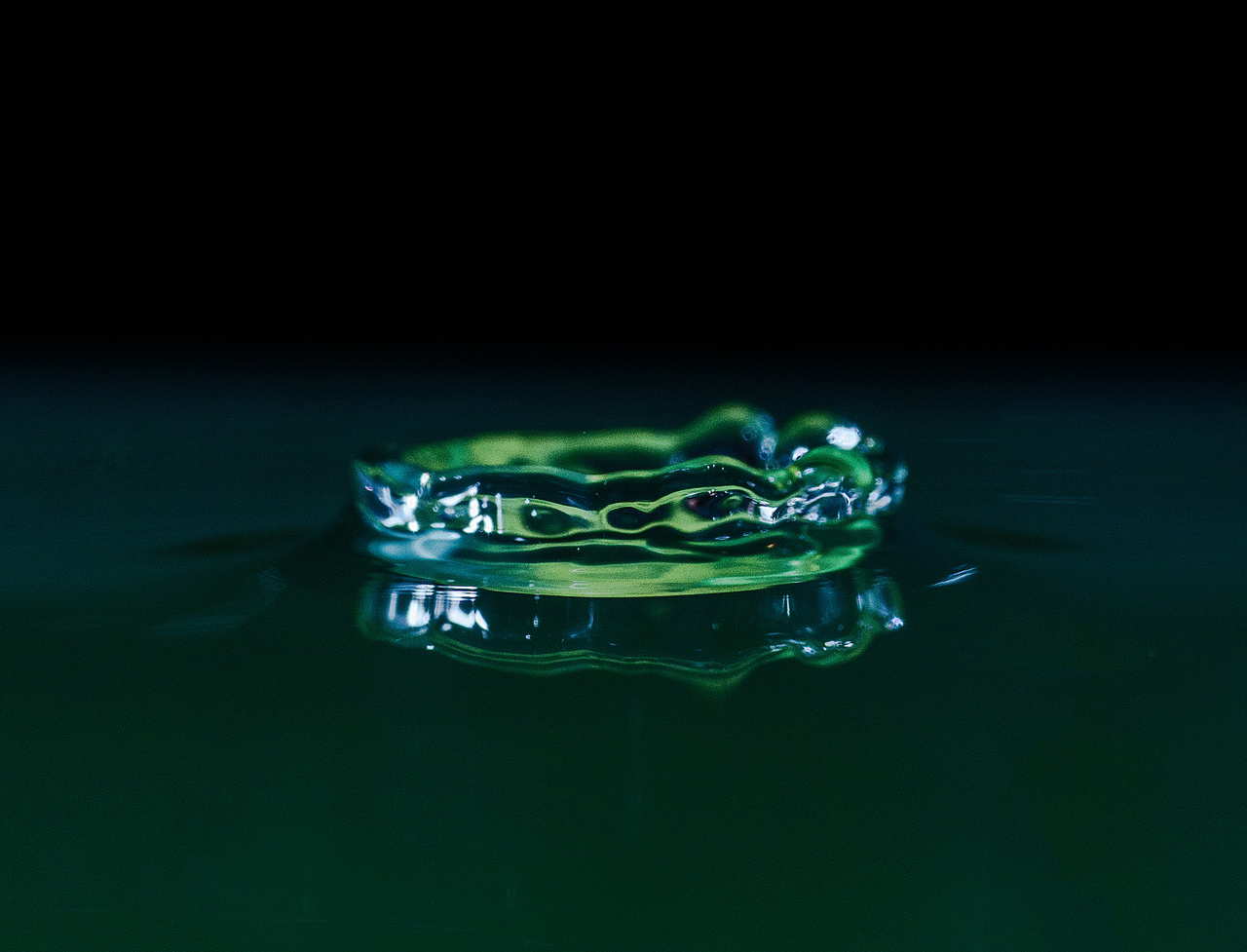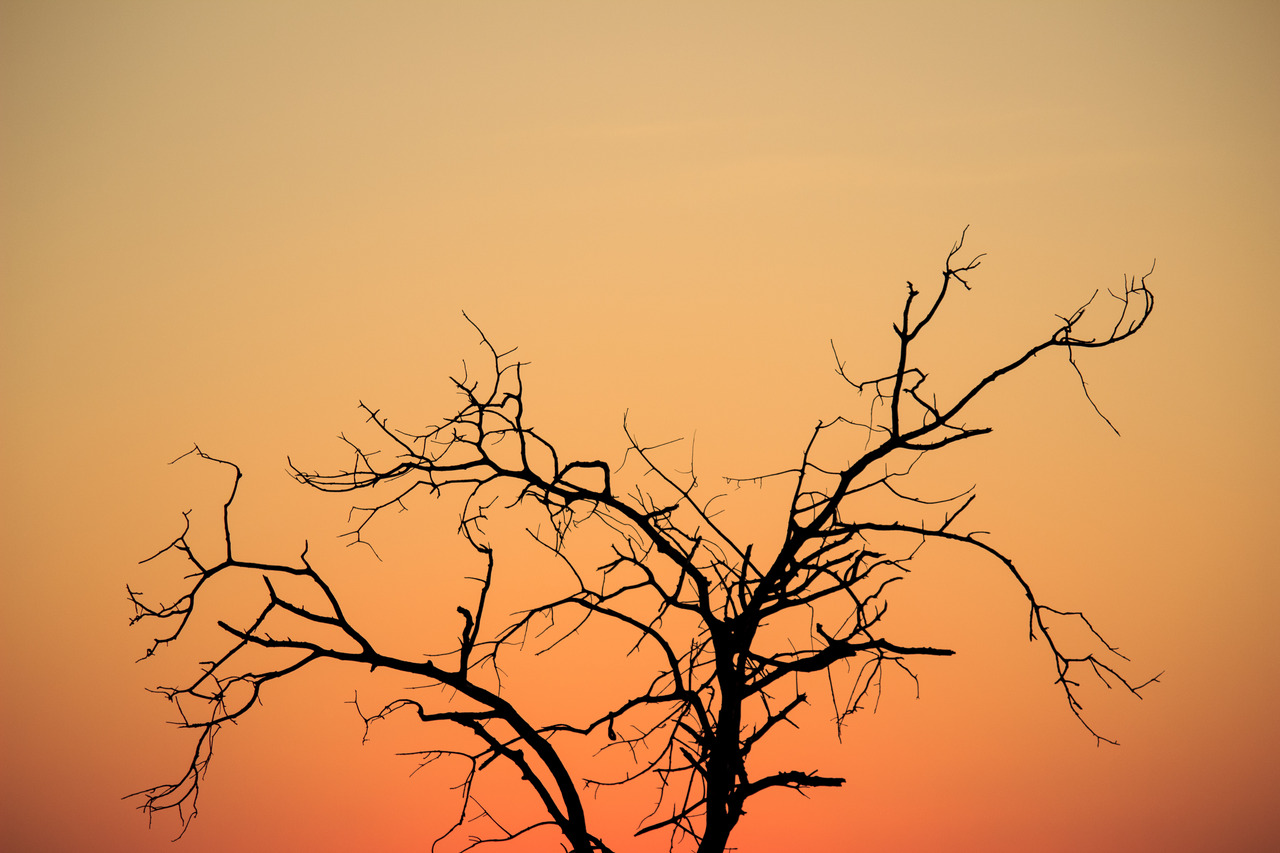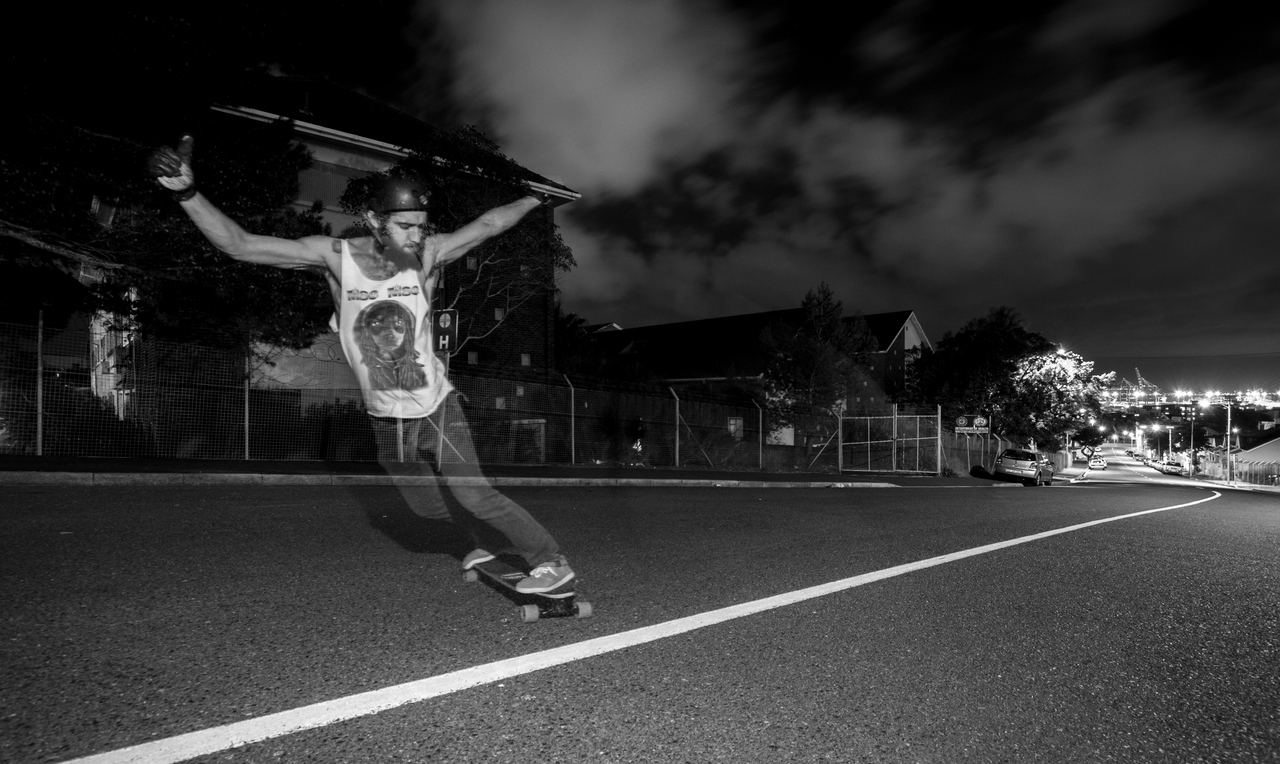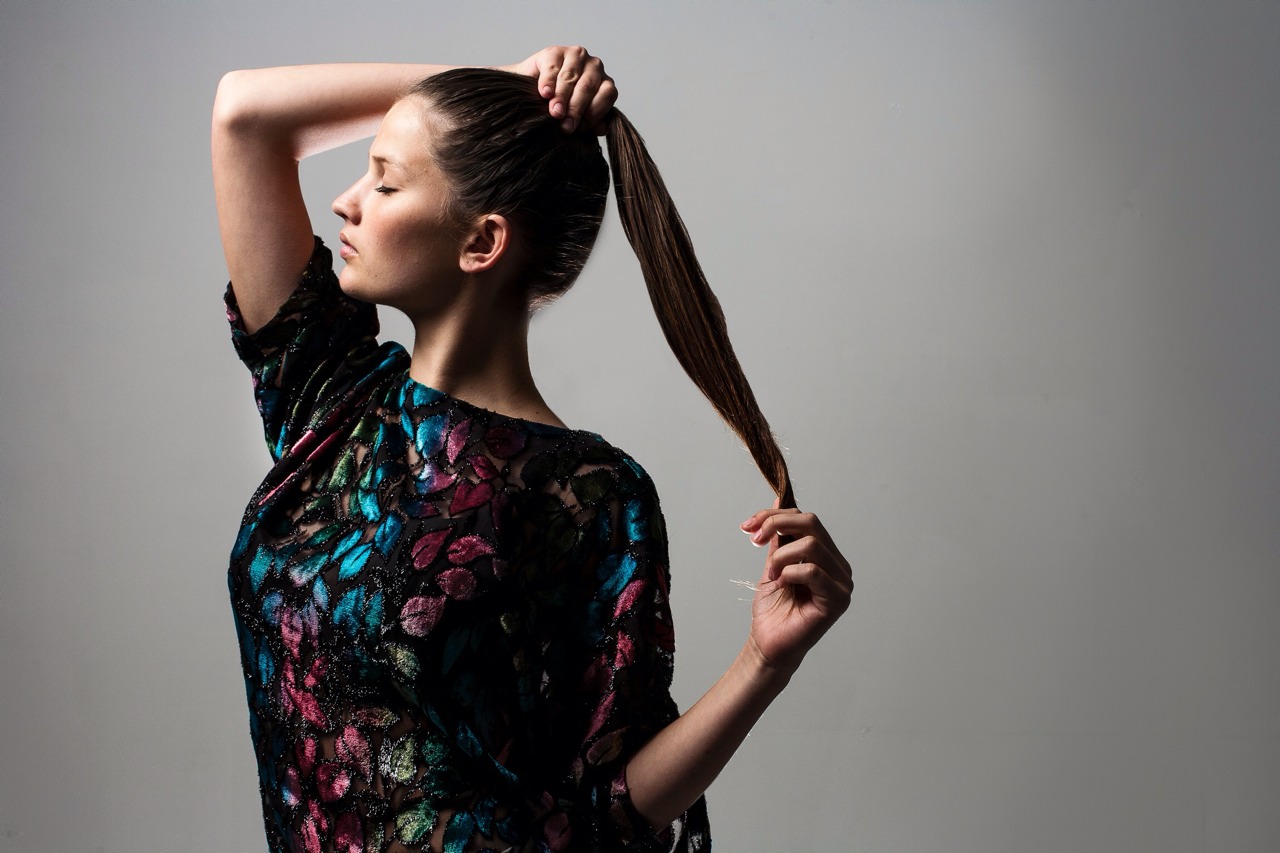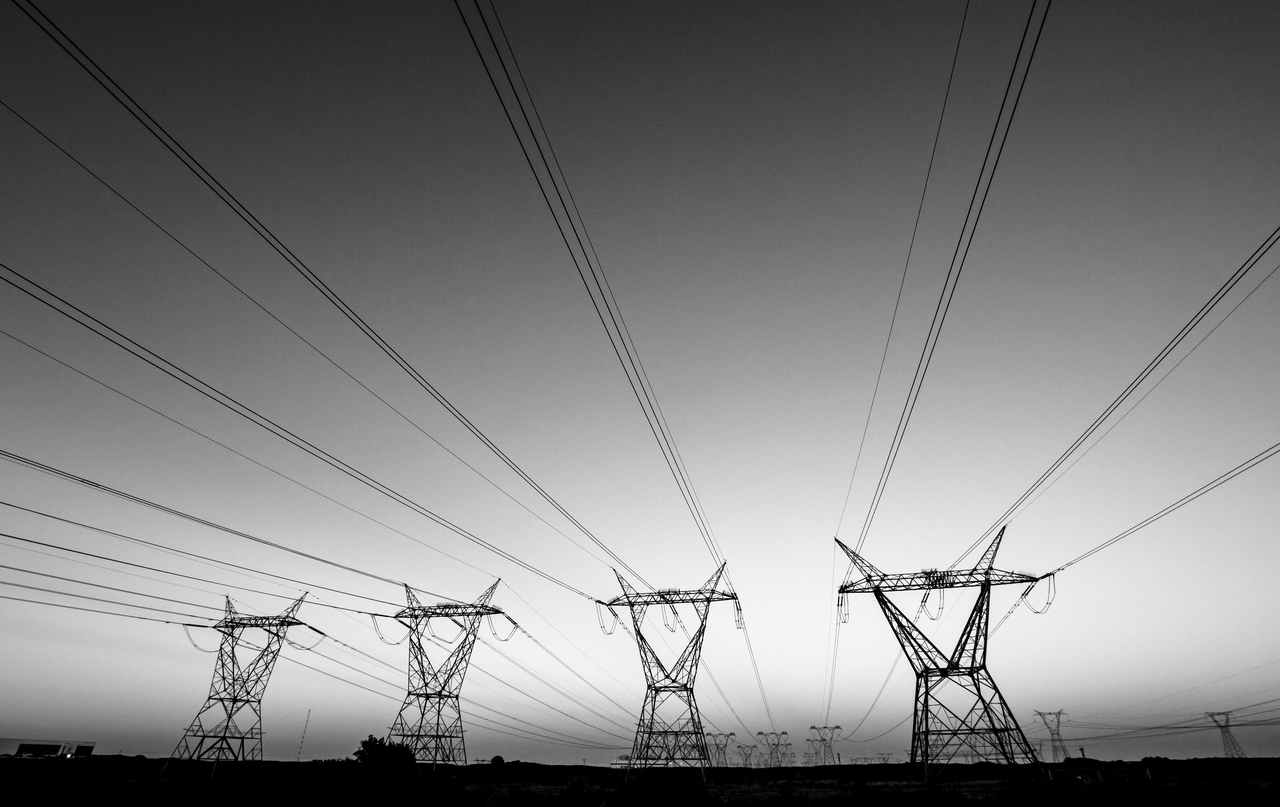 Photographs shared with permission.