Here's the next instalment with 9 of our favourite SA Instagrammers we think are worth following! | Part 17
Once again we're back with 9 of our favourite SA Instagrammers whose accounts we've been loving this month! Be sure to give them a follow for daily inspiration from art to home decor.
In no particular order:
Andile Buka aka @buka_andile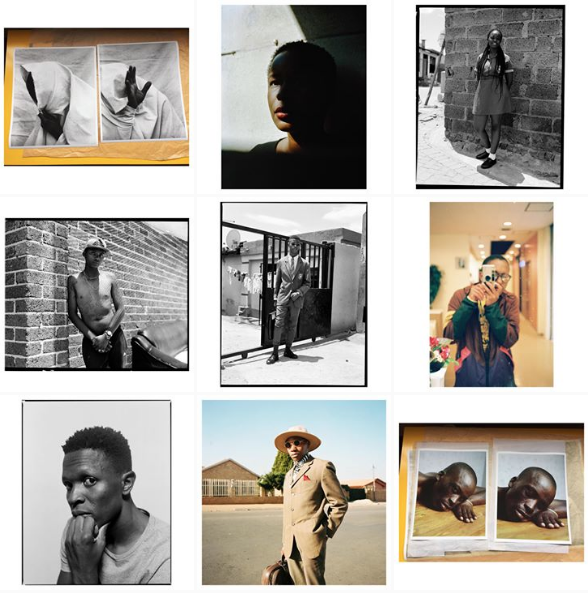 Meg Fisher aka @megfisher_ff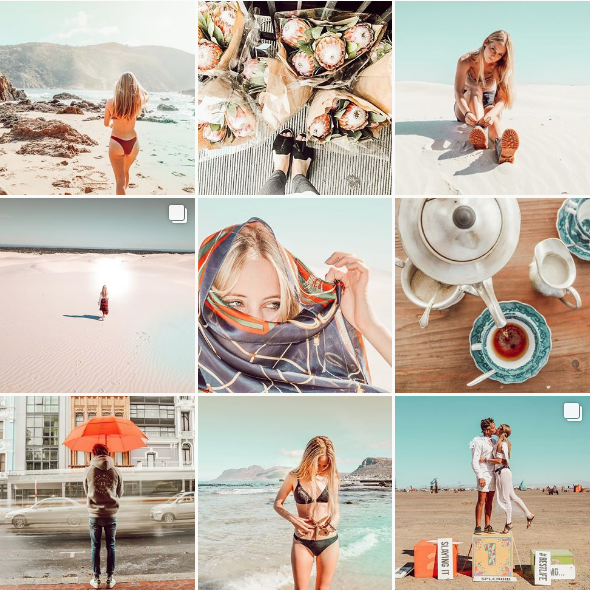 Daniel Walsh aka @mr_danwalsh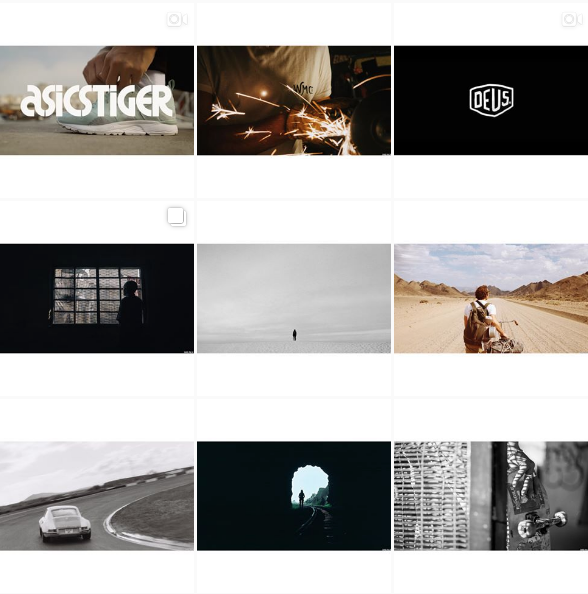 Shannon Van Wyk aka @shannonvanwyk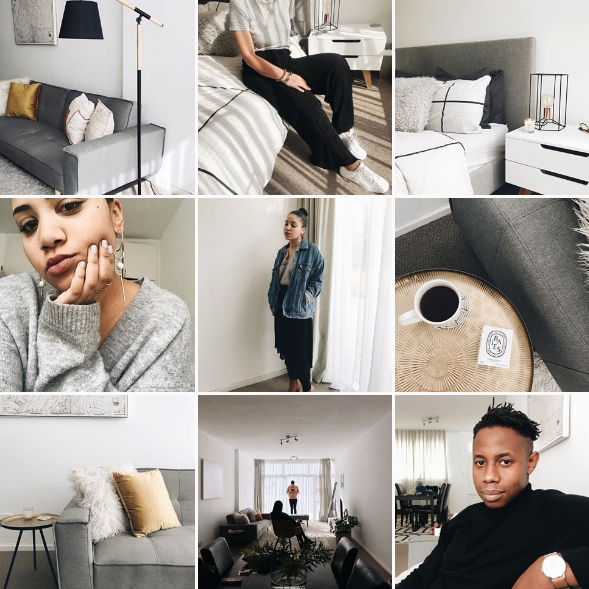 Wayne Parnell aka @parnimage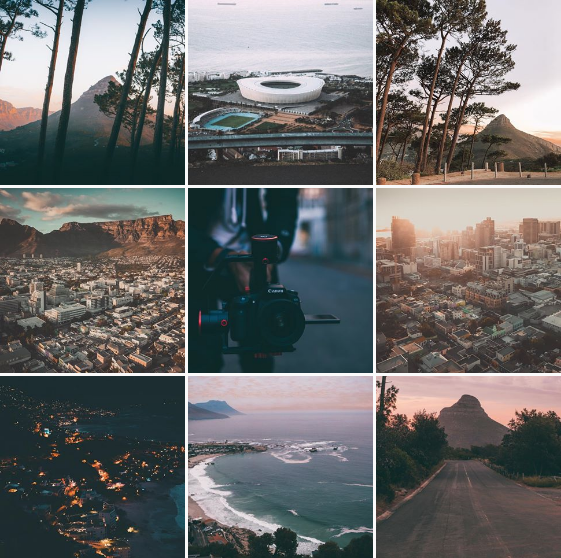 Jessica Amdur aka @jessthecreative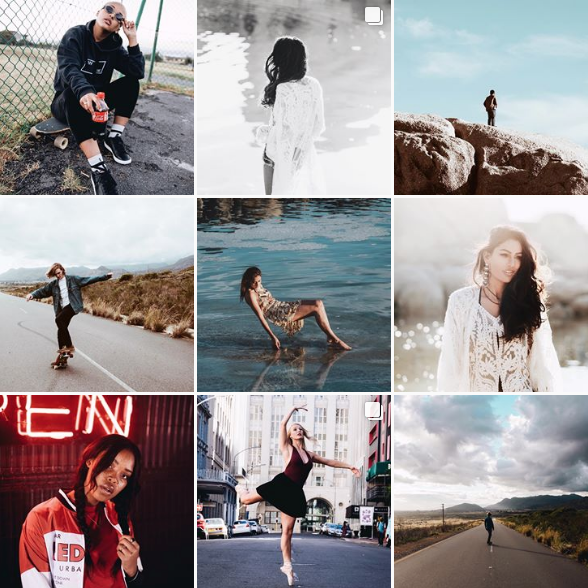 Brad Hunter aka @bradhunter_media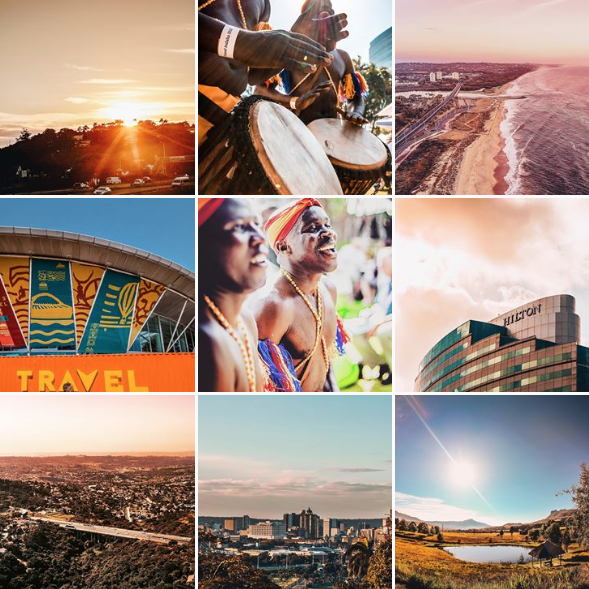 Taryn Elliot aka @tea_for_taryn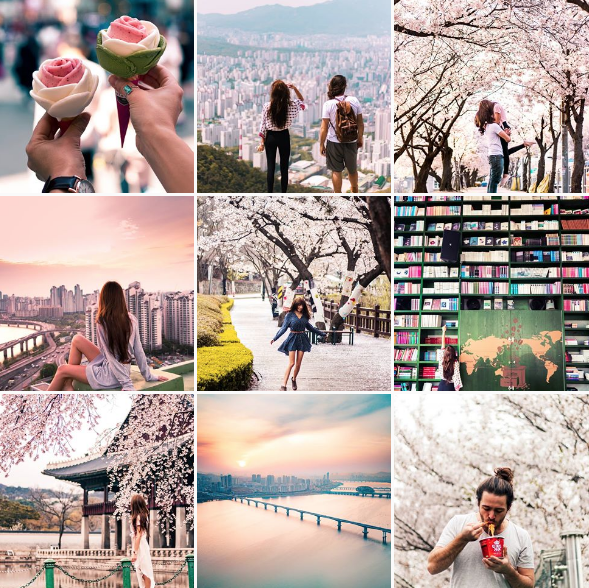 Pranesh Luckan aka @lifeofpiluckan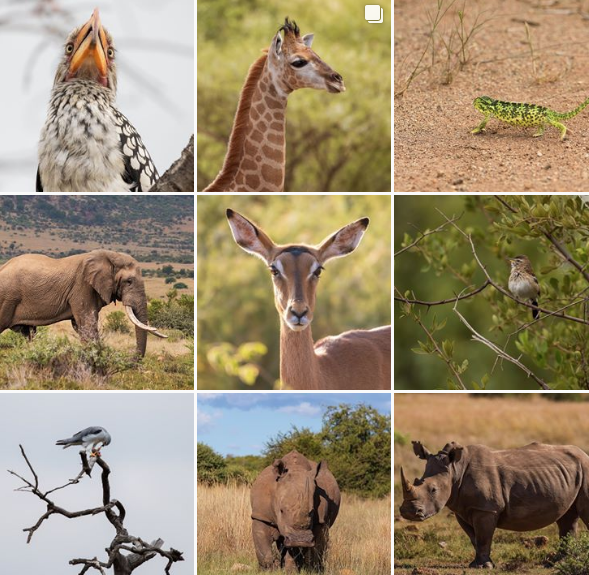 Don't forget to keep tagging us in your posts so that we can keep up with your work OR tag us in the accounts you love and they might be on our next round up!
SaveSave
SaveSave
SaveSave