Here's the next instalment with 9 SA Instagrammers we think are worth following! | Part 15
And we're back with our 9 favourite SA Instagrammers whose accounts we're loving this month! Of course this is just the tip of an iceberg when it comes to finding inspirational and just really great Instagrammers, but this is something we do monthly so let us know if there's someone you think deserves a shout out. We're more than happy to take suggestions and share our community!
In no particular order:
Franke Frances aka @frankefrances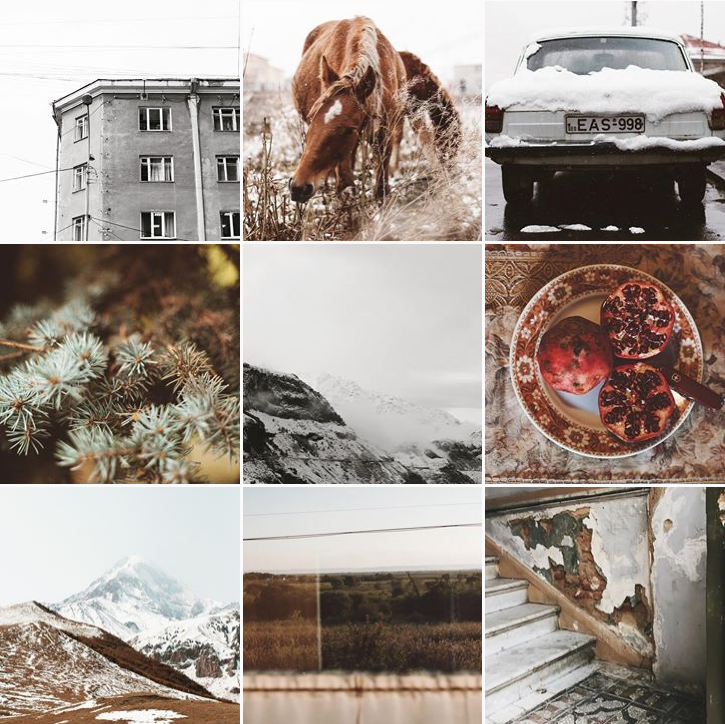 Dan Dedekin aka @dandedekin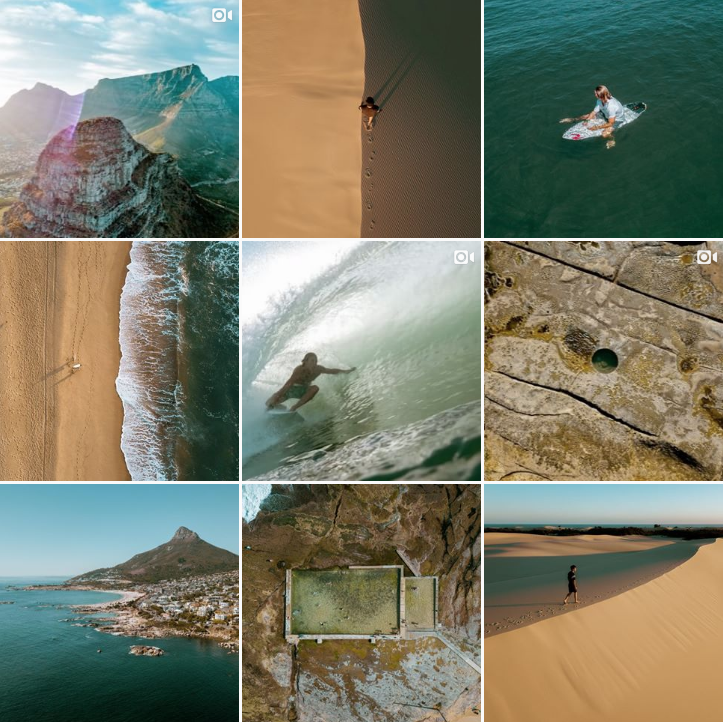 Luke Altmann aka @lukealtmann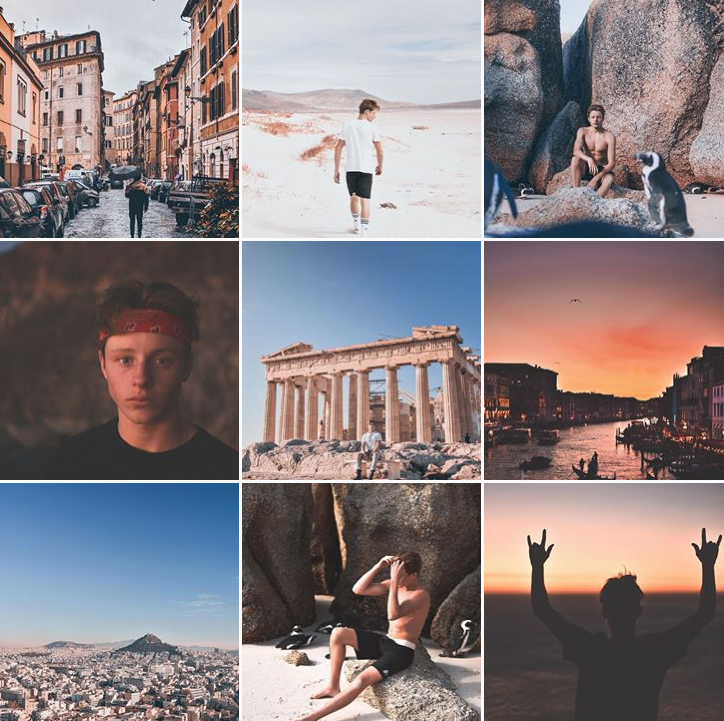 Kristi Vlok aka @kristivlok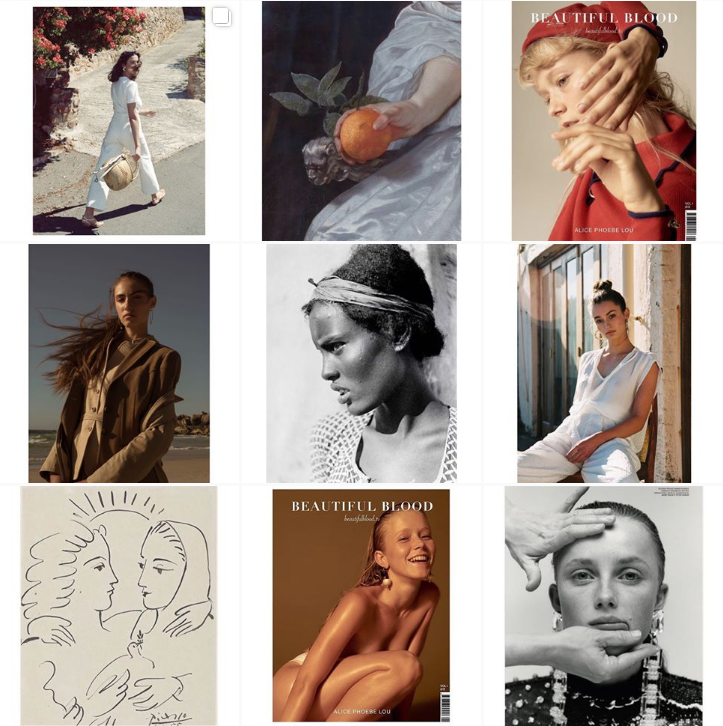 Albert Ratief aka @albertratief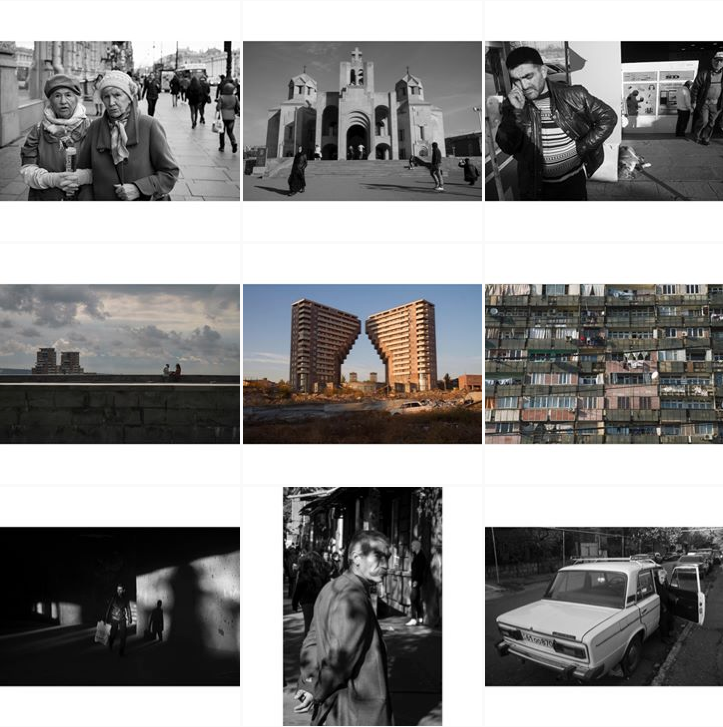 Marius Strydom aka @mariusxstrydom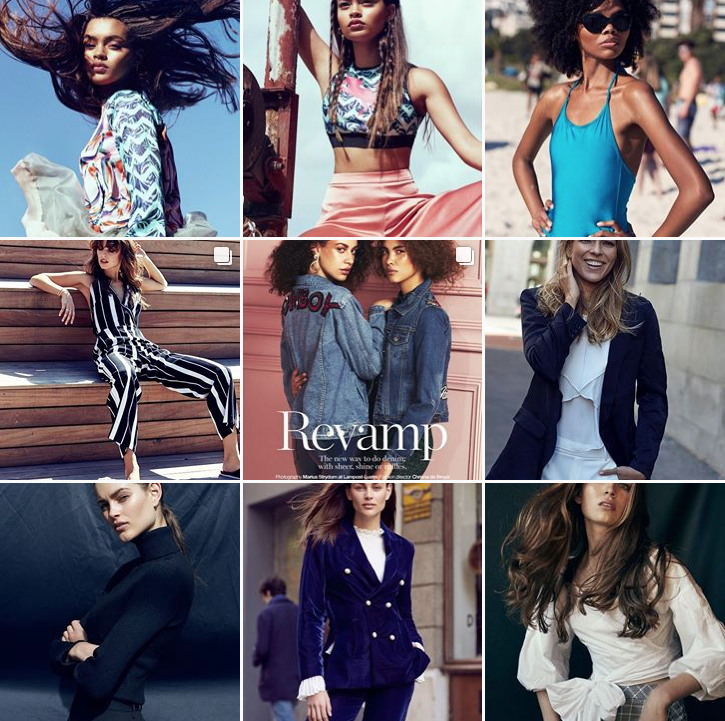 Jen Jengo aka @analog_diaries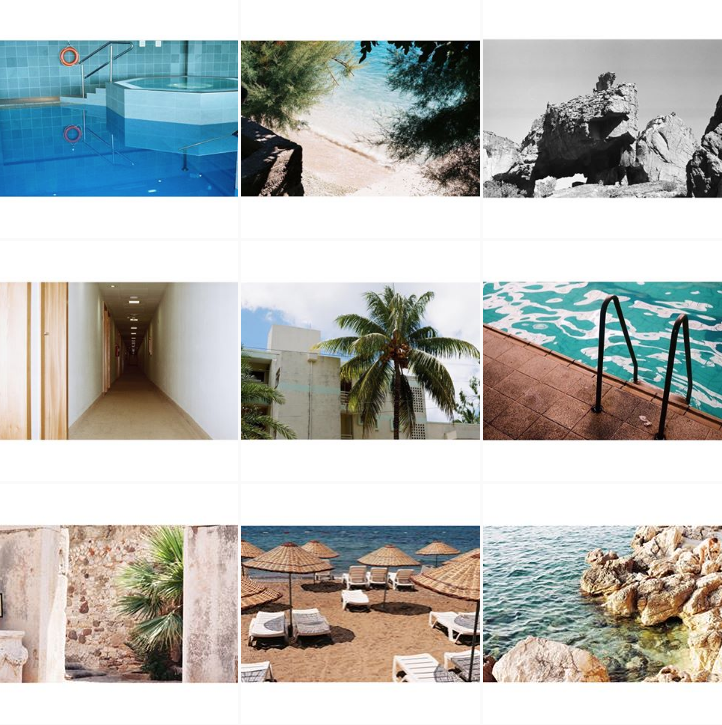 Caitlin Dobson aka @caitlindobsonphotography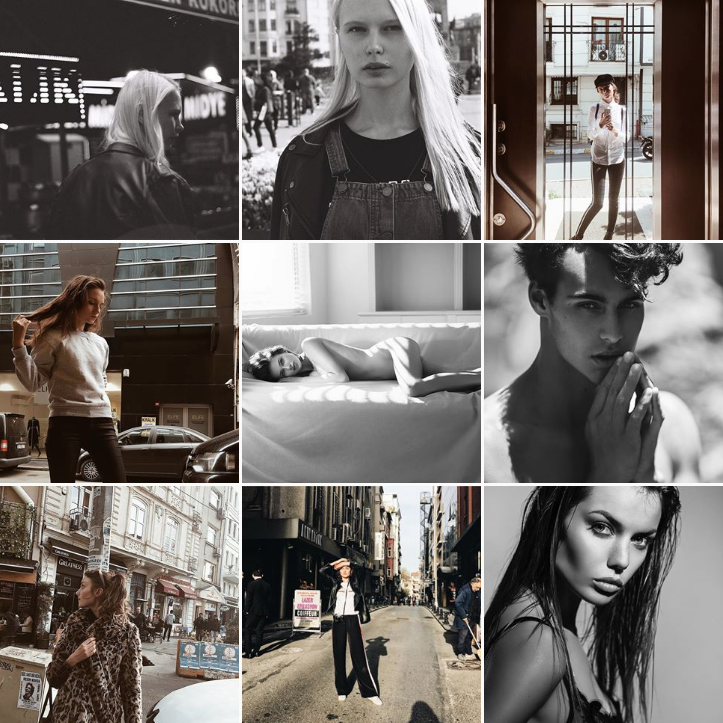 Naude Heunis aka @naudewashere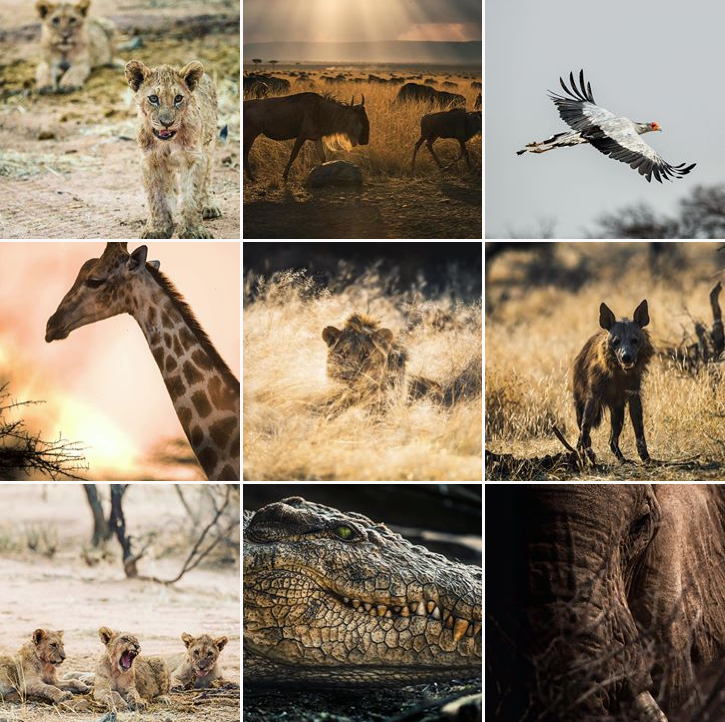 To put someone (or yourself) forward for next month's roundup of SA Instagrammers, be sure to tag us in their posts or use the hashtag #ishootwithorms.