The highly anticipated SPACE Open Exhibition opened just over a week ago, and couldn't be more pleased with the exceptional body of work submitted by our customers and readers.
The SPACE Exhibition was once again hosted by the Orms Cape Town School of Photography and as usual, we had an incredible turnout. The theme was 'aerial' and as you can imagine, we received some incredible drone images. We've decided to share some images with you for those of you who could not make the official opening and also to exhibit the exceptional standard of entries we received. We paired the SPACE Exhibition with our Orms Cape Town School of Photography 'I Want To Show You Something' exhibition, showcasing works of a more intimate and vulnerable nature.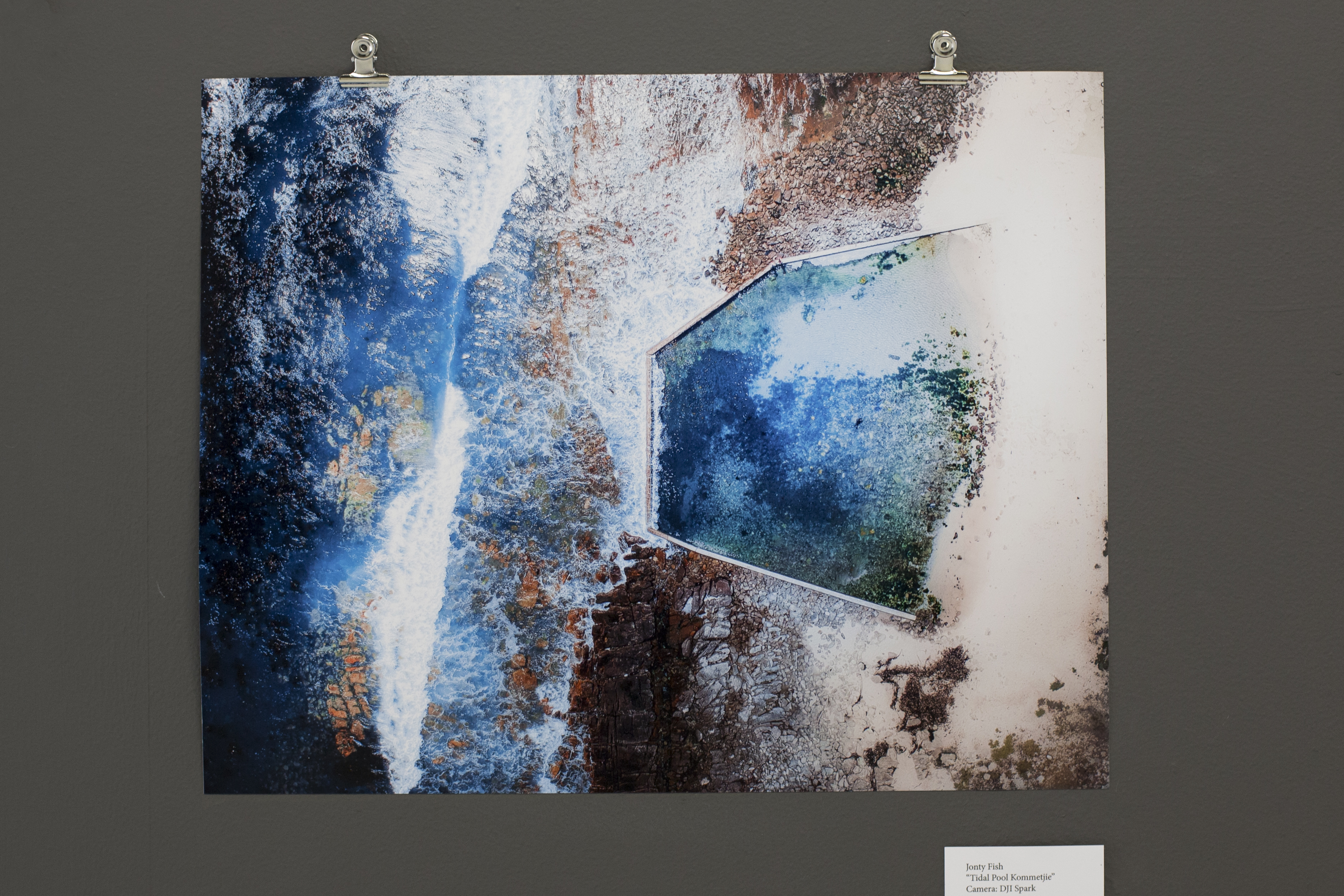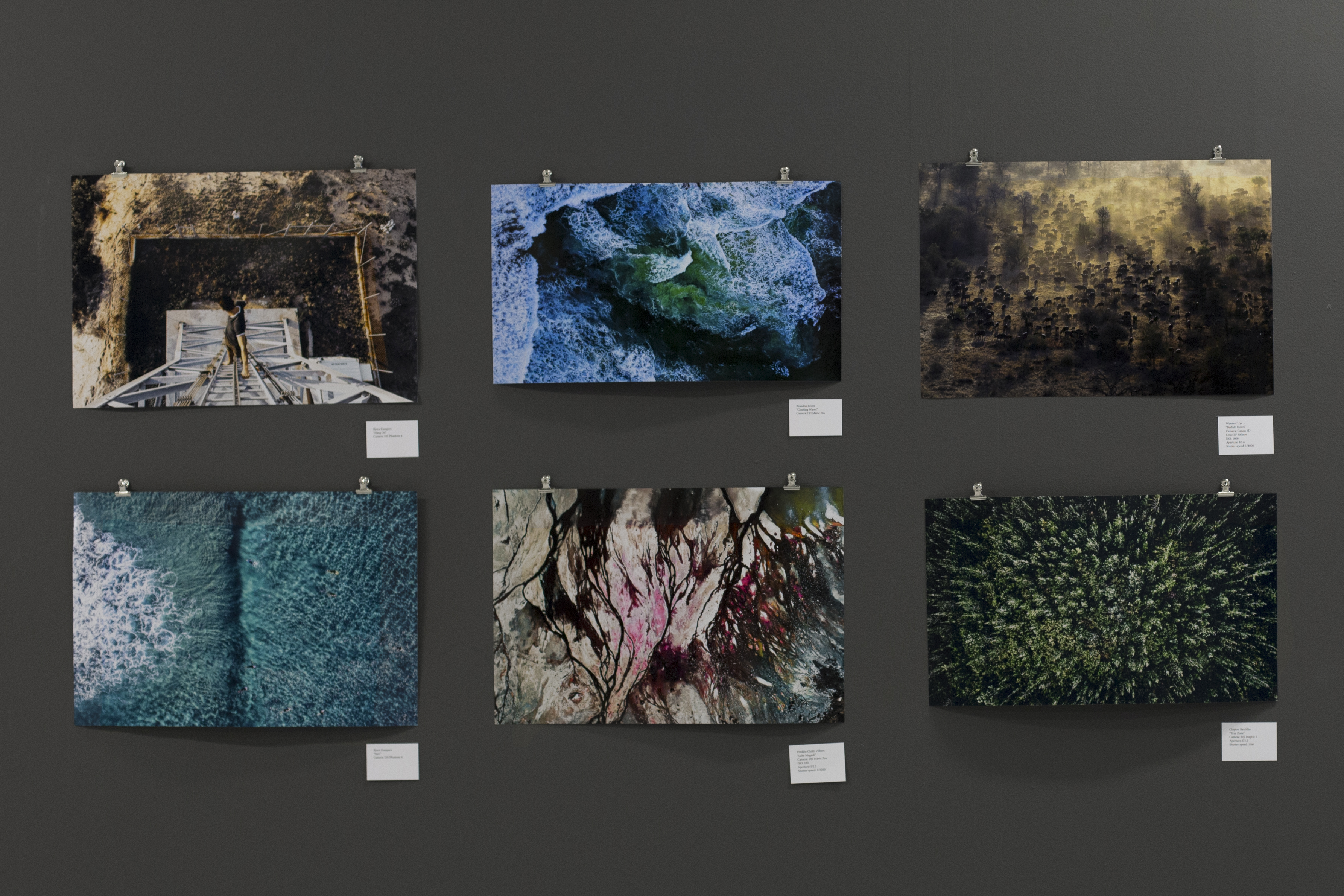 We'd like to say a huge thank you to everyone involved in the exhibition, from the students and photographers exhibiting to the staff at Orms who helped curate and set up. If you weren't selected as part of the exhibition this time around, don't feel discouraged – we have a lot more exhibitions to put on and talent to show!
The works will be on display at Orms Cape Town School of Photography until March, 2nd – so there's still a little time left if you wanted to see it in person. Come by any weekday between 1:00 pm – 4:00 pm and have a look. We are on the 4th Floor, 62 Roeland Street, Cape Town.