Felix Studios is a powerhouse team of local producers who provide a comprehensive offering of bespoke film, animation, design and web development solutions. They recently collaborated with renowned South African contemporary artist and sculptor Lionel Smit to create this visually stunning piece of videographic art. The riveting video (watch here) depicts several of Smit's striking sculptures being bombarded with dynamic clouds of vibrant ink.
We got to chat with the Felix team about the unique creative challenges of making this ambitious video.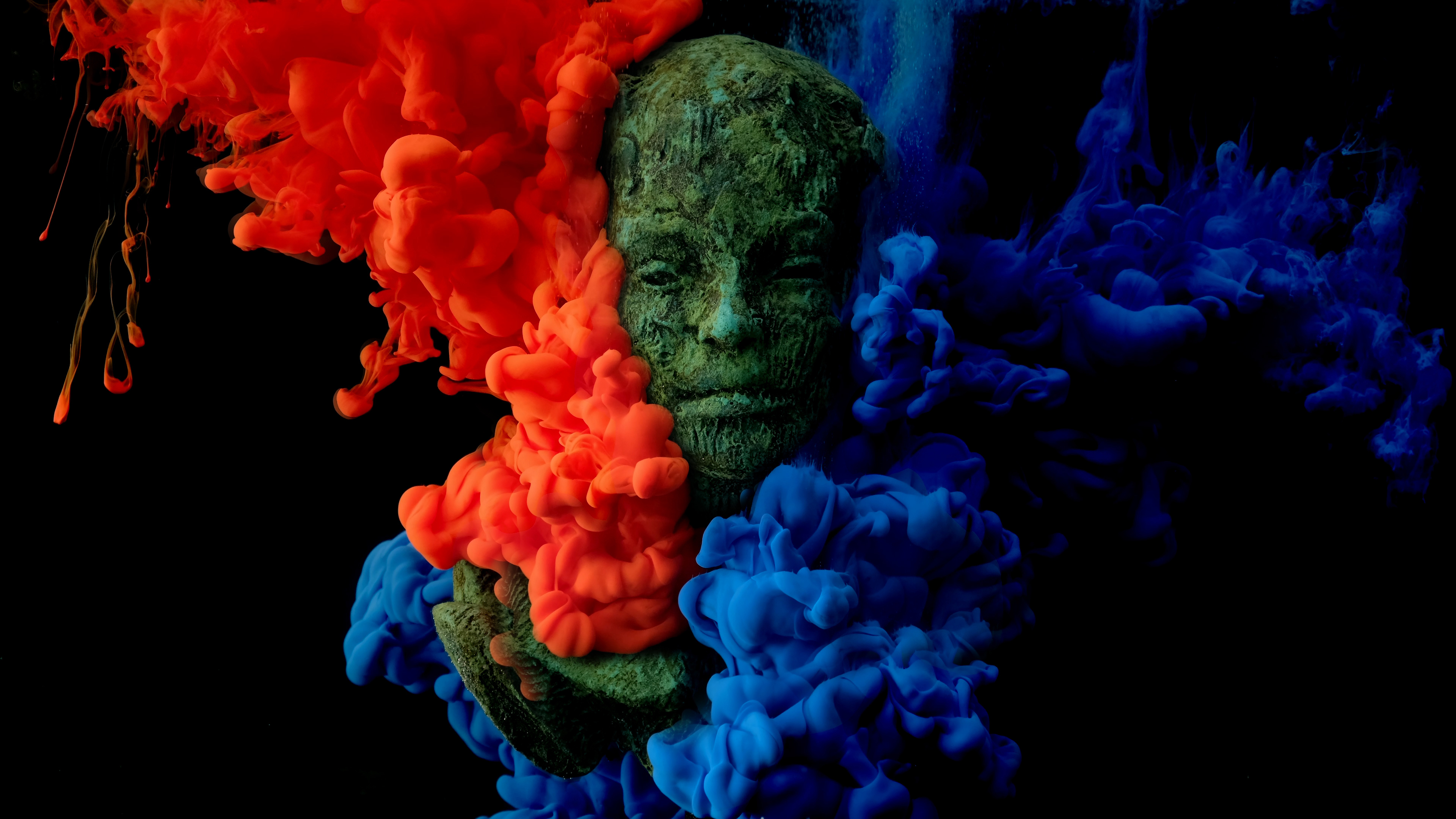 Orms Connect: Take us right back to the beginning. This piece is a collaboration with South African Lionel Smit. Where did the inspiration for this video creation come from and how did you go about starting this project?
Felix Studios: During the lockdown, faced with the inability to travel freely and shoot as we normally would, we felt this need, this spark to create something magical. A way to express ourselves and remind us what it means to be creative. Enter Lionel Smit, arguably one of the most well-known artists in South Africa right now. Having worked with him for many years on projects in Cape Town and abroad, the stage was set. The creative mind idea was born, a project to not only show off his incredible art but to remind us all about what creativity is all about.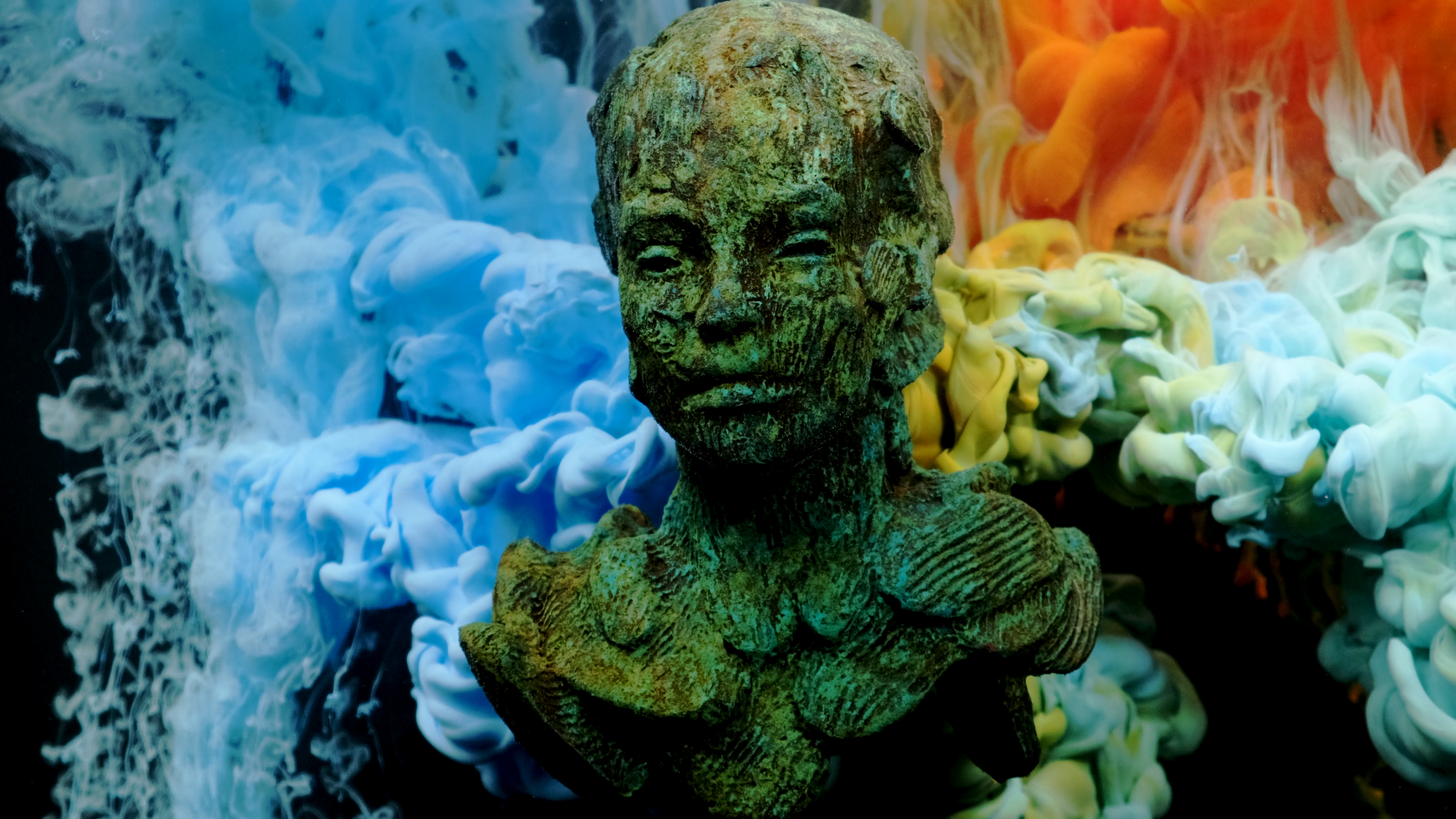 Orms Connect: What gear did you use to create this incredible video?
1 x Canon 1Dx ii – 50mm f1.4 Prime + 90mm f2.8 Macro
1 x Fujifilm XT-3 – 18-55mm + 23mm f1.4
1 x Godox SL60 with Falcon Eyes 90cm Octobox
2 x Dracast 500 LED S Series
a 60L fishtank
ten syringes
two medical drips
five ink bottles
…and infinite patience.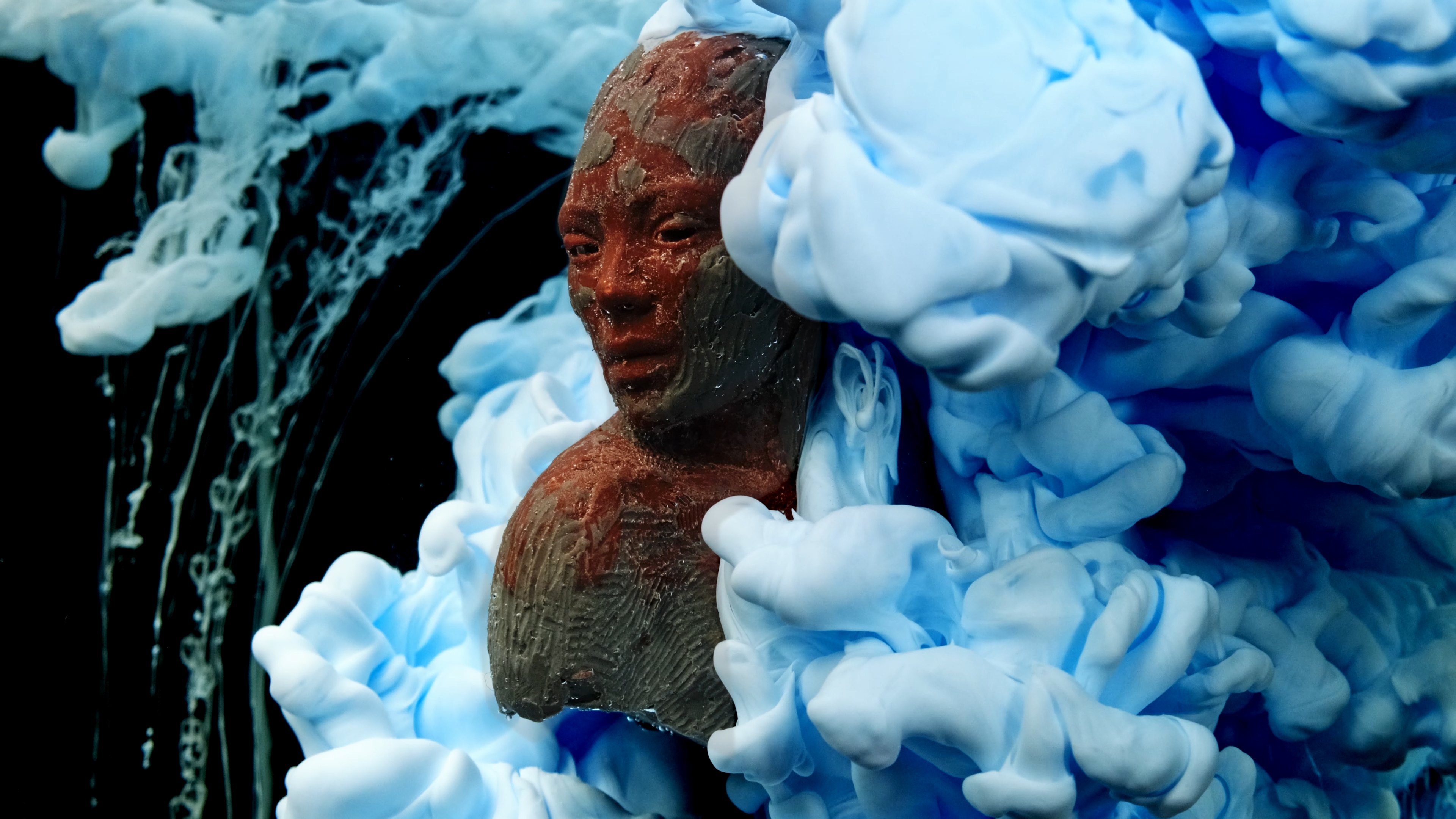 Orms Connect: Walk us through the technicalities of the production process. How did you go about shooting and then constructing the edit in post?
Felix Studios: The process to create this was far more challenging than anyone thought it would be. For each shot, the 60-litre tank of water had to be emptied and refilled (by hand). Once filled the artwork was carefully placed in, air bubbles brushed off tubing installed and ink injected. This was repeated countless times to get the exact shot we wanted. Colours were mixed to mimic the colour palette of Lionel's work. Initially, we anticipated needing a much higher frame rate to capture the dynamics but it turns out 3840×2160 @ 50fps was more than sufficient. We shot everything in LOG or as flat as possible which we then graded and edited in DaVinci Resolve with extensive sound design and music score to bring it all together. The hardest part was definitely choosing which shots to use with incredible shots being left on the editing room floor.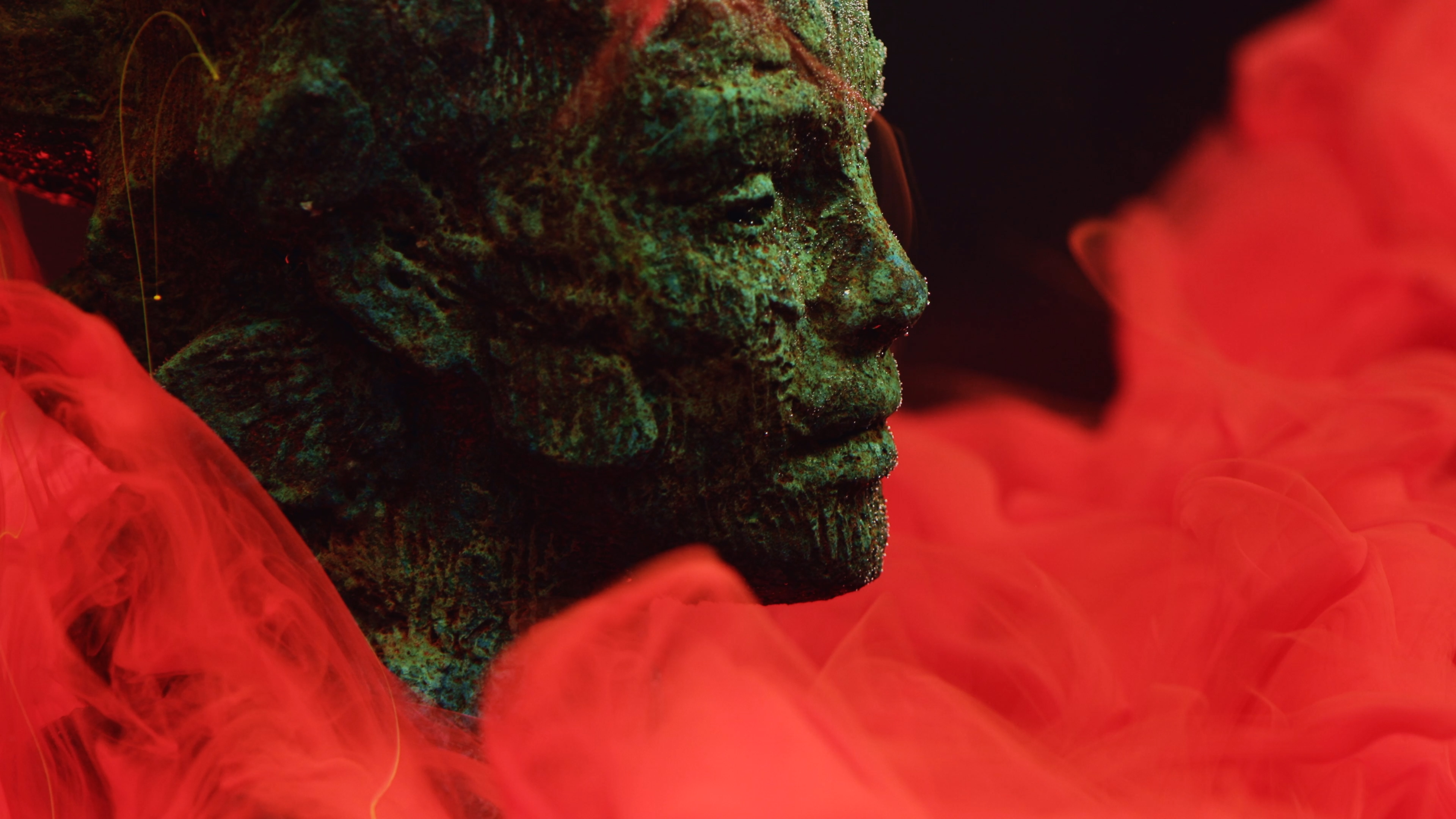 Orms Connect: In the video's writeup on your website, you mention that it took a month to complete. What were some of the creative/technical challenges you encountered during production?
Felix Studios: The biggest challenge was simply the setup time required for each shot, we were in the middle of the lockdown and confined to shooting in a spare back room which wasn't equipped for refilling and emptying the tank efficiently after each shot. There was also the added complication of working with fluids – we had to determine which inks/paints worked best, how injection methods would influence the flow patterns, and try to predict the interactions with the artworks. In the end, no matter how much setup and preparation we did, every shot produced something slightly unexpected and completely unique which made the entire process incredibly rewarding.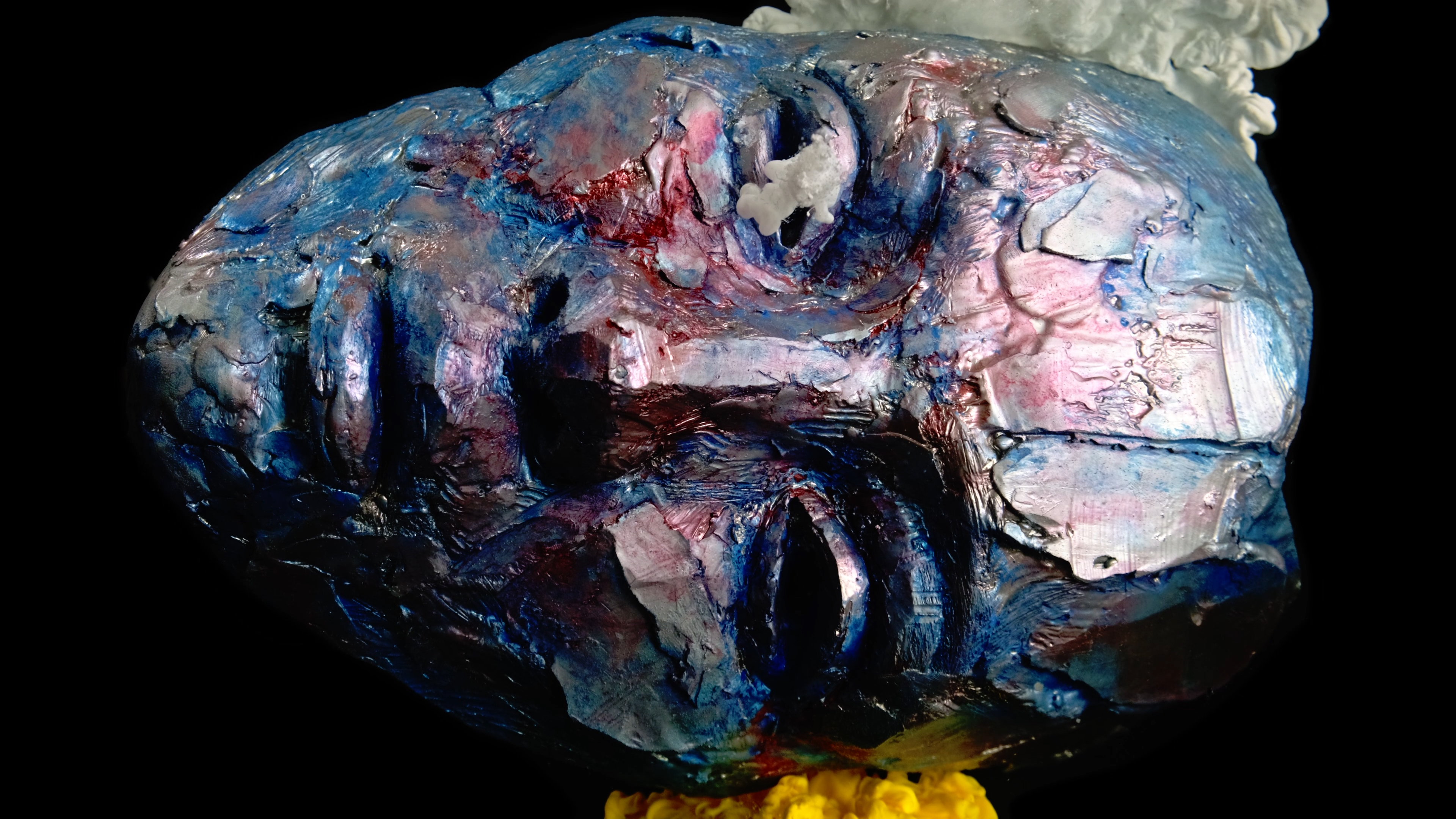 Orms Connect: As creators, what do you hope viewers take away from engaging with this visual creation? What was your intention and what do you wish people to get out of it?
Felix Studios: For each of us it's different, being creative is an inherent part of being human but for us, creativity is an explosion of ideas, an amalgamation of experiences and memories that shape and morph into something unique, something different, and something unexpected. That being said people just saying "damn that was epic" is pretty rewarding as well!
Learn more about this remarkable videographic collaboration between the Felix team and Lionel Smit on the former's website.