Do It Yourself with Orms Print Room & Framing: Celebrate the festive season this year with your very own home-made crackers!
Add a special touch to your festive dinner this year with your very own home-made crackers!
What you need:
Photos or designs.
Empty toilet rolls.
Fortunes, jokes, riddles, small gifts or novelty items.
Cracker snaps – only nessessary if you want the cracker to make the cracker sound – you can get cracker snaps at most party shops.
Scissors.
Curling ribbon.
Glue.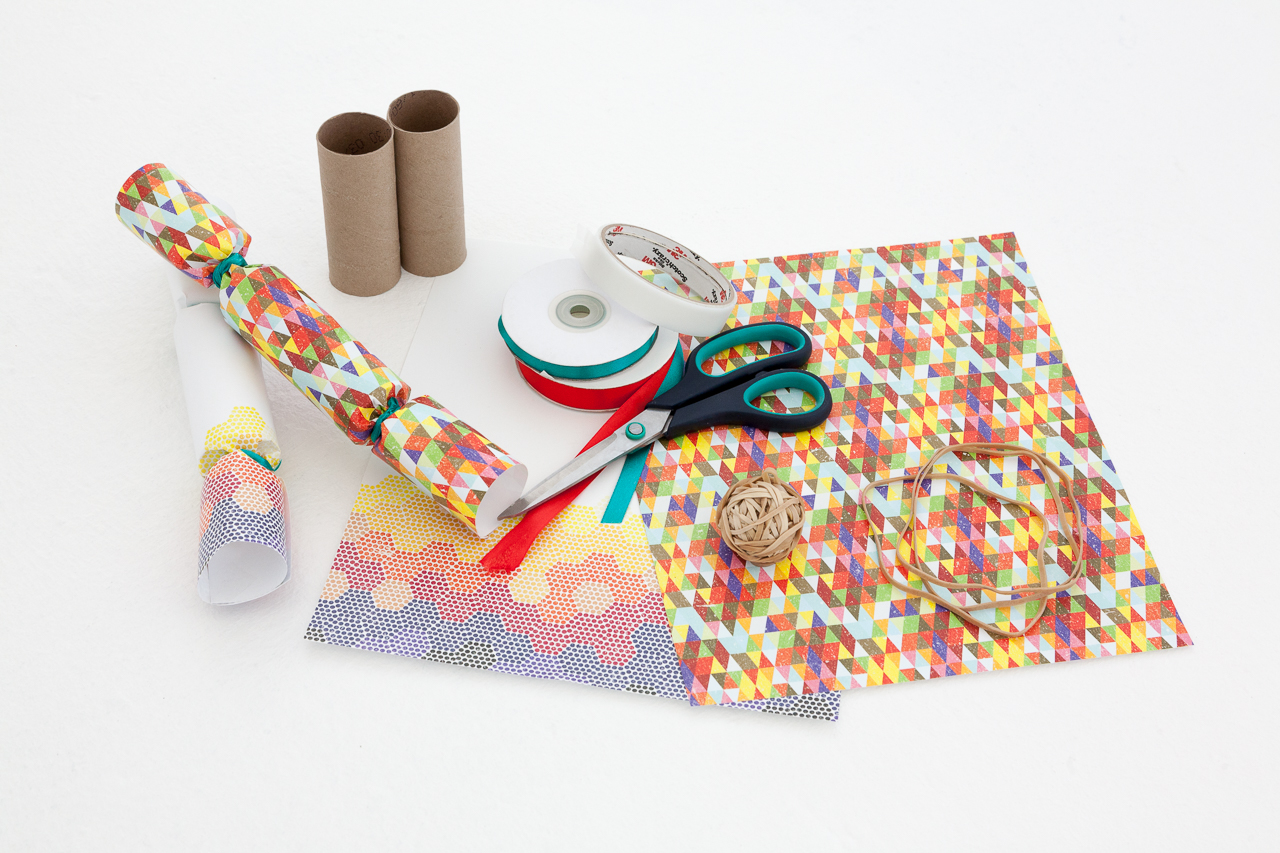 What to do:
Bring your photos or designs into Orms Print Room & Framing and ask to have it printed on A3 170 gsm matt paper.
Take the tube and wrap the paper around and glue it.
Securely tie a 10 – 12 cm length of curling ribbon onto the gather of the cracker using a double knot. Then clip off the loose ribbon ends.
Insert gifts/messages into open end of the cracker. Your items must fit comfortably into the empty roller space in order for the cracker to be closed and finished. When filling your crackers, make certain you do not push the cracker snap into the center of the cracker.
Close the other side of the cracker with the curling ribbon
Check the finished end of the cracker to make certain the snap is located near the outer rim of the cracker and not too far down into the cylinder. Reposition with fingers as necessary.
Tips and tricks:
For gifts you can use confetti or sweets as well.