Article by Hougaard Malan
Seascape season is around the corner and we are blessed to live in one of the most photogenic cities in the world. There are very few major cities that are wrapped around a landscape as beautiful as the mountains and beaches of Cape Town. Most people have to pack their car and go on a weekend trip in order to shoot seascapes, whereas Capetonians can just run down to a local beach after work if the weather looks promising.
The months of April and May bring flaming red high cloud sunrises and sunsets as well as frequent Atlantic fog — the kind of conditions that landscape photographers dream about. From June to August, the winter fronts bring dramatic skies, rainbows and rough seas. In September and October, the skies are clear, the mountains are a luminous green and the cape floral kingdom is in full bloom.
While summer can also present some beautiful sunsets around the Cape, any landscape photographer will tell you that the winter months are when the magic happens in the Cape.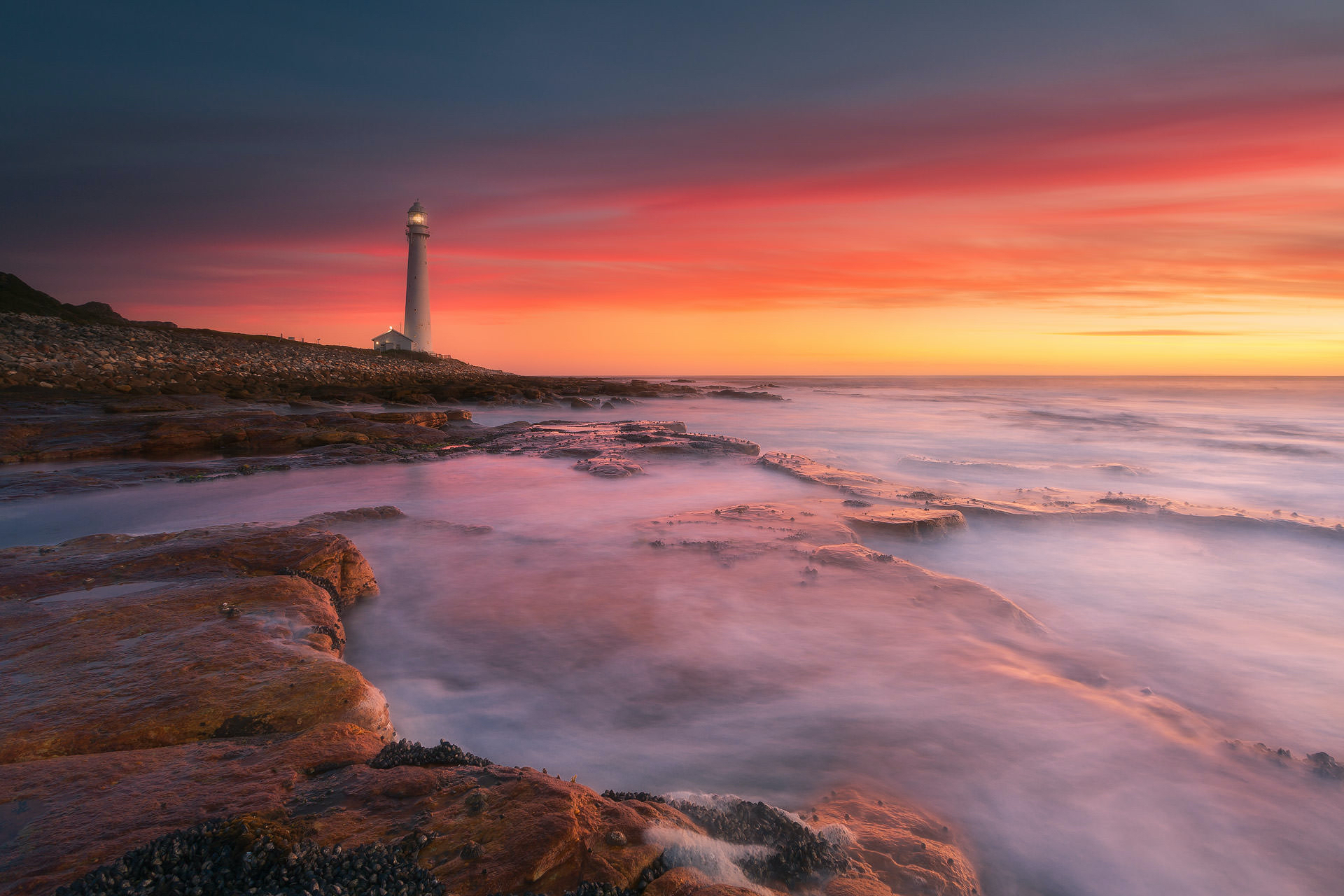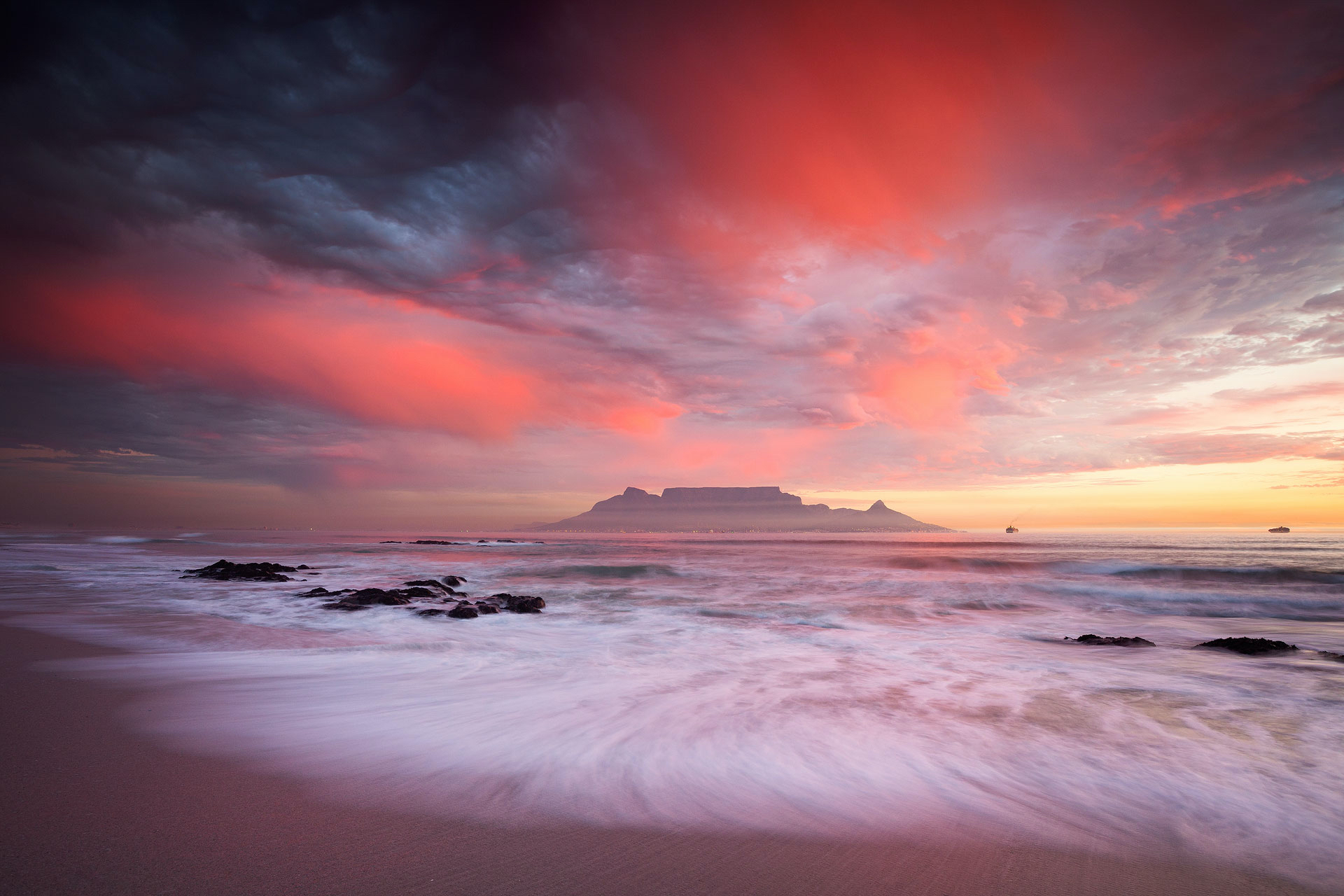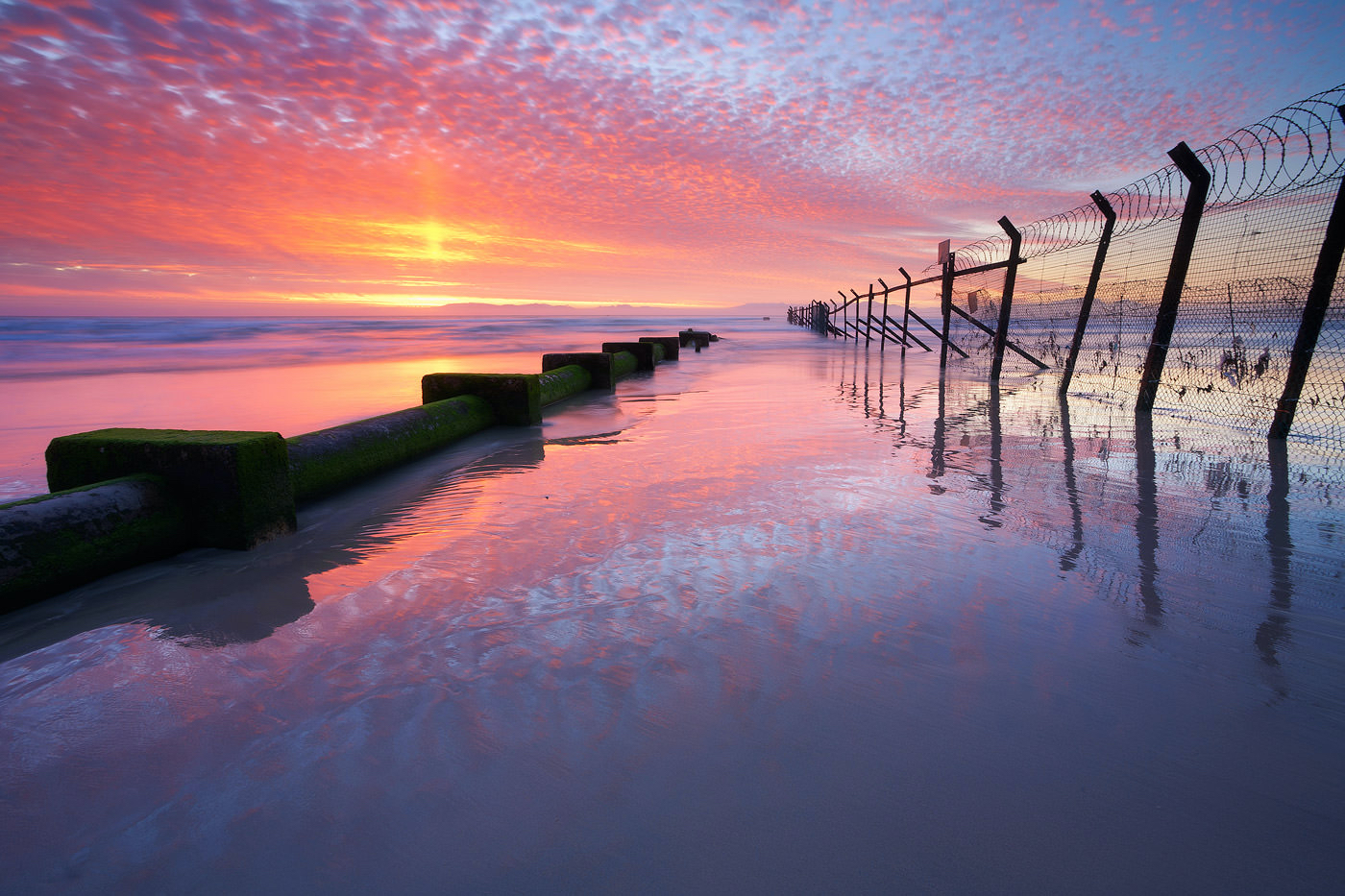 With international travel still on lockdown due to the pandemic, you need no more motivation to make the most of your surroundings and hone your land- and seascape photography this year. What do you need to get started?
Seascape photography is synonymous with ND filters and at Landscapegear we stock a wide variety of solutions from NiSi Optics. NiSi is one of the most popular brands in the world and without a doubt the #1 Brand in South Africa. The majority of SA's top landscape photographers use NiSi filters and it is trusted by hundreds of South Africans, from the weekend shooters through to the large gear rental houses and award winning cinematographers. 
CIRCULAR POLARISER
A circular polariser is the oldest trick in a landscape photographer's book — it can saturate colours, enhance contrast, clear up hazy skies and cut through reflections. If there is a single filter I can't live without it is a circular polariser. You can read more on CPL's and how to use them in this article or this article.
Recommended Product: NiSi Natural CPL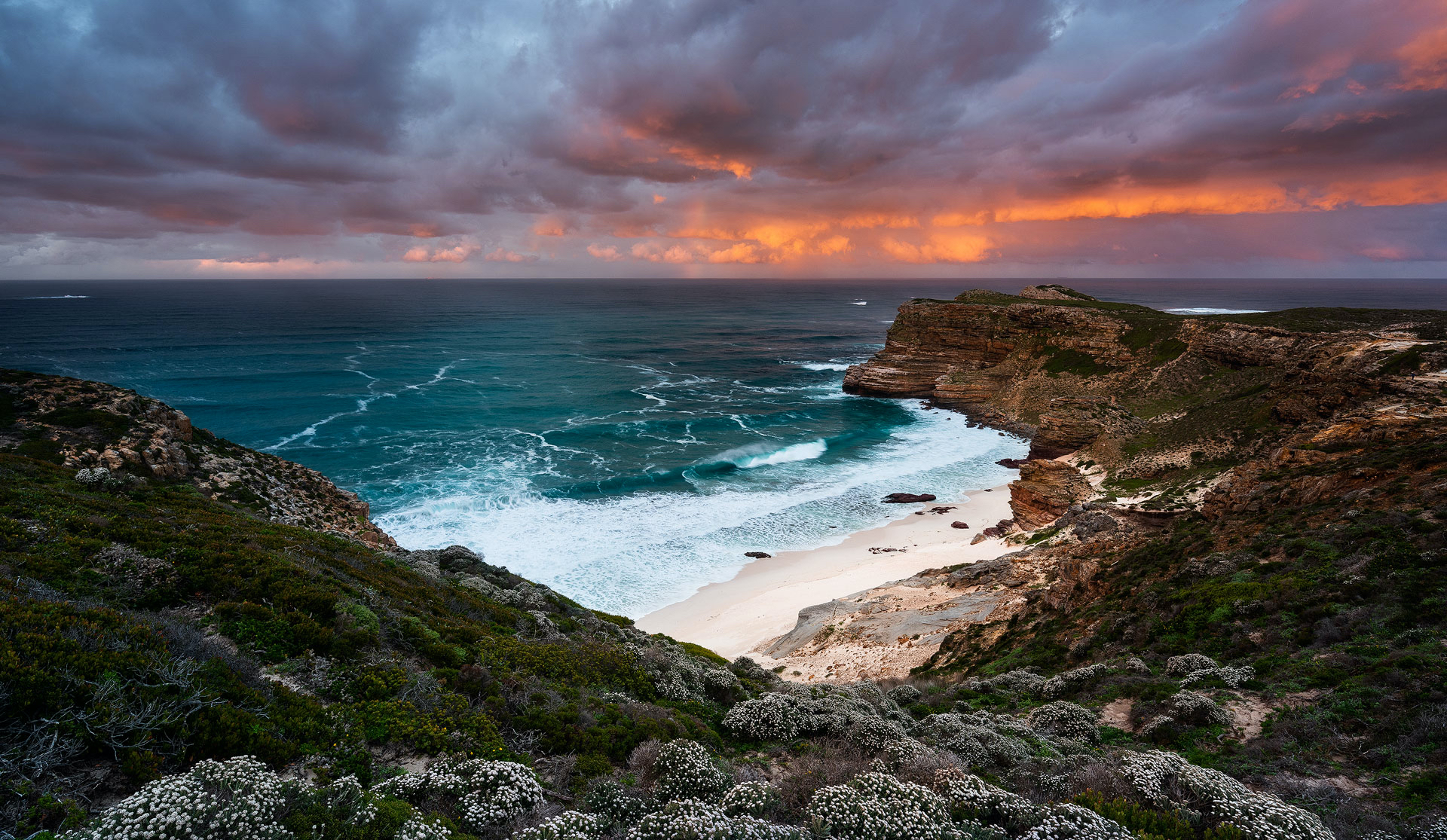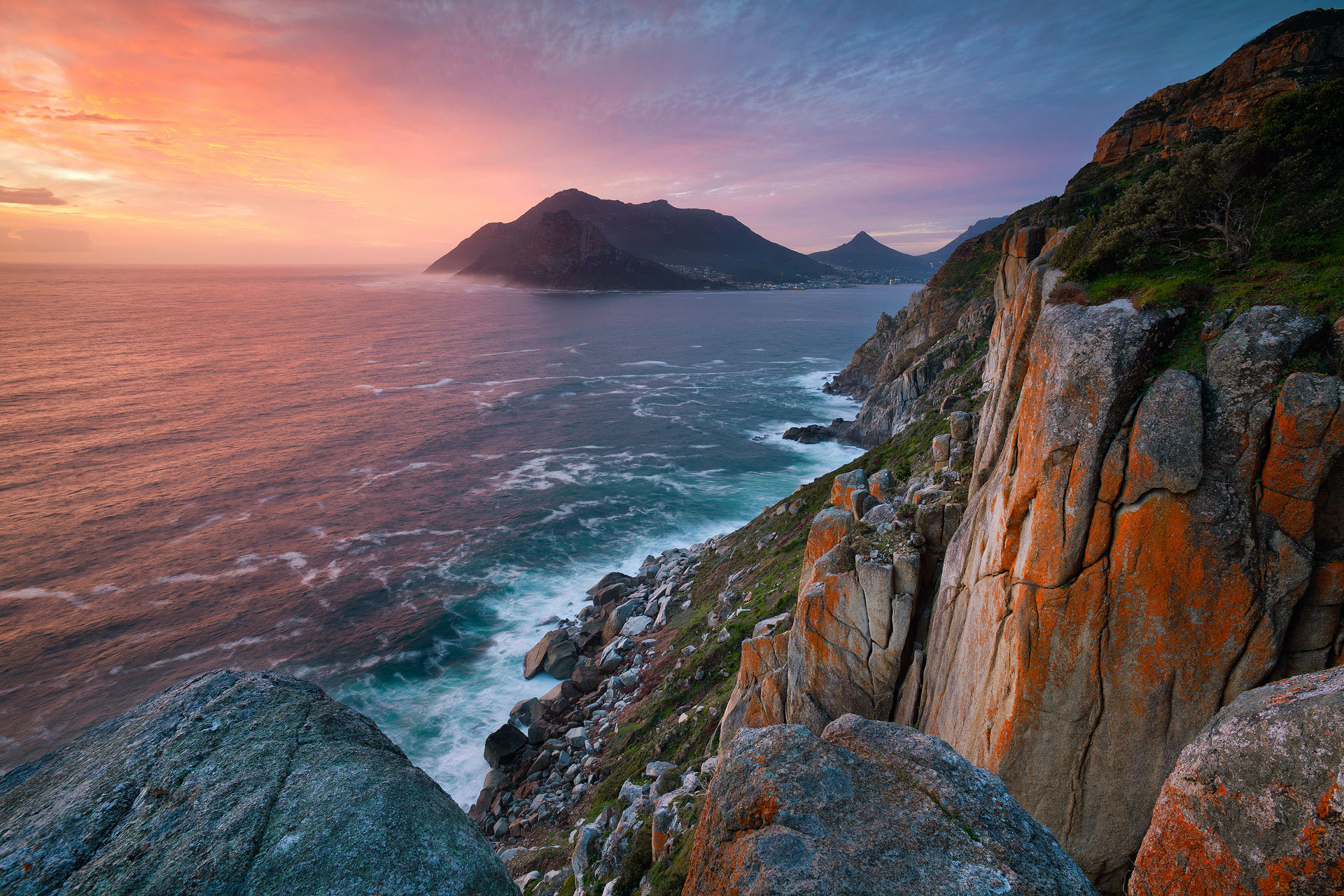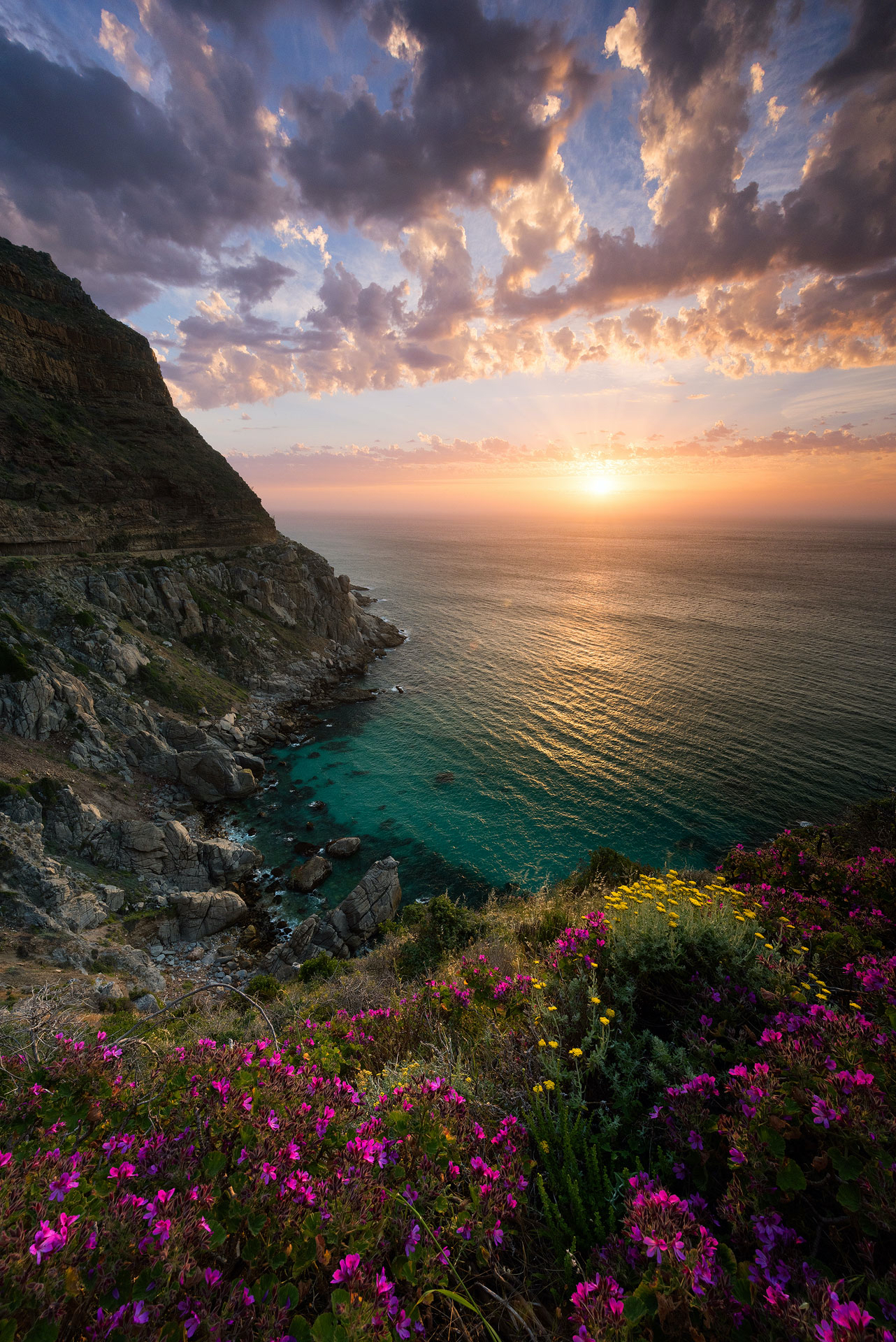 SOLID NEUTRAL DENSITY FILTERS
ND filters open up an incredible world of creativity by allowing us to capture slower exposure times than the camera normally allows. ND filters are available in many different densities (darkness) and formats (screw-in vs. square filter that require a holder system).
The most popular of ND filters is a 10-stop, which allows an exposure time of roughly 30-60s (at ISO100 and f/8-16) during golden hour. This blurs the ocean to a beautiful mist and creates dramatic streaks in the clouds. If you want to create minor blur in a wave or a waterfall, then a 3-stop or 6-stop might be more suited, depending on the conditions you shoot in.
Recommended Product: For a simple and easy introduction to long exposures that won't break the bank, look at a 10-stop screw-on ND filter.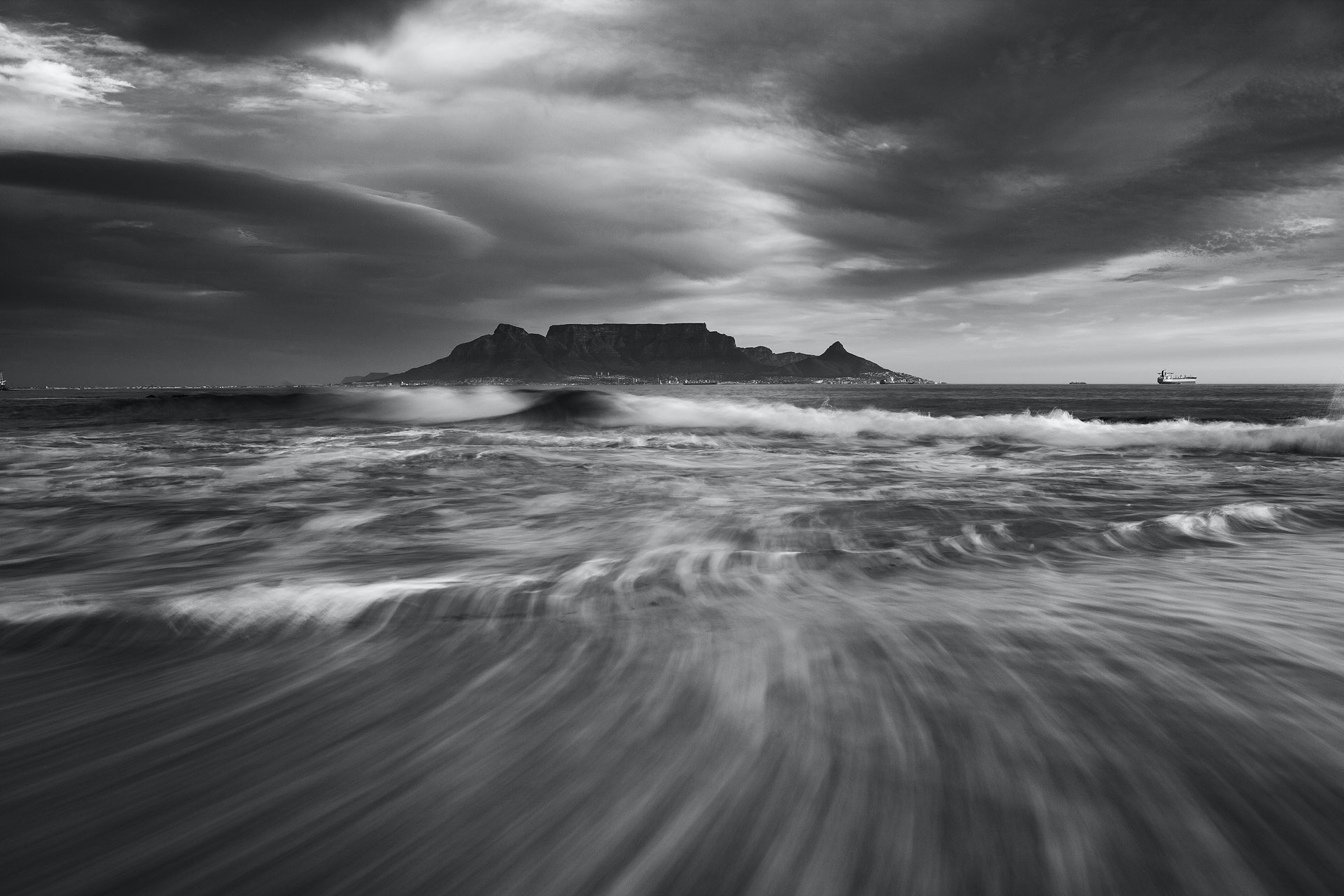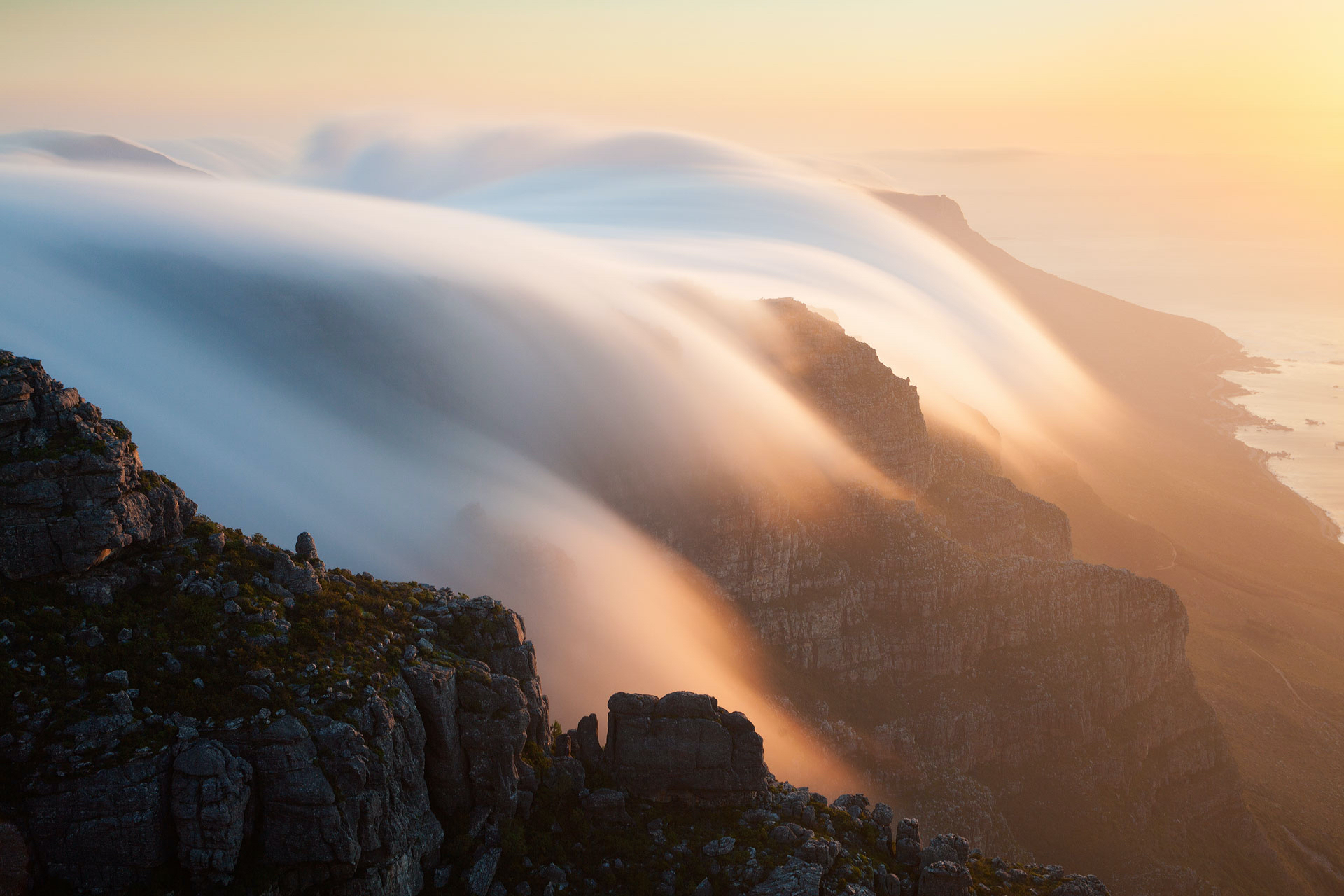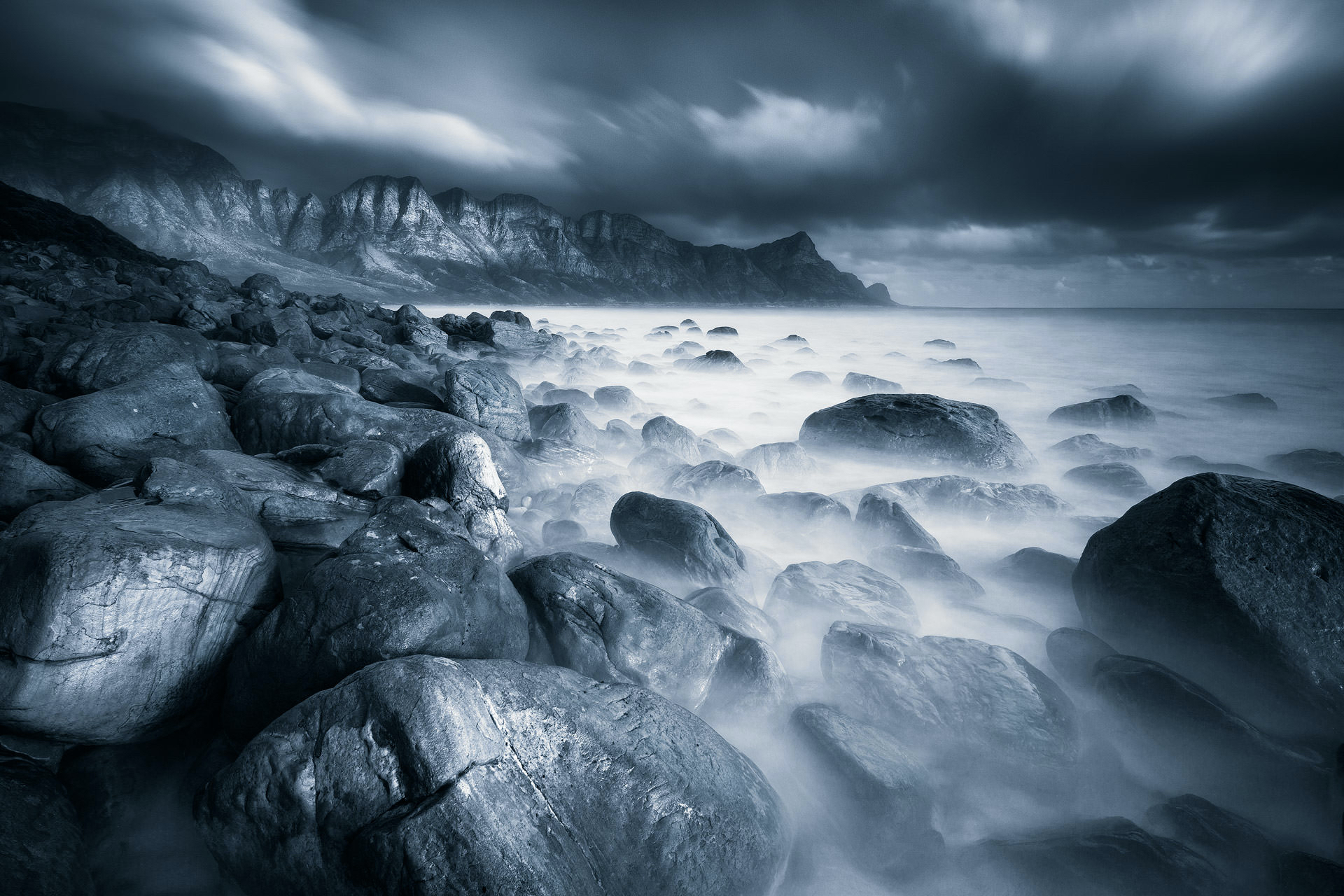 GRADUATED NEUTRAL DENSITY FILTERS
Commonly referred to as "grads", these filters are dark on the top half and clear on the bottom half. When positioned over a bright sky, they help to balance out the exposure difference between land and sky. Unlike solid ND's and polarisers, these are not available in a screw-in format and require the use of a filter holder system.
NiSi offers comprehensive filter kit solutions that contain everything from the holder and adapter rings to a polariser, solid ND's and grads — everything you need to get serious about seascape photography. 
Recommended Product: M75 Kits for thread sizes <67mm
Recommended Product: V6 Kits for thread sizes 72-82mm
Recommended Product: S6 Kits for ultra-wide lenses without a filter thread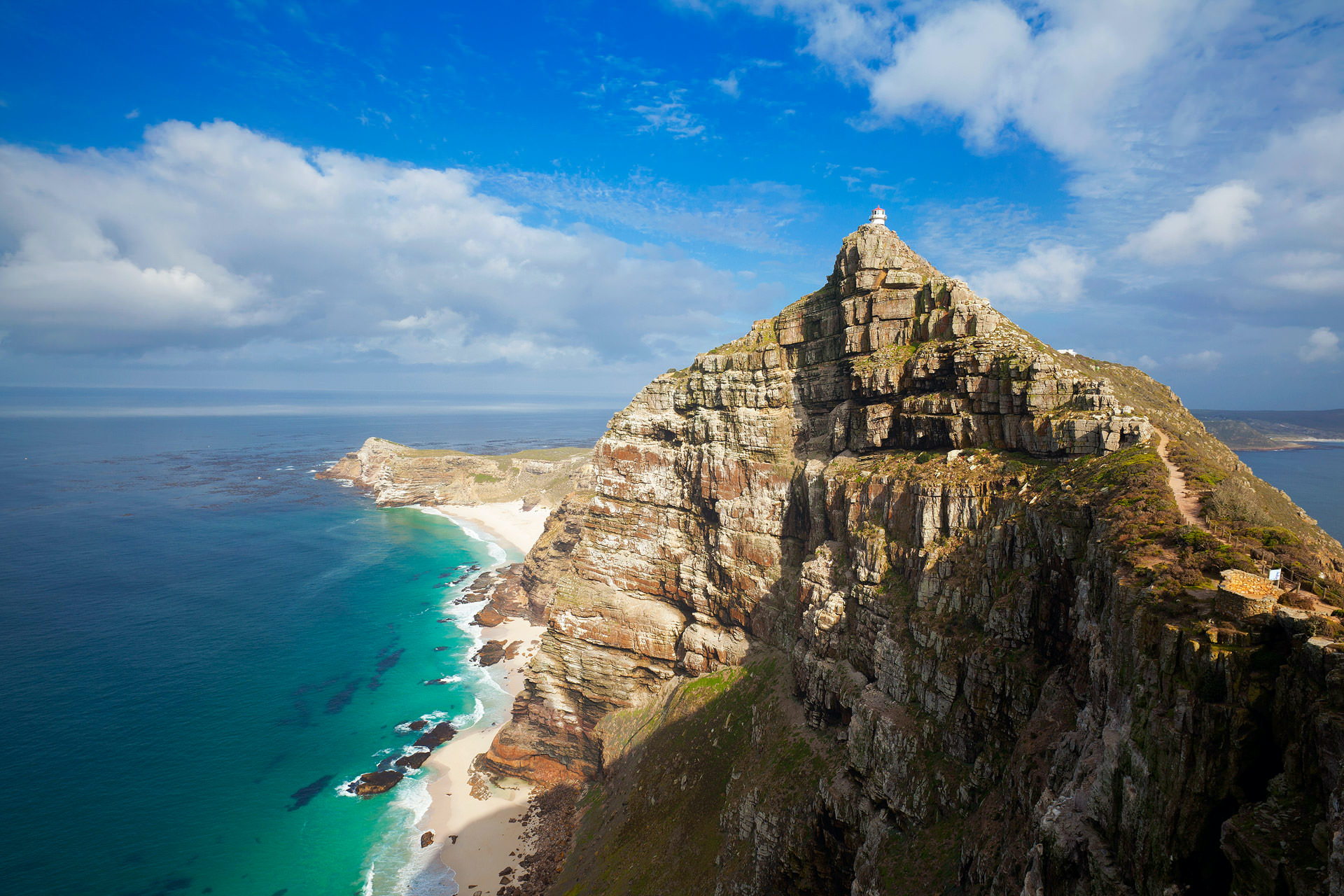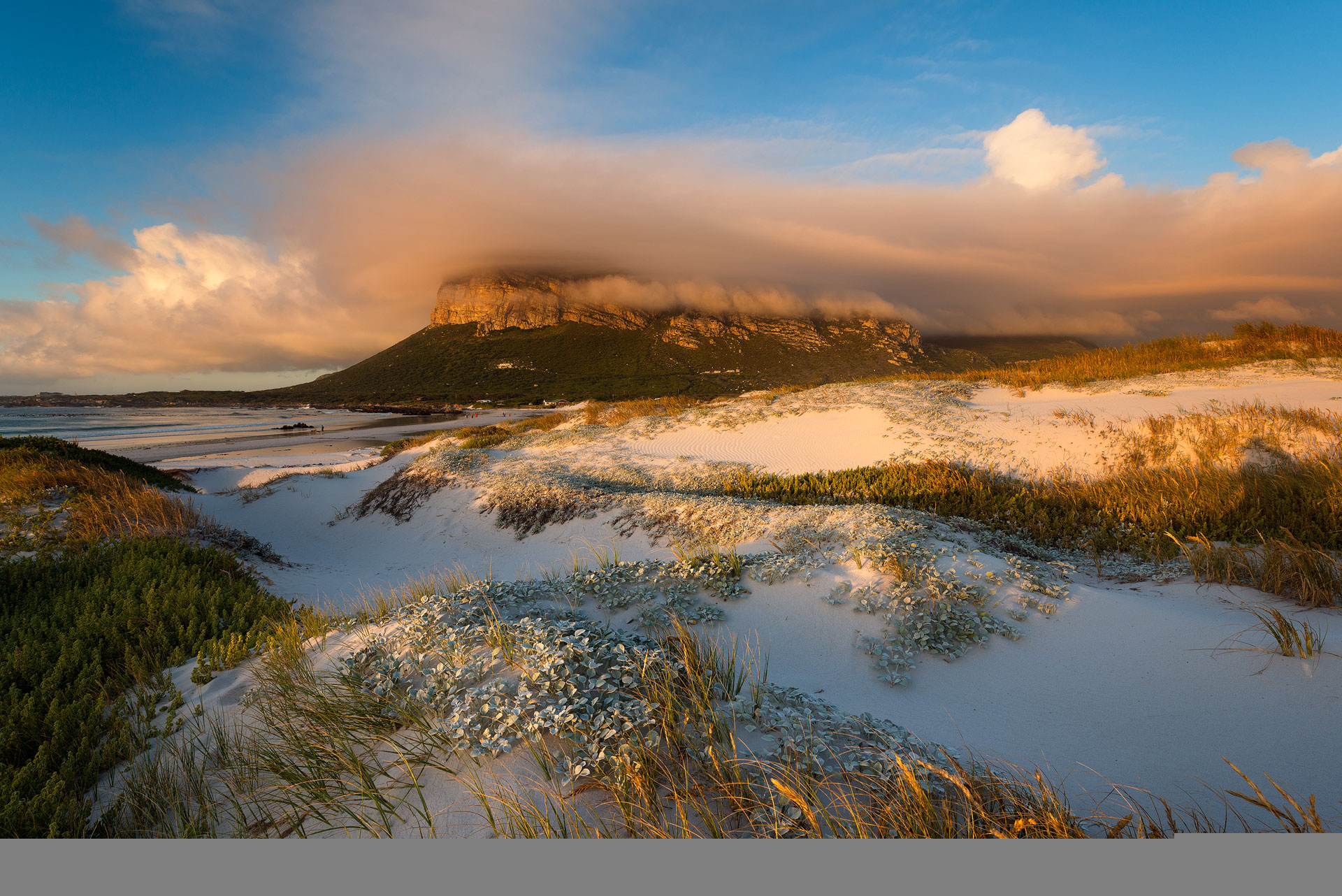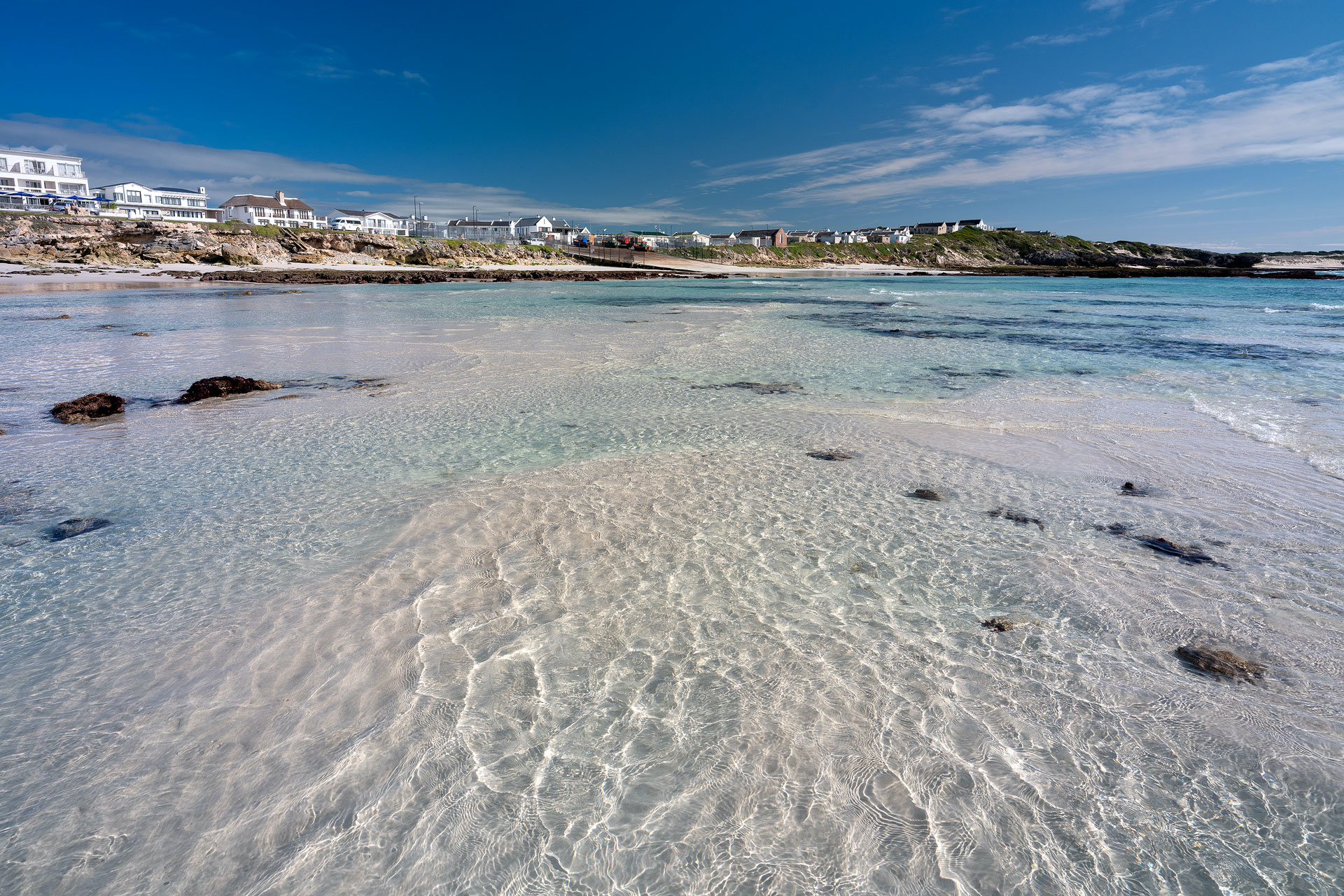 LEARNING AND SAFETY
NiSi South Africa manages an active local community of landscape photographers via a Facebook and WhatsApp group. Join these two groups to learn how to use your filter system, join on free demo shoots hosted by ambassadors and to find shooting buddies for safety. You can get feedback on your images via the online community and enter their bi-monthly competition for gear vouchers.