If these blog posts don't get you to grab your camera and fired up to start that photography business, project, YouTube channel or whatever it is you've been putting off, well then we don't know what will…
Hello and welcome to 2018! We hope each and every one of you has a spectacular year ahead, with plenty of shooting (needless to say) and plenty of ideas and inspiration coming your way. Today we are sharing some of the most popular blog posts from 2017, and more specifically, those that will help you to finally make it all happen in 2018. If these don't get you to grab your camera and fired up to start that photography business, project, YouTube channel or whatever it is you've been putting off, well then we don't know what will…
First up!
Ever stopped and really, honestly asked yourself what's standing between you, and whatever it is that you want? Sometimes it's a matter of just getting up, and get shooting!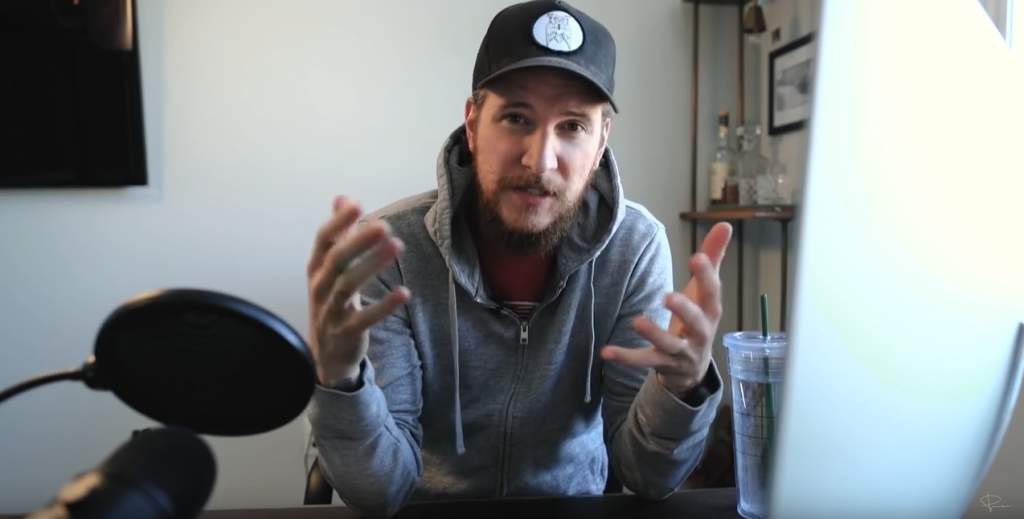 Watch as photographer and filmmaker, Chris Hau explains how to find your niche and build a creative, profitable business in less than a year.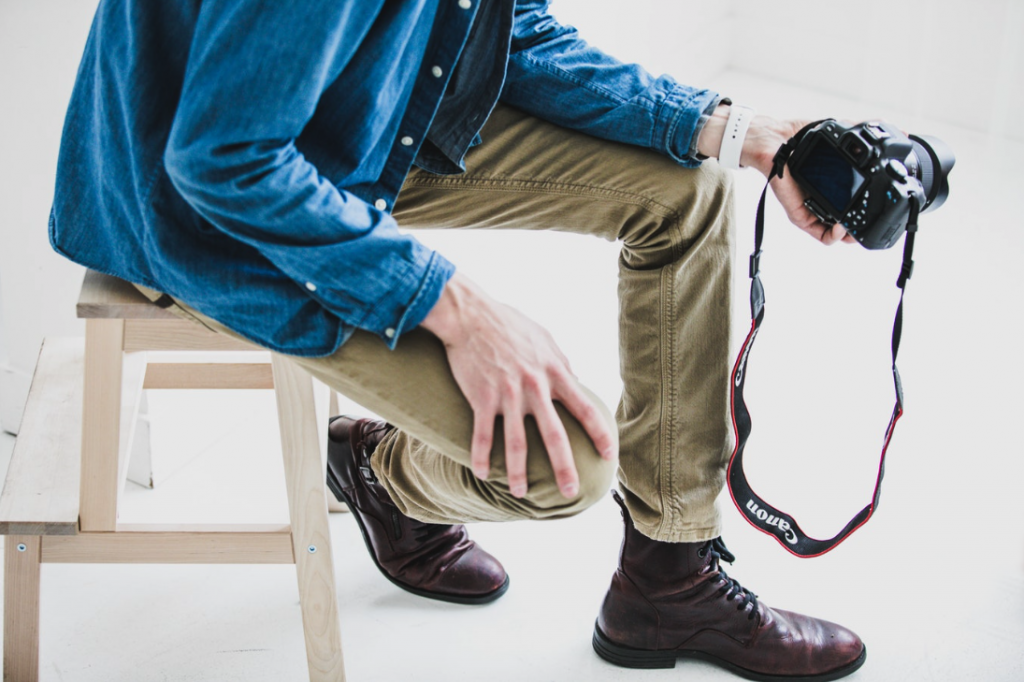 It's so easy to fall into the trap of getting so busy "planning", that it actually keeps us from putting that plan into action. Watch as Chase Jarvis tells us how to change that.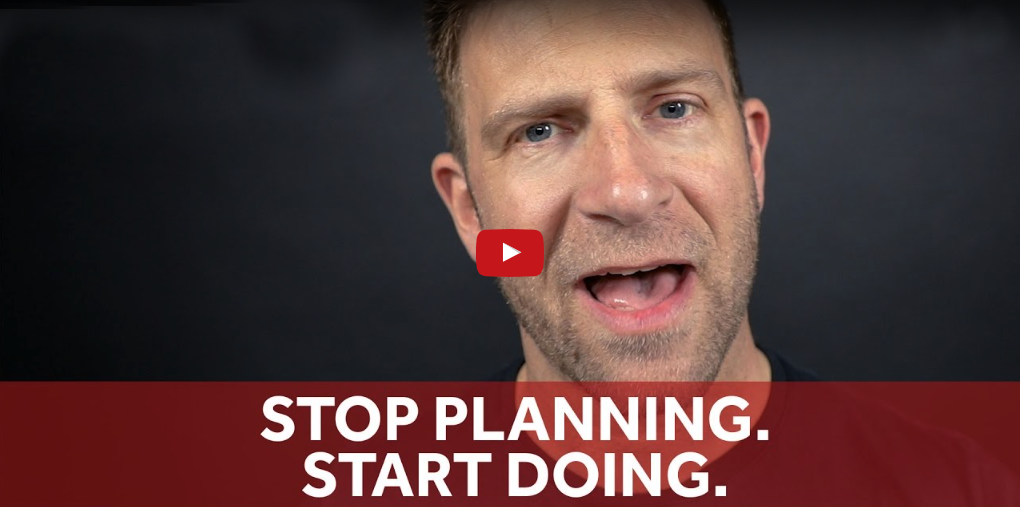 If you're a photographer planning on starting/running your own photography business, this one is for you! Watch as Afiq Omar shares the top 5 mistakes he made when he started his photography business.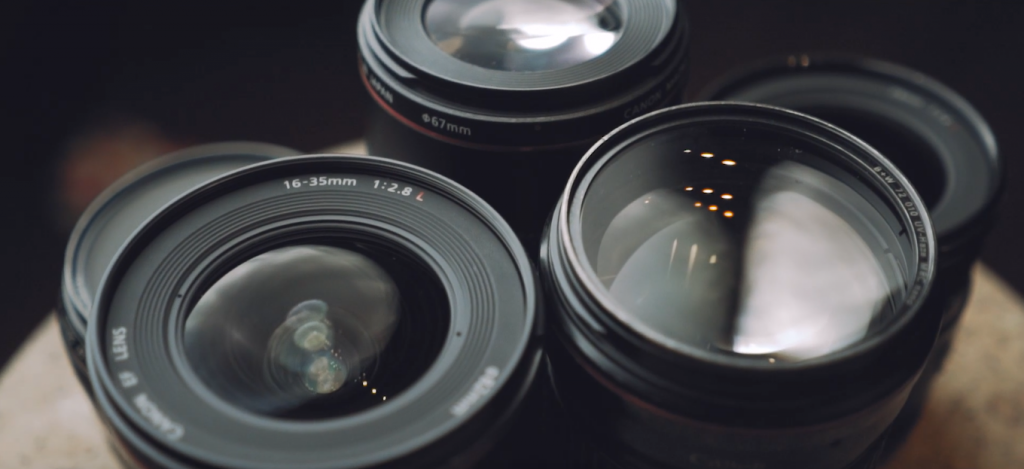 In this video photographer and filmmaker, Sean Tucker shares some thoughts on his own resistance and how he pushes through to create regardless.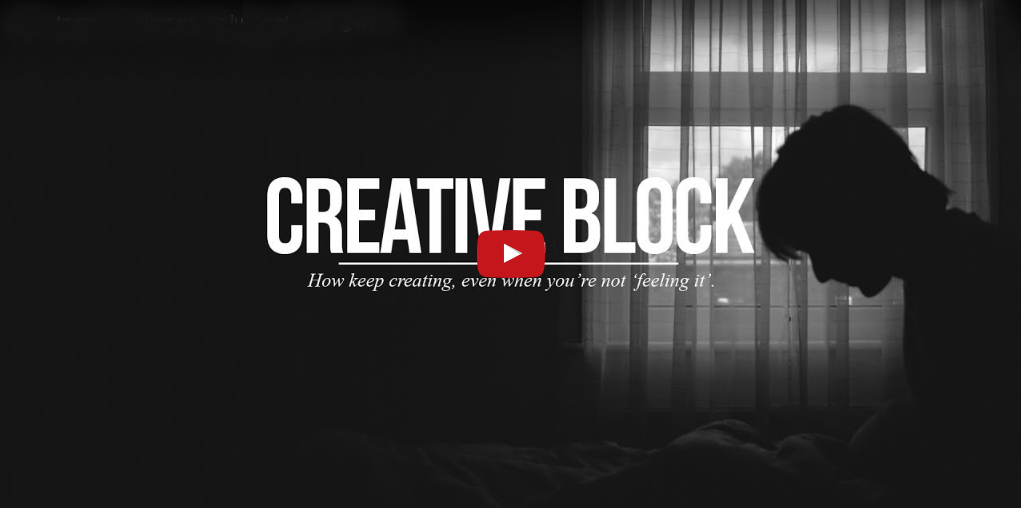 UK-based photographer, Thomas Heaton shares 5 tips that might help you if you are trying to further your landscape photography career. Let's take a look…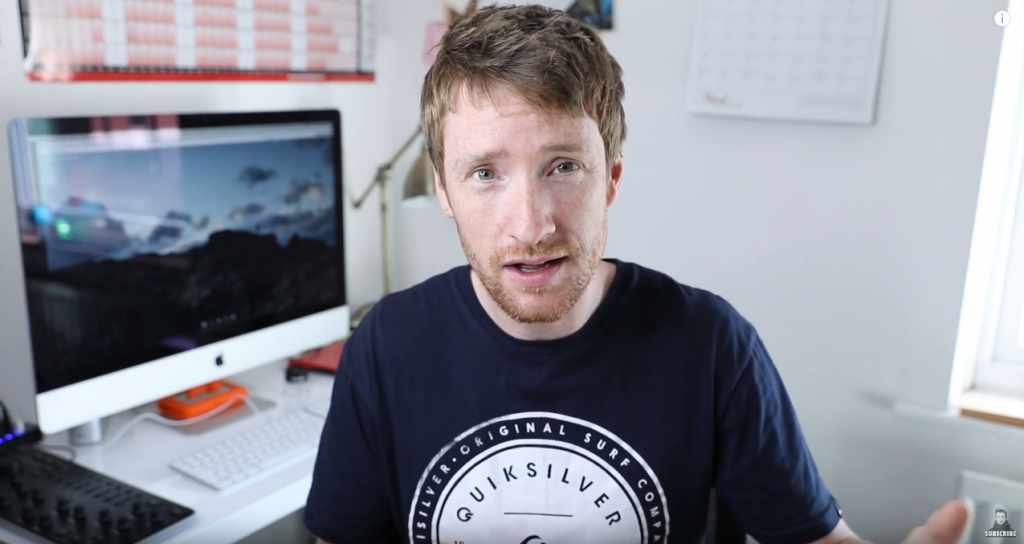 Photographer Erik Wahlstrom explores the question of whether or not having the latest and greatest photographic gear really matters.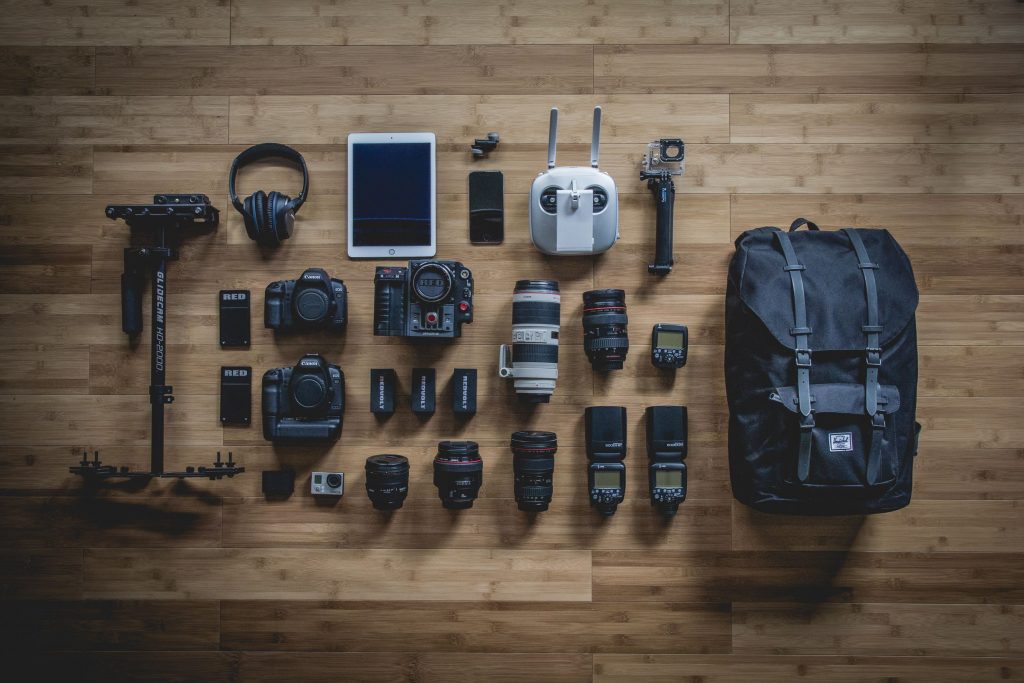 There you go! We hope these will get you excited for the year ahead, we certainly are. As always we are already hard at work on new and exciting things from our side, so stay tuned!