Everything you need to know about our Fine Art Giclée Prints…
We know that with all the printing options available at Orms Print Room & Framing, it can be a little confusing and hard to choose what's going to be the best medium for your work. So we thought we'd break it down a bit for you…
Giclée prints are the ideal solution for fine art reproduction. This archival printing style is popular with painters, illustrators and photographers alike. Images are printed in high-resolution by specialized inkjet printers using pigment inks on a choice of fine art papers. We offer 8 art papers in our range, all varying in texture, finish and paper tone to get the perfect desired print finish. The result: exceptional quality prints, offering brighter colours, crisper details and long-lasting colour.
Professional Archival Art Papers
This smooth matt paper is made from alpha cellulose from the Felix Schoeller range. It has a warm undertone and can provide pin-sharp details with vivid colours. It is suitable for both colour and black and white images and is ideal for illustrations or photographic reproduction.
WEIGHT
MAX PRINT SIZE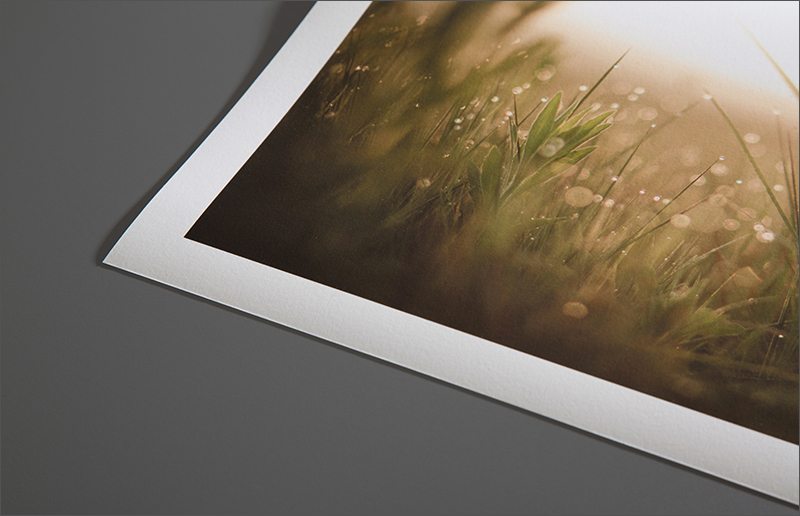 Artwork by Deon Du Plessis
Premium Satin is a brilliant white photo-realistic paper. The resin-coating produces fine resolution prints with vivid colours and deeper blacks which are ideal for photographic images and display graphics. Our pigment inks dry instantly for immediate handling.