Pieter Hugo, David Goldblatt and Mikhael Subotzky and raising social conscience through fine art photography.
Much of the professional work that comes through the ProPhoto Lab is a hybrid between fine art photography and photojournalism.
This new model reflects the changing media industry where photojournalists have to find new ways to pay for their assignments as traditional news agencies deal with shrinking editorial budgets.
The good news is: these fine art collections are raising the profile of social documentary photography – and exposing pressing issues to an audience that is well placed to leverage their influence and income towards making a difference.
Three photographers doing this are David Goldblatt, Pieter Hugo and Mikhael Subotzky.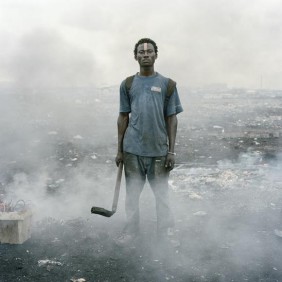 Peter Hugo has done this with Permanent Error – which documents the dumping of obsolete technology in Ghana. Hugo has produced powerful, evocative photos that show the poisonous reality of dumping our unwanted digital waste on the residents of Agbogbloshie.

Mikhael Subotzky's brilliant images in Die Vier Hoeke (the four corners) address the inhumane living conditions for prisoners in Cape Town's Pollsmoor Prison. The photographs are bright and potent and they would not look out of place on any fine art gallery's walls.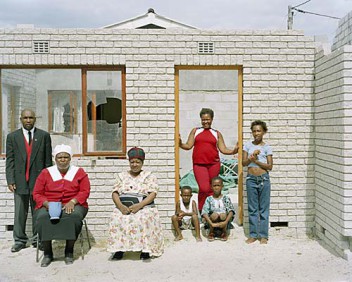 David Goldblatt was an anti-apartheid activist whose work was created for social documentary purposes. Today his work is highly sought after and can be found in some of the world's most famous galleries including the Victoria and Albert Museum in London, the Museum of Modern art in New York and the Bibliothèque nationale de France in Paris.
Orms is honoured to work with these photographers as they try to draw attention to the impoverished, the downtrodden and the 'other'. Not only are these photographers bearing witness to the injustices and tragedies in Africa and beyond, they are sharing these testimonies with the world and contributing to the Arts.