Desmond Louw shares some advice and tips for shooting street portraits, including a gallery of great street photographs.
I just love street photography and with this comes street portraiture.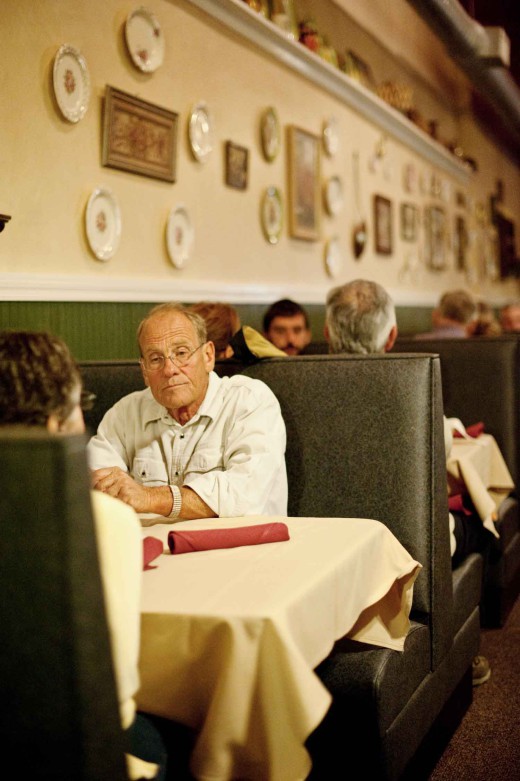 In the beginning, it is a bit daunting approaching people and taking a picture, but after a day or two it becomes addictive!  Here are some tricks that might make it a bit easier for you:
Trick number 1
Always have your camera with you, don't lug your whole photo bag or a tripod around like a dork, just have your camera body and one lens handy. I hate walking in the street and seeing something awesome and not having my camera with me!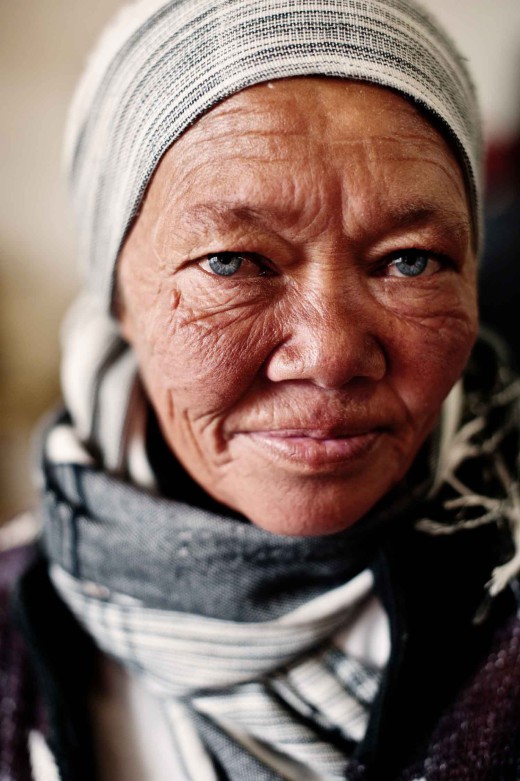 Trick number 2
Have a good lens, this makes a huge impact. I like the 50mm F1.4/F1.8 and the 85mm F1.4/F1.8, as they are small and relatively lightweight.
The wide aperture isolates your subject nicely with a shallow depth of field.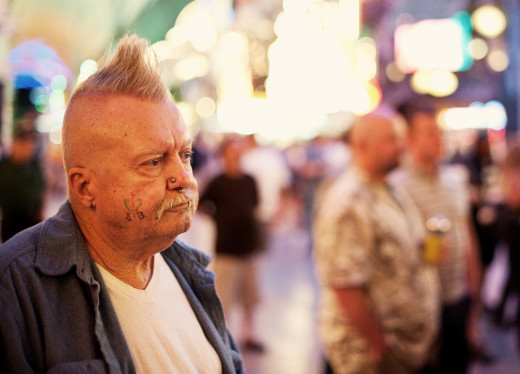 Trick number 3
Don't use a flash! Remember you want to maintain a low profile. Rather push your ISO up if you have to. An on-board flash could spoil a photo very easily, too.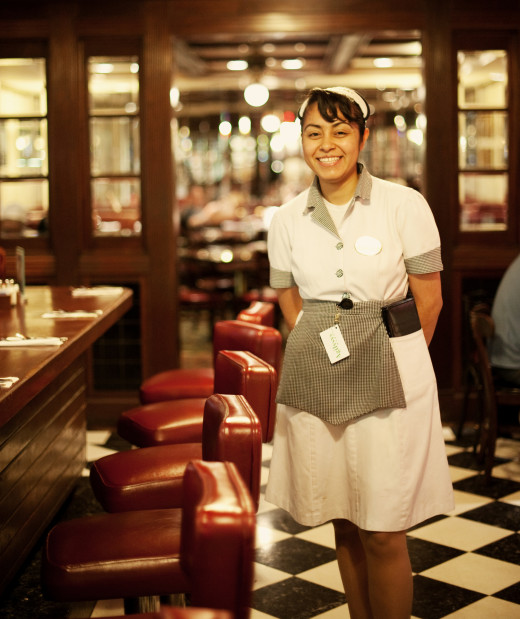 Trick number 4
Before approaching a person to ask him or her if you can take a photo, have your settings spot on. When they say yes, lift your arms and snap snap snap, say thank you, and walk away. Easy.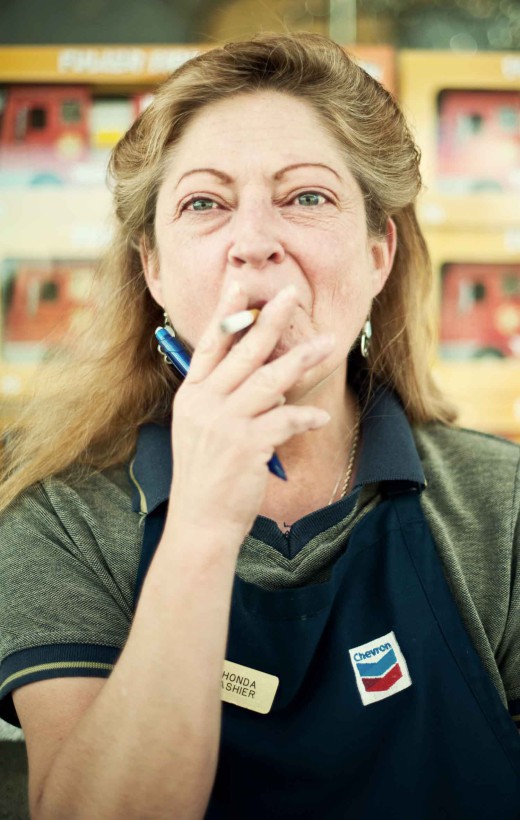 Trick number 5
If you are taking a shot of someone without them knowing, keep the auto focus assist light off, otherwise they will see it and spoil the mood.
Remember guys, the majority of South Africans love having their photographs taken, don't be shy.
Posted by Desmond Louw.