In conversation with Francois Visser following his 'Interlude' exhibition at THK Photography
Orms Print Room & Framing recently produced some work for the incredibly talented Francois Visser. We sat down to talk more about his work and current exhibition, 'Interlude', on display at THK Photography in Cape Town.
Born in Cape Town, Francois Visser grew up along the east coast of South Africa where he spent much of his youth near the ocean finding solace in the moments spent alone in the open water -a lifestyle which shaped his thought and is echoed in his solo travels in Africa.
An interest in human behaviour led him to study psychology in Stellenbosch before spending several years working for an ad agency in Cape Town and later, London. Seeking a more independent creative environment, Visser transitioned from advertising to photography, assisting photographers and directors before striking out on his own.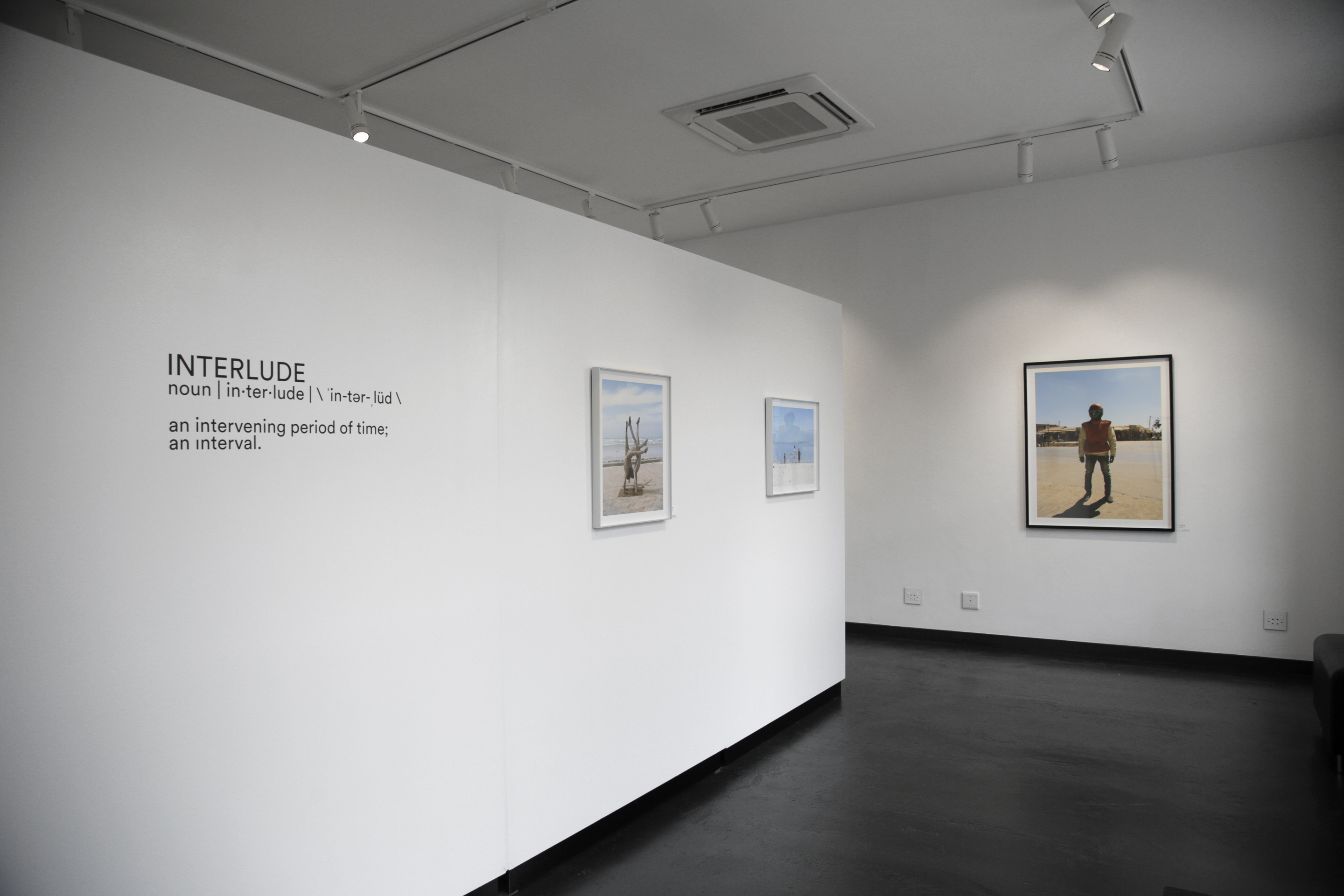 "A self-taught photographer, Visser was drawn to photography as a way to seek out new experiences and structures. A methodical approach combined with a sensitivity to his environment fosters the authentic interactions that form a foundation for his work. His choice of analogue photography as his primary medium lends itself to the considered frame of mind with which he approaches his art, while the sentimental nature of film compliments the anecdotal style of his photography."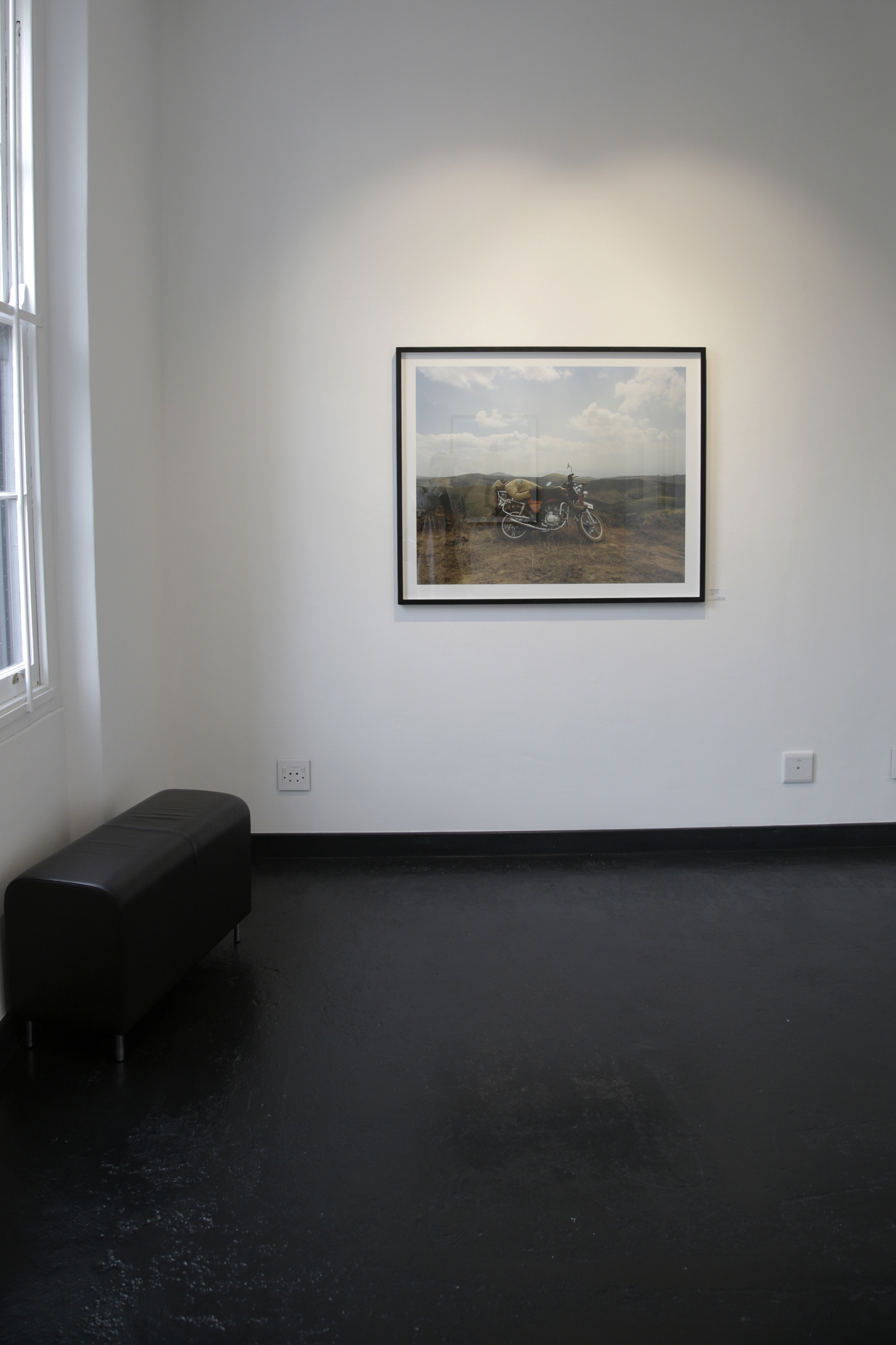 "Interlude is a pictorial chronicle documenting a colourful tapestry of subjects and places across South Africa, Namibia, Zimbabwe, and Tanzania – including portraits of acrobats, alluvial miners, pikipiki riders, teenagers, and landscapes recorded on the road as traveller and observer. Some of the pictures emerge from happenstance encounters, whilst others exist in collaborative concurrence. The photographs in each series are thread together through a balance of sublimity and simplicity. They comprise an exploration of transitory encounters, conveyed by a sense of certitude across cultural boundaries – an ideal that sometimes appears in the presence of its obverse: the possibility of partition. It is often through candid conversations that the perfect collision occurs, unveiling an otherwise latent image. These collected series form a layering of stories that convey the sublime without pretense or façade. Visually captivating images present a multi-faceted memoir and tribute, transforming the every day into the extraordinary."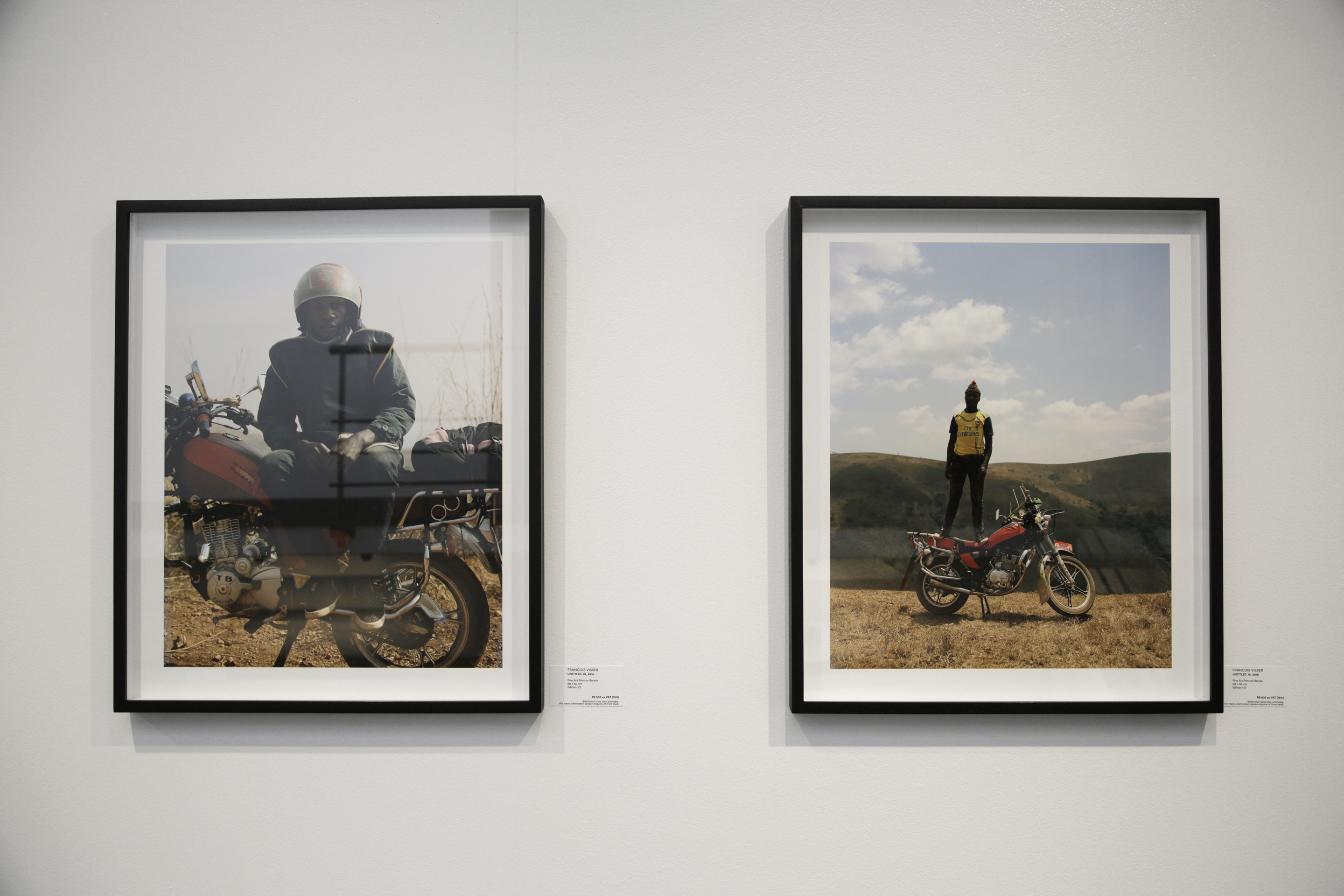 We asked Francois a few quick questions about exhibiting and the what goes into the printing and framing side of things:
What substrate and framing options did you go for and why?
"I printed on Hahnemuhle Baryta archival pigment. I felt the robustness of the substrate and the colour contrast translated the overall tonality and aesthetic of the work most precisely. Frames were carefully chosen as understated and clean lending to the simplicity of the photographs."
How was the consultancy process?
"The process was meticulously handled by a great team."
Do you have a personal preference when it comes to printing?
"To work with a printer who is committed to the process."
What do you look for when you decide on paper options?
"Superlative archival quality and what represents the body of work realistically."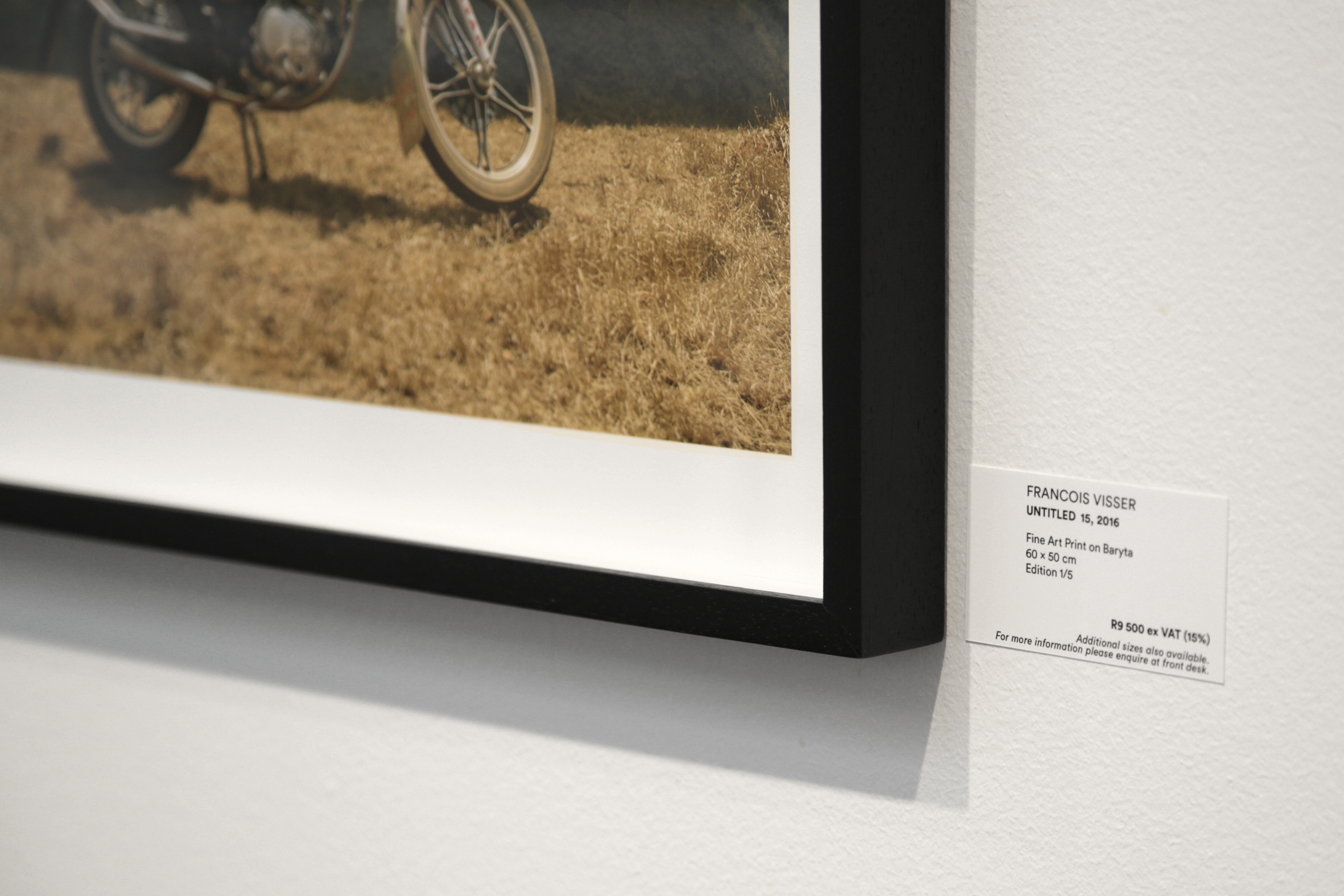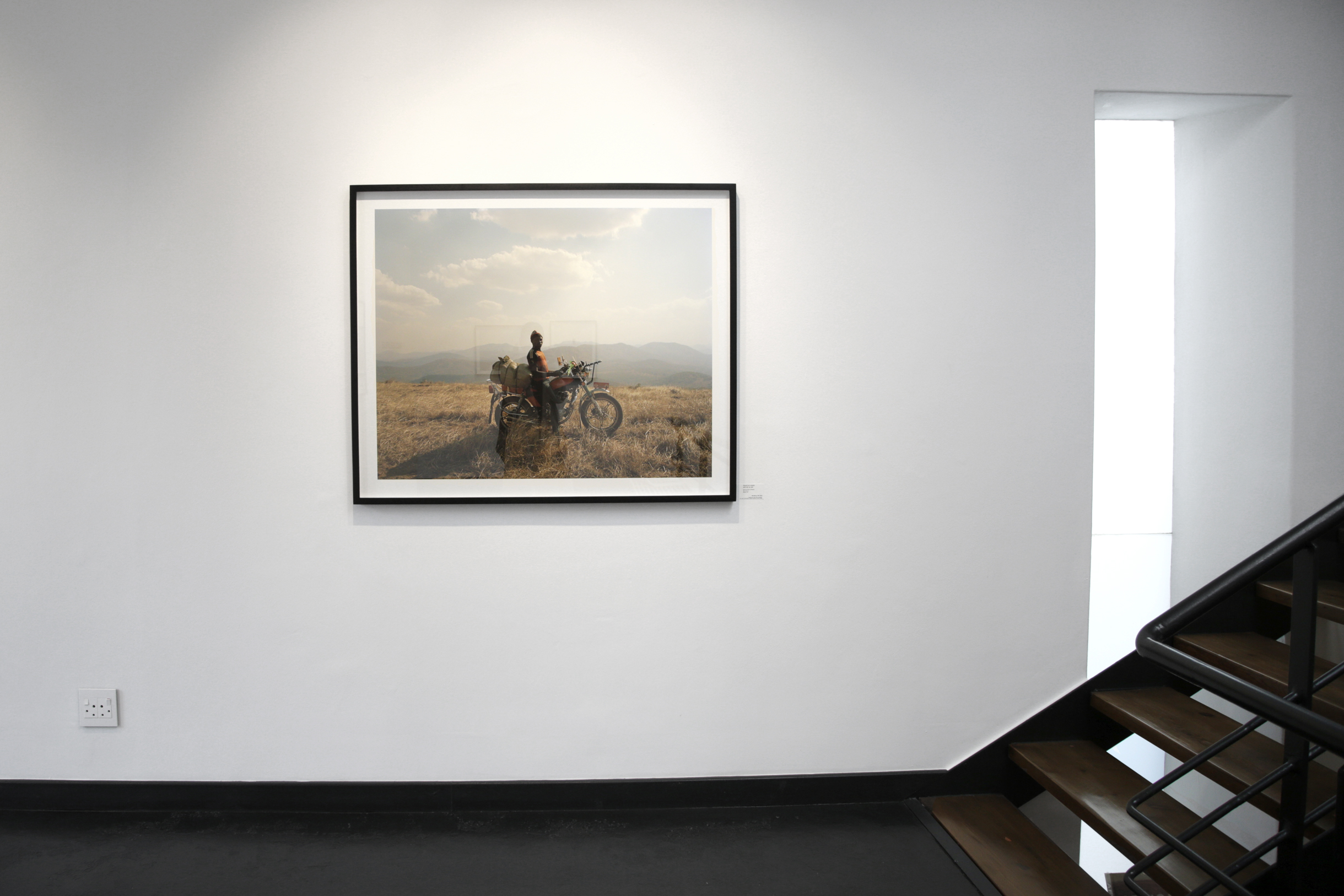 'Interlude' is currently on exhibition at the beautiful THK Photography until 26 October 2018