Hi, my name is Jess. I'm the Content Manager for the Orms marketing team, and about eighteen months ago, I bought a drop-dead gorgeous Olympus OM-1 and ditched the world of digital photography for (mostly) forever.
(P. S. There's a great video on OrmsTV all about why I choose film photography over digital photography and you can check that out here.)
I know when you're a newbie, getting into analogue photography can be a really daunting process. Today, I want to make that a little bit easier for you by recommending an incredible film that all beginners should consider getting comfortable with: Fujicolor C200.
Fujicolor C200 (or just Fujicolor 200 as it is also known) is a consumer-grade colour negative 35mm film. Like most 35mm films, you can get 36 shots out of a roll. As the name implies, it has an equivalent ISO speed of 200. This means it is best suited to shooting in relatively well-lit conditions. It is balanced for 5500k daylight, so you'll achieve the best, truest results by shooting outdoors in the daytime or indoors with exclusively natural light.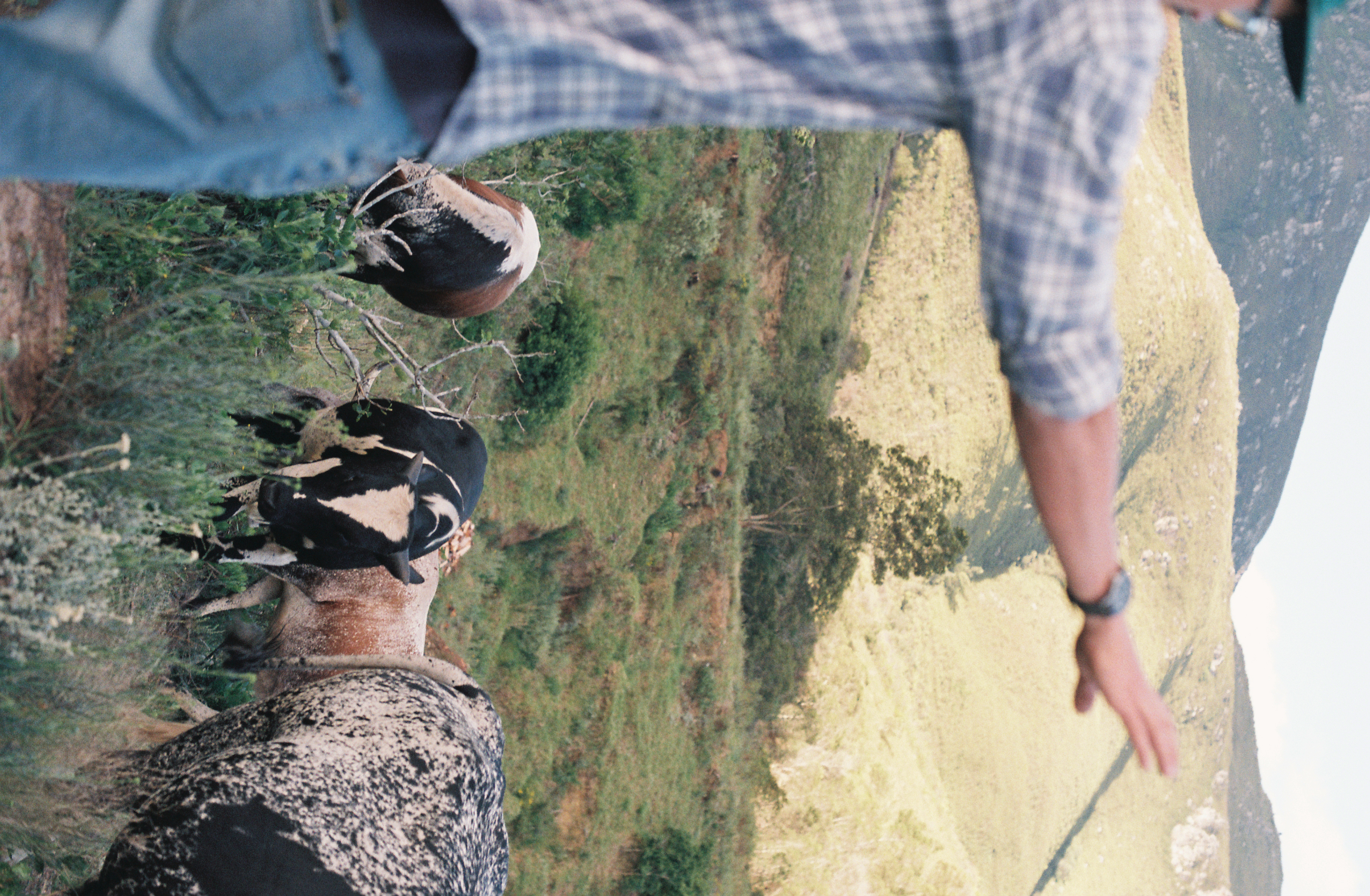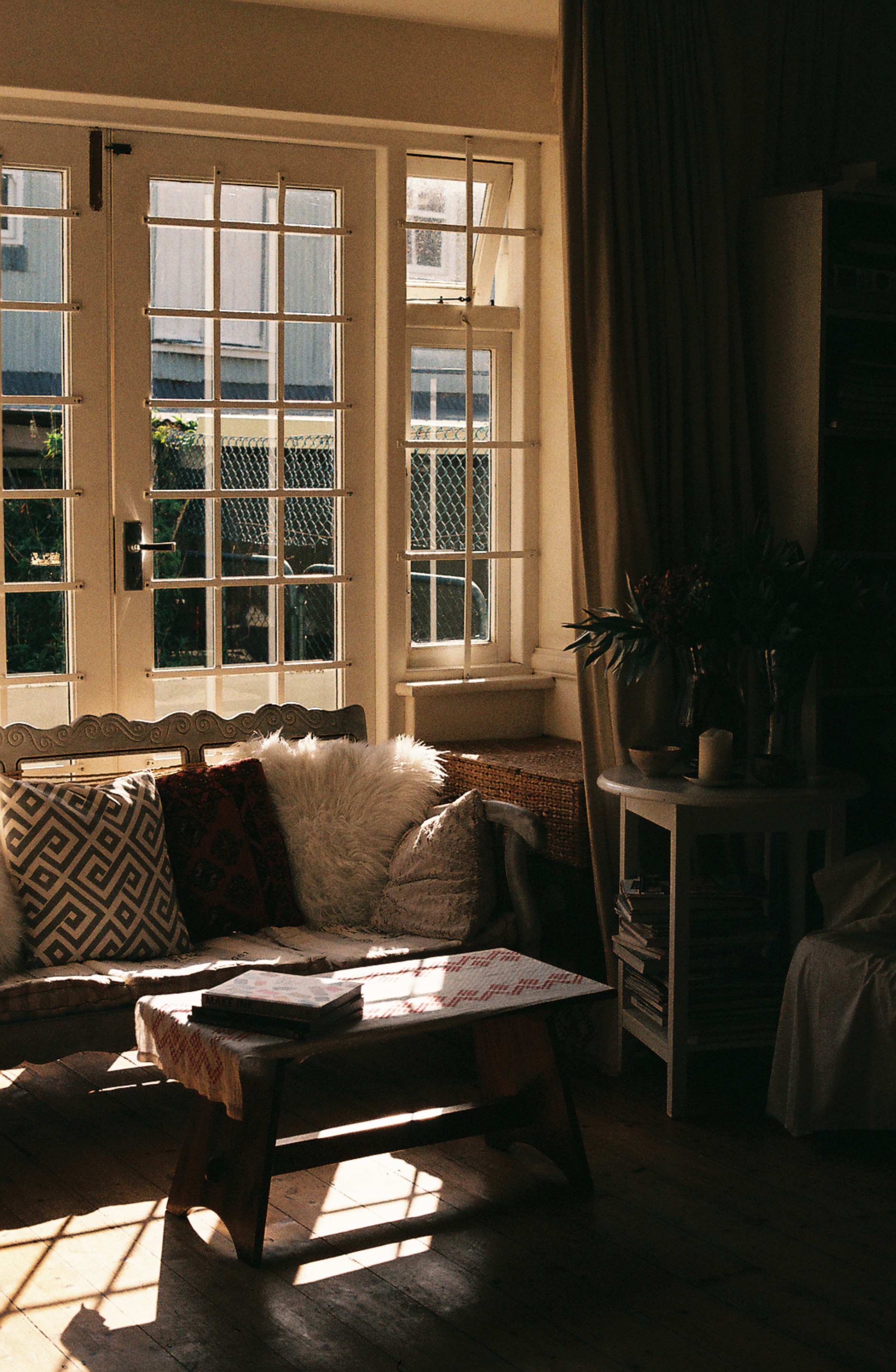 Considering that you can pick up a roll for about R85 to R100 depending on where you shop, it falls into that same price bracket as two of Kodak's popular low-sensitivity consumer films: ColorPlus 200 and Gold 200, both of which I have shot on before.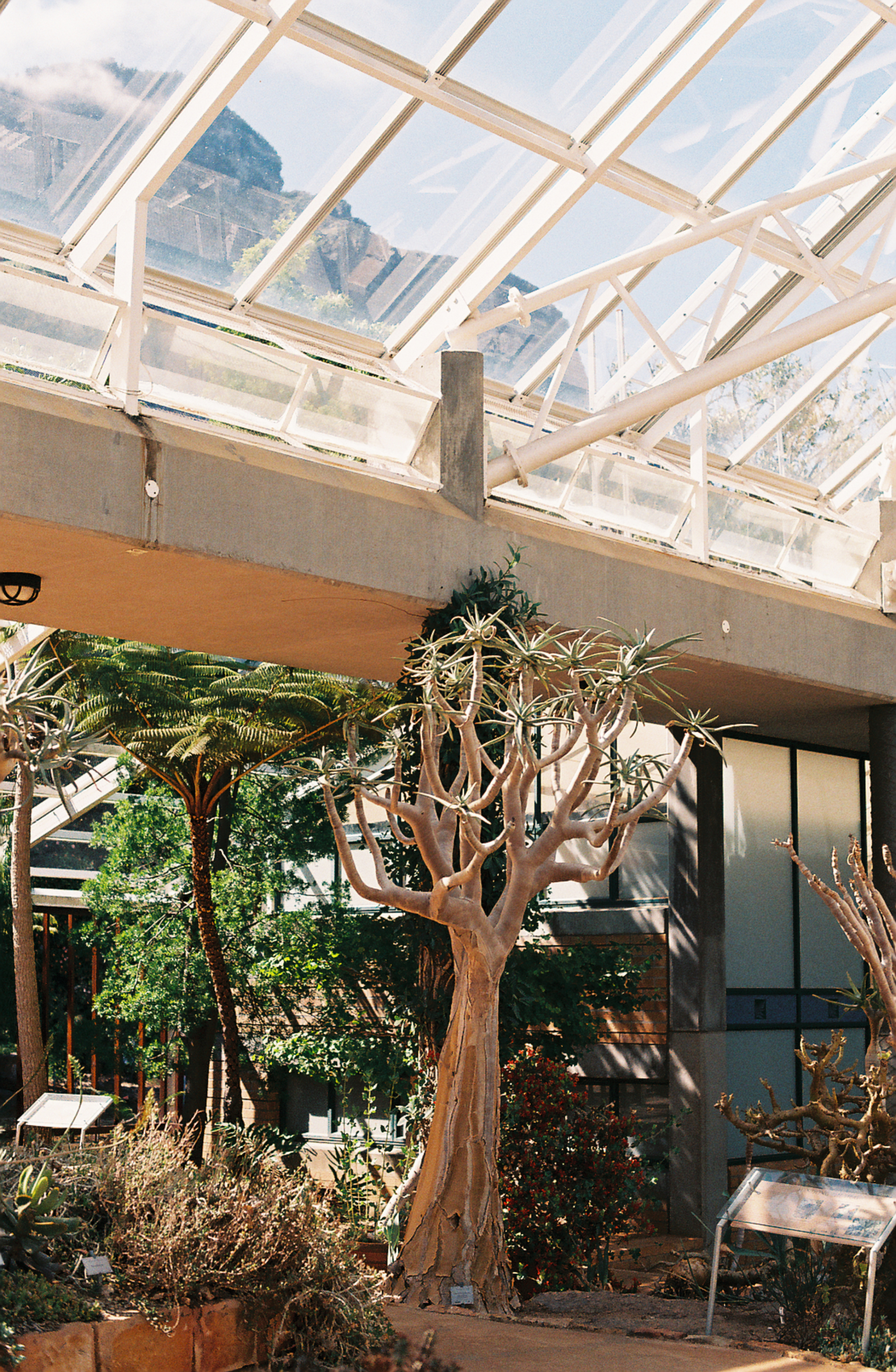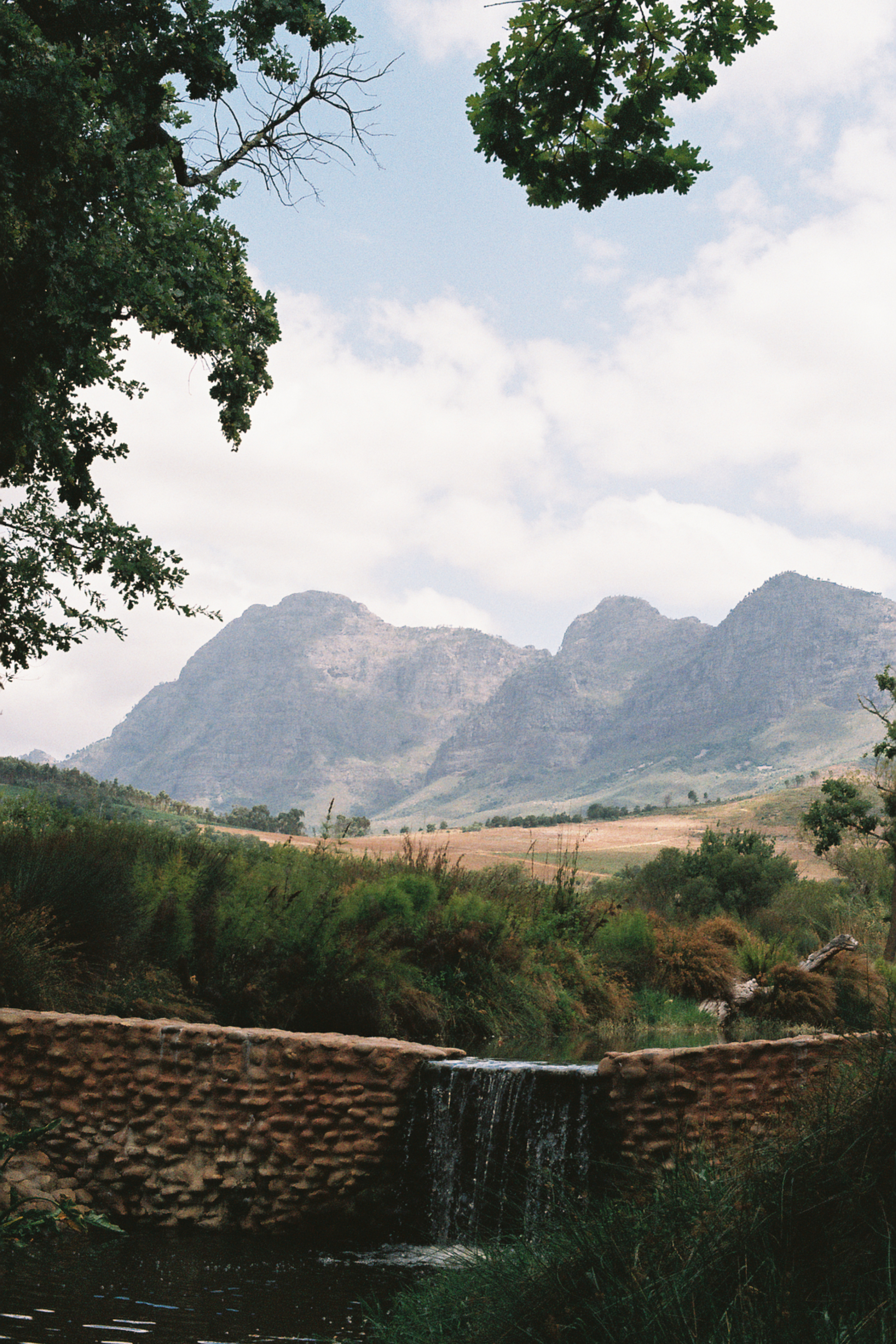 C200 delivers rich, jewel-like greens and clean, bright, vibrant blues. Even in golden hour lighting, your warmer shades like orange-yellows, sands and skin tones will take on a more muted, subtle quality. This does not mean you can't shoot a sunset or two, though.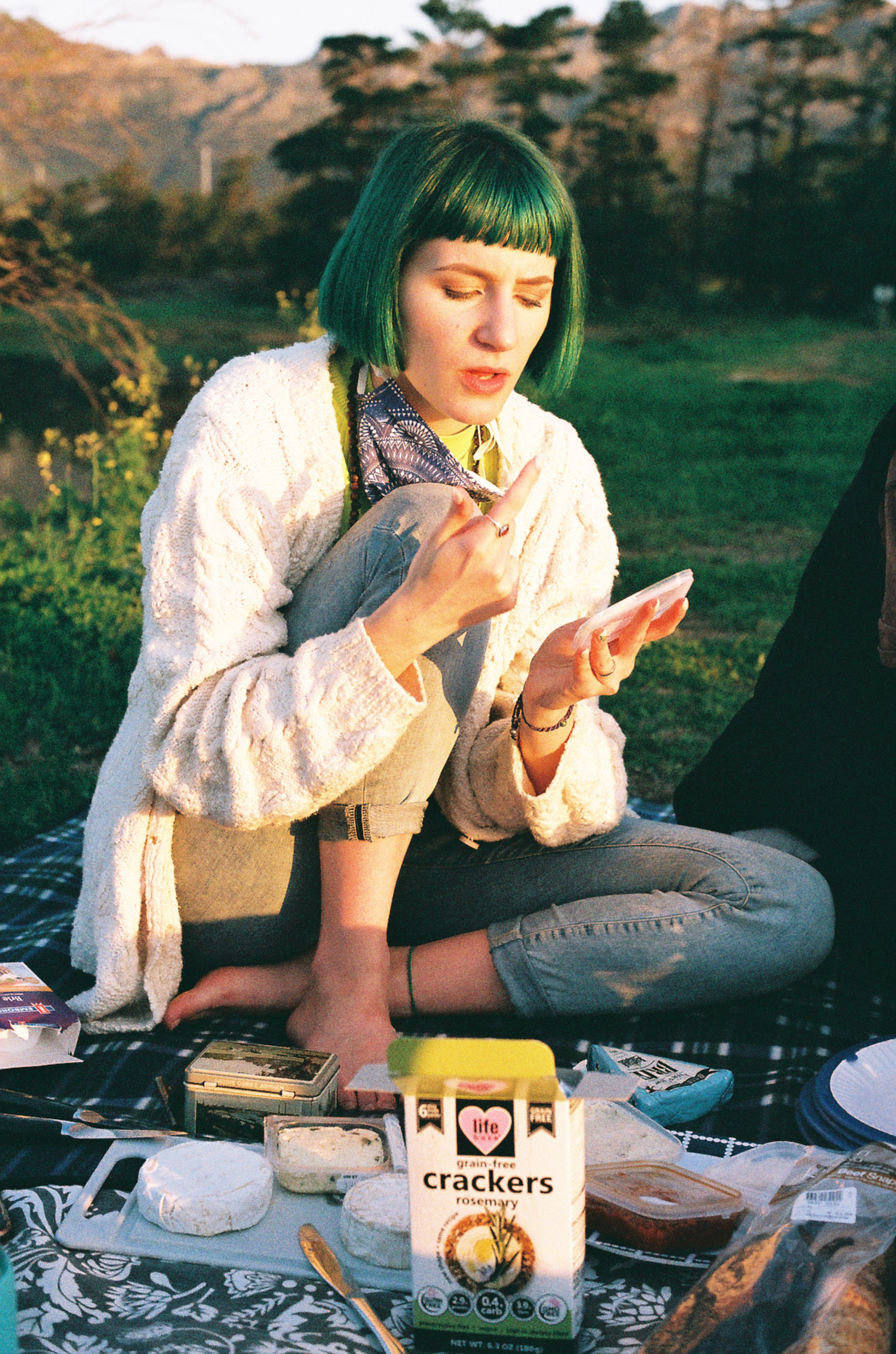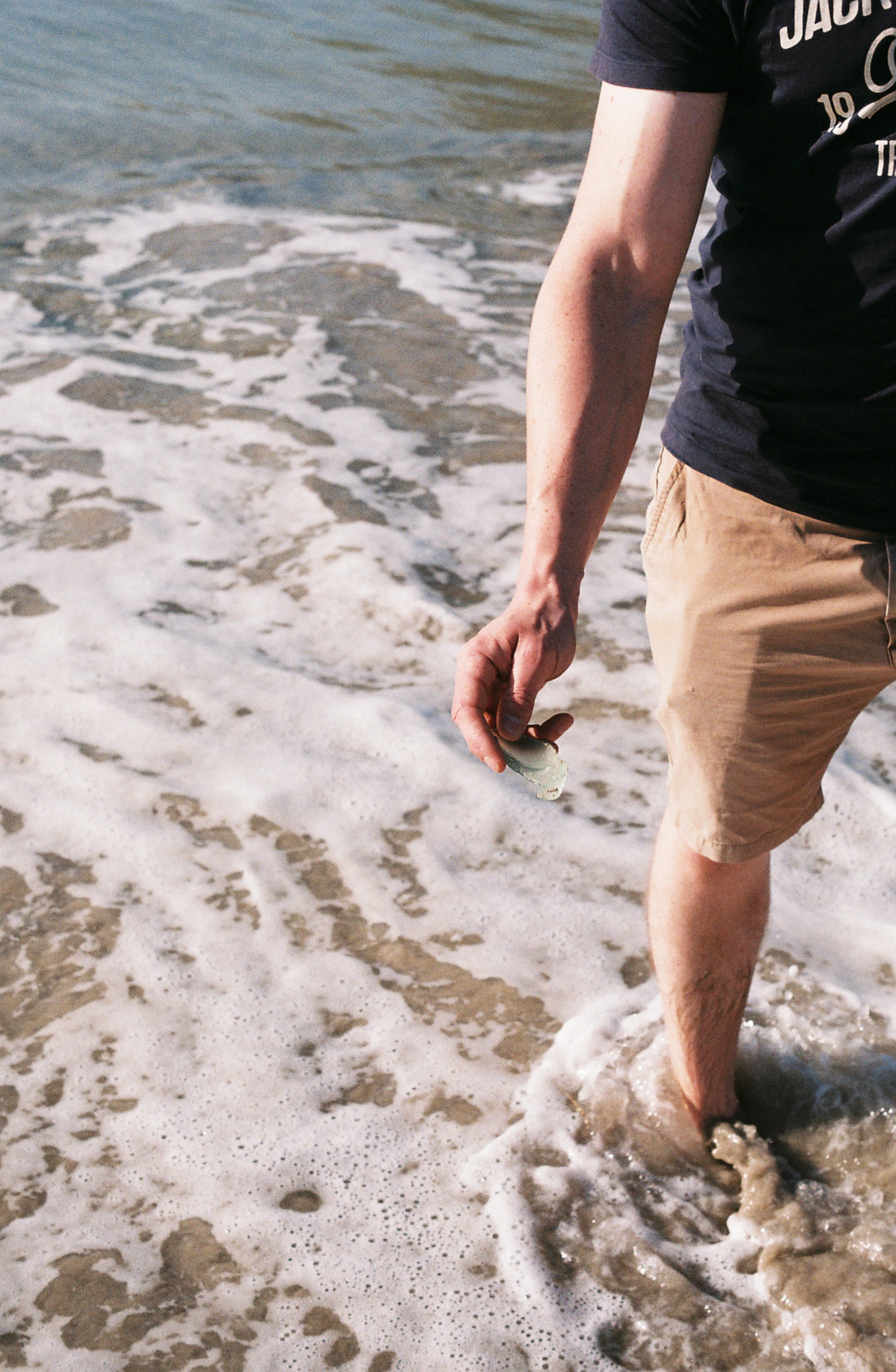 I think the reason I love this film so much is because it is perfectly suited to not only my aesthetic sensibilities but my particular creative process. From a technical standpoint, its wide exposure latitude means it is fairly forgiving in slightly more difficult lighting conditions. Its dynamic range is sufficient to simultaneously render brighter and darker areas of a shot with detail retained in both. Aesthetically speaking, it is on the more fine-grain side of the spectrum when discussing affordable films, but it still has enough texture that the images identify themselves as unequivocally analogue.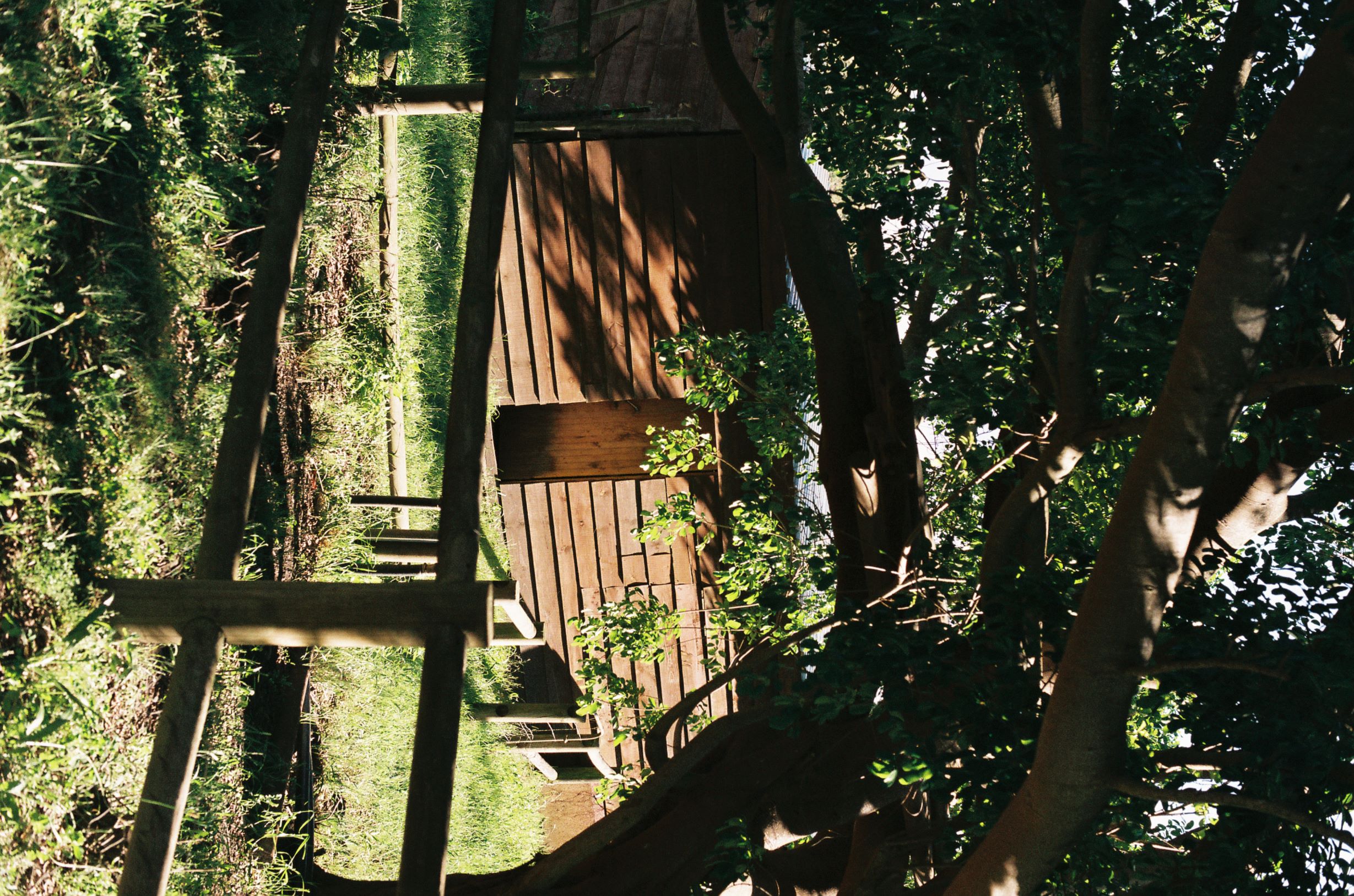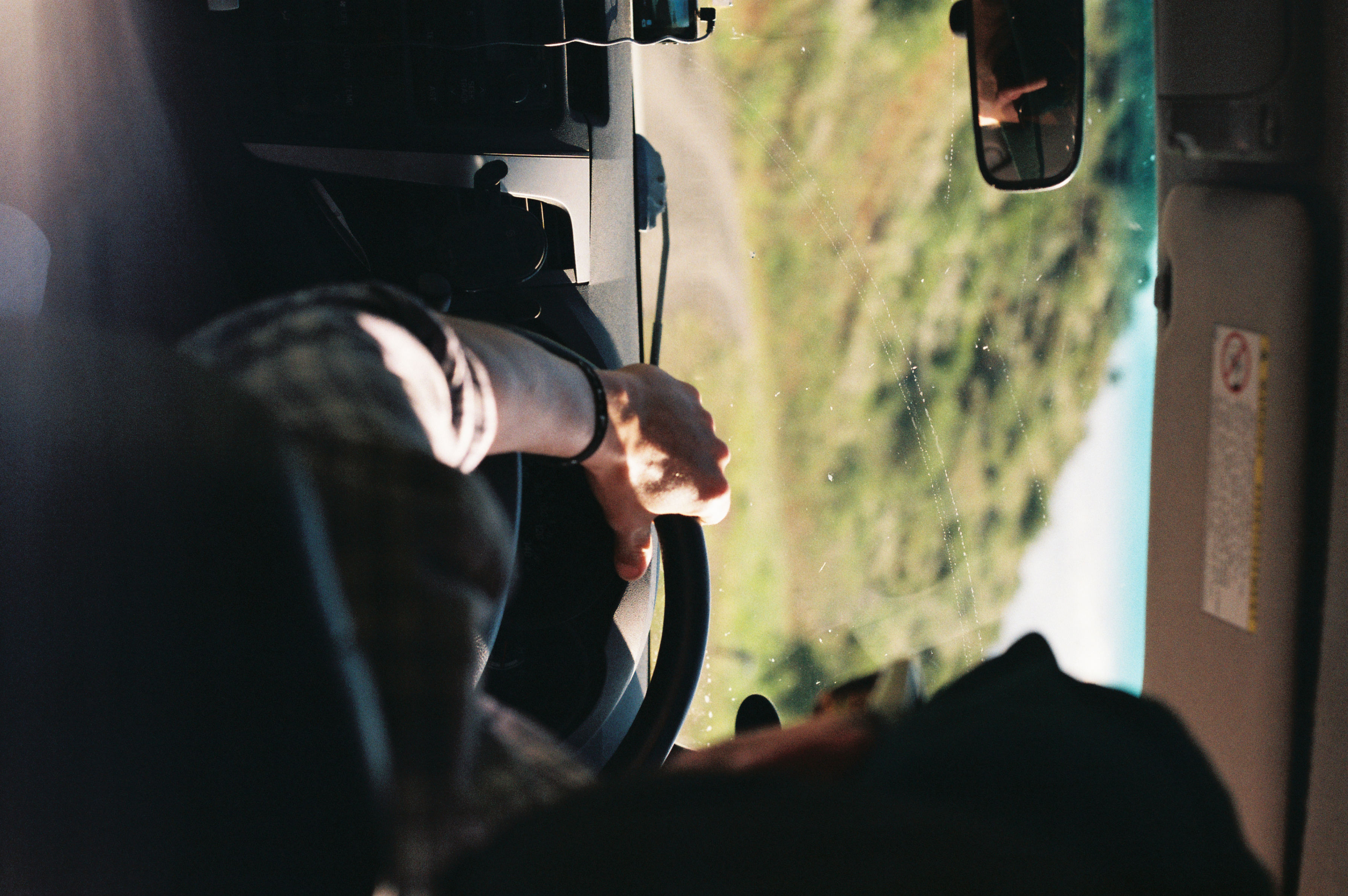 I shoot a lot, every weekend if I can, and in a variety of uncontrolled conditions, so I need a film that is available, reliable, versatile and inexpensive. Fujicolor C200 is all of those things, and that means it's perfect for beginner film photographers, or those who need a constant, everyday companion that offers them the technical and financial freedom to shoot regularly while still obtaining good quality results with a strong aesthetic personality.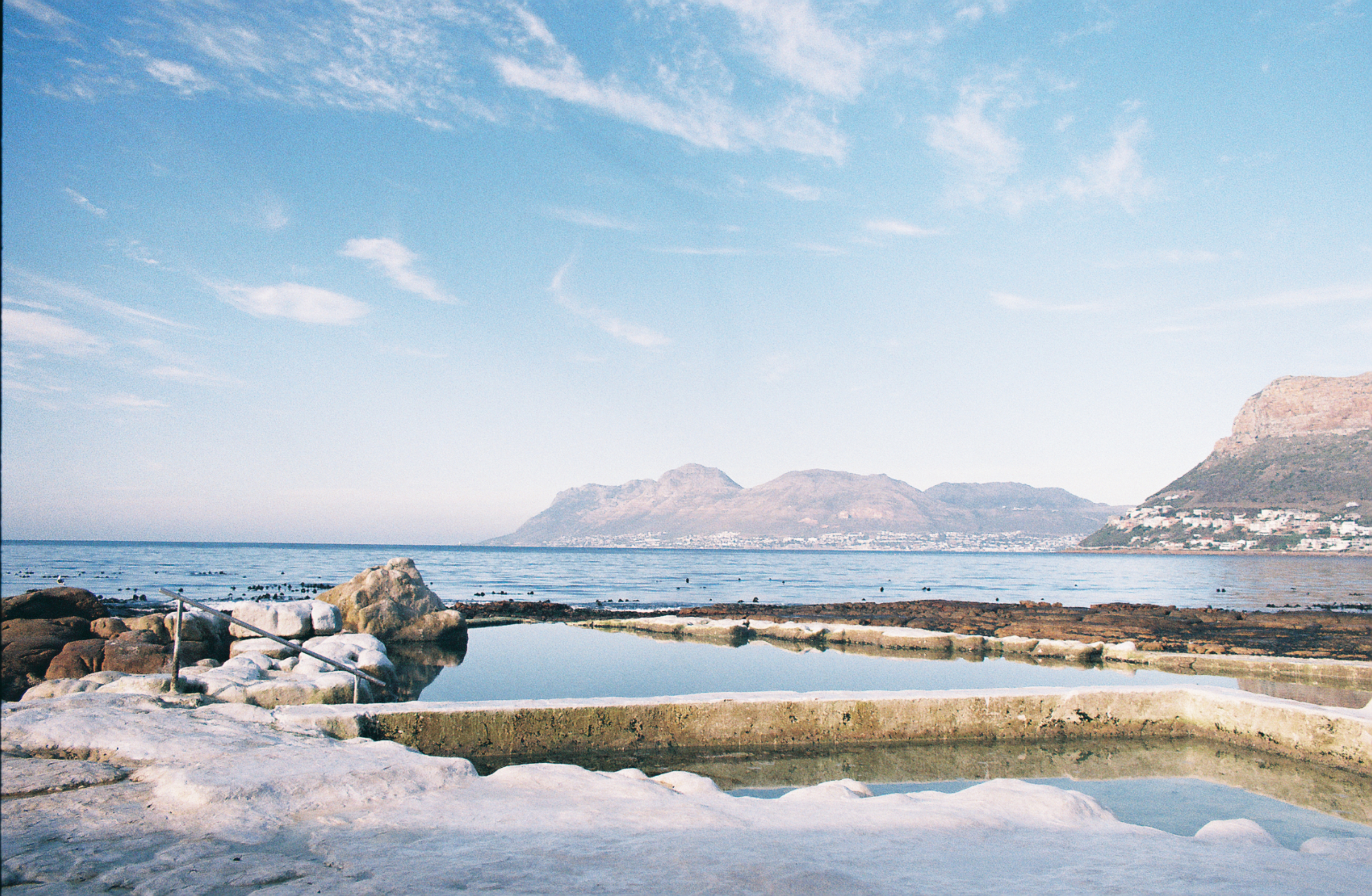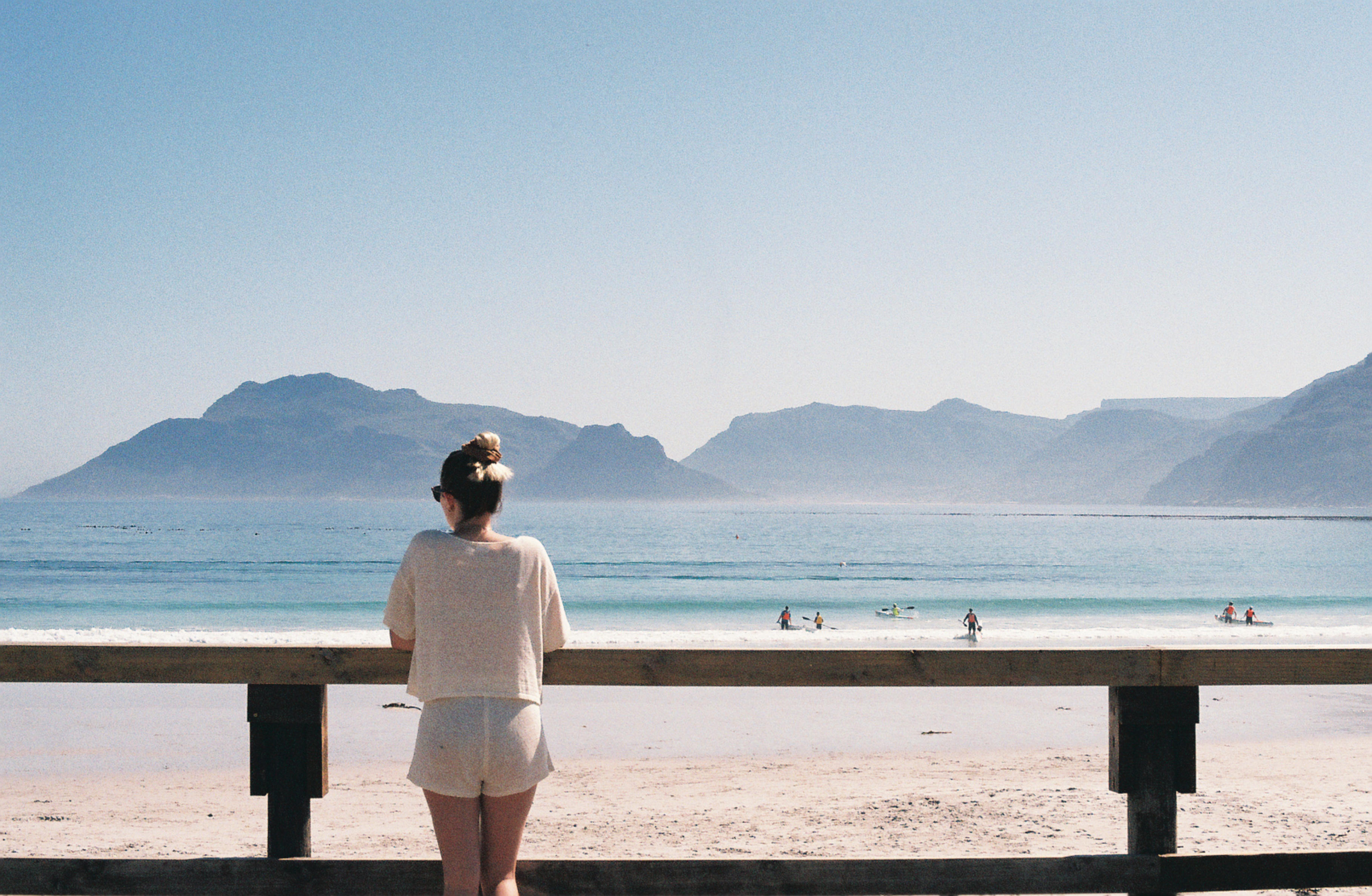 If you have a roll you'd like to test out, I would personally recommend getting out into nature, especially somewhere by the sea or the mountains. I've shot some of my best images in the early morning by the peaceful tidal pools and harbours along the coast between Kalk Bay and Simon's Town, exploring the lush, vegetation-rich locations of Kirstenbosch and Babylonstoren, and shooting the Sunday evening summer picnics by a dam on a family member's estate.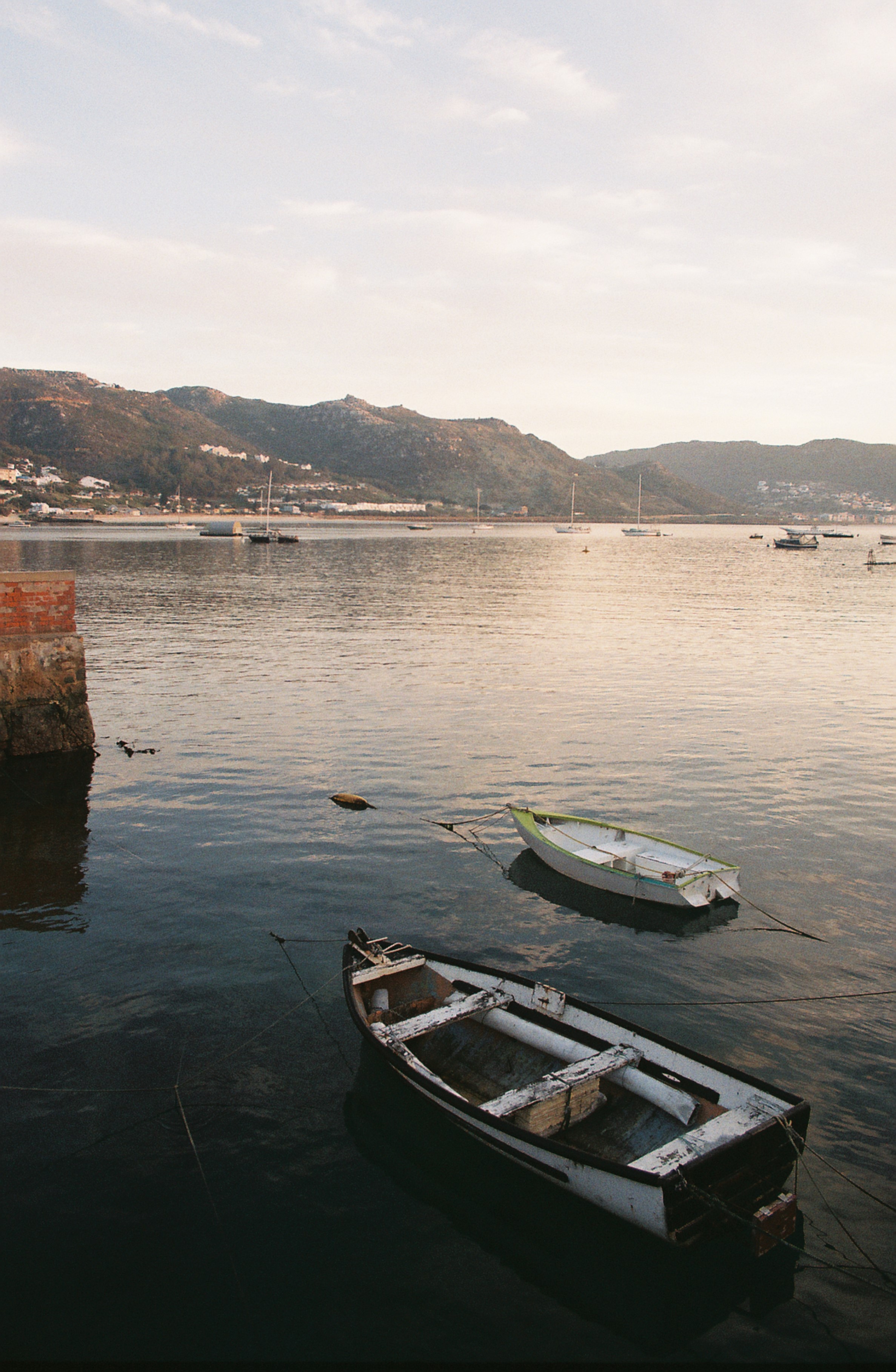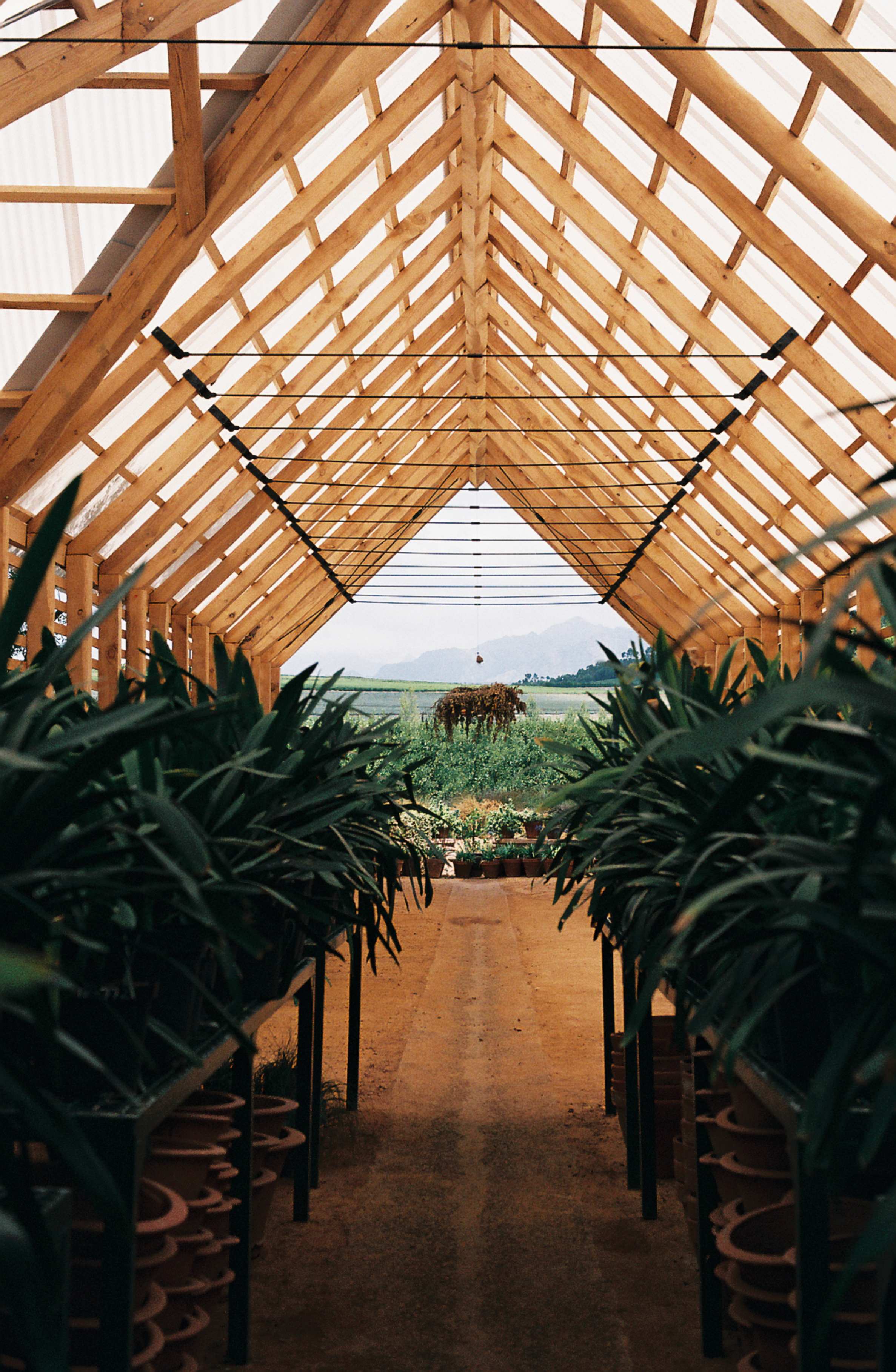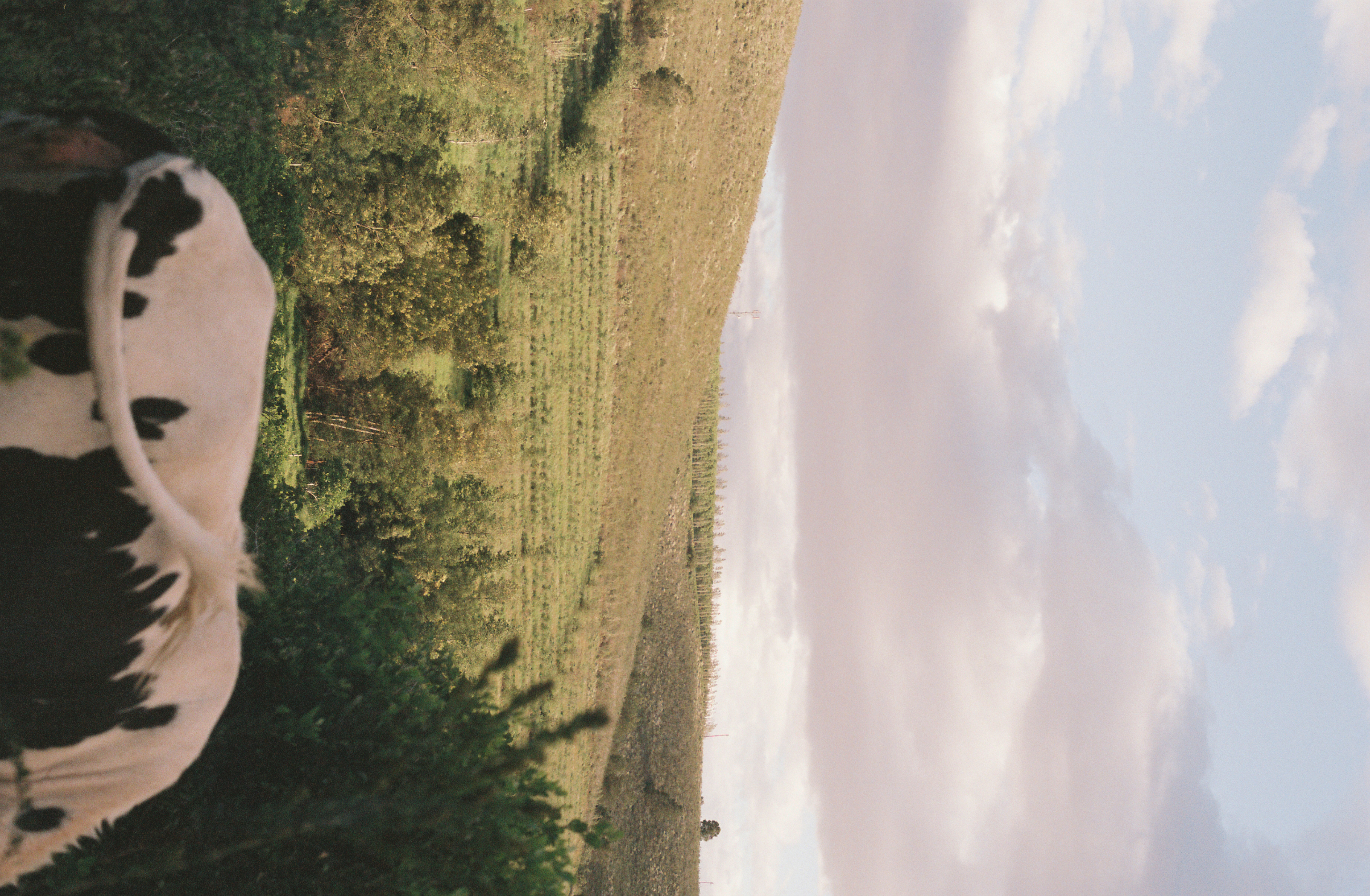 LIVE YOUR BEST HIPSTER LIFE WITH THESE FILM PHOTOGRAPHY RESOURCES
If even this simple blog post was a bit too advanced for you, don't stress. We've got you covered with our comprehensive beginner's guide to film photography. In this approachable video, we take you through absolutely everything you need to know about starting to shoot analogue, including buying a film camera, how to load your film, how the exposure triangle works, and our top tips for having your film developed and scanned.
Perhaps you're a slightly more experienced analogue shooter, but you've never developed any film yourself. During South Africa's lockdown, we experimented with developing our own black and white shots at home. You can see how that turned out by watching this step-by-step tutorial.
Finally, if you just want a little bit of light inspiration, check out this wonderful candid conversation we had with film photographer Sarah Hugo-Hamman. She is an absolute gem, and we can guarantee that you'll leave feeling amped to get out there and snap some film shots.