The Fujifilm X series is known for their lightweight, stylish and interchangeable lens cameras; their latest addition to the X series, the Fujifilm X-T100 looks to be no exception.
Sleek and easy to use the Fujifilm X-T100 gives you the quality and performance you've come to expect from the Fujifilm X series but with an uber cool retro feel.
While it features both the X-T20's front command dial and the X-A5's rear command dial, the X-T100 really distinguishes itself from the Fujifilm X series is in its emphasis on making vlogging as easy as can be. With the X-T100 and it's 7.62 cm three-way tilt 1.04-million dot resolution LCD monitor with additional touch controls shooting your one manned vlog is a breeze. Advanced SR+ auto mode, recognises the scene and subject simultaneously and automatically adjusts the camera settings to ensure that you capture the perfect image time and time again.
Featuring wireless connectivity via Bluetooth means you can seamlessly transfer your freshly captured images from the Fujifilm X-T100 to your smartphone, tablet or computer instantly. So you'll always be ahead of the curve and able to post images as you capture them.
At 12.2 cm wide, 8.3 cm tall, with a depth of 4.8 cm and weighing in at 448g including SD card and battery the X-T100 is lightweight enough for everyday use.
The XC 15 – 45mm OIS PZ compact lens is the perfect addition to this introductory camera and features a comprehensive focal range with a 3 stop optical image stabilizer and 5cm close focus. Utilising the same 24-megapixel APS-CMOS sensor as its predecessors, the X-T100 offers an ISO range of 200-12,800 which can be extended to 100-51,200.
Key Features:
1.04 million dot resolution 7.62 cm three-way tilt monitor
Advanced SR+ auto mode
Bluetooth connectivity
0.99 cm OLED EVF with 2,306K and 35mm magnification
24-megapixel APS-CMOS sensor
ISO range of 200-12,800 extendable to 100-51,200
448g total weight including SD card and battery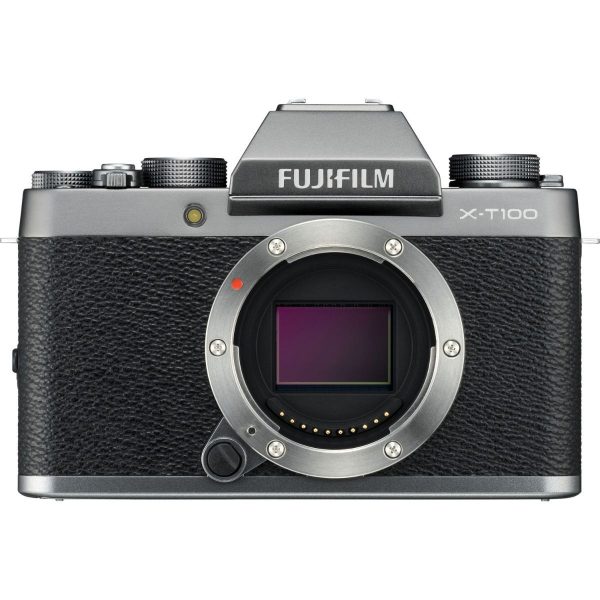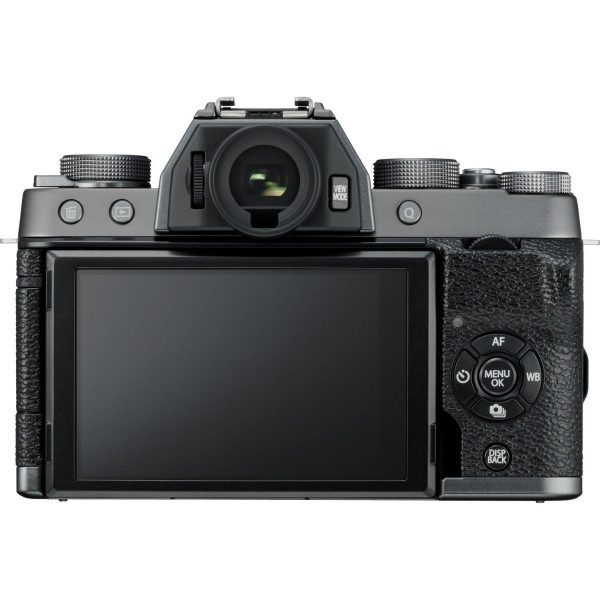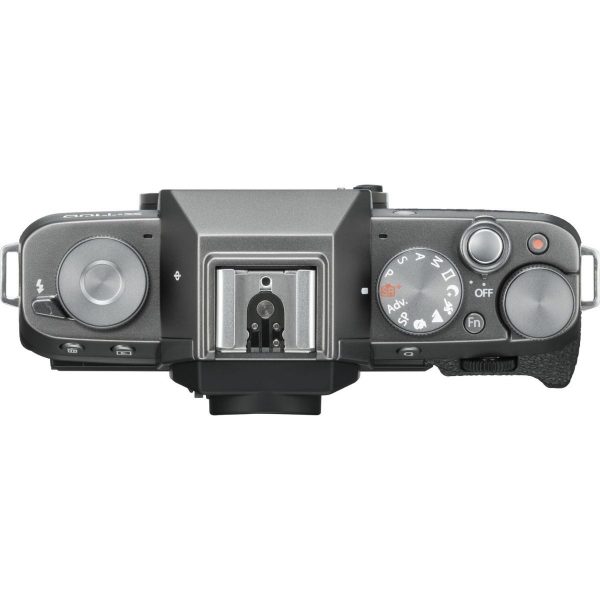 Thanks to DPReview for posting such an in depth look at the new Fujifilm X-T100, be sure to have a look at their YouTube channel for more reviews and tips and tricks on capturing the perfect moment.
Sample Images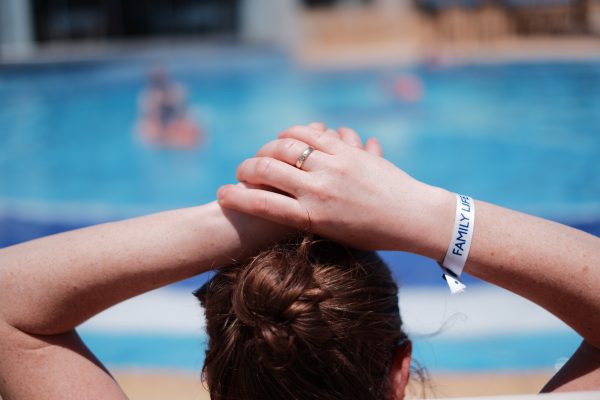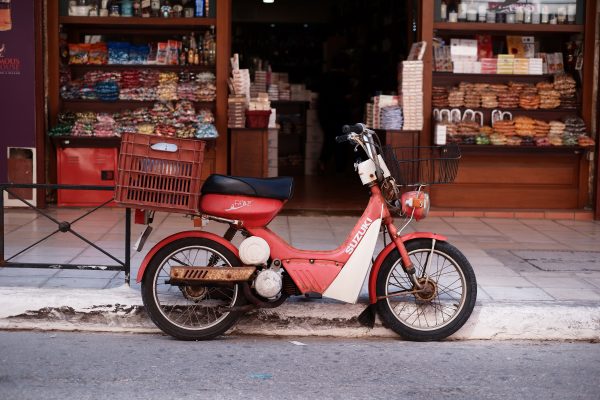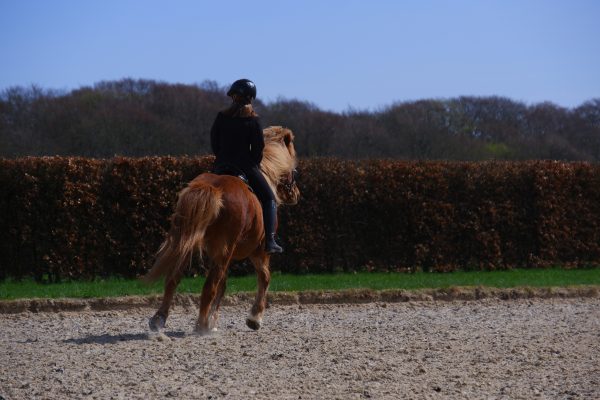 Pricing and Availability
While the Fujifilm X-T100 is not currently available at Orms Direct it is available for pre-order and expected to arrive end of June 2018.
Please do note that while the Black and Silver versions will be available from Orms Direct, the Champagne edition will need to be specially ordered and takes between 2 – 4 weeks to arrive.