This weekend features an entire festival of art in the Mother City: THAT Art Fair, Cape Town Art Fair, The Southern Guild and Design Indaba… Are you going?
Design Indaba 2015: 27 February to 1 March 2015
Venue: CTICC, Cape Town
Time: 10am – 8pm (27 & 28 Feb),  10am – 6pm (1 March)
Cost: R 80 | R 60 (pensioners & students) | R 50  (10 – 18 yrs)| U10 free (on sale from February 2015)
"The annual Design Indaba Conference in Cape Town features the best of global creativity on one stage. It is also simulcast live to cities around South Africa.

Every year the programme features a sterling lineup of international speakers from all corners of the world, coming together on the Design Indaba stage to present an up-to-the-minute survey on design and innovation from across the creative sectors. Surprise elements of dialogue, performance and music intersperse the speaker programme for an inimitable experience that makes Design Indaba what has been said by many to be the best creative conference in the world."
One of the features at this year's exhibition is the life and work of celebrated Brazilian photographer Sebastião Salgado. He is the subject of Wim Wenders' Oscar-nominated documentary "The Salt of the Earth". Here you can see a preview of the film.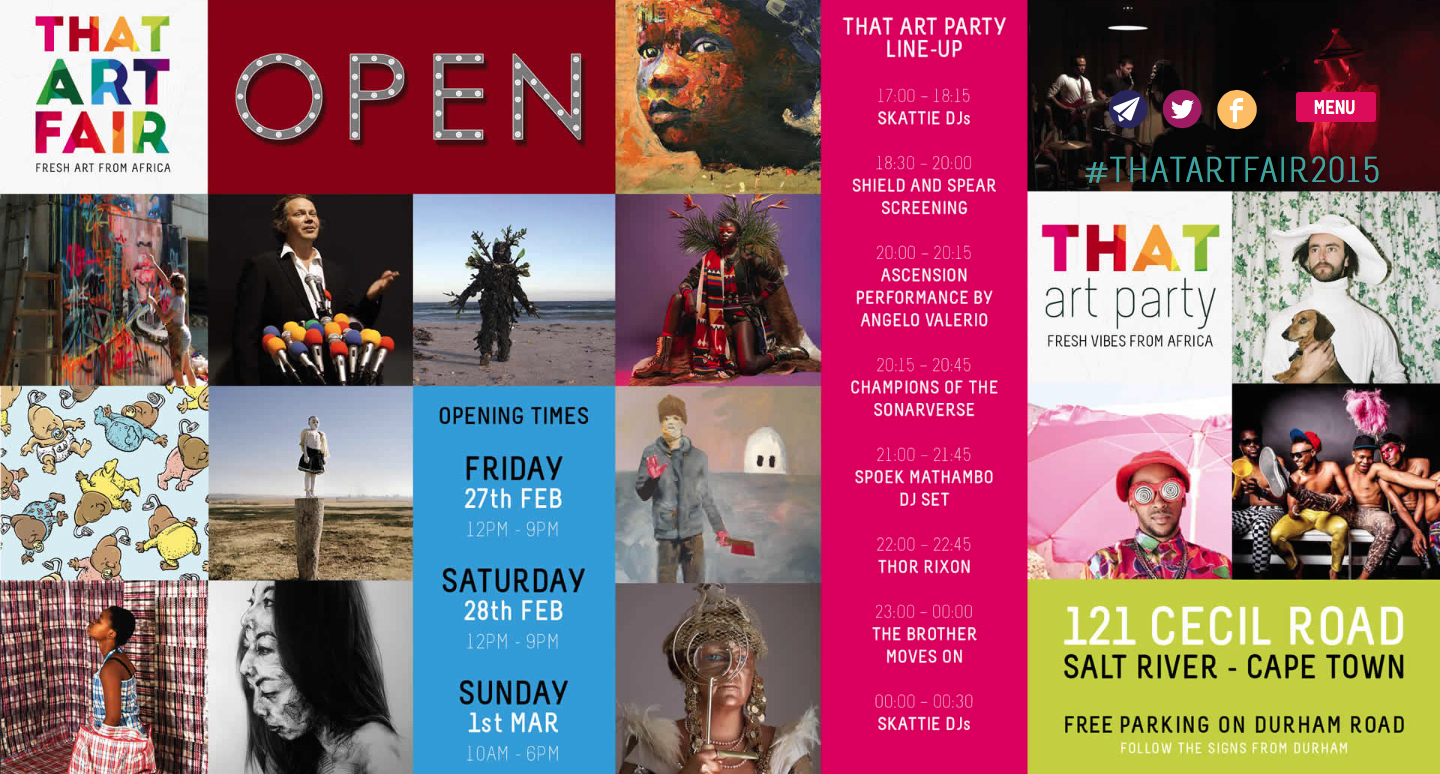 That Art Fair: 27 February to 1 March 2015
Venue: 121 Cecil Rd, Salt River, Cape Town
Time: 12pm
Cost: R 50 day pass. R100 weekend pass
"THAT ART FAIR is an inspired, curated and affordable art fair event providing a platform for emerging and established African artists who work under the radar and who do things a little differently."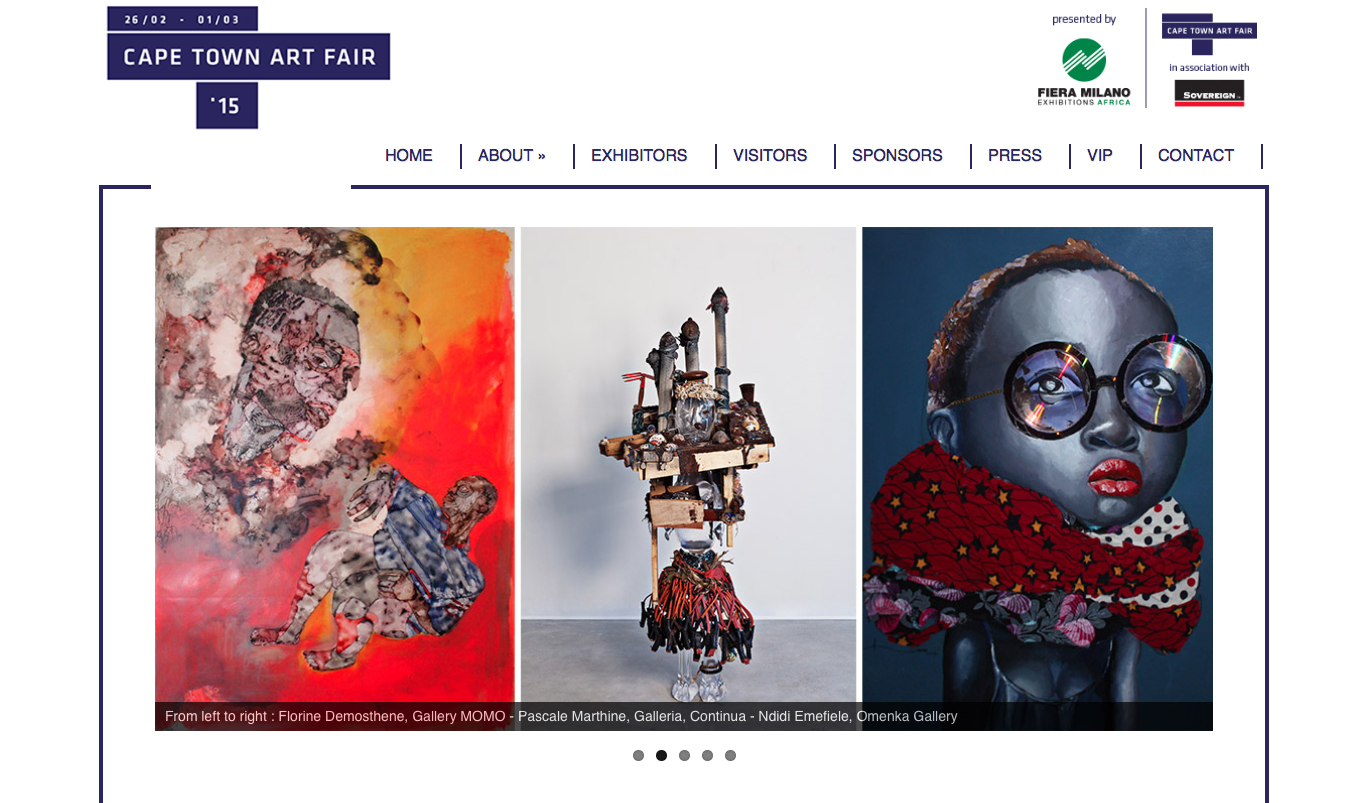 Cape Town Art Fair: 26 February to 1 March 2015
Venue: The Avenue, V&A Waterfront, Dock Rd, Cape Town
Time: Thur to Sat 10am – 8pm  |  Sun 10am – 6pm
Cost: R  80 Adults |  R 50 Children
Several amazing art galleries will feature their work here, including Stevenson, SMAC Gallery and the Goodman Gallery who had their framing done at Orms Print Room & Framing.
From the Press Release:
"The third edition of Cape Town Art Fair will feature work presented by prominent Italian, Pan African, South African  and a variety of other top international galleries. Apart from the sensational works on display, visitors may also look forward to a series of talks held by the likes of renowned curator and Director of Performa, RoseLee Goldberg, and artist, critic and writer, Sue Williams.

Matthew Blackman, the current Director of the Association for Visual Arts and editor of ArtThrob, is curating the Cape Town Art Fair talks programme. Some of the topics include: ComicArtAfrica: comics and the rise of comic art in South Africa and Africa; photography and film; and networking, transformation and opportunities for young people in Africa brought to you by Art South Africa.

The Cape Town Art Fair takes place in the Avenue (situated between the One & Only Hotel and The Aquarium at the V&A Waterfront, Cape Town) from Thursday 26 February until Sunday 01 March 2015.  A new art route – called the Art Avenue – extends from the Avenue, through the North Wharf, where galleries will be exhibiting, right up to the Chavonnes Battery Museum which is situated in the Waterfront's Clock Tower precinct."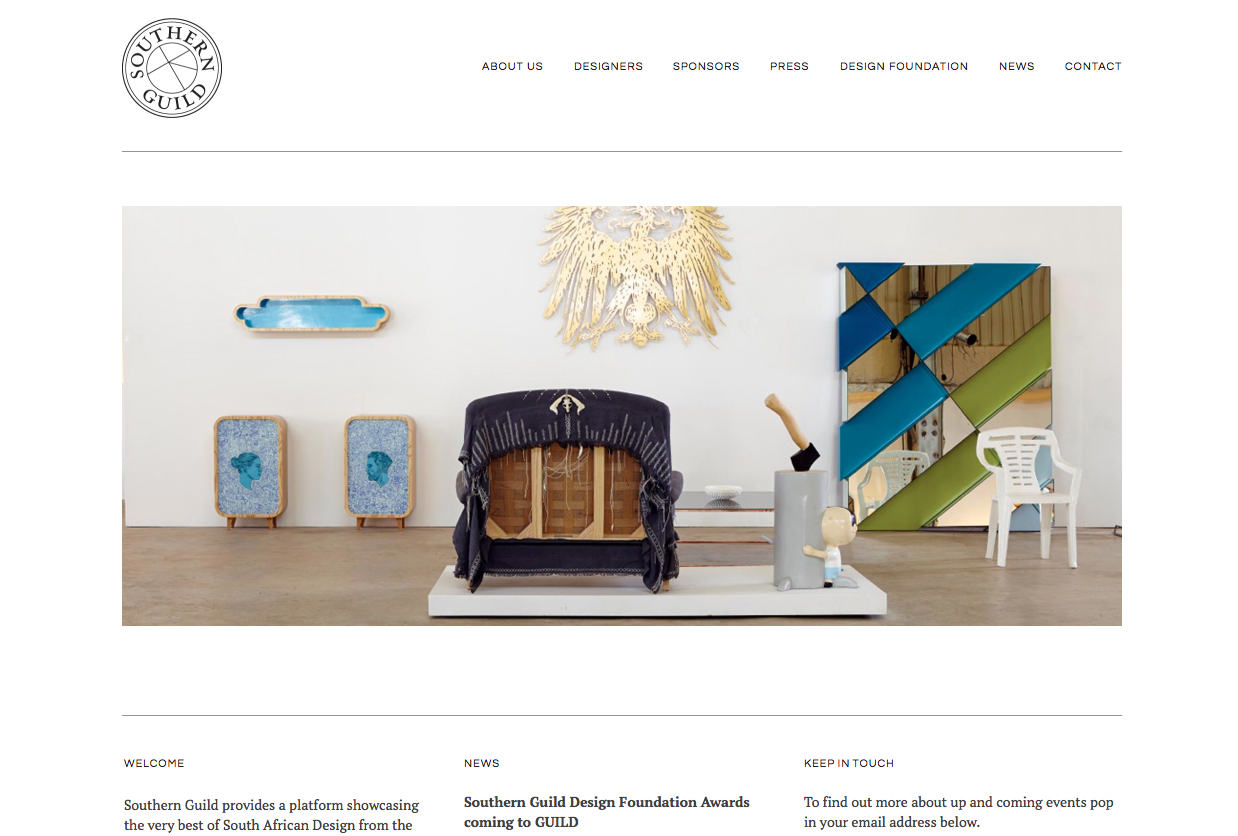 Guild Design Fair 2015: 25 February to 1 March 2015
Venue: The Lookout, Granger Bay, V& A Waterfront, Cape Town
Time: 10am
Cost: R 80
"More than just a fair for beautiful objects, GUILD represents the coming together of dedicated, focused curators, designers and institutions who are striving to preserve and provoke exceptional, ground breaking design. GUILD will introduce highly respected design authorities and work from Africa, USA, Britain and Europe and present these unique viewpoints to a fresh audience."