Orms Print Room & Framing recently produced these works for artist Gail Catlin's current exhibition at Everard Read Gallery, Cape Town.
At Orms Print Room & Framing we are extremely honoured to be producing work for a number of incredible South African artists, one of which is Gail Catlin – whose current exhibition titled 'Catlin at 71' on exhibition at Everard Read CIRCA Gallery, Cape Town, was printed and framed by Orms.
Gail Catlin's "Catlin at 71" captures her lifelong fascination with nacreous and translucent matter using our niche Diasec method, reminding the viewer of the elusiveness of nature being seasonal changes, the circle of life and the constant that is change.
According to Everard Read CIRCA Gallery, 'Gail Catlin is known for having pioneered a new and exciting way of producing images, using the liquid crystal to create "living" paintings. Though she initially developed it in collaboration with Dr Cyril Lisum (one of the co-inventors of the hologram), Caitlin pushed the boundaries of her medium in such a way that she was able to the anticipated the liquid crystals responses to the light, to temperature and to each other. A magical relationship developed between the artist and her medium, lying midway between predictable science and fickle art. The highly sensitive substance responds immediately to changing intensities of temperature and light with dramatic shifts to of colour, reflectivity and sheen. It has enabled Caitlin to create a kaleidoscopic pictorial surface. Its dynamic chromatic mutations inject added visual drama and excitement to the artists chosen themes of wilderness, beauty, decay and growth, of predator and prey.'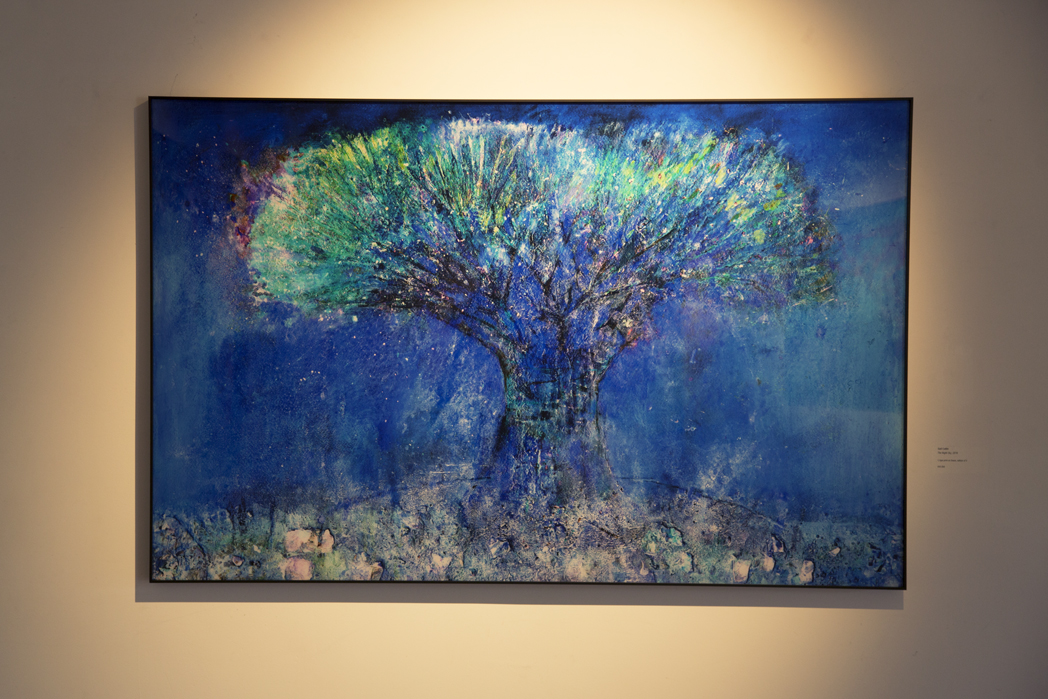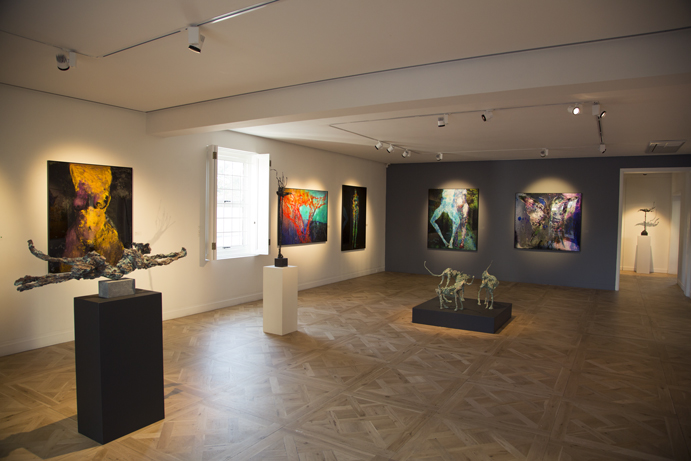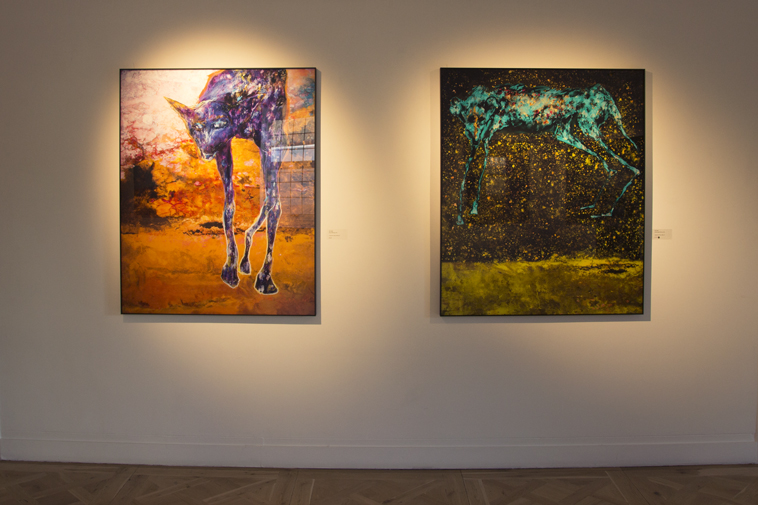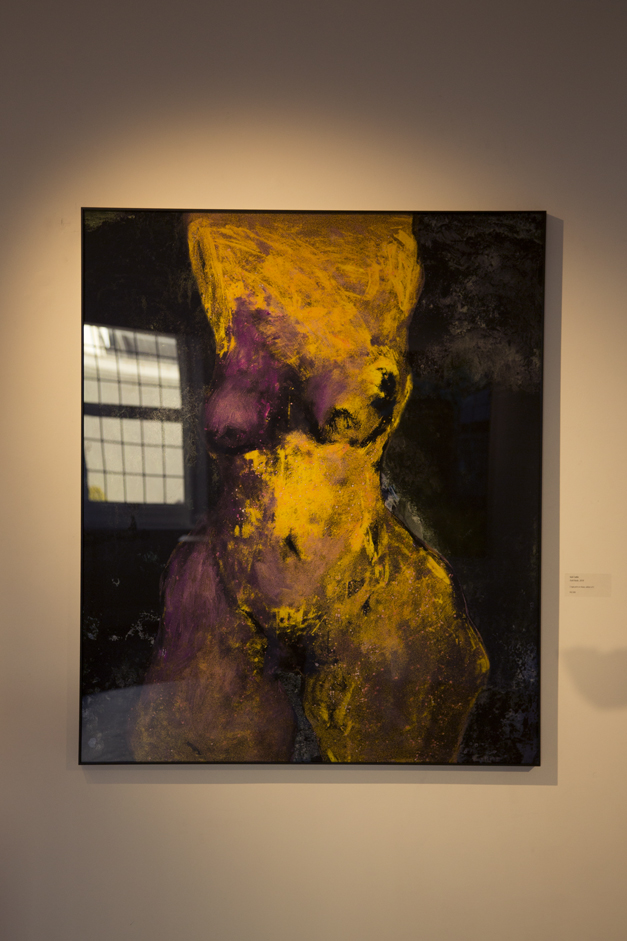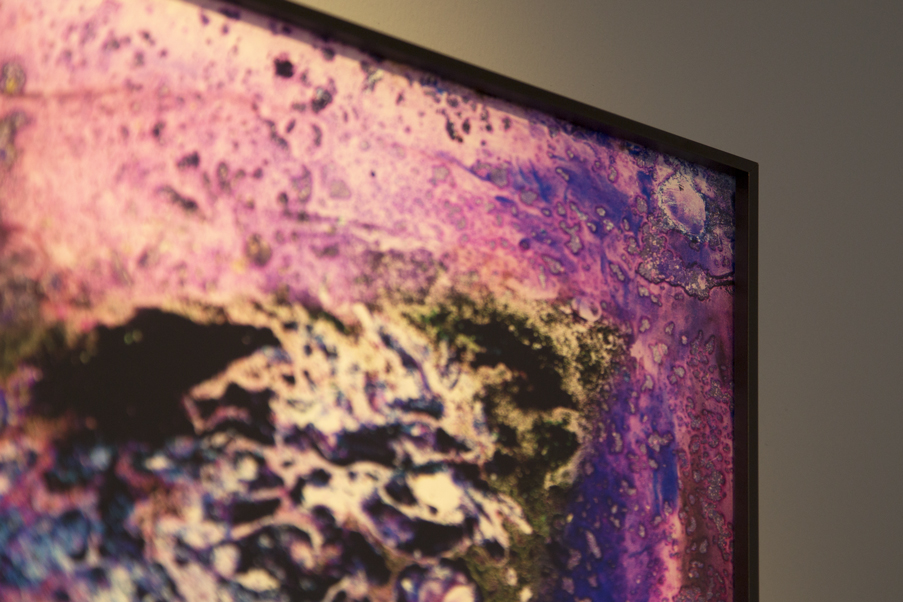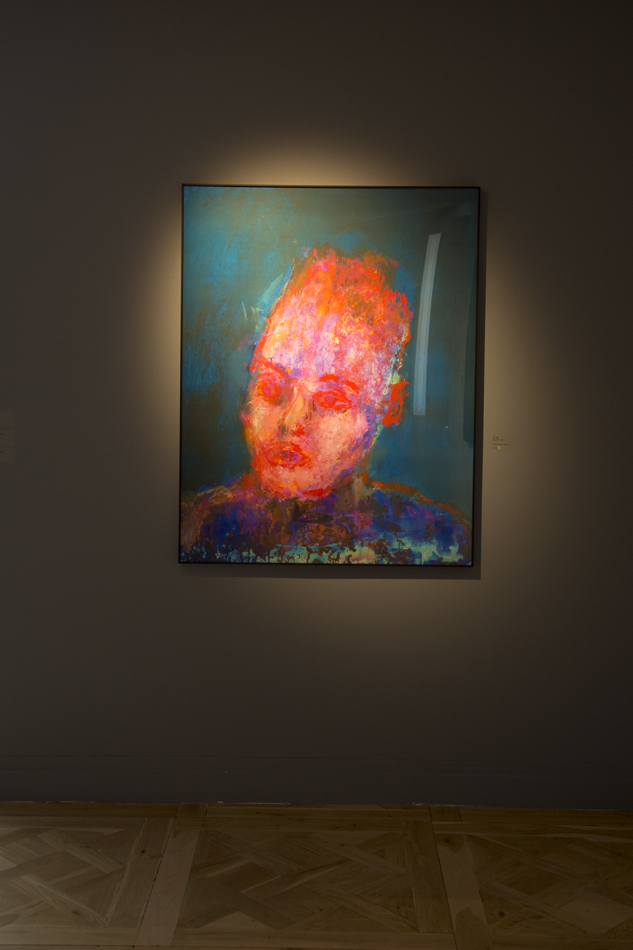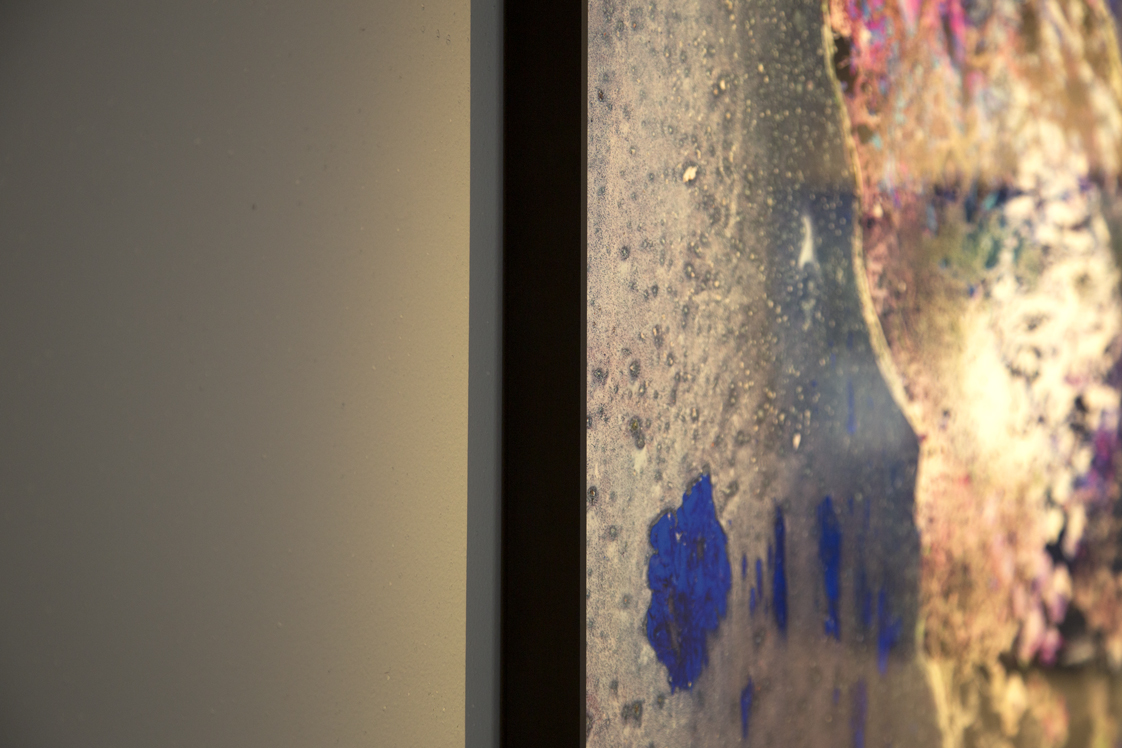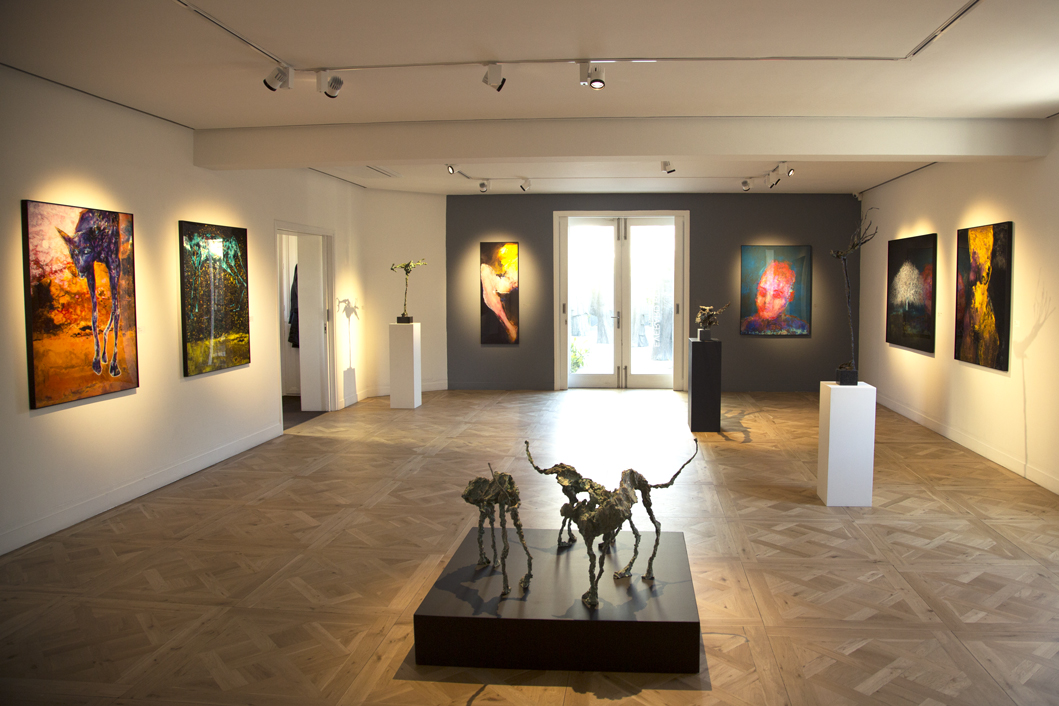 "Catlin at 71" is on until 5 July at Everard Read CIRCA Gallery in Cape Town so be sure to check it out!
For more on Diasec with Orms Print Room & Framing click here.