WIN a compact superzoom lens! We are giving away a Tamron 16-300mm f/3.5-6.3 Di II VCD PZD lens worth R6,895!
Update: The competition is now closed!
It's time for another great competition with Orms and Tamron South Africa! This October, we're giving away an amazing Tamron 16-300mm f/3.5-6.3 Di II VC PZD Macro lens worth R6,895!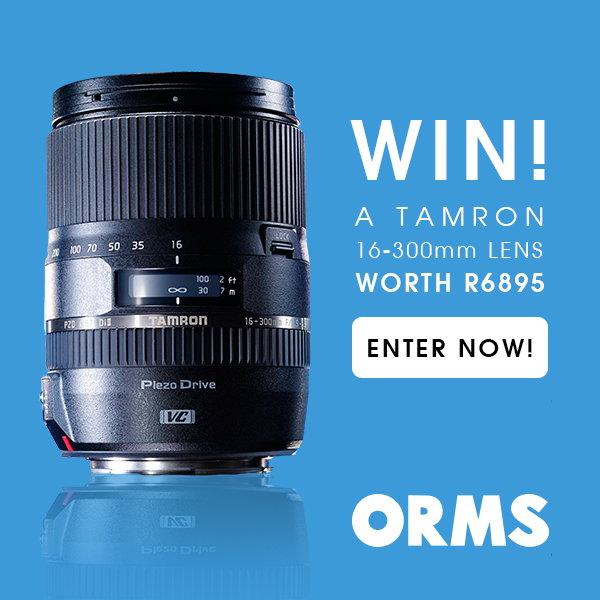 The Tamron 16-300mm is the ideal superzoom lens for capturing the unexpected. Starting at a wide focal length equivalent to 24mm, the lens will allow you to capture everything from landscapes to architecture, while the telephoto end, equivalent to 450mm, is perfect for capturing sports, wildlife or distant landmarks.
Luckily, that versatility doesn't translate into a large and heavy lens, as the Tamron 16-300mm is very compact, measuring less than 10 cm in length, and only weighing 540 g, which means it will spend more time around your neck or in your hands, and less time in a camera bag or back at the hotel! It's the best solution for travelling and day trips with the family.
The Tamron 16-300mm is available for Canon EF mount and Nikon F mount for DSLRs with APS-C sized sensors.
16mm vs 300mm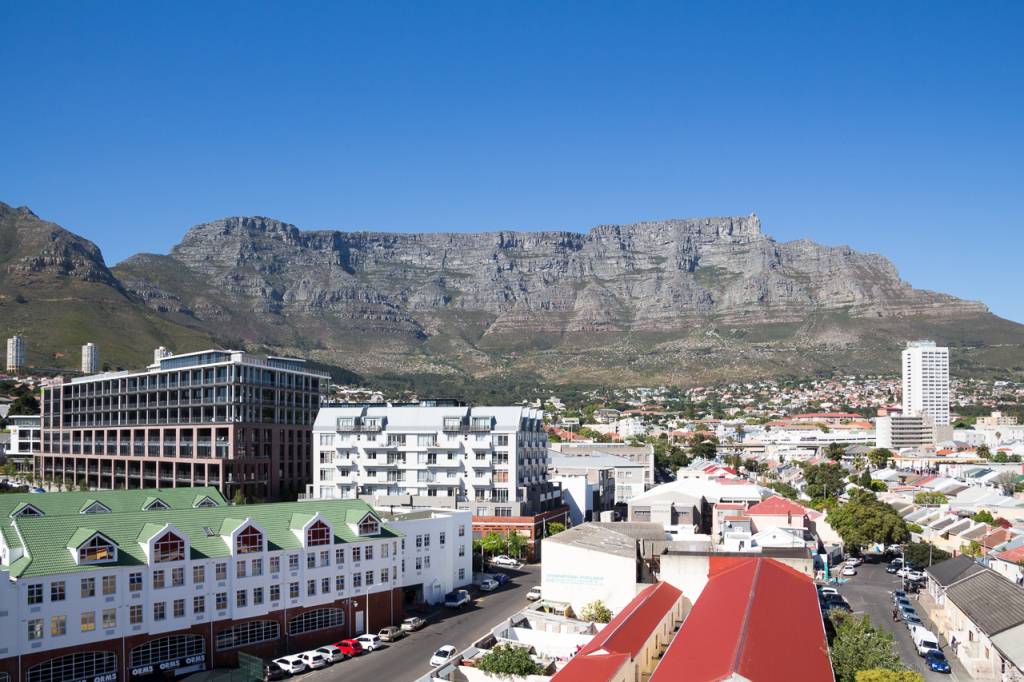 Table Mountain at 16mm (24mm equivalent).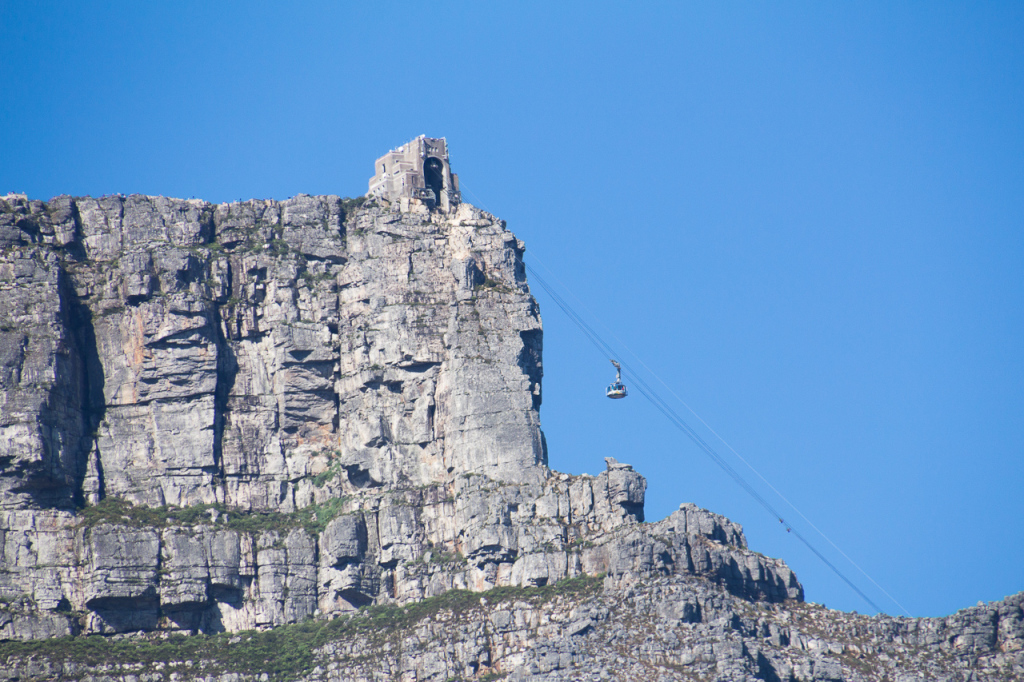 Table Mountain at 300mm (450mm equivalent).
Enter The Giveaway
Update: The competition is now closed!
Sample Images
Terms & Conditions
The competition is open to all South African residents, 18 or older.
The winner will be selected randomly, and will need to be a fan of Orms on Facebook or follow Orms on Twitter.
Only one entry per person will be valid.
No exchanges or returns available – the prize is awarded as is.
The lens is compatible with either Canon or Nikon DSLRs. The winner will be able to select their preferred mount.
The competition closes Friday 31 October 2014 at 12:00 PM.

The winner will be contacted within one week of the competition closing.
By submitting your email address, you give us permission to send you Orms marketing emails. You can easily unsubscribe in the future using a link provided in every newsletter. We will not release your details to other parties.