Film is certainly not dead, not if we can help it anyway. Did you know that in addition to stocking a large variety of different film types, we also offer traditional hand processing and printing of black & white film at Orms?
In today's ever-expanding technological world, it's rare to find those who remain loyal to photography in its truest form – hand processing film and darkroom printing. Yup, that's right, Orms still cares.
Once a common practice among photographers, the process of manual film development has unfortunately become somewhat of a lost art. Fortunately, the equipment and chemicals are still available today and so hand processing black & white film is a service we proudly still over at Orms. Regrettably, we don't hand process C41 black & white film that runs through the colour chemical process, colour negative or E6 slide film, however do offer a machine processing solution.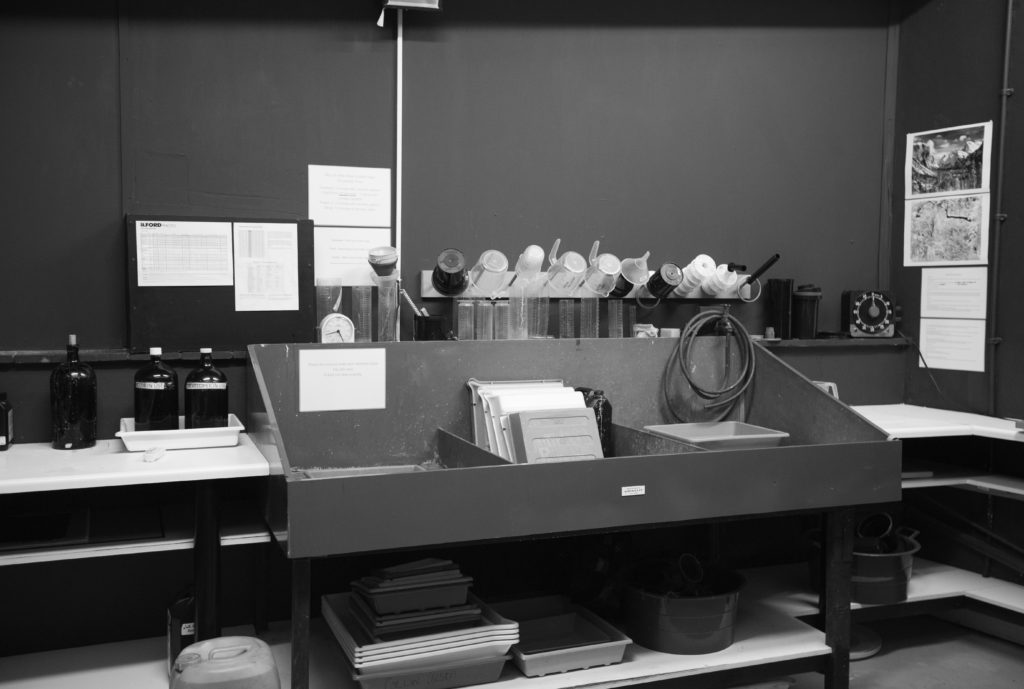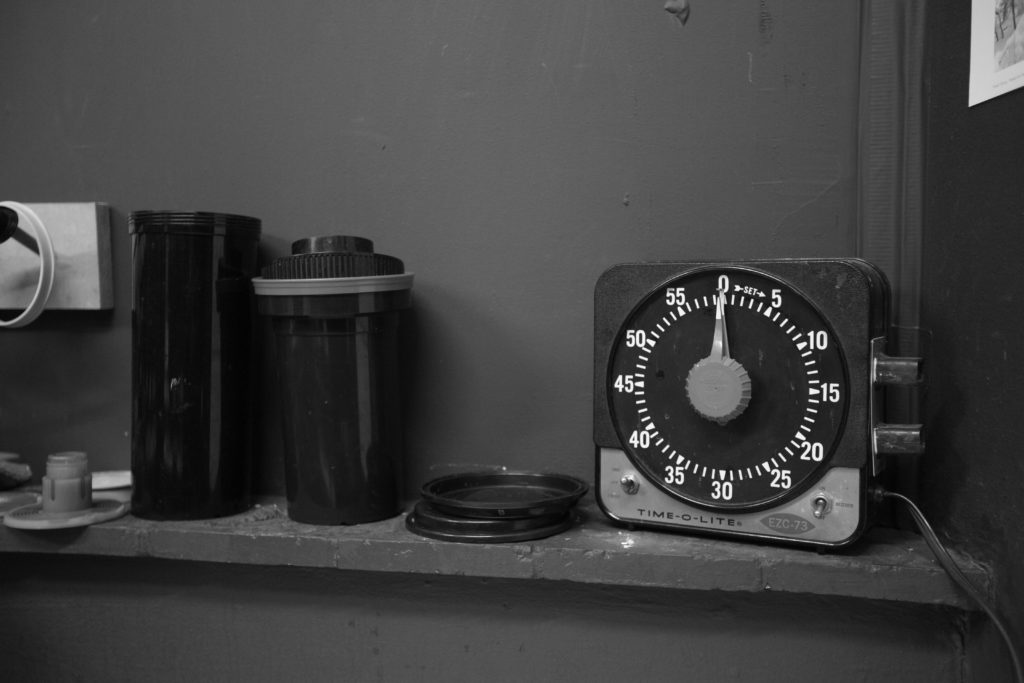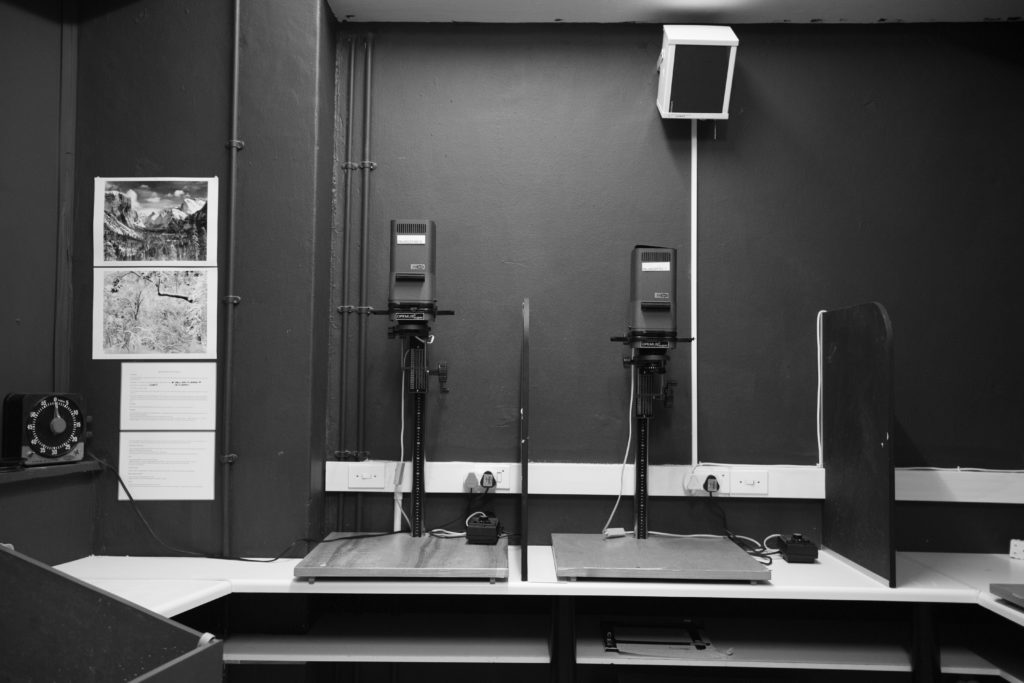 We are also one of the few remaining studios to offer hand printing with our resident expert, Hillary Dollman, who specialises in black and white enlargements. In his darkroom Hillary has printed exhibitions for some of the best known South African photographers, including; Roger Ballen, David Goldblatt and Zanele Muholi, to name but a few.
The turnaround time depends on the number of prints, but we average on half a day for a single, fibre-based or resin black and white enlargement. We also accommodate large print runs and exhibitions.
Visit the Orms Print Room & Framing for more on the Film Services we offer.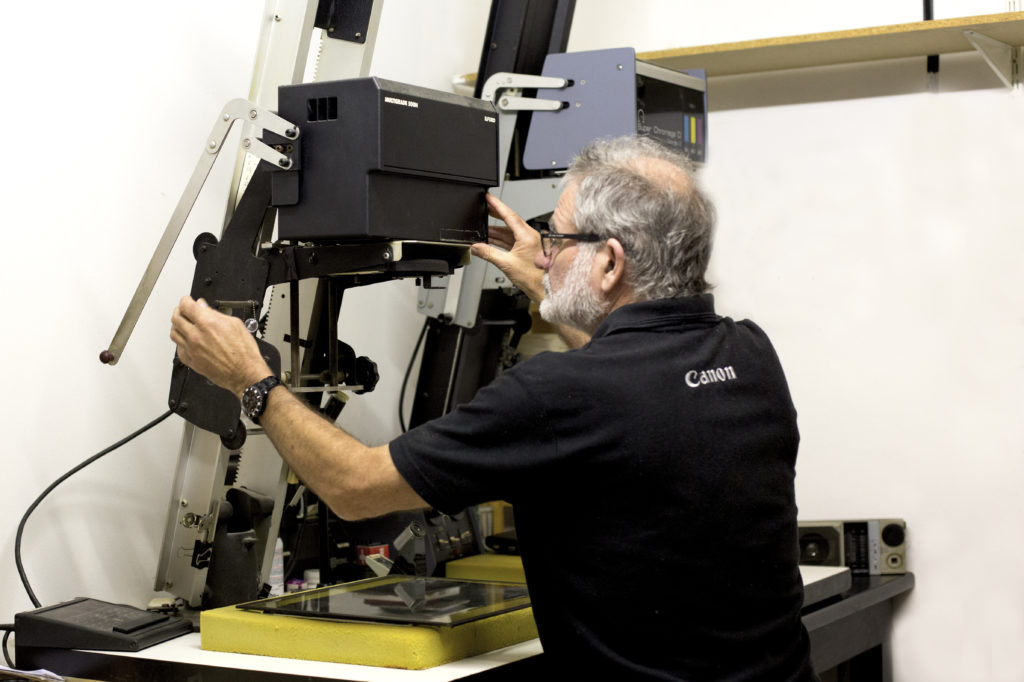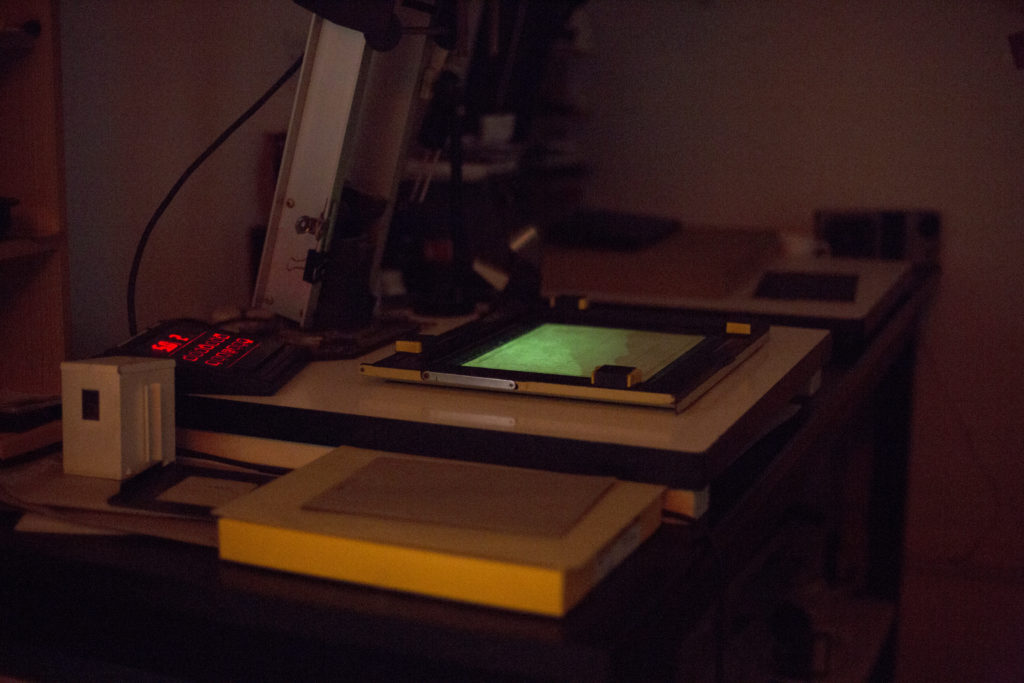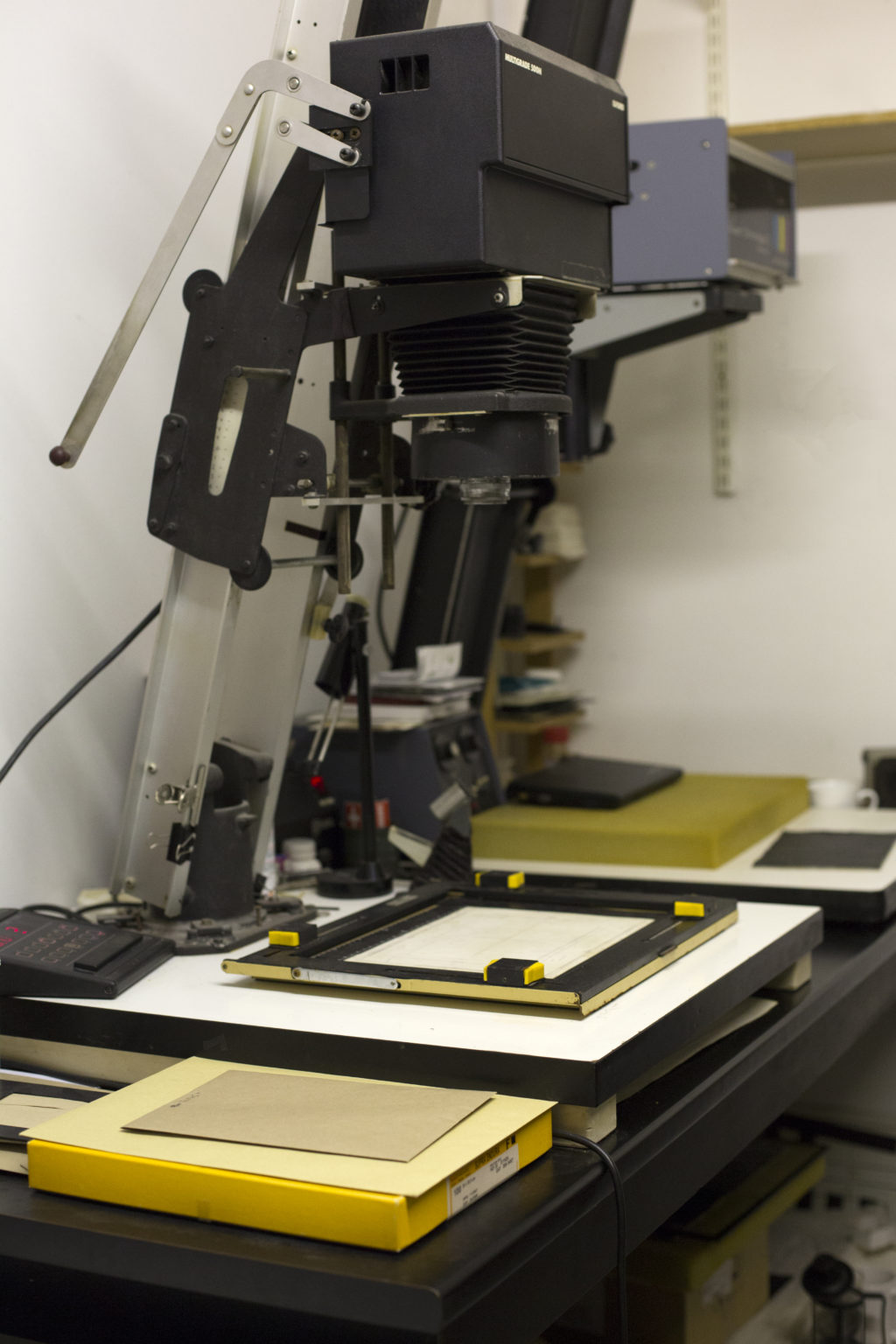 Interested to learn?
Getting into film and interested in learning this exceptional skill? We offer very nice Black & White Film Photography course at the Orms Cape Town School of Photography. This course is dedicated to students working with 35mm black and white film cameras and will teach you how to shoot and keep working with black and white film in mind. Learn how to process film, make contact sheets, problem-solve particular areas in your photographs and print your own pictures whilst developing a small body of work for exhibition purposes.
In addition, we also offer a fantastic Darkroom Course that's definitely worth looking into. Here you get to discover the photogram, create your own transparency negatives and dabble with a montage. Our Darkroom Photography course is the place for students to experience photography as a process subject to the human hand, and develop an understanding of light, time and the very necessary kindling of your creative intuition in relation to the materials you work with.
Visit the Orms Cape Town School of Photography for more course options.