Today we've got one for all the Fujifilm lovers out there, especially those of you interested in macro photography. Watch as we join Andrew, from Deane & Andrew – a husband and wife photography team on YouTube, for a little hands-on review of the Fujifilm 80mm f/2.8 Macro Lens.
The Fujifilm XF 80mm f/2.8 R LM OIS WR Macro Lens is a short telephoto macro lens for Fujifilm's X-series mirrorless cameras. The lens features a life-size 1.0x magnification factor, as well as a very short minimum focus distance of 25cm. Other standout features of the lens include a powerful 5-stop image stabilisation system, weather sealing, and an array of special optical elements.
Let's see what Andrew thought of the lens after having it for a few days. Naturally, he shares some macro specific sample images, as well as a few portraits just to get an idea how this lens would perform as a portrait lens option. Let's take a look…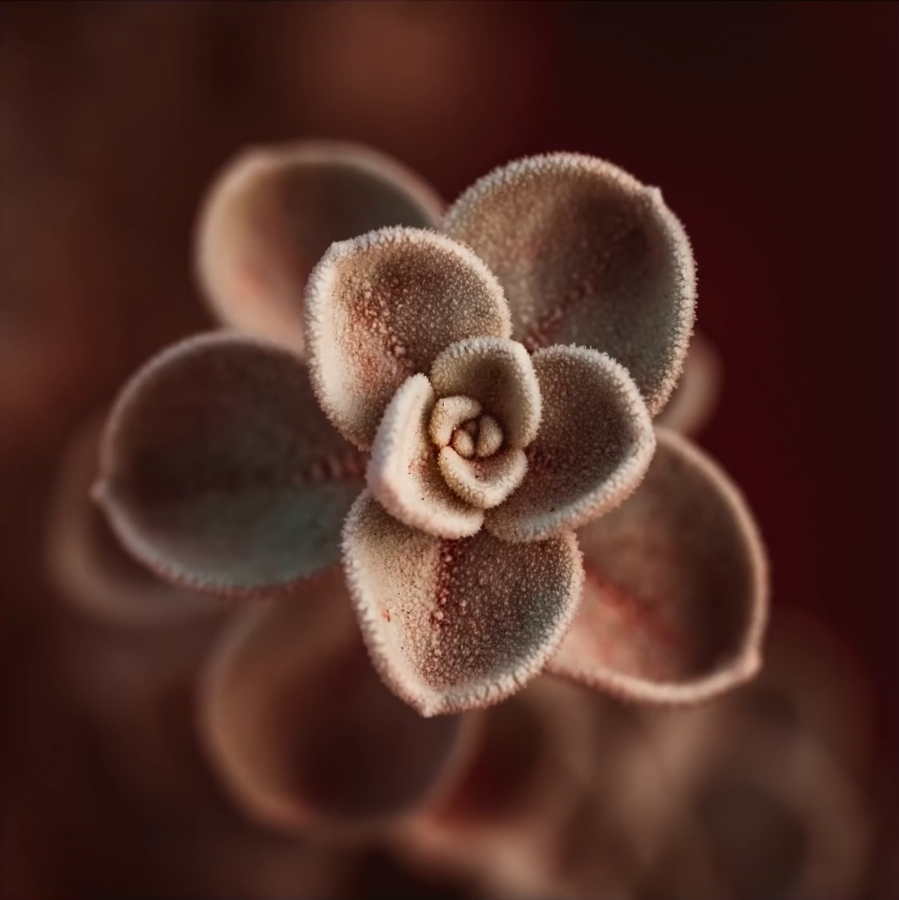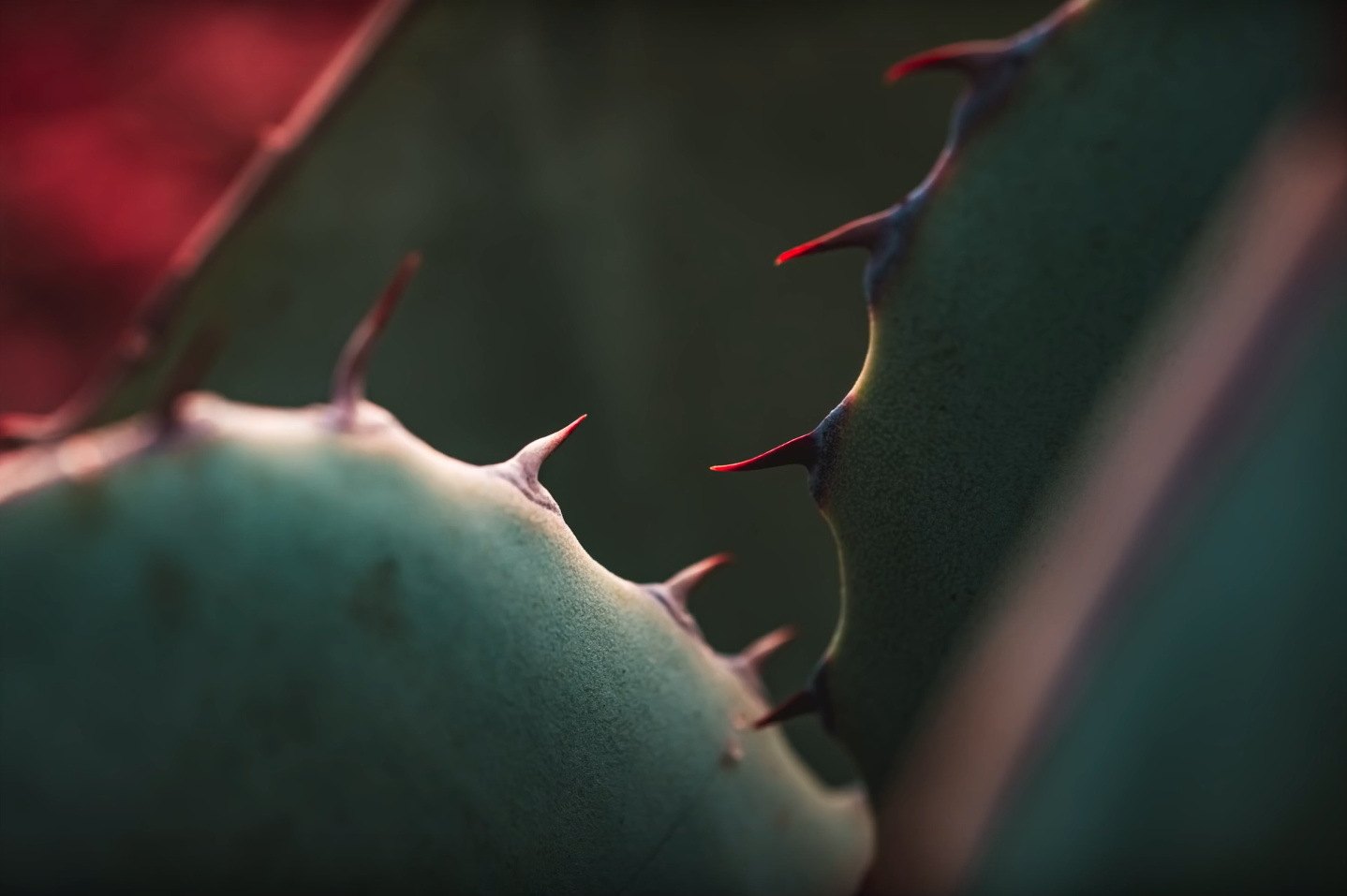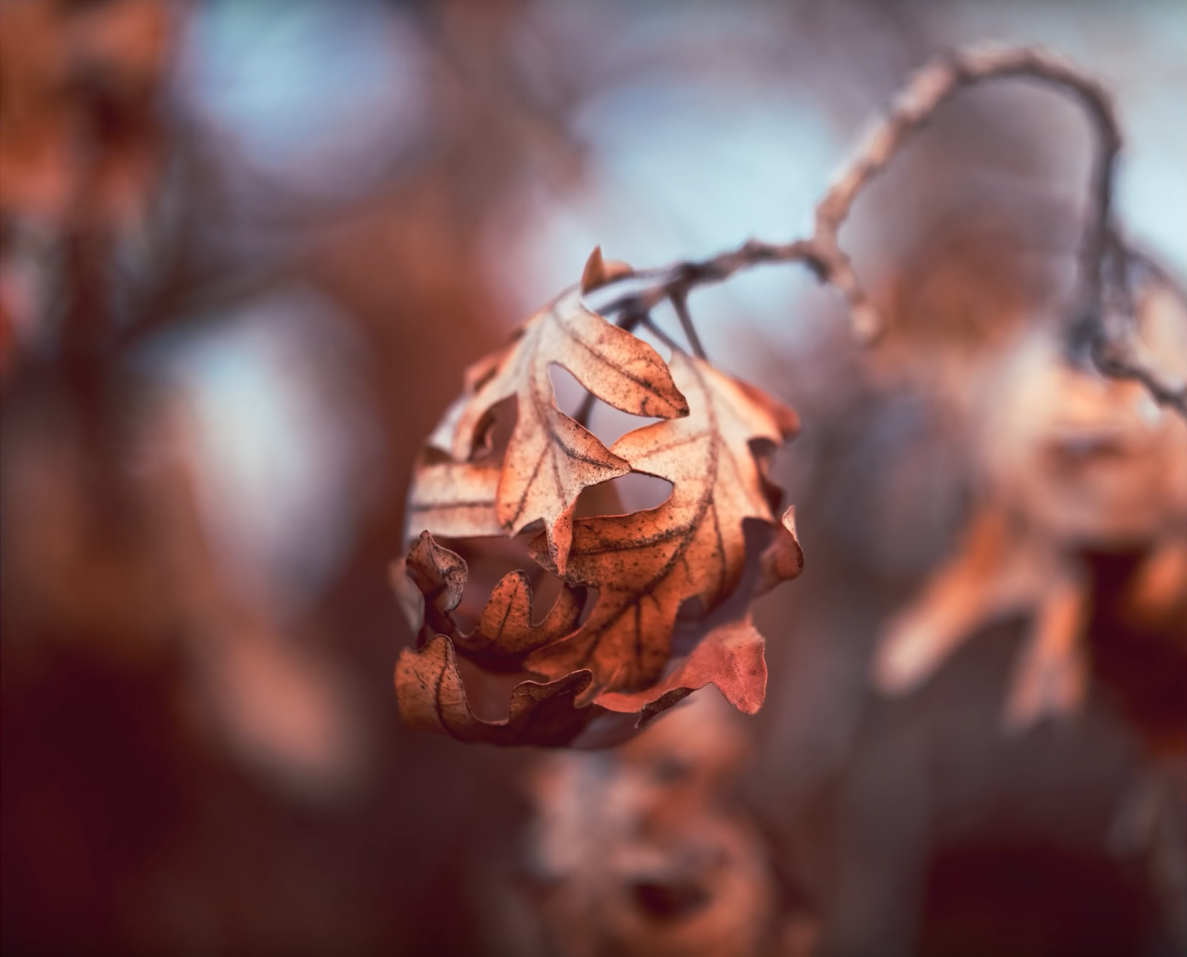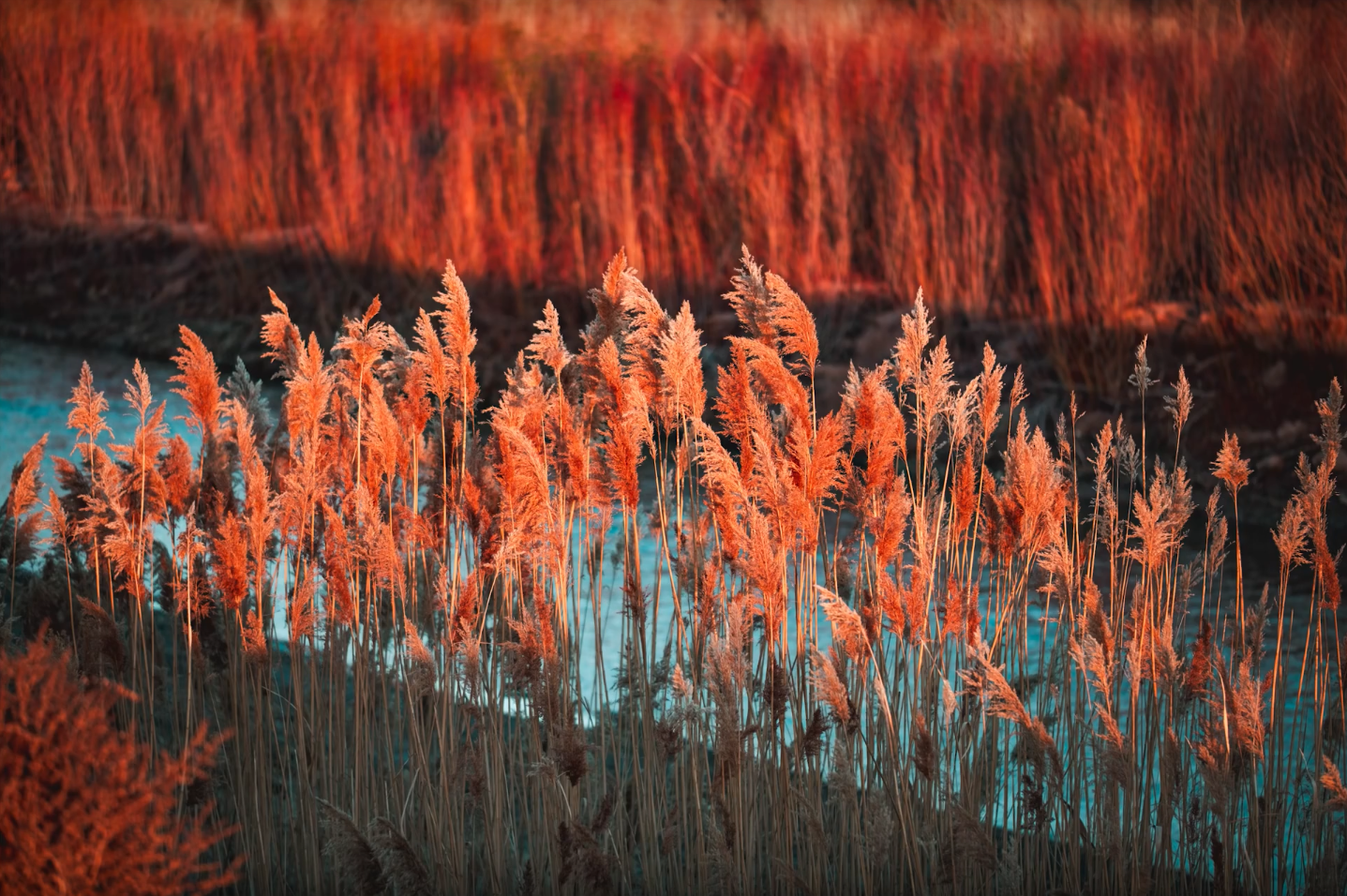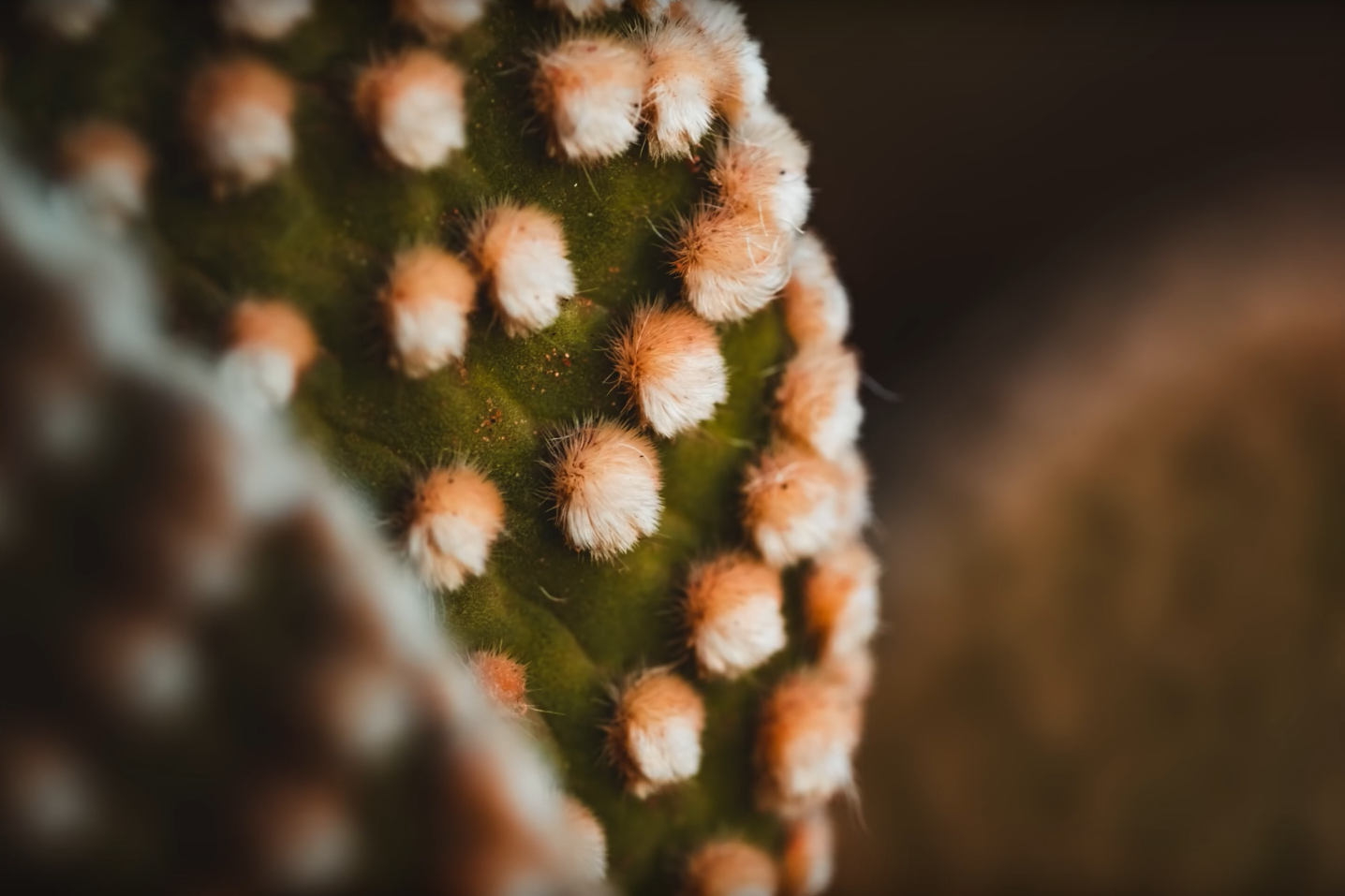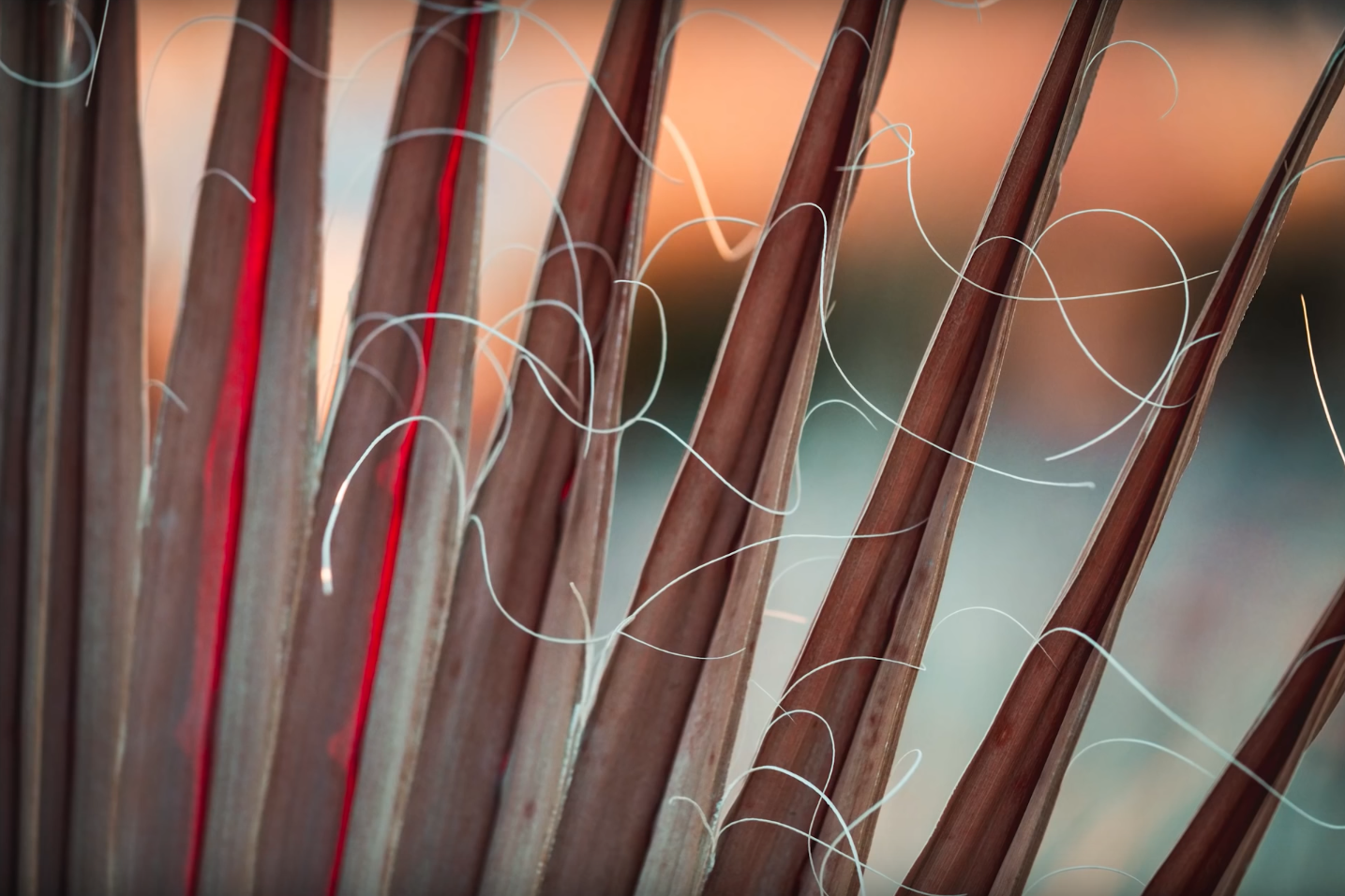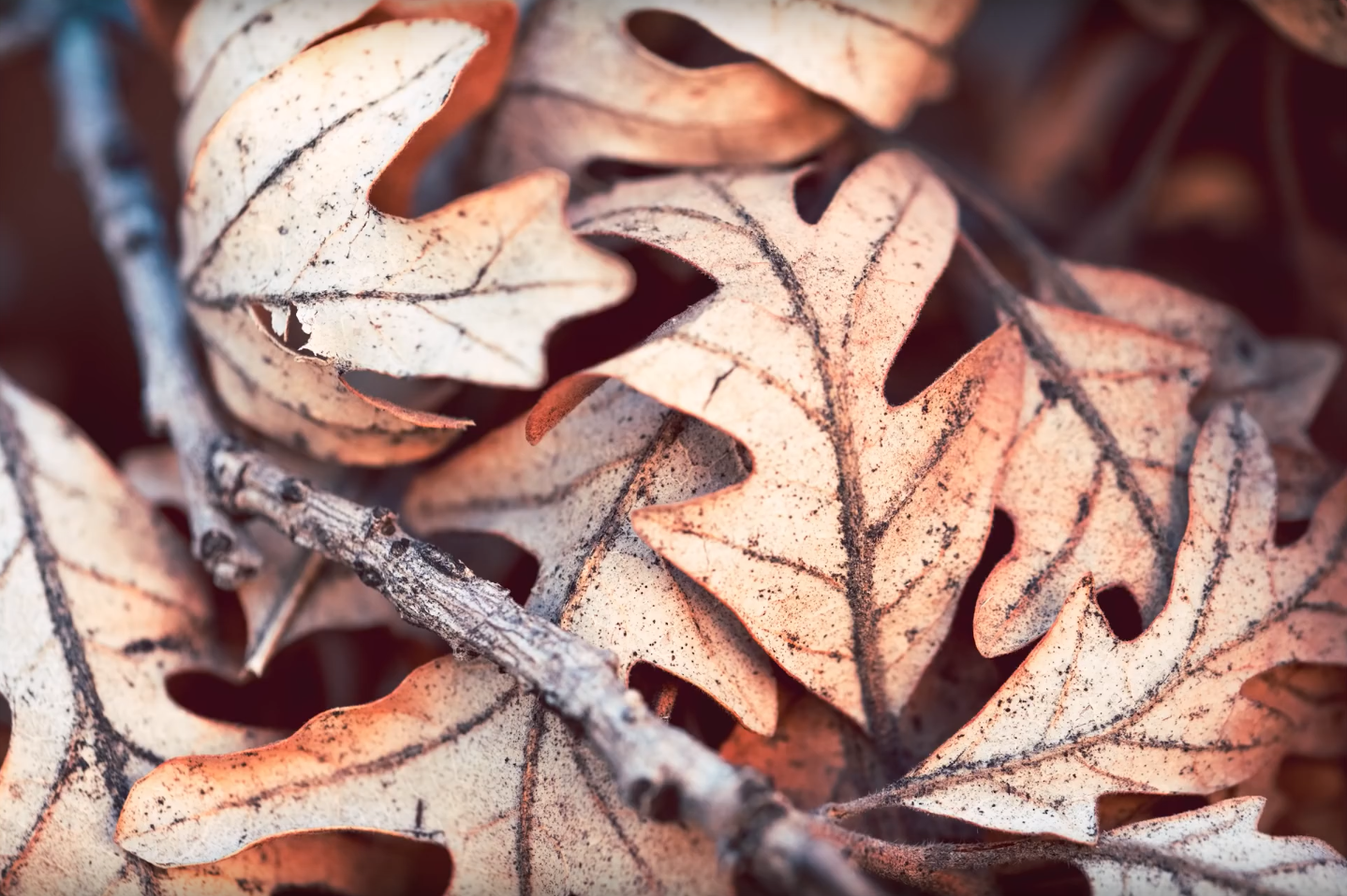 [All sample images by Andrew]
As always, if you enjoyed this video you can find more from Denae and Andrew by visiting their YouTube channel. You can also follow them on Twitter, Instagram or purchase some of the presets used in this video on Etsy.
Like, share, and comment on the video below… let's get the conversation started!