Orms Photo Art Revamp: Join in and start selling your photographs today.
We are working very hard behind the scenes here at Orms to revamp the Orms Photo Art website.
So far, Orms Photo Art has been an amazing platform for photographers to showcase their work. That said, we want to make it even better and we would like you to help us do that!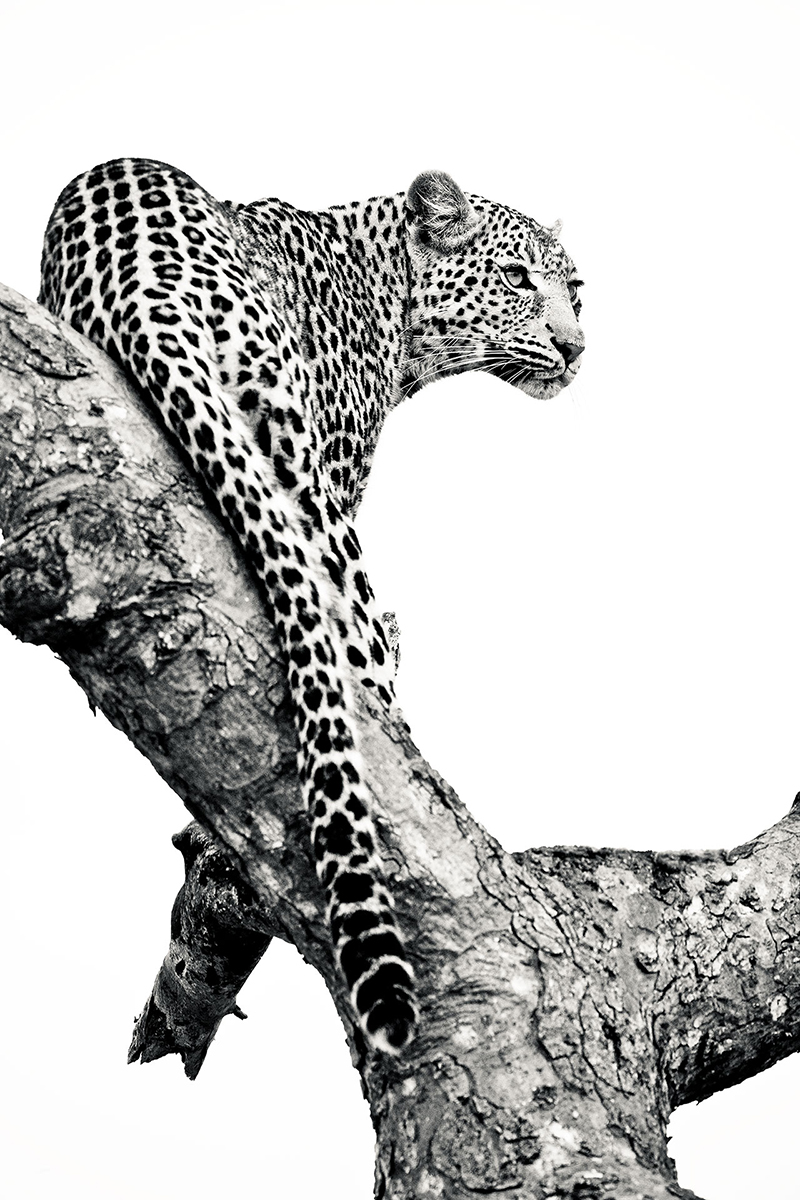 Image Above: Franz Rabe
Ok, but what is Orms Photo Art?
Orms Photo Art is simply a platform for you to sell your photographs as physical artworks. We take care of all the difficult stages for you – The ordering process, liaising with customers, printing your photographs and shipping the final product. The best part? You benefit from our vast experience in the photographic industry. All you have to do is let us take care of selling your prints, so that you can focus on doing what you love – shooting beautiful photographs.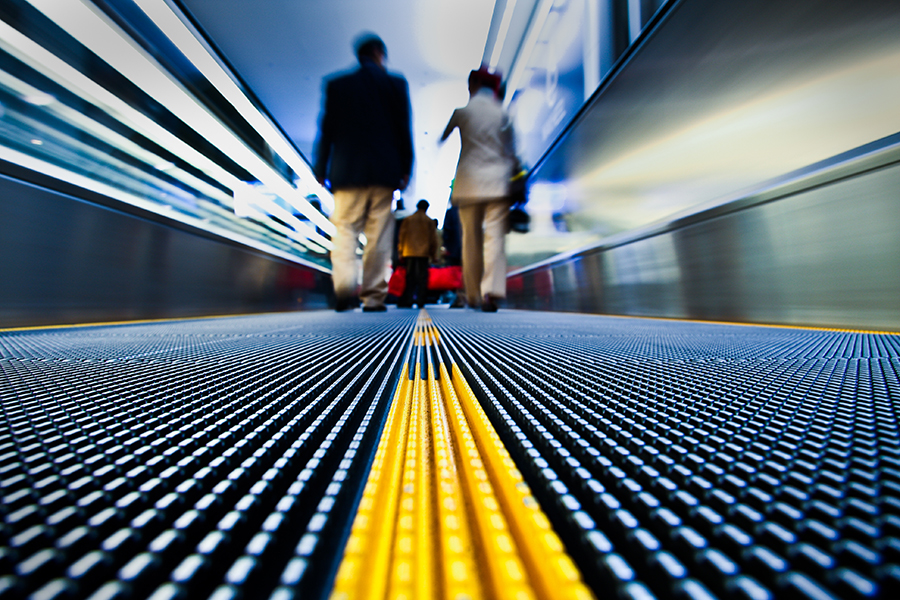 Image Above: Mads Norgaard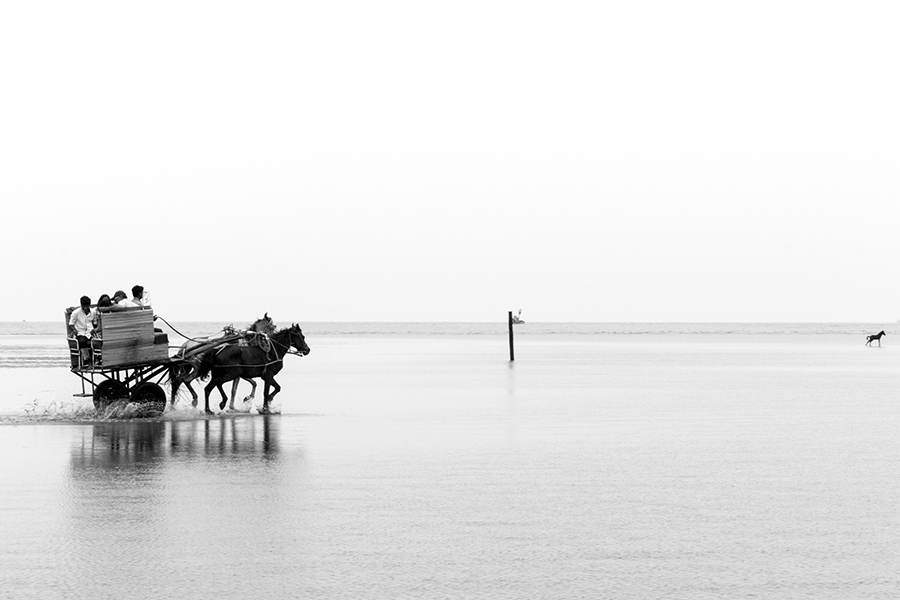 Image Above: Sean Brookes
What's this about a revamp?
The new launch will see us streamline some of the processes and upgrading a few features on the Orms Photo Art website. Most importantly, we will be focusing more on you as the photographer and your portfolio, by getting you maximum exposure. In order to make this successful and to boost your portfolio with us, we would like to add recent work and freshen up some of the images on the existing portfolios. As well as add some new contributors, so please submit your images today to be a part of this exciting revamp!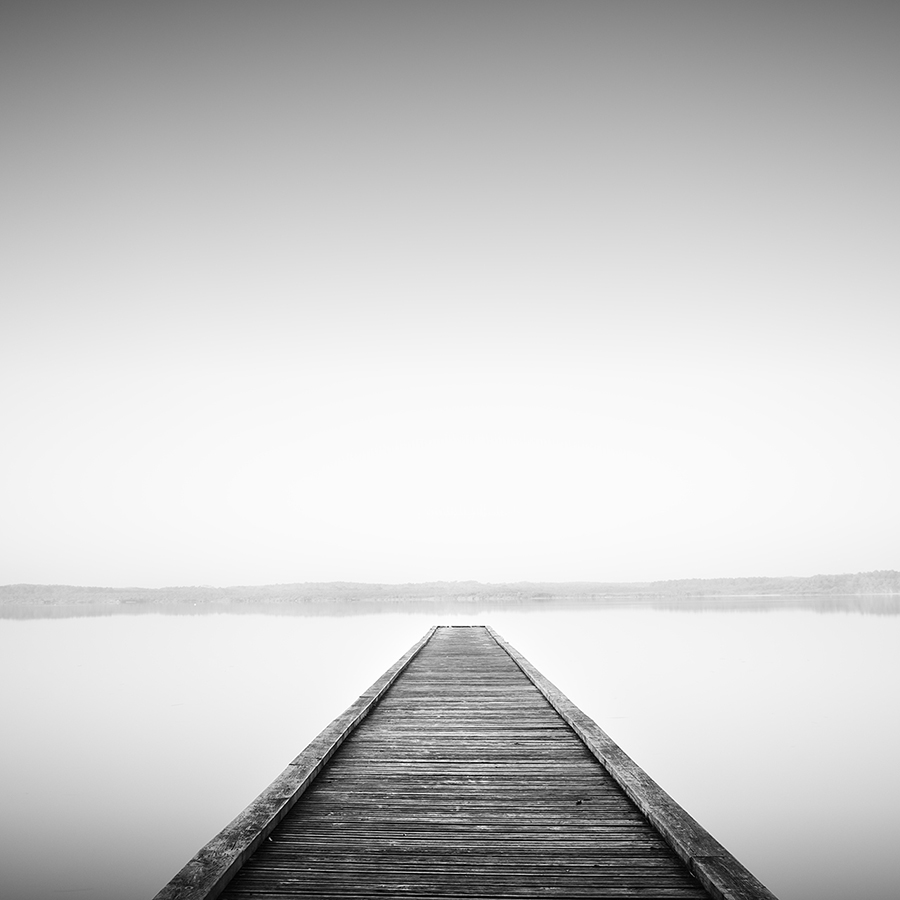 Image Above: Sasank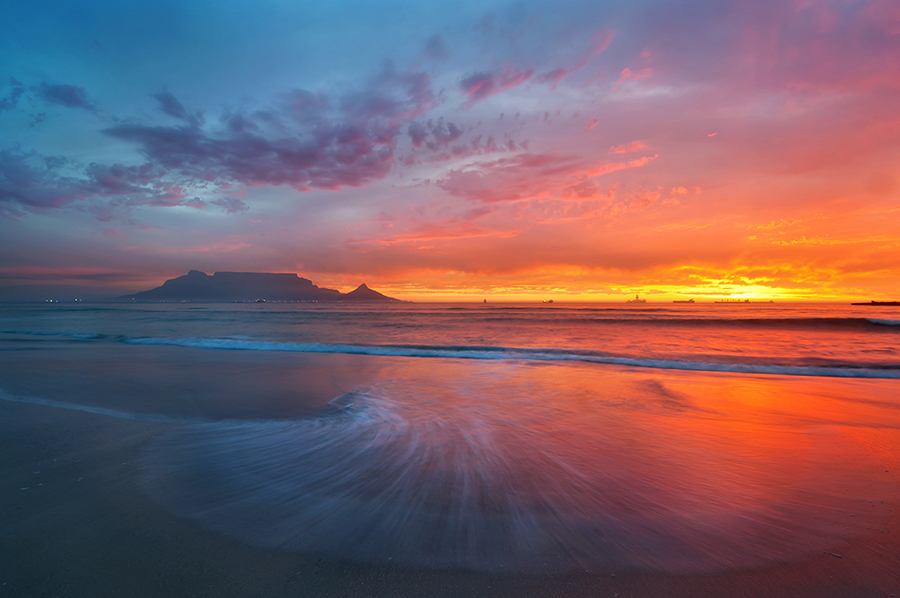 Image Above: Steven Morrow
How do I become a contributor and start selling my photographs?
First, head on over to our website, www.ormsphotoart.co.za and have a look around!
When you're done admiring all of the amazing Photographs on display, Click through to our "Submit Photography" Page and follow the prompts from there. Just a heads-up! Please resize your images to Low Res JPEG, 2mb maximum, before you try to submit! 
We are all rather excited to see your latest work!
Kind Regards
Barry and the team at Orms Photo Art.