So you're going on holiday and you need to capture it? Lucky for you we've selected a few camera options that are perfect to ensure you never miss a moment during the upcoming holidays!
And just like that, the end of year holidays are upon us. We're sure you've all had a prosperous year filled with exciting new ventures and experiences – and it's not over yet! Make these holidays one to remember with the help of Orms! With all the stress of Christmas gifts and packing for vacation trips the last thing you need to worry about is how you're going to capture the moment. So sit back, relax and read our list of must-haves this holiday.
GoPro HERO6: Take your summer holiday pictures to the next level with a new GoPro HERO6. The all new GoPro HERO6 action camera lets you capture and relive your adventures like never before.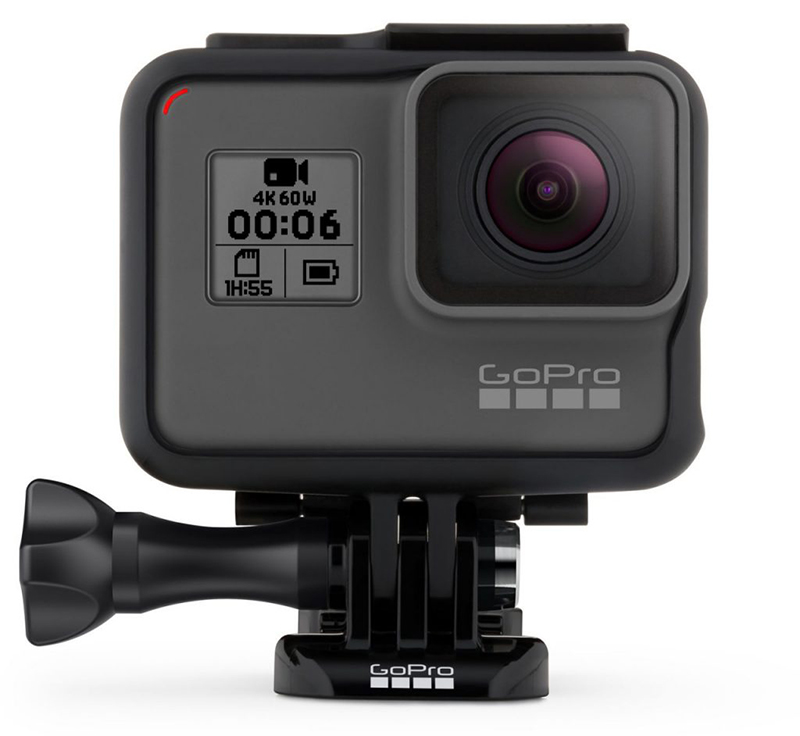 Lexar Platinum II Memory Card: It's easy to forget to back up or download your images after a day of going trigger happy when on holiday, especially if you're in a new place, surrounded by new things to see. Don't be caught off guard with no space to get the shots you want, a backup memory card is always necessary. Lexar offers a comprehensive line of award-winning memory cards in various speeds, formats, and capacities. With so many options, it's easy to find the right Lexar® memory card to fit your needs and lifestyle.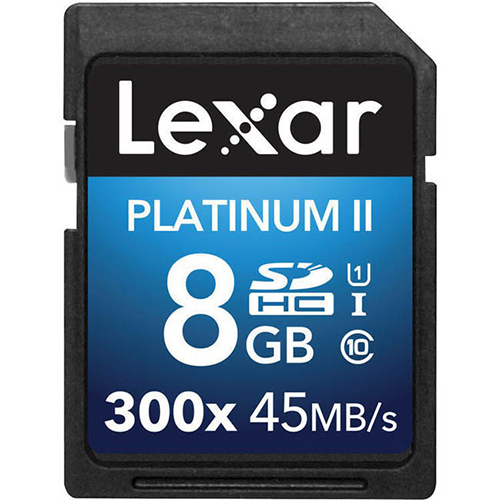 Leica Sofort Instant Film Camera:  Make your memories tangible on the spot. Right now. The Leica Sorfort instant film camera images are truly one-of-a-kind and can never be duplicated. As part of the Leica family, the Sofort has a unique design and a sophistication that sets it apart from other instant cameras. The Sofort brings a mature, thoughtful quality to the fun instant film photography world polaroid camera.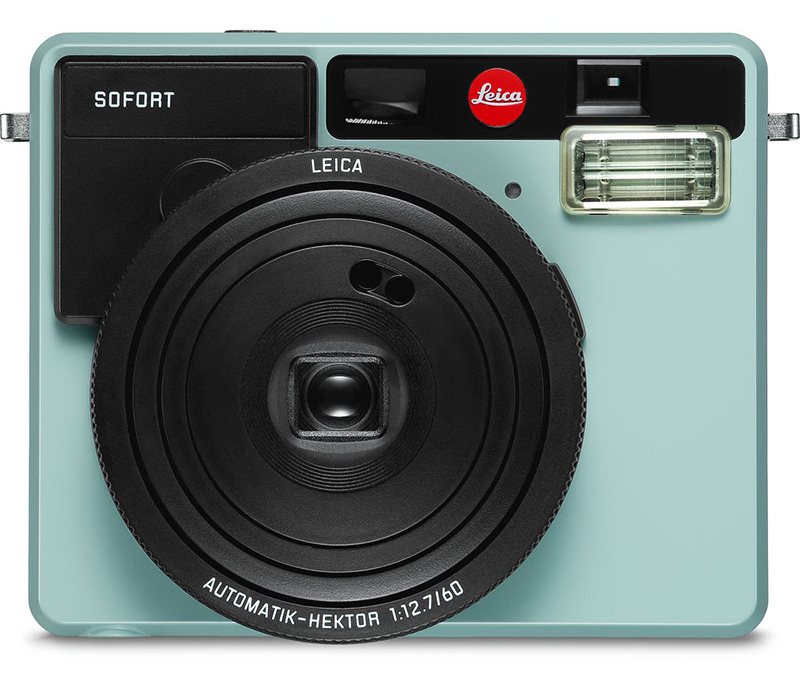 Fujifilm Instax Mini Instant Film: The Leica Sofort uses the widely available Instax photo paper to deliver quality prints in an instant, and naturally you'll need ample film these holidays. Put a modern spin on your snapshots with the black frame Fujifilm Instax Mini instant film, a full colour and daylight-balanced film with an ISO of 800. The film creates sharp, vibrant and colourful pictures and fits perfectly in a wallet.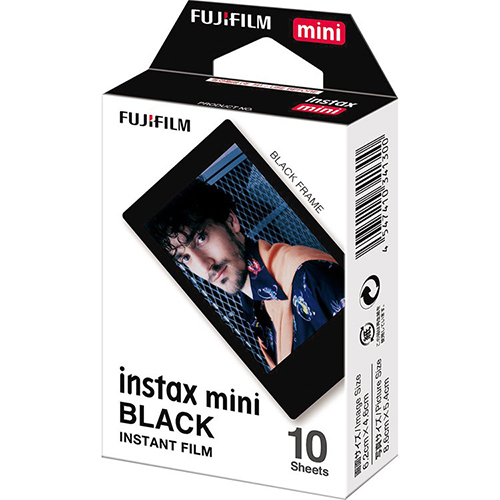 Canon PowerShot G7 X Mark II: Nobody wants to be lugging a big DSLR around on holiday with them right? With the Canon PowerShot G7 X Mark II you can get the shot without sacrificing quality. This convenient and lightweight camera is a premium high-performance compact camera with a large 1-inch 20.1-megapixel sensor with astonishing low light capability and incredible colour accuracy.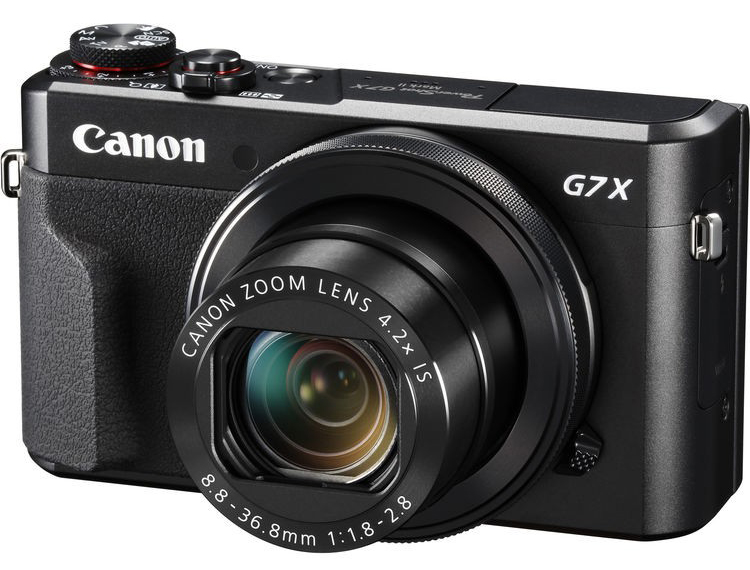 Fujifilm QuickSnap Marine Underwater Disposable Camera: Why stop at the water's edge? Don't miss out on any memories with the Fujifilm QuickSnap Marine Underwater Disposable Camera, allowing you to snap away underwater down to 10 meters! The sporty QuickSnap Marine with high-speed Superia X-TRA800 film is a true all-purpose outdoor camera.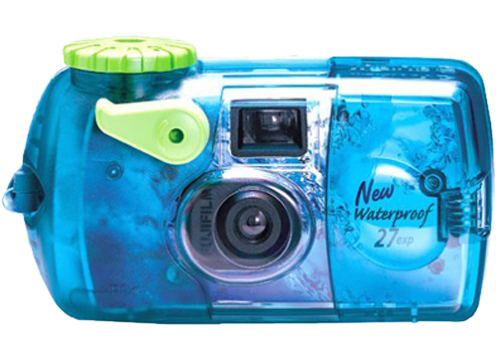 And that's it, you're all set for the holiday season! Naturally, these also make great gifts and stocking fillers for everyone from amateurs to professionals and we have far more available online and in-store at Orms Direct! Visit the website at www.ormsdirect.co.za.