Great video tutorial which showcases the method and lighting setup required to photograph objects splashing into water.
If you have ever wondered how photographs of objects being dropped into water are shot, or how to set up the lights, then this video tutorial is for you. Sure, you already know that a fish tank is involved, but how do you position the off-camera strobes for the best lighting? How do you switch between a dark or light background? This video contains all the answers.
The tutorial was made by Evan Sharboneau, a photographer at Photo Extremist. For more information, take a look at his blog post on the topic.
By the way, Orms Direct is now selling the same brand of radio triggers that Evan uses in the video.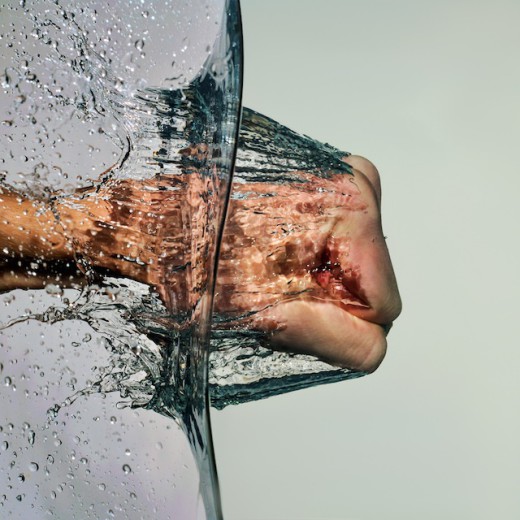 Via My Modern Met & PetaPixel.