Ulric Collette's hybrid portraits of related people offers a very interesting look at the similarities between family members.
Canadian photographer Ulric Collette's Genetic Portraits is a very interesting photographic study of the similarities and differences between related family members.
Ulric combined the portraits featuring siblings, parents and children using post production, creating a seamless split down the middle of their faces. The similarities are especially striking in the hybrid portrait of the photographer and his older brother Christophe below.
View the rest of the series here, and visit Ulric's website for more of his work.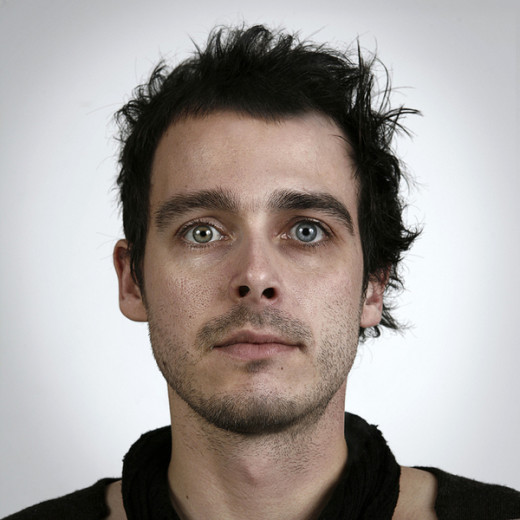 Brothers: Christophe, 30 & Ulric, 29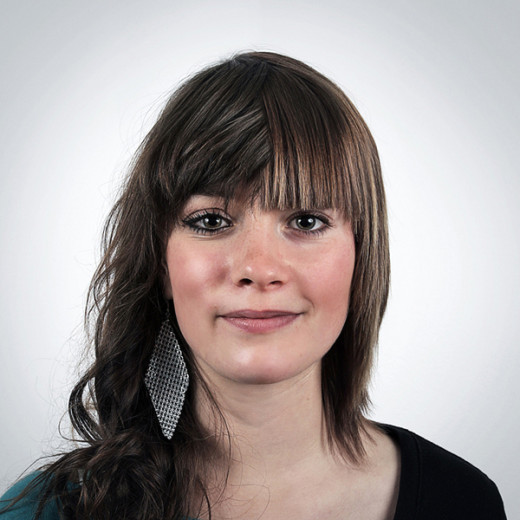 Twins: Laurence & Christine, 20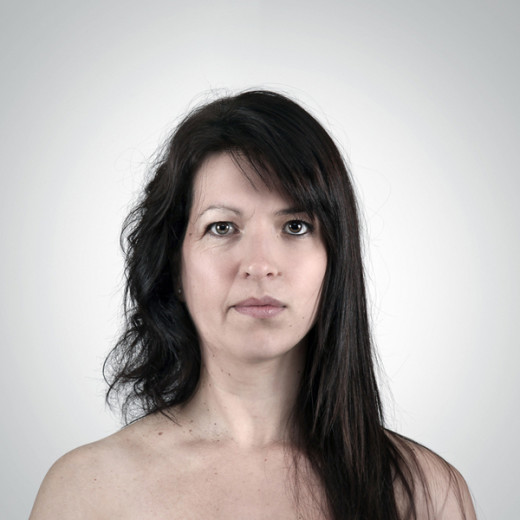 Mother / Daughter: Francine, 56 & Catherine, 23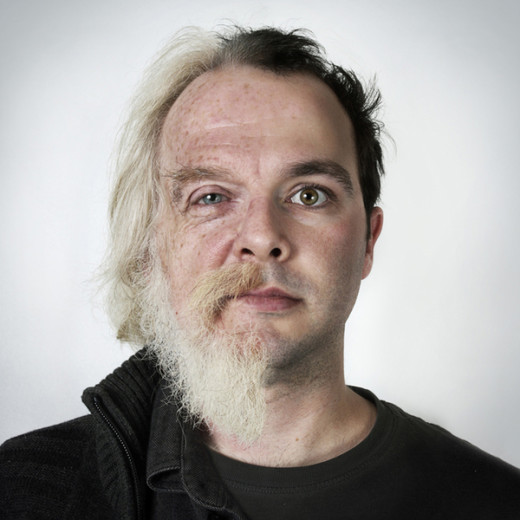 Father / Son: Denis, 60 & Mathieu, 25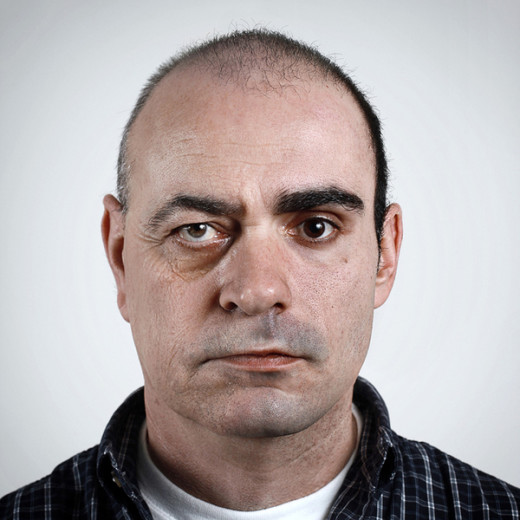 Father / Son: Laval, 56 & Vincent, 29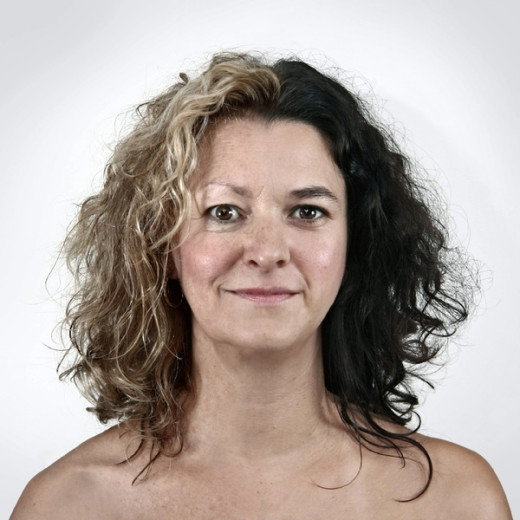 Mother / Daughter: Julie, 61 & Isabelle, 32
Photo at the top: Cousins: Justine, 29 & Ulric, 29
Photographs shared under the Creative Commons Attribution No Derivatives licence.