The winning photographs from the recent student photography competition at Somerset College High School.
The students at Somerset College High School recently organised the iCare Week, a community outreach program. As part of the week, Digital Moment organised a photography competition centred around the theme of "iCare".
Here at Orms, we love supporting emerging talent, so we sponsored the grand prize of a Lomography Sprocket Rocket camera, as well as Orms t-shirts. Here's the top three photos and some photos of the winners.
3rd Place: I Care About the Environment by Nicola Moodie, Grade 11: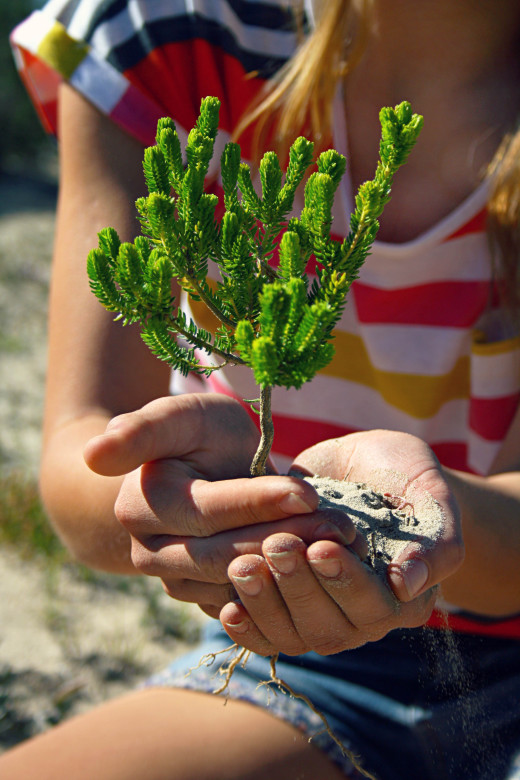 2nd Place: The Importance of Caring for the Youth by Julia Kerr-Peterson, Grade 12: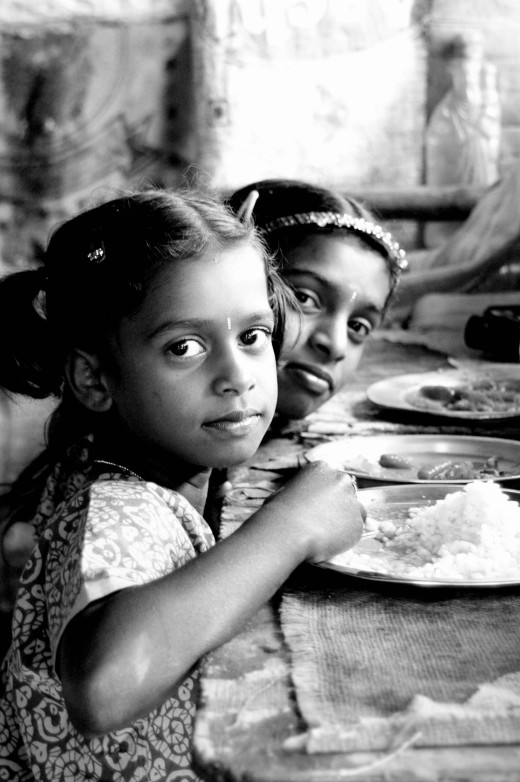 1st Place: I Care About Racism by Licia Dos Santos, Grade 8: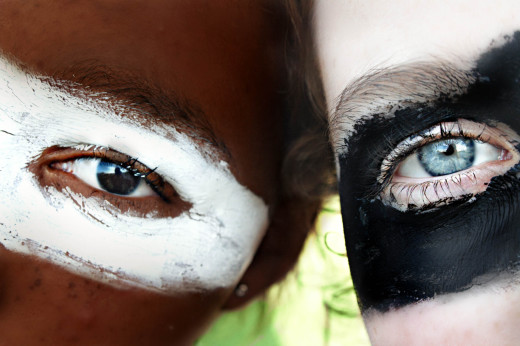 Lauren Hochfelden from Digital Moment and the winner Licia Dos Santos: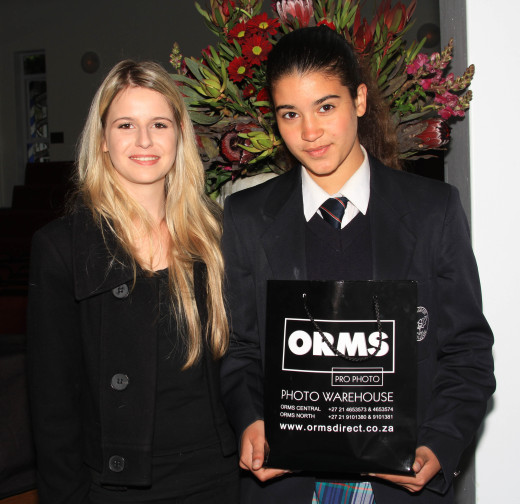 The top three: Nicola Moodie, Licia Dos Santos and Julia Kerr-Peterson: