Visual literacy refers to an individual's ability to "read" images. Film is a means of communication, and the only way for someone to become fluent in the language of images is for them to learn the vocabulary of which it is comprised.
Visually literate viewers are able to enjoy films at a deeper level as they can infer meaning from the image before them. Becoming visually literate is also crucial for aspiring videographers and filmmakers, as it will empower them to identify patterns, storytelling techniques, cinematic motivation and why certain frames are effective while others fall flat.
Growing your visual vocabulary can be extremely intimidating if you do not know where to begin. That is why we have curated this list of ten free online resources that will help to get you started on your journey to becoming an informed viewer. The list includes video essayists, educational content creators and articles containing recommendations of the films and episodic shows you should watch to introduce yourself to the best of cinema.
#1 EVERY FRAME A PAINTING
Content creator Tony Zhou produced what is probably the most legendary video essay YouTube channel of all time with Every Frame a Painting. While Tony no longer creates videos on the channel, past visual essays have analysed the effect of temp music on the score of the modern blockbuster, the sublime filmmaking techniques of David Fincher and how to take comedy and make it visual like genius director Edgar Wright.
Every Frame a Painting will improve your visual literacy by offering flawless answers to the questions your filmic intuition may have instinctively raised, but until now, that have remained unvoiced and unanswered.
#2 DSLRGUIDE
Simon Kade's DSLRguide is a cinematography tutorial YouTube channel unlike any other. While the vast majority of other filmmaking channels shoot on higher end equipment, DSLRguide focuses on how aspiring filmmakers can empower themselves to create with entry-level equipment and advanced filmmaking techniques. The videos are succinct, simple and very approachable for beginners.
DSLRguide will improve your visual literacy by giving you the tools you need to practice the techniques you observe in larger film productions, but using the gear you currently own. Start now with this video on cinematic camera angles and movements or how to get cinematic footage out of an entry-level DSLR.
#3 THE NERDWRITER
The Nerdwriter, a video essay YouTube channel created by Evan Puschak, currently sets the standard for video essays on the platform. Puschak does not limit his considered and thought-provoking insights to the topic of filmmaking; nonetheless, his video essays on motion pictures are arguably among the most astute and profound of their kind. He has spoken on the "epidemic" of mediocre films, "intertextuality" (the strategy that is currently dominating film and television) and the art of montage, perfectly exemplified by Parasite.
The Nerdwriter will improve your visual literacy by impelling you to think critically about the media you consume and introducing you to high-level concepts in a digestible yet substantial nuggets.
#4 THIS GUY EDITS
This Guy Edits is a project by A. C. E. award-nominated editor, Sven, who has cut for the likes of James Cameron, James Franco and Joseph Gordon-Levitt. On his YouTube channel, Sven shares his perspicacious insights garnered from years of experience, as well creating comprehensive features on other post-production professionals, offering the viewer an in-depth look into this multi-faceted discipline.
This Guy Edits will improve you visual literacy by cultivating your appreciation for editing, the craft of the storytellers who have the final say in how a visual tale unfolds. Begin your journey with this video on how to (scientifically) tell if a cut feels right or this feature on the fascinating world of sound design in film.
#5 NOWNESS
Founded in 2010, NOWNESS is a global video channel that has become the uncontested hub for showcasing the most extraordinary and avant-garde visual stories. They collaborate with video creators across the world to provide a unique program of "culture in motion" to film enthusiasts.
NOWNESS will improve your visual literacy by giving you unfettered access to the rising voices in filmmaking and the creations of artists pushing the envelope of visual storytelling. Short films available for viewing on their YouTube channel include Send (starring Ozark's Julia Garner), the visual poem Girl on the Escalator, the Black Mirror-esque thriller Endings, Inc., and E.W.A., a depiction of adolescent defiance in rural Ukraine.
#6 ROTTEN TOMATOES' NETFLIX LIST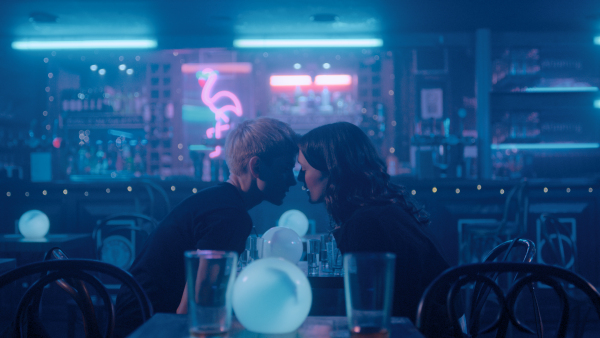 Netflix can be an overwhelming vortex of visual content. How on earth does one decide what to watch? Fortunately, we have the discerning curators at Rotten Tomatoes to throw us a lifeline. The trusted online aggregator has created an up to date list of the 154 Best Series and Shows To Watch On Netflix.
Rotten Tomatoes' best of Netflix list will improve your visual literacy by streamlining your viewing process and presenting you with outstanding episodic narrative shows and notable documentaries that are actually worth your valuable time. Here's a tip: start from the bottom and work your way up. You won't regret it.
#7 METACRITIC'S BEST FILMS LIST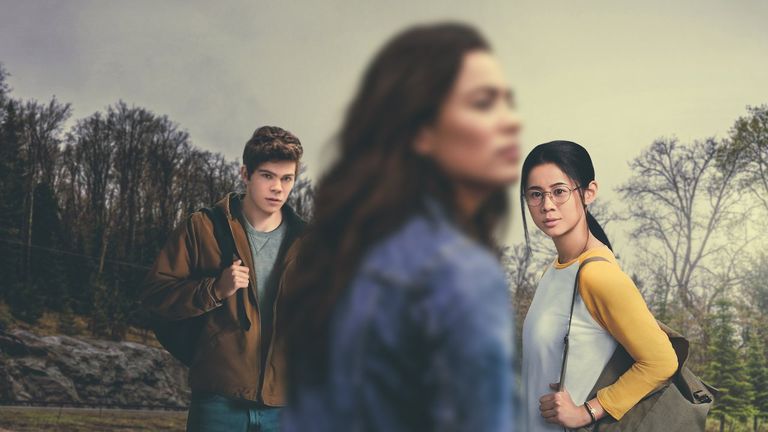 Metacritic is another reputable aggregator of film reviews; it is actually IMDb's choice for representing the "score" of motion pictures new and old. Every year, Metacritic compiles a list of the best films released during that period, ranked by the favorability of their critical reviews. The list is an infallible resource for those trying to determine what film to watch next (for context, 2019's top-rated film was Joon-ho Bong's Parasite).
The List of the Most Critically Well Reviewed Films By Year will improve your visual literacy cutting through the noise and showing you exactly which excellent and deserving productions are worthy of your attention.
#8 ROTTEN TOMATOES' FREE MOVIES LIST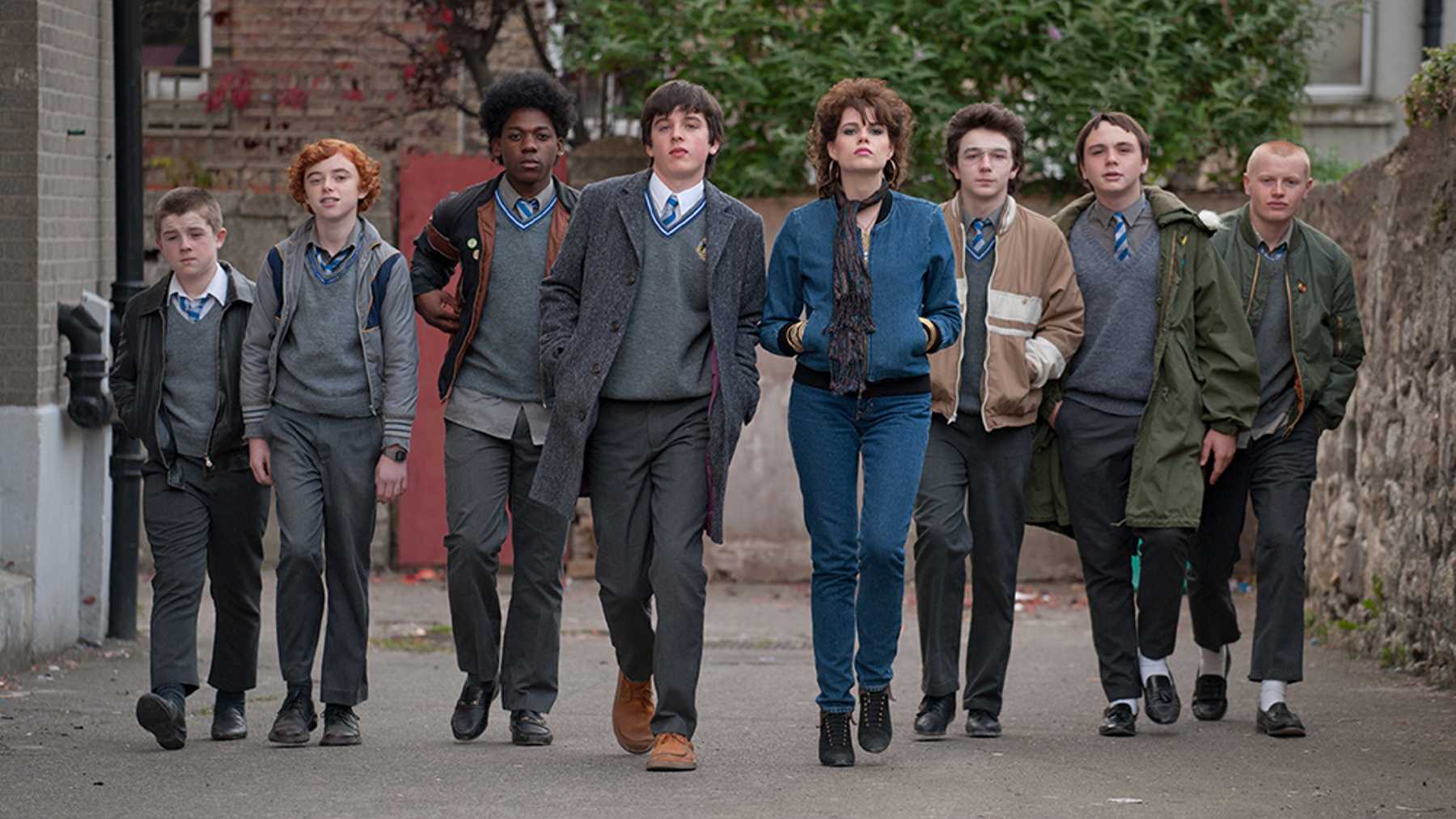 What's better than a list of the most incredible shows hosted on paid streaming platforms? How about a list of 200 critically acclaimed movies you can watch online for free! Rotten Tomatoes curates a regularly updated list of the films that achieved exceptional scores on their platform that just happen to be available to watch online for free (if you're willing to sit through some ads).
Rotten Tomatoes' free movie list will improve your visual literacy by giving you completely free access to masterful cinematic creations including Spotlight, Sing Street, Heathers, Memento and the 1996 anime, Ghost in the Shell.
#9 OUR BLOG POST ON LOCAL SHORT FILMS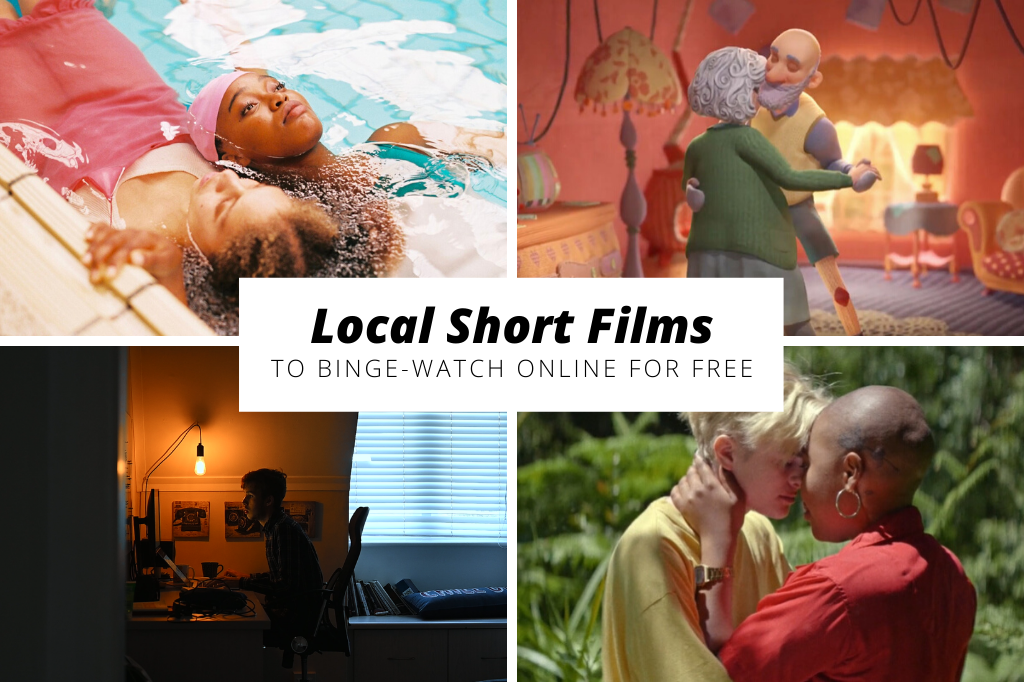 We could not resist getting in on the action of collecting cinema's finest from all corners of the worldwide web and presenting them to eager film aficionados. Orms Connect now has a blog post featuring remarkable South African short films you can watch online for free.
Our local short films blog post will improve your visual literacy by introducing you to South African stories told skillfully by the burgeoning voices of our creative community. Support local!
If you would like further viewing recommendations, check out Orms Video Content Producer Jess Semples' "Worth Watching" Instagram Story Highlight. She curates a collection of six films and/or shows to watch on a (almost) weekly basis.