Recently Orms had the privilege to meet and chat to Gary Hirson a professional photographer and self-proclaimed imagineur as he showcased his latest body of work "The Man, Machine and a Mountain" at the Youngblood Gallery.
Gary Hirson has spent the last 15 years working on this project, that focuses on Table Mountain cable car maintenance workers who brave Cape Towns dangerous weather to maintain one of the cities most beloved tourist attractions.
What makes this project truly unique is the fact that no person but Gary has access to this particular area of operation due to the inherent danger present at all times. We spoke with Gary Hirson about his latest body of work.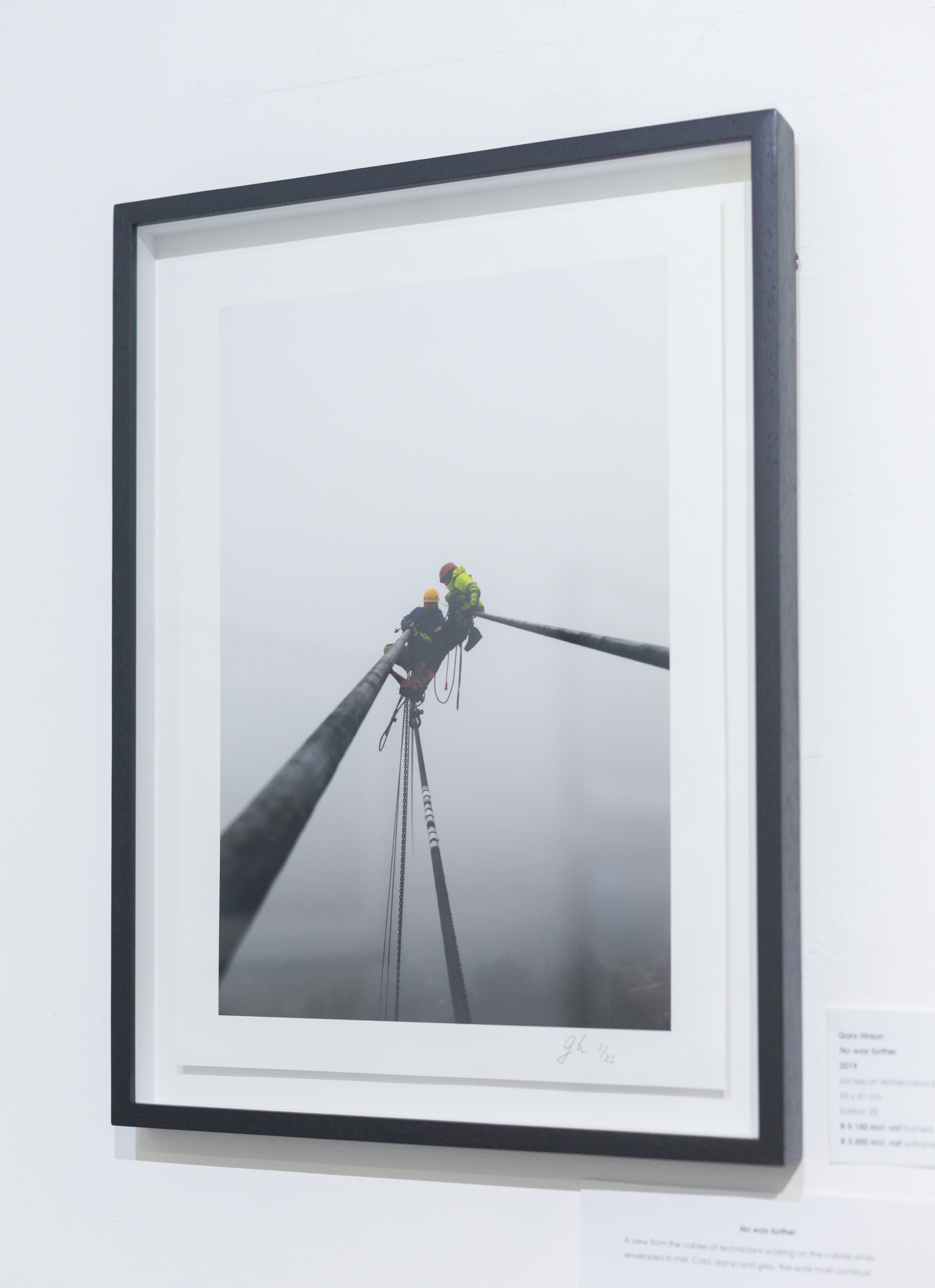 How did this project come into being?
In 2005 I was commissioned by Table Mountain Aerial Cableway Company (TMACC) to photograph a manual related to the cables they were changing. the manual was going to be used as a visual reference for future cable changes. On the 1st day of that shutdown when I saw the containers full of machinery, workers running around in overalls, crane-trucks and the 2 spools of massive cables, I realised that for me this was going to be much bigger than just a shoot for a project manual.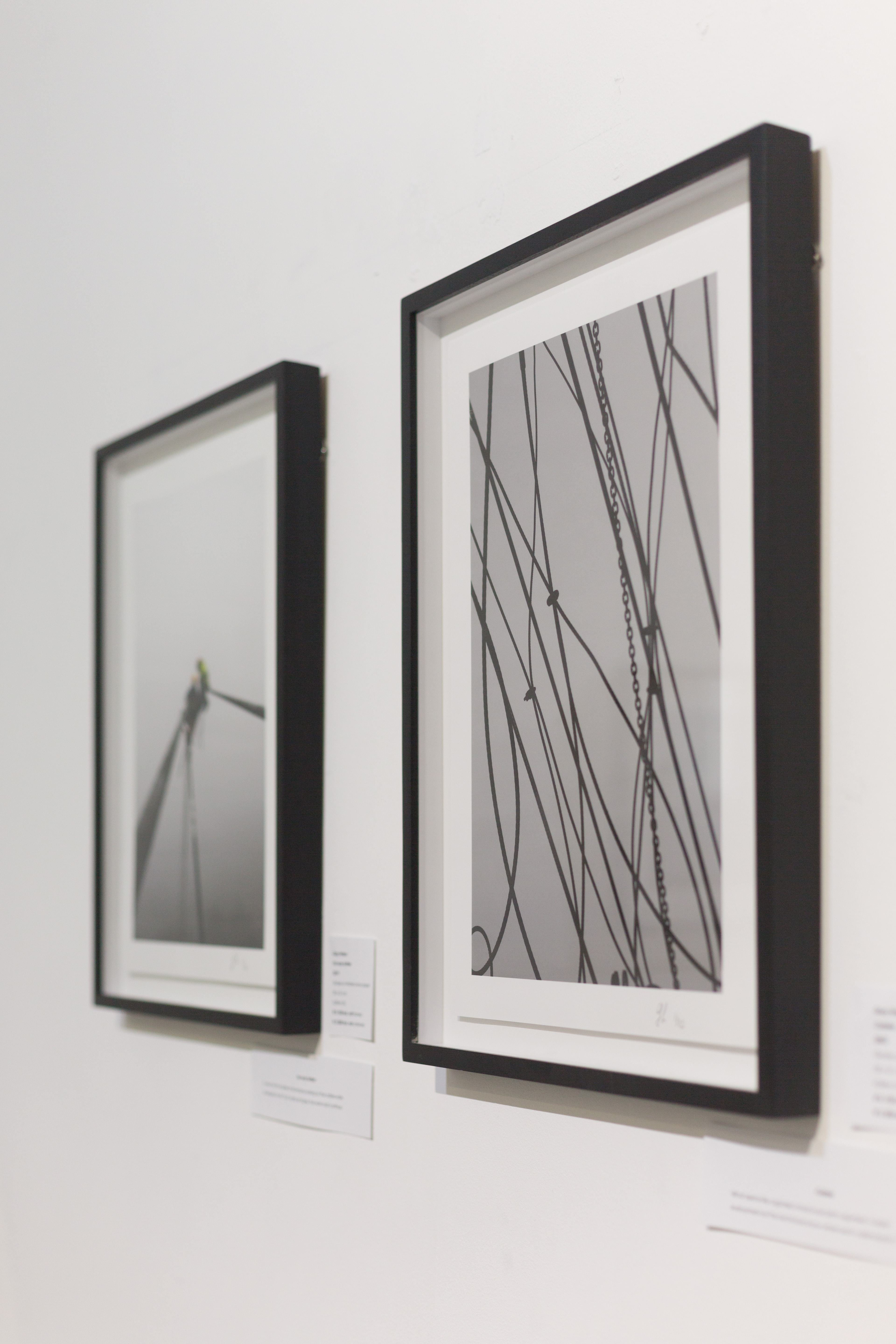 It was quite a risky project to pursue, what advice can you give our readers when it comes to engaging with subjects of this nature?
For this specific project, this is engineering on a grand scale. There is a lot of machinery. At times the technicians are working in a very tight environment or high above on the cables. I mostly shoot with a wide angle lens so I like to be close to them. Even though I want o get as close as possible, and photograph them naturally, I can't distract them. There has to be a compromise from my part in trying to get the best shot, but also respecting that they have a job to do in a very dangerous environment.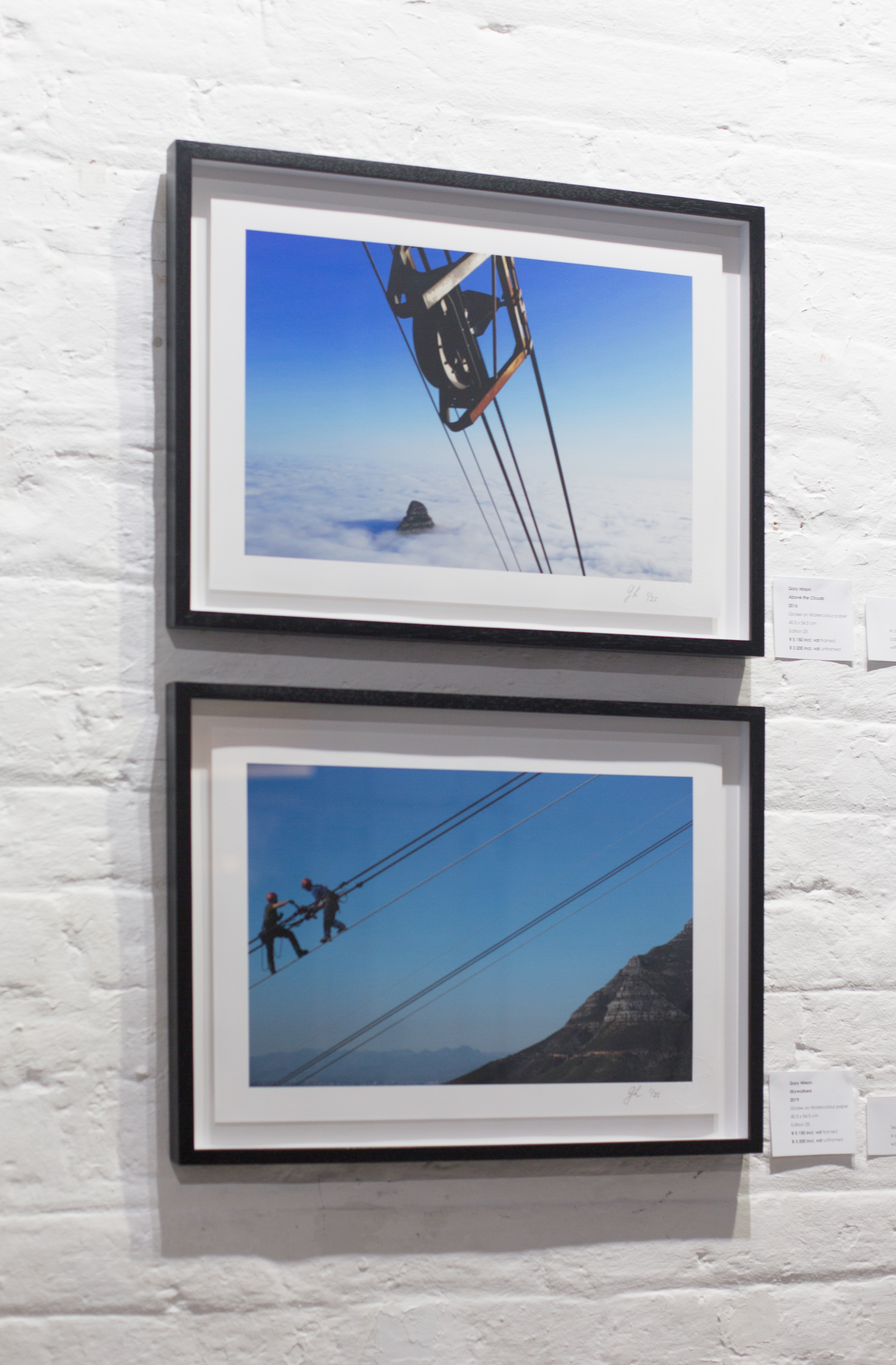 Could you explain to our readers what it means to be an Imagineur and how did you come about this term?
As a creative I believe that everything starts with our imagination. I also believe that the next generation's dreams are our future. Besides being a photographer, I'm also and author and a Life Coach. I know the challenges it takes to realise a dream and I now facilitate tools to Dreamers, Entrepreneurs and Creatives via workshops and online Coaching to help them make their visions a reality.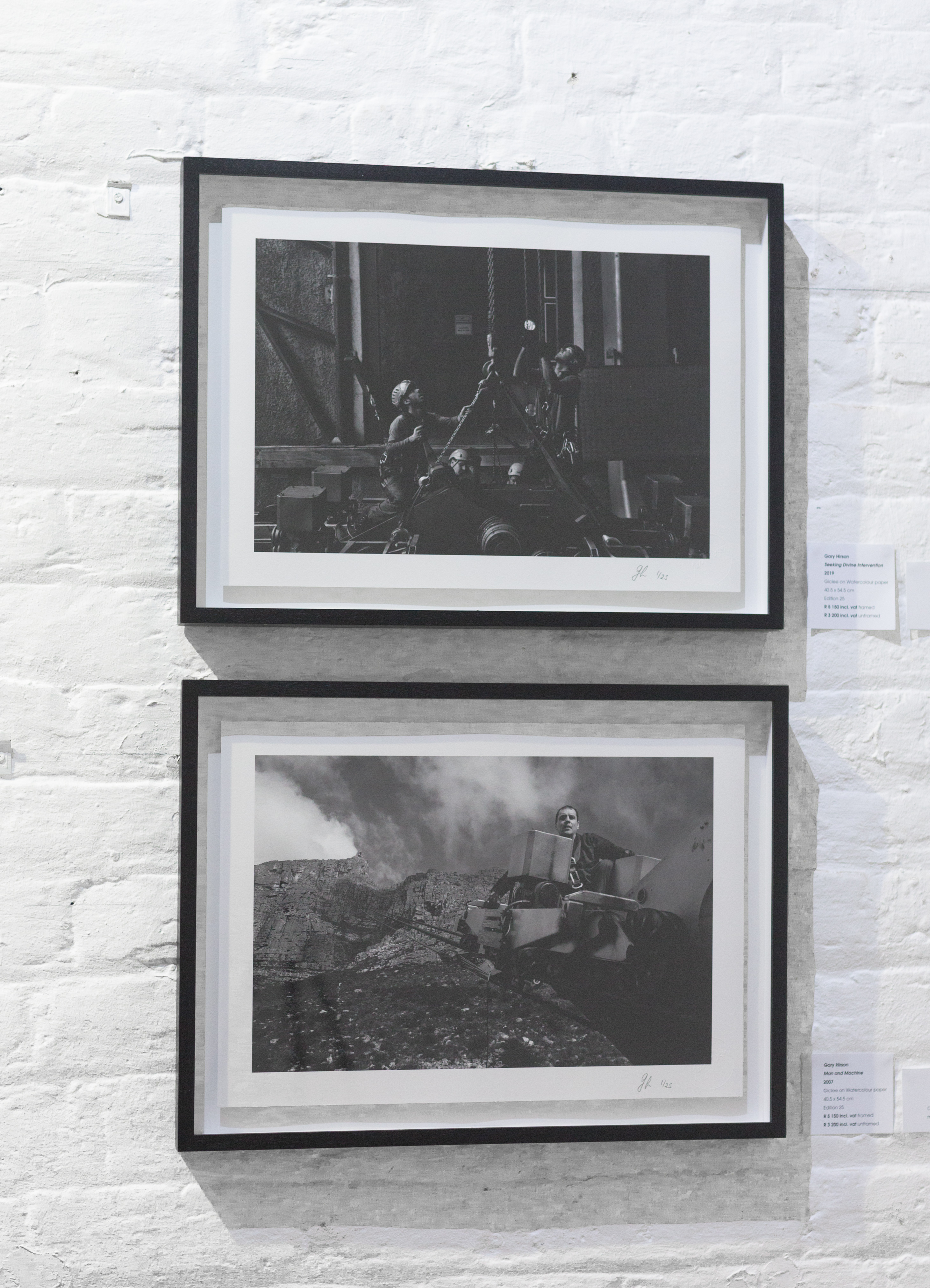 Is there anything else you would like our readers to know?
Try and find what it is you want to do and the be persistent. It's easier said than done, but it can be more fun and adventurous than the alternative.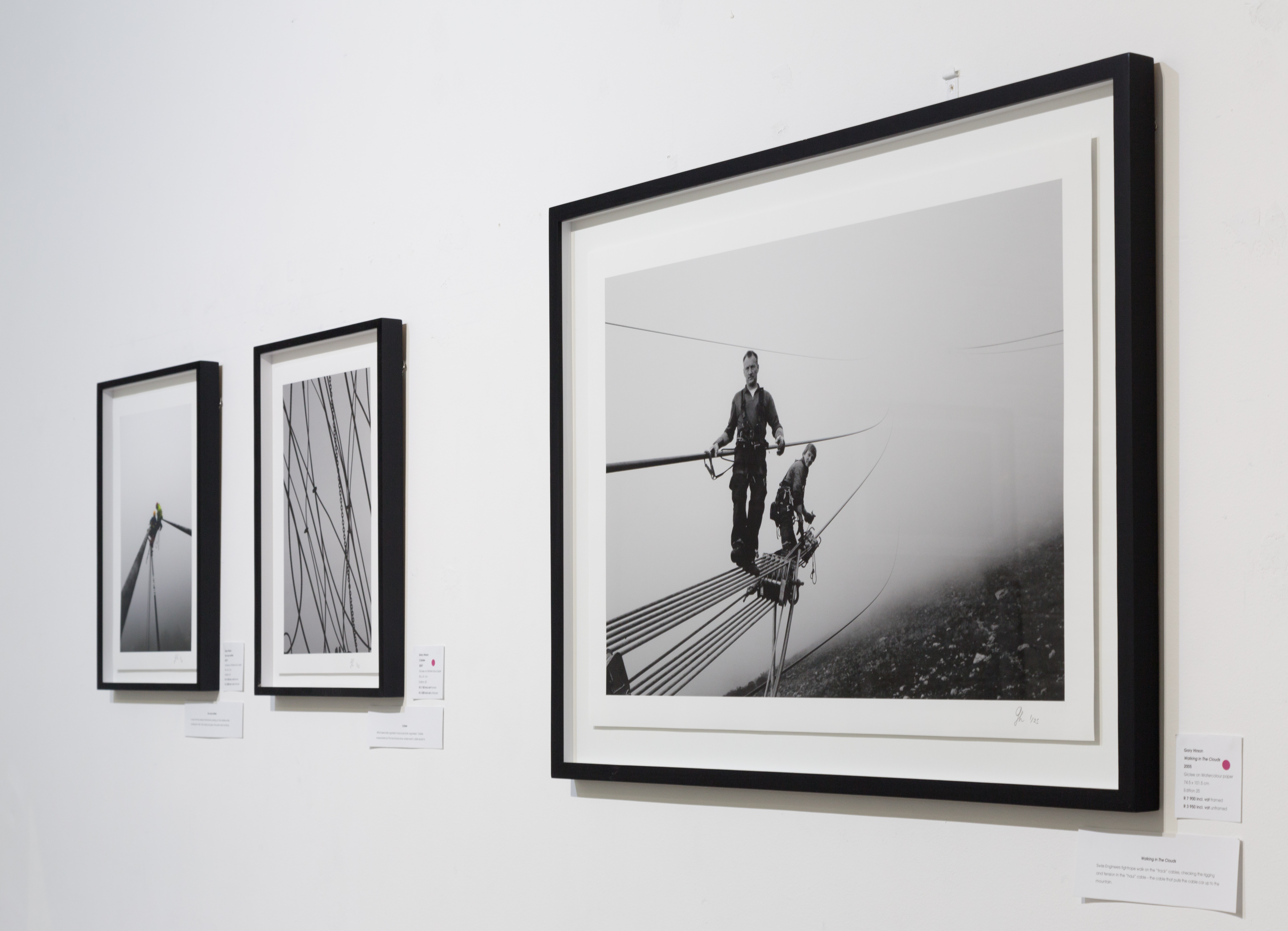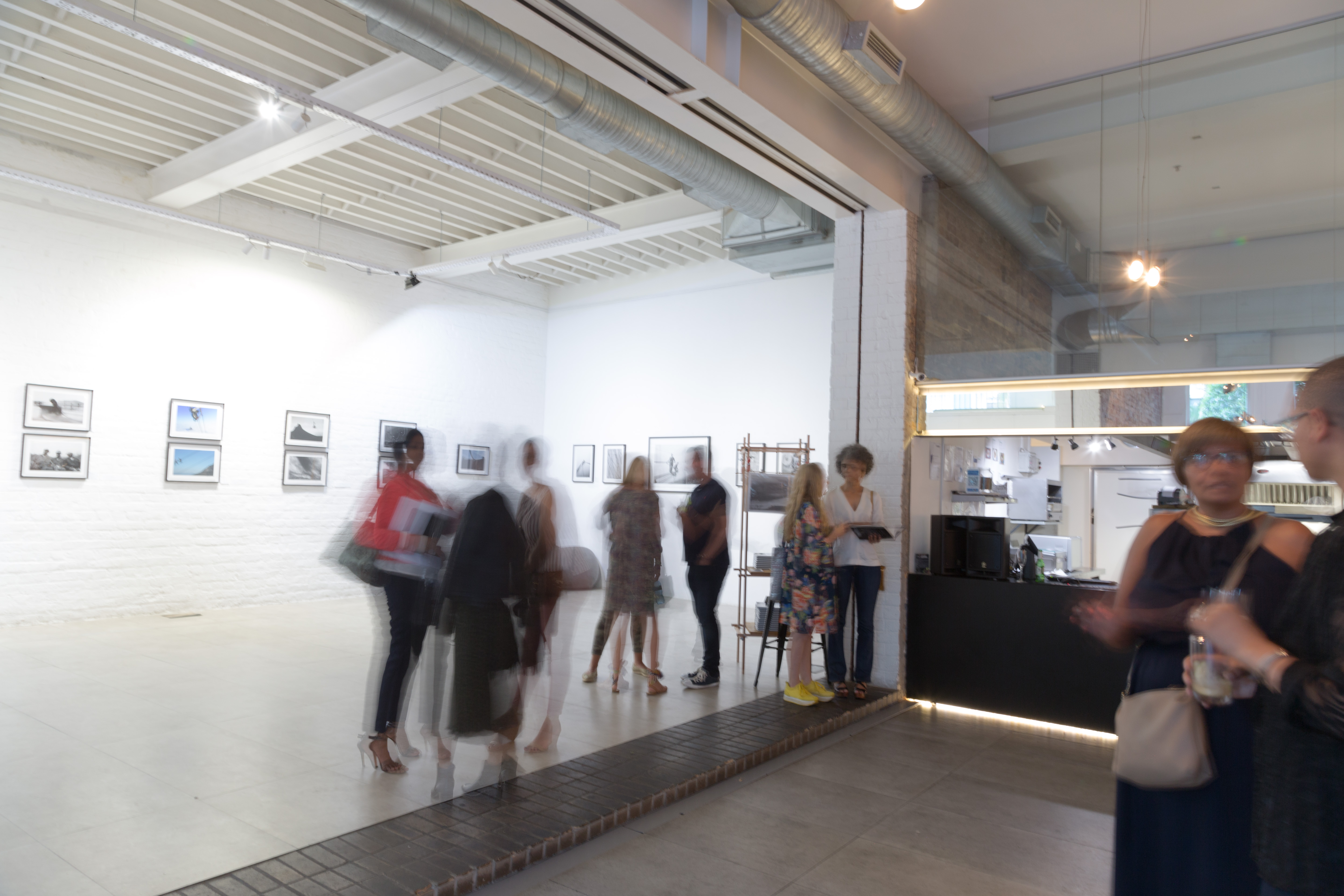 If you would like to see Gary's work it is open for public viewing at the Youngblood Gallery until the 29th March. Follow Gary Hirson on Instagram or check out his website here.