The FNB Joburg Art Fair took place last weekend. Here's some photos of the works that were on display at the creative gathering.
Over the weekend, we attended the 5th annual FNB Joburg Art Fair. The Art Fair is the only one of its kind on the African continent and therefore is the only opportunity of this scale for buyers and sellers to get together. We printed and framed many of the works on show, and it was therefore very exciting to see them all up in a gallery-style environment.
Below are some of our favourite works from the show.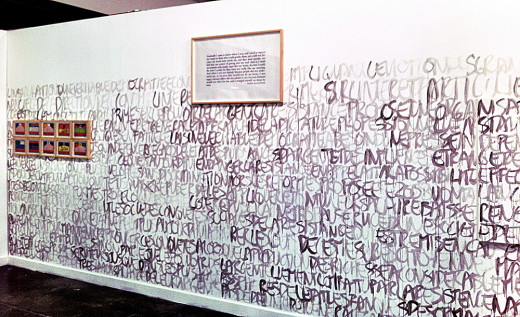 This piece from French artist Thierry Alet was installed during the build up of the fair. The work explores the ideals behind the Occupy movement that started in New York last year.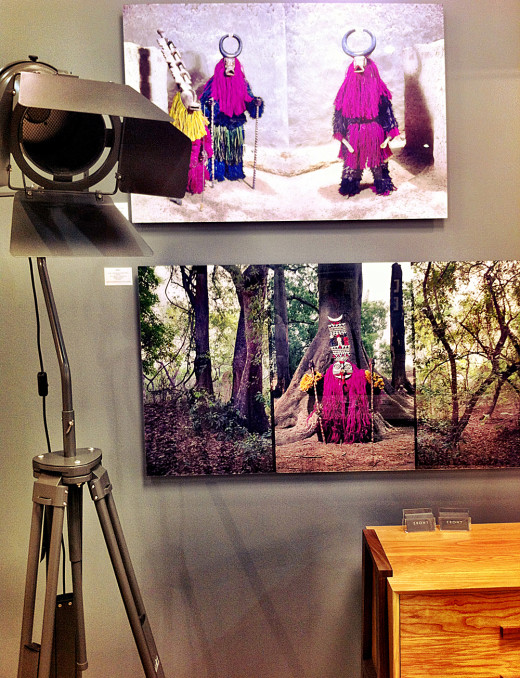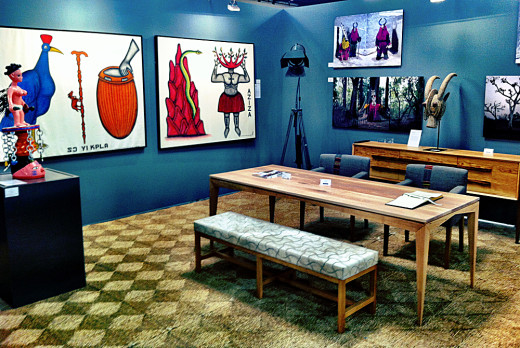 One of the most colourful and well presented booths was The Museum of Modern Art -New Guinea. The gallery has been building it's collection for the past year operating between London and Cape Town. They are working with young artists to 'enhance the understanding and appreciation of Africa's diverse people and culture through the arts'.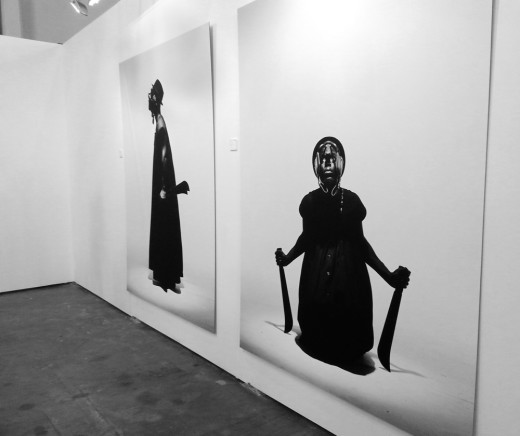 Sasol New Signatures award winner for 2011 Mohau Modisakeng exhibited two of the images that formed part of his winning body of work at the Brundyn and Gonsalves booth. It was rumoured that he would be performing at the fair but by the time we left Mohau was still missing in action, much to our disappointment.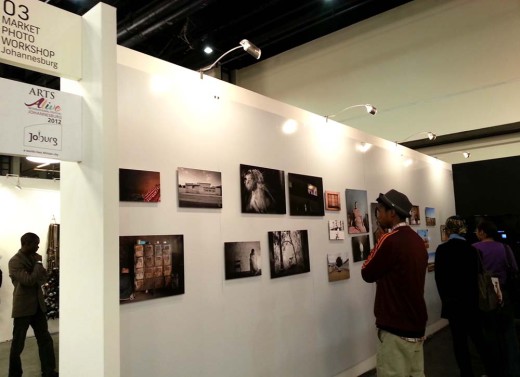 The Market Photo Workshop had a wonderful showing of local photographers who had participated in the program that was originally started by David Goldblatt in 1989.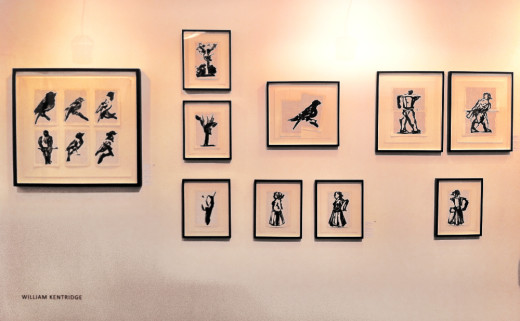 A selection of William Kentridge prints on display at the David Krut Projects booth.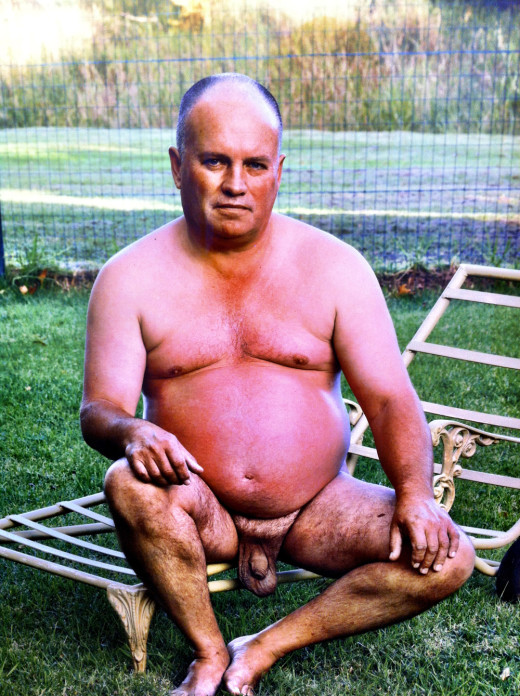 Every year the Art Fair partners with other companies who sponsor special projects. This year Pirelli comissioned Pieter Hugo to create a series exploring the theme of Natural Beauty. The series was definitely pushing the boundaries of the conservative South African Art crowd.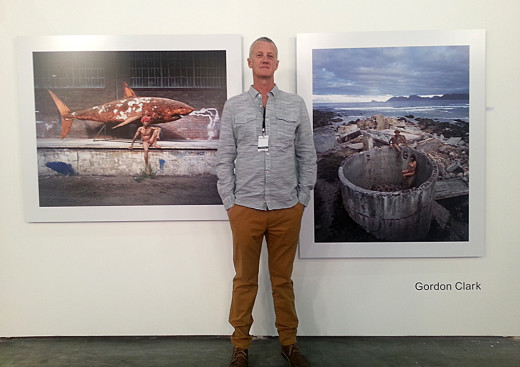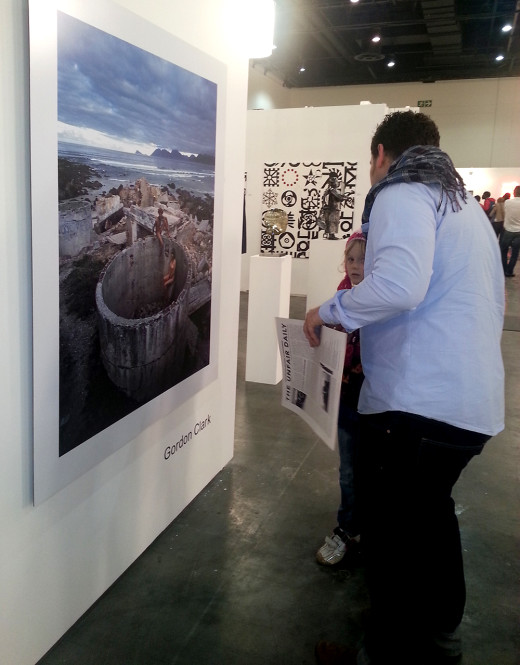 Gordon Clark's latest body of work The Outcome at the ARTCO booth, drew some interested viewers. It was inspirational to see a father explaining the work to his daughter, considering the sensitive nature. They spent some time examining the composition and different elements that made up each image. It really showed that art is a valuable tool for education.