Incredible History Channel documentary motion picture stills taken by Cape Town-based photographer Joe Alblas.
These brilliant photos were taken by Cape Town-based commercial photographer Joe Alblas, who specialises in motion picture stills.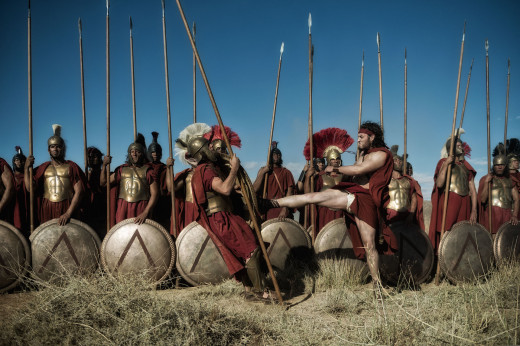 For those unfamiliar with the concept of motion picture stills, also known as film stills, it's the photographs used by movies and series on promotional materials, like posters and social media. These images are not taken from the video itself – they are shot by photographers like Joe, and require quite a bit of effort both in production and post production. For example, film still photographers sometimes need to shoot on active sets, meaning their cameras need to be completely muffled against sound in devices called sound blimps.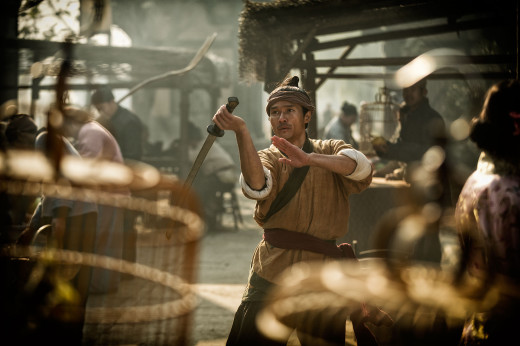 All of the stills in this post were shot by Joe over a three month period during the production of Mankind: The Story Of All Of Us, a History Channel documentary series. The job had Joe travelling from China to Morocco to South Africa, where they shot the battle of Megiddo, the sacking of Rome, the demise of Easter Island, Christopher Columbus's discovery of America, and other key historical moments. You might even recognise Koggelbay in some of the photos!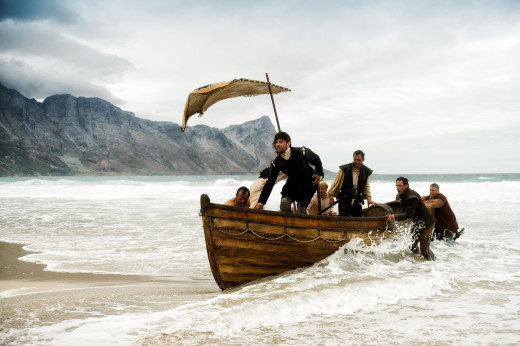 Joe's photos for Mankind were shot with a Nikon D3s, and were used as marketing material, including posters in Times Square, and published in a book that was released along with the Blu-ray and DVD box sets. The photographs and the story were also published in one of the largest photography magazines, the UK's PHOTO Professional. See a teaser of that feature here.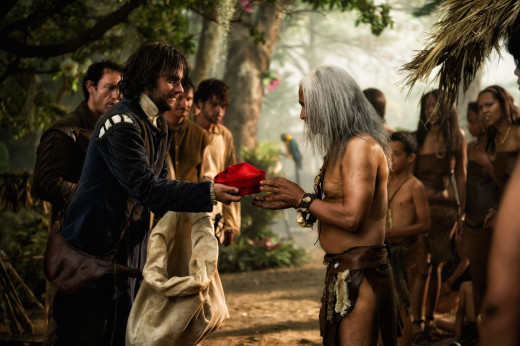 Joe has also recently been working on the Emmy nominated documentary The Bible: The Story Of God And All Of Us, as well as the excellent action movie reboot, Dredd.
Visit Joe's website to view more of his work and to stay up to date with his latest projects.
Photographs shared with permission.