We take a look at a photographic project by Photographer Anze Osterman titled; "The Child of Marble".
Another interesting photographic project to get your creative juices flowing. This time we look at a collection by photographer, Anze Osterman. Anze works with a specific focus on capturing people in their environment and connecting brands with their audience through visual storytelling. He finds inspiration in the relationship between man and his environment and documents this sphere through documentary and lifestyle photography.
About "The Child of Marble" project Anze writes; "Deep in Southeast Alaska, surrounded by whales and bears, lies a remote island known as the Marble island. The Island is rich with metamorphic rock called marble, which is how the island got its name. More than one hundred years ago, The Vermont Marble company, the company that dug marble, was located on the island. When you walk through the forests you can still find abandoned settlements and queries scattered across the island.  This part of the Alaska Panhandle was an important travel corridor for Tlingit and Haida Native peoples. The archipelago is full of small islands where the native art still lives, hidden in the broad rainforest."
He continues; "The story is a poetic journey through life of a young man who lives on the island. His name is Zach. Born and raised in Japan, the road took him to Alaska, to the wilderness, with no roads or signal, where he found a completely new world. He lives in a cabin on the island together with a family of oyster farmers and fishermen. Zach spends all of his days in the arms of the cold ocean, working on a floating oyster farm, fishing and exploring the area. Sometimes half a year goes by without him seeing a town or other people besides the family on the island. The ocean presents the biggest danger to him, but also the doorway to this beautiful world which he explores on a small skiff together with his dog Kahli. For most people living in a place like this is like being on a different planet. Where nature is your biggest friend who loves you and helps you to survive, but it can also take you to the depths of the ocean in a second. Zach's spirituality is in a beautiful harmony with nature here. He grows with the forest and moves with the tides.
The photographs are a visual journal of my seven weeks long experience living here with Zach and documenting his relationship with this remote and vast environment."
If you would like to see more from Anzo you can visit his website, follow his Behance portfolio or find him on Instagram / Facebook.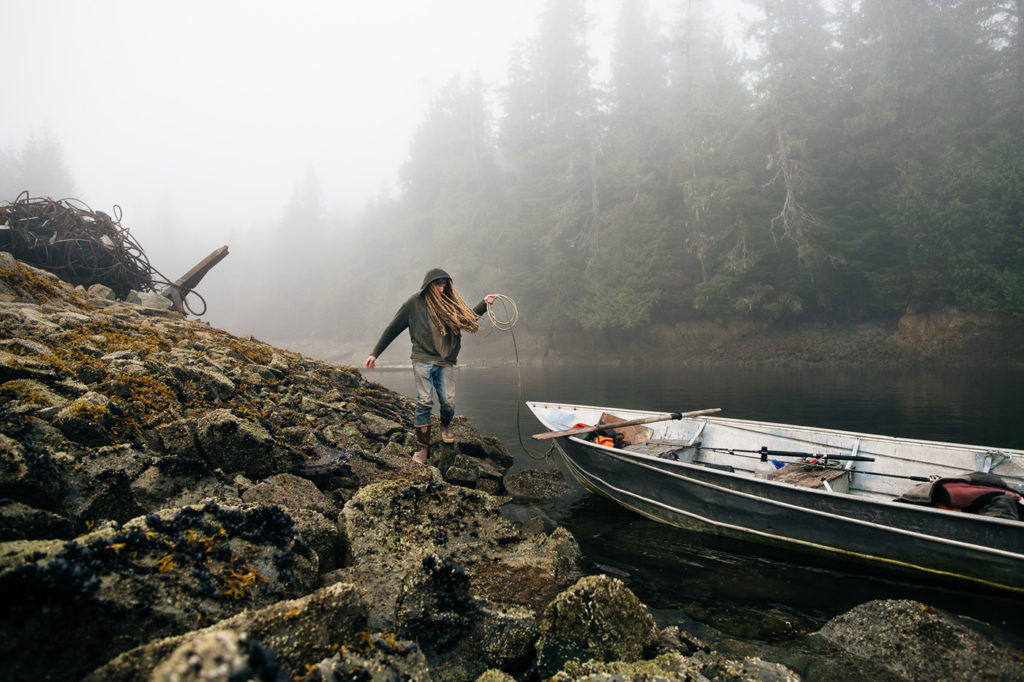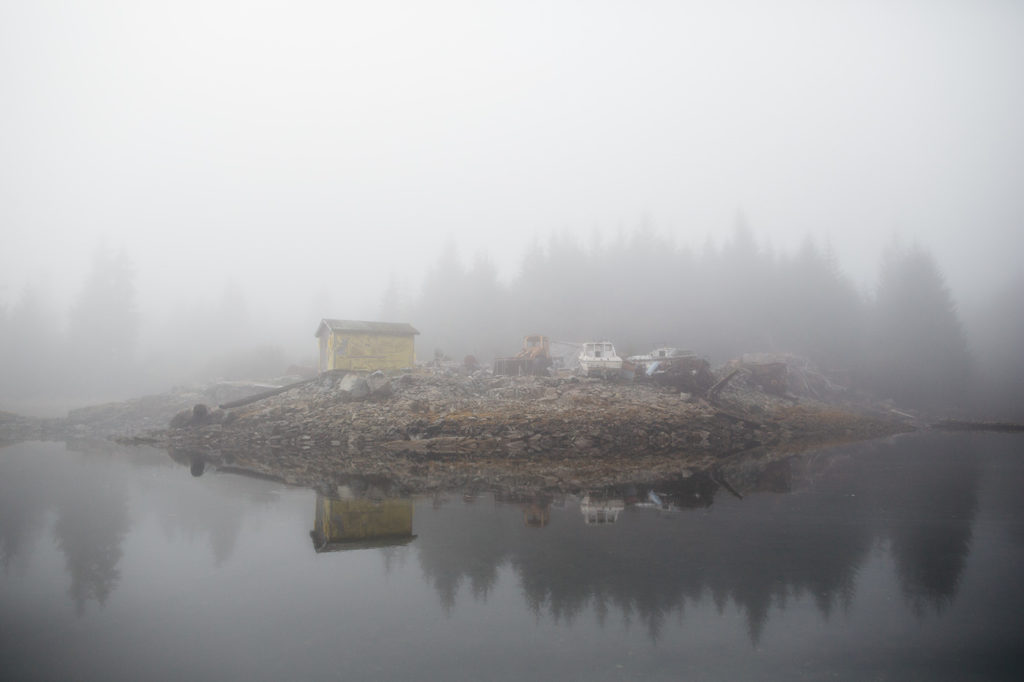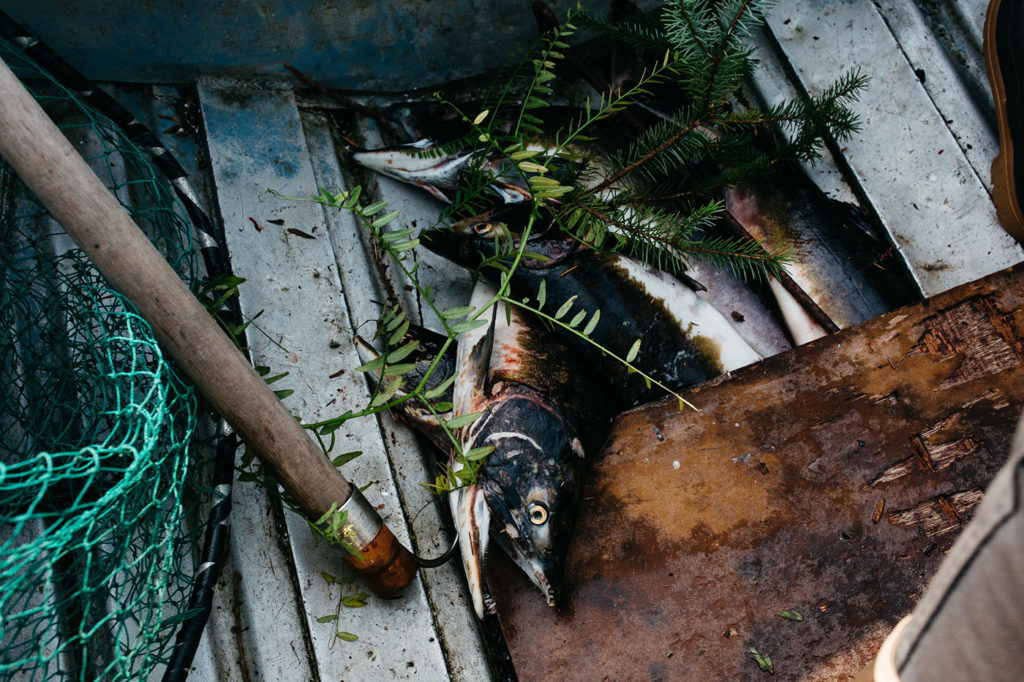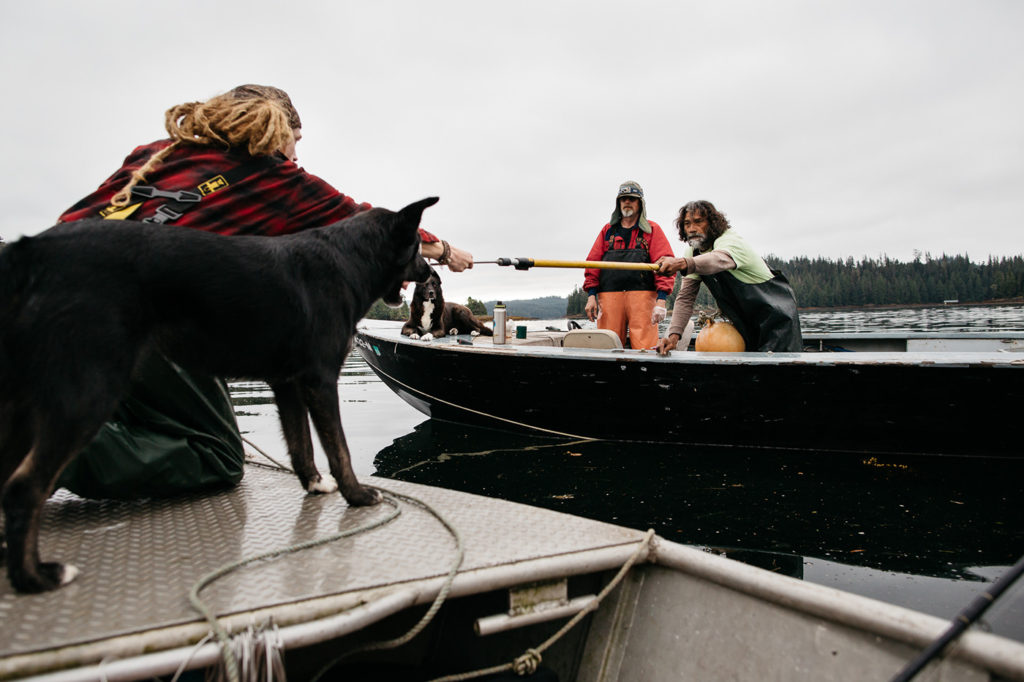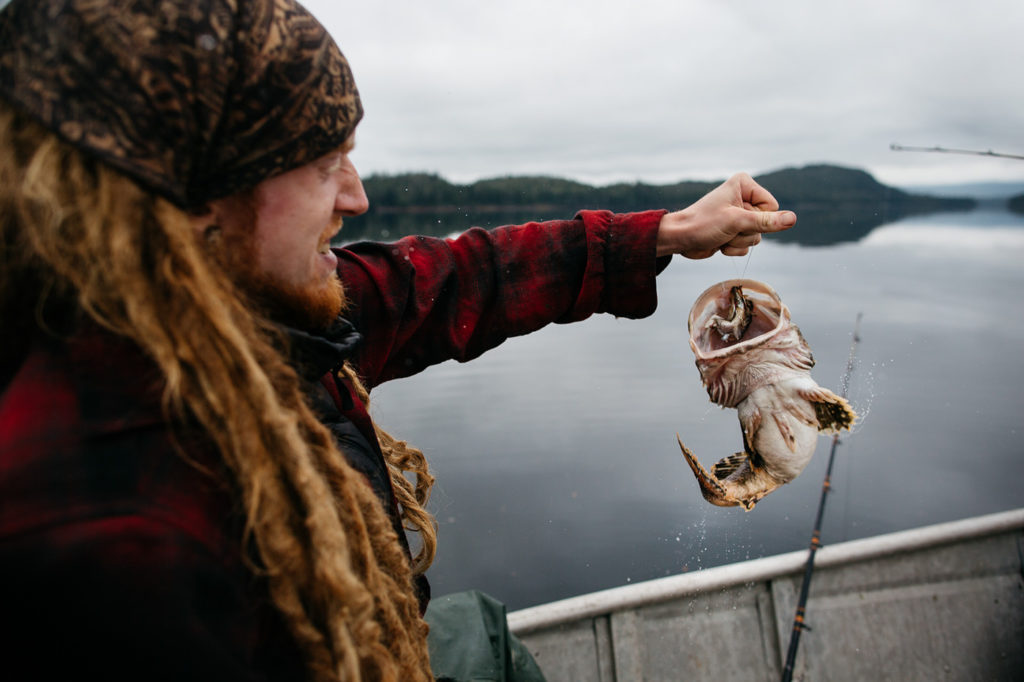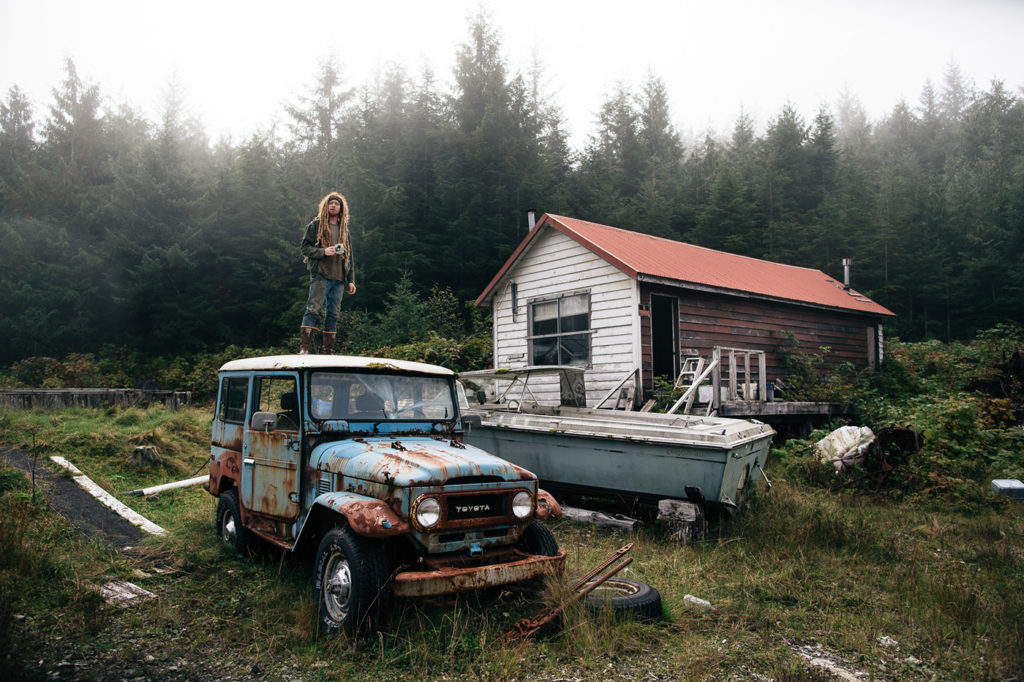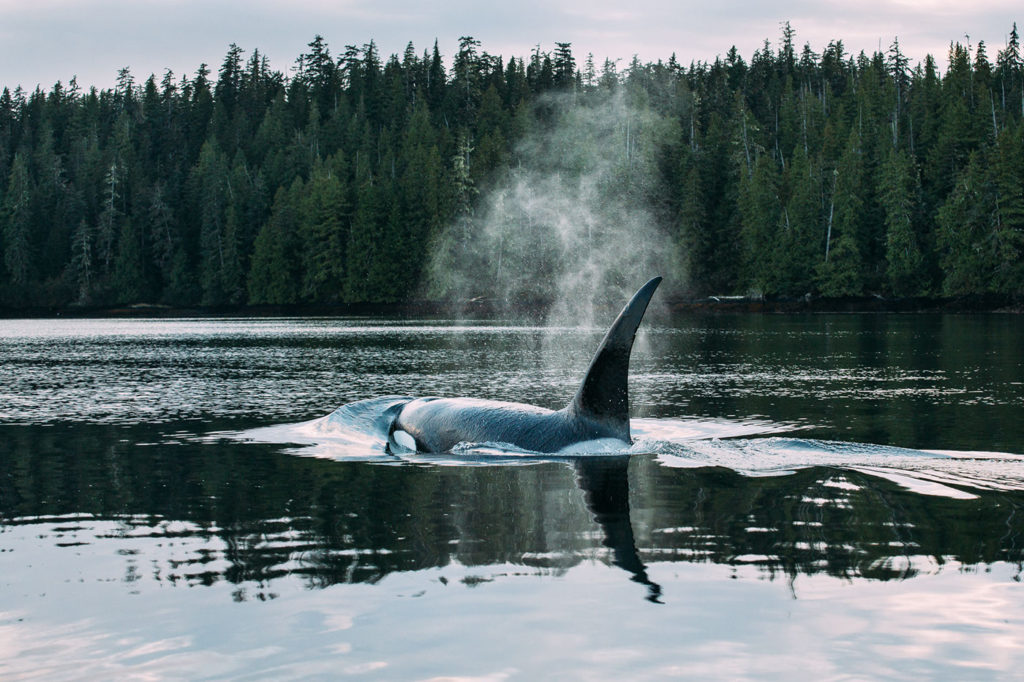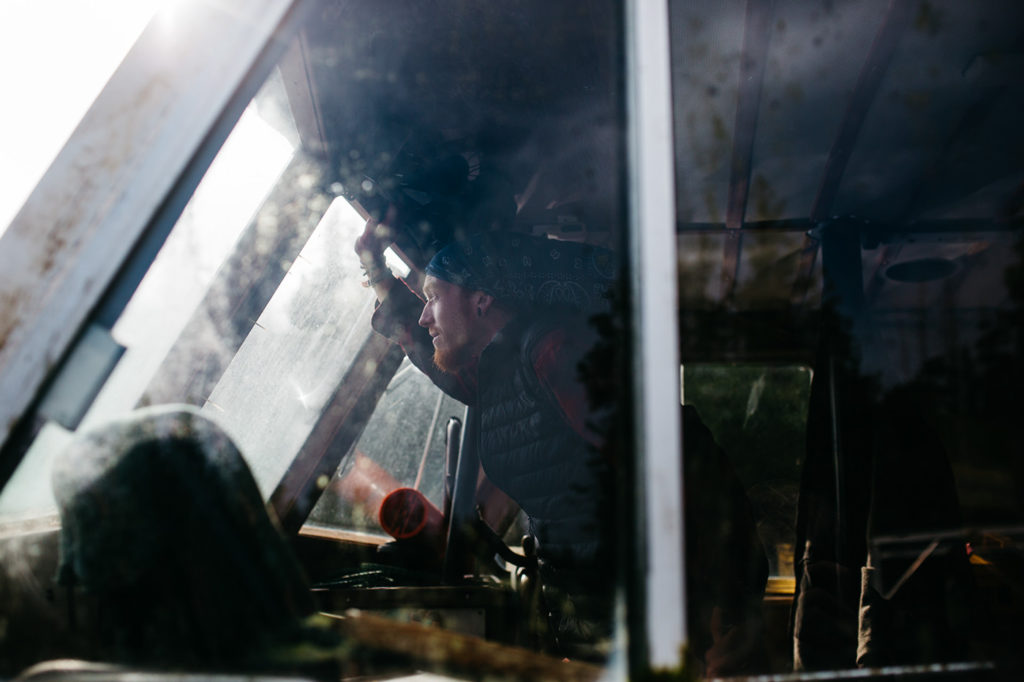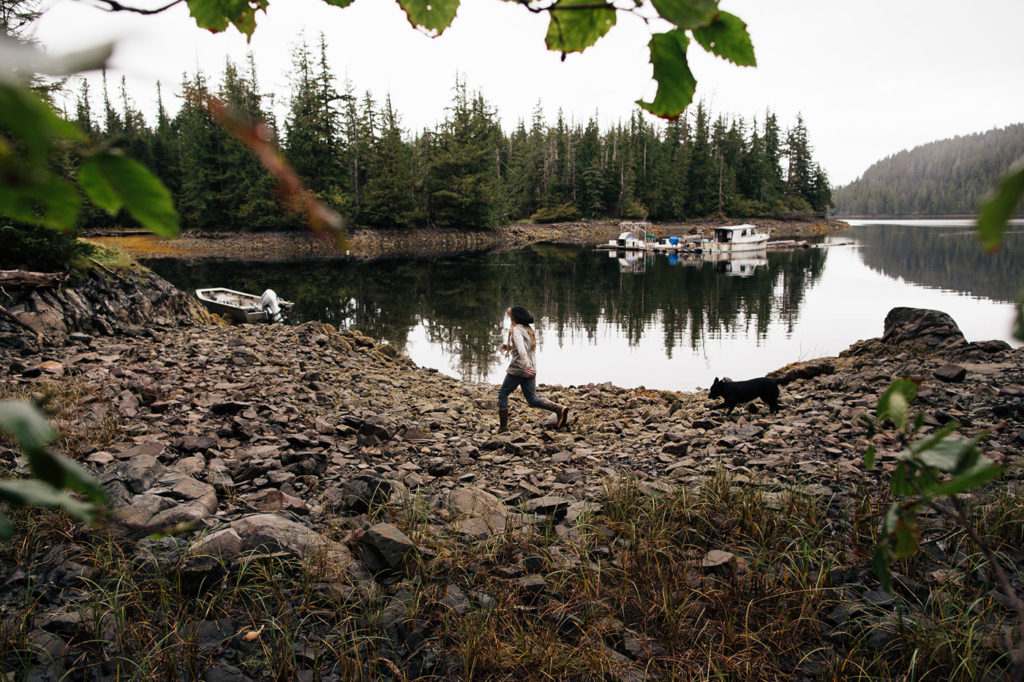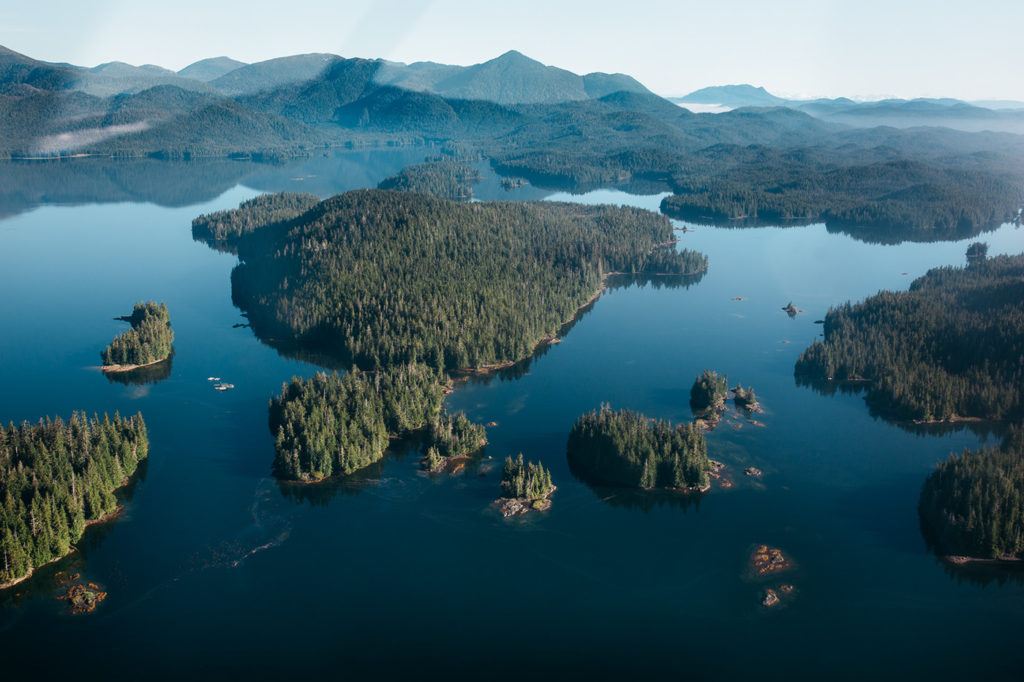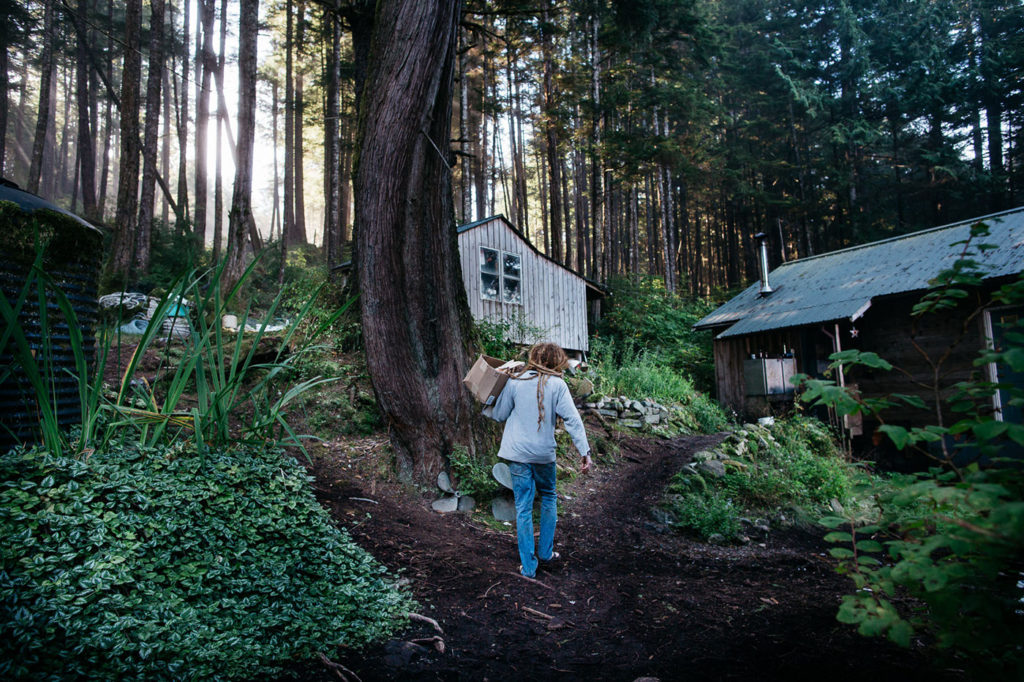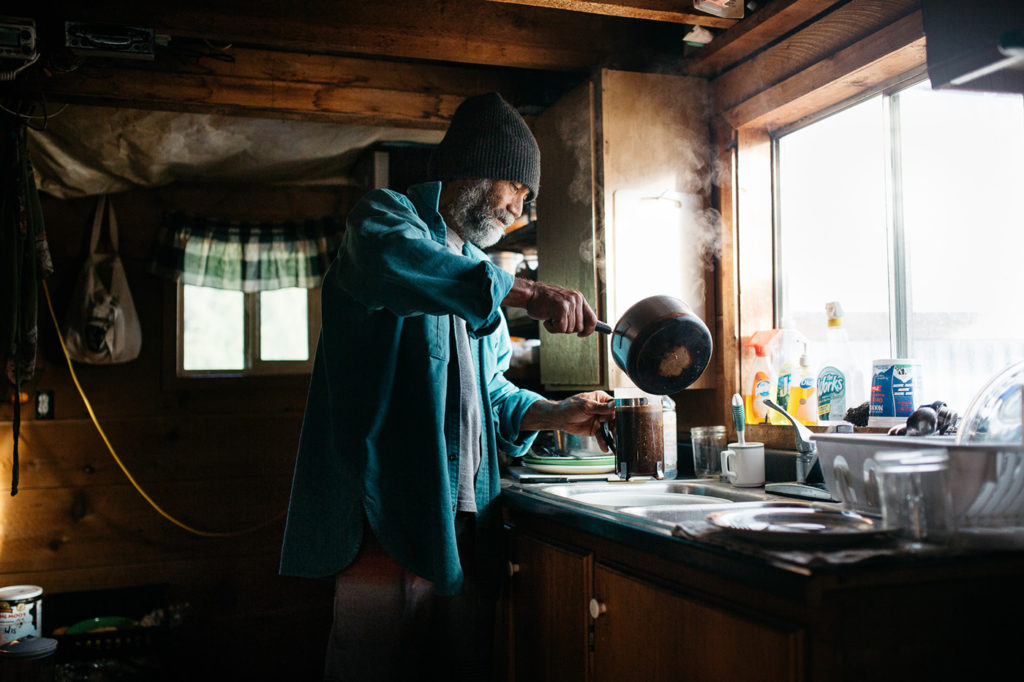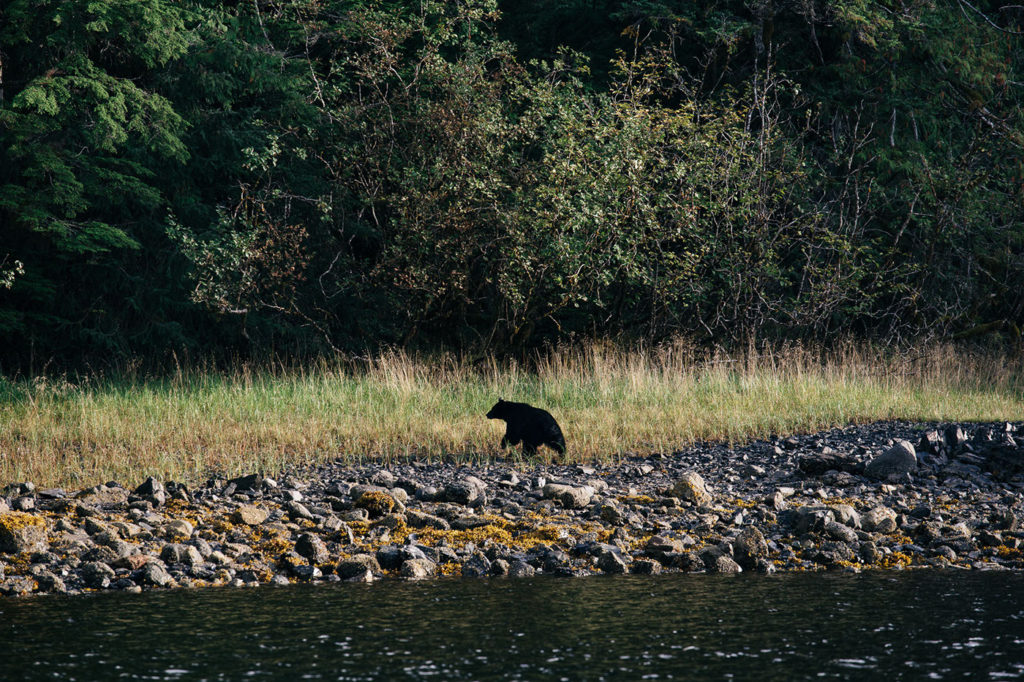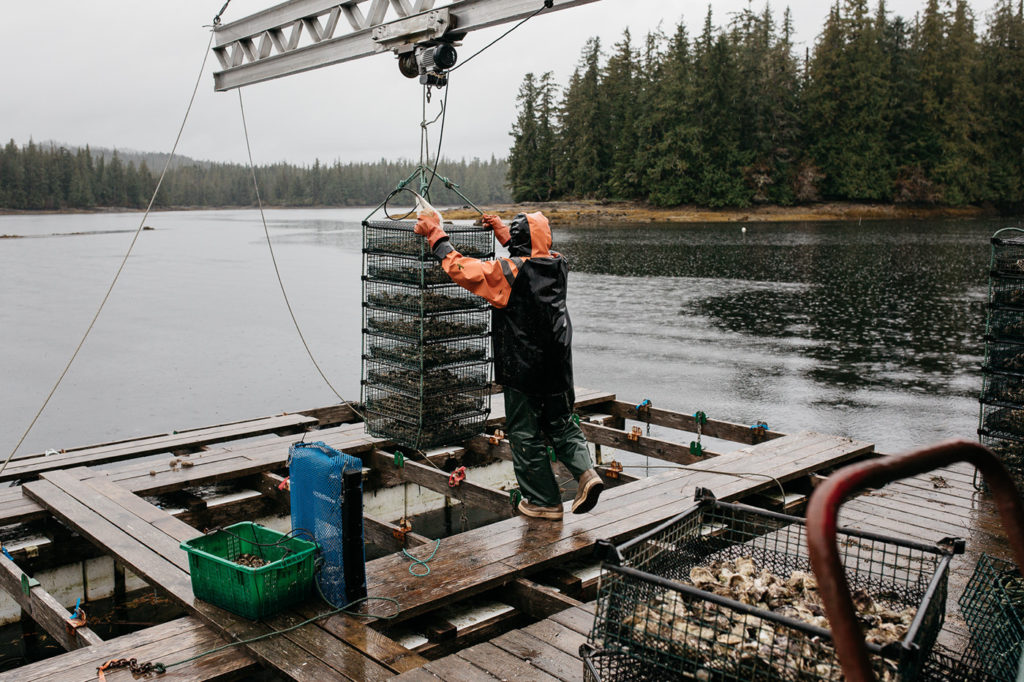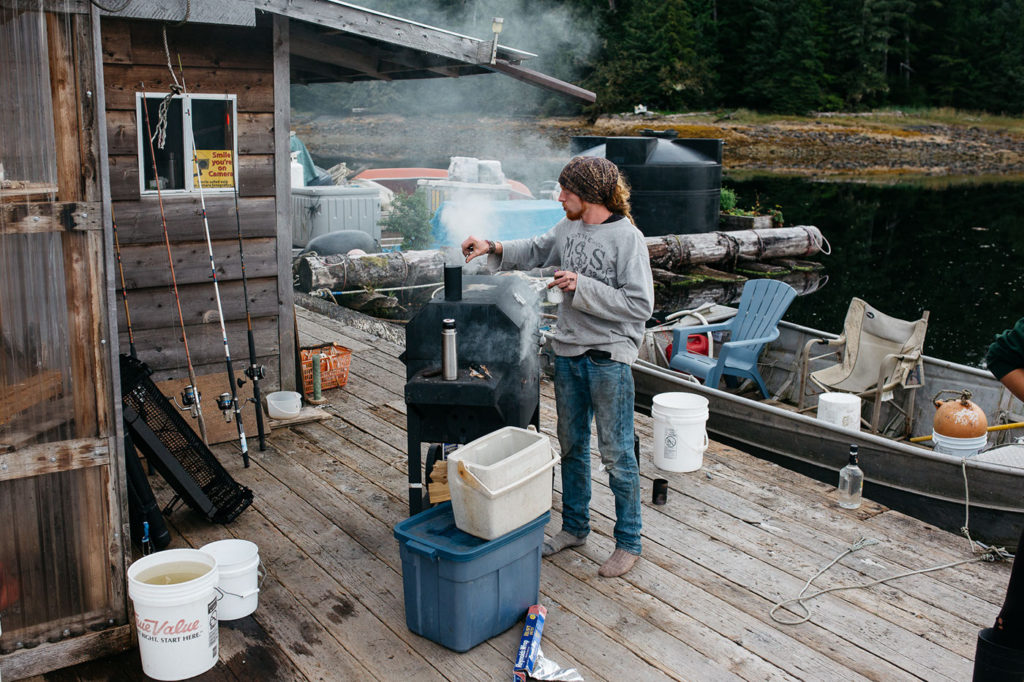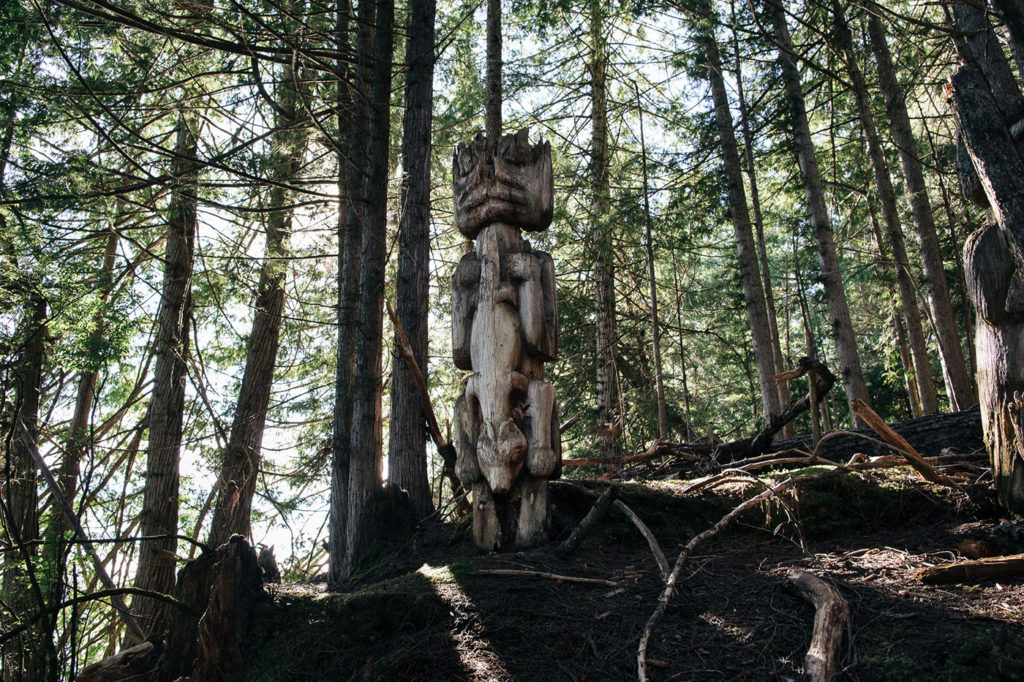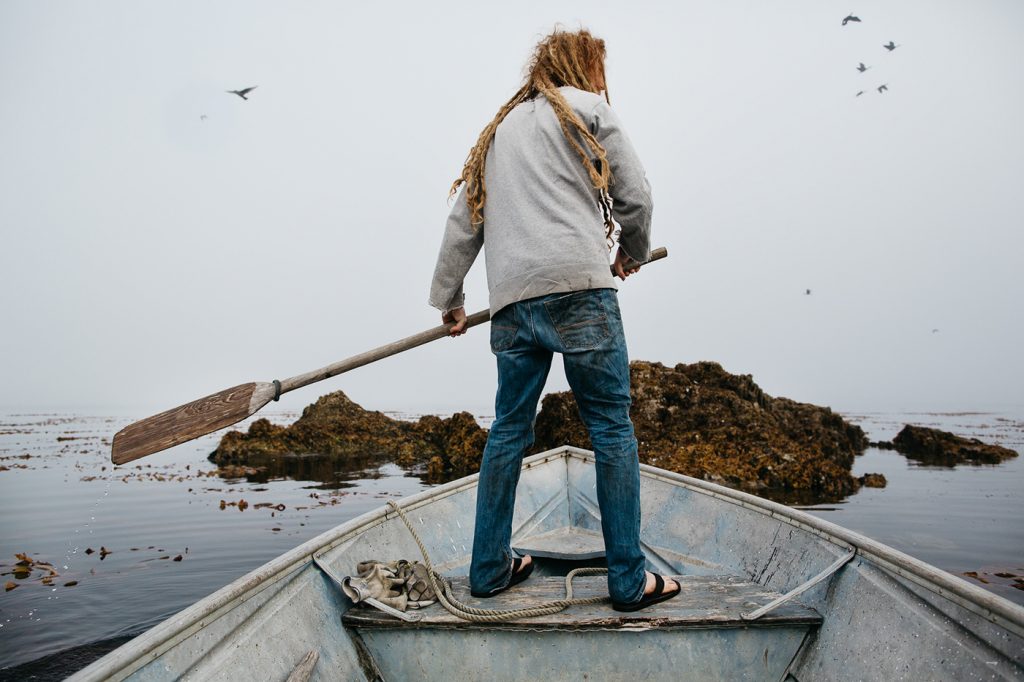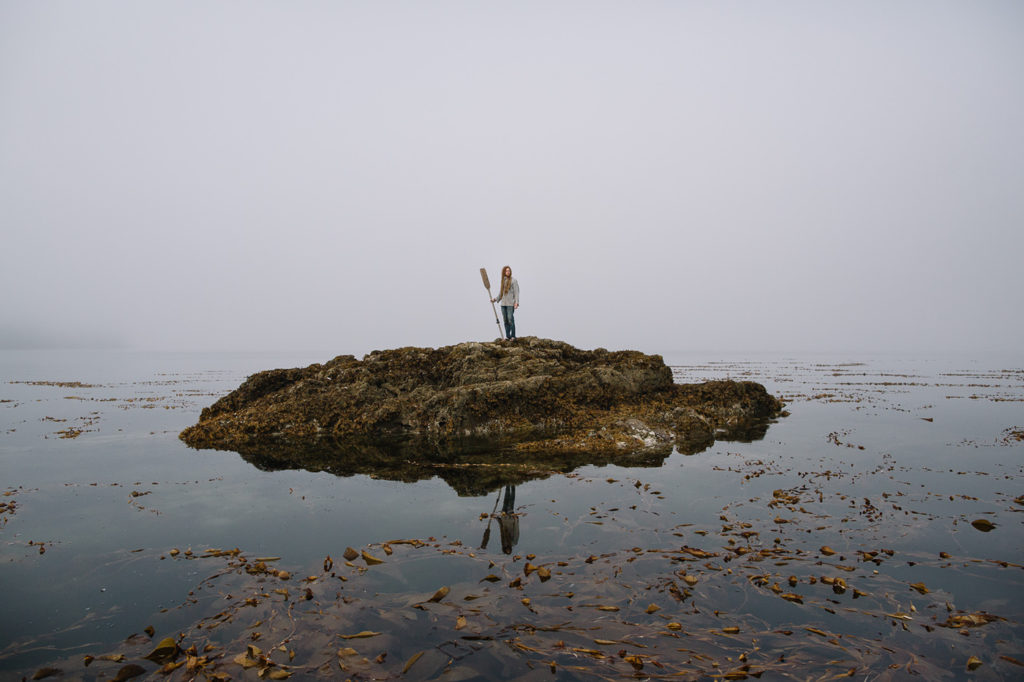 Shared under the Attribution Non-Commercial No-Derivatives licence. Via Behance.