We take a look at a few images from Munich-based photographer, Robert Götzfried's beautiful collection "Pools".
A little midweek inspiration, today we look at a collection of photographs by German photographer, Robert Götzfried called "Pools".
About the project, Robert says: "Before I started this series in 2011 swimming pools where something loud, crowded and steamy to me. Screaming kids, coughing people, splashing water – a nightmare in my eyes. In my series "POOLS" I pictured these places as super quiet locations. No people, flat water, nothing moves. With the reflecting water these places turn out to be like mandalas  –  it's like a visual meditation in a way."
We loved this series by Robert, not only because as he rightly states, it's not often that you get to see these locations so quiet, but also because the images allow you to take it all in. The architecture, the colours and as always, the beautiful simplicity of Robert's subjects.
We've shared a series by Robert on a previous occasion titled; "Back Roads", do check that out if you missed it. Naturally, we also encourage you to either visit Robert's website if you'd like to see more of his work, follow him on Facebook, Instagram or his Behance portfolio.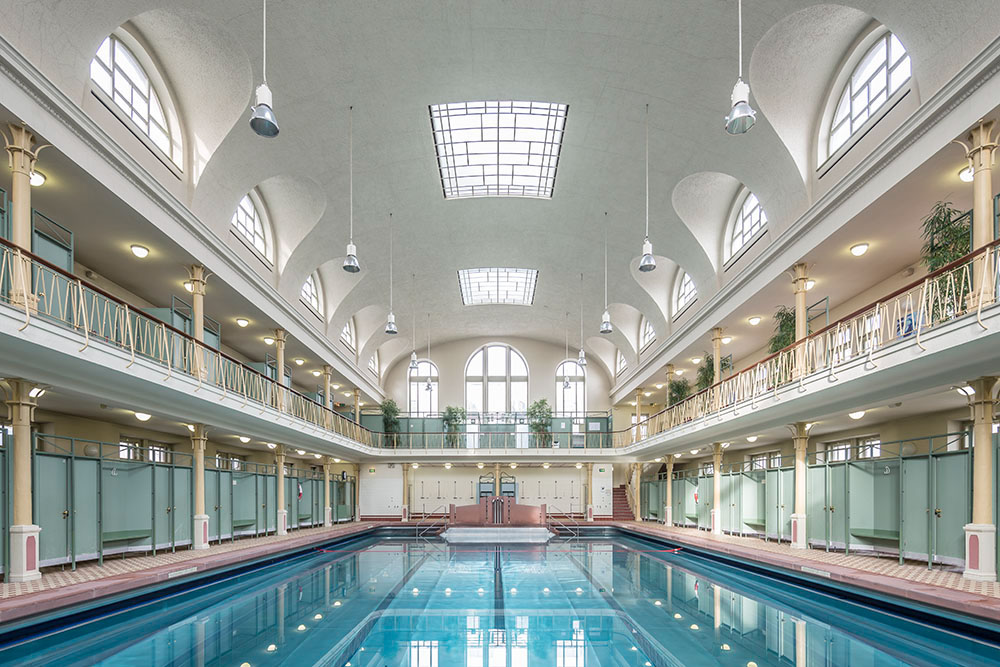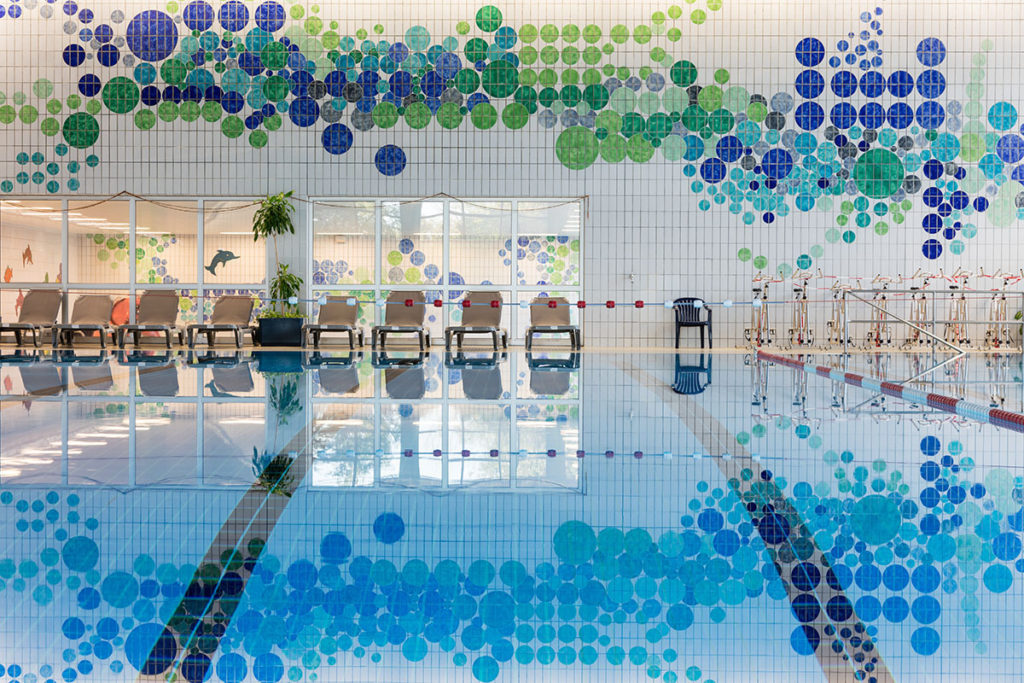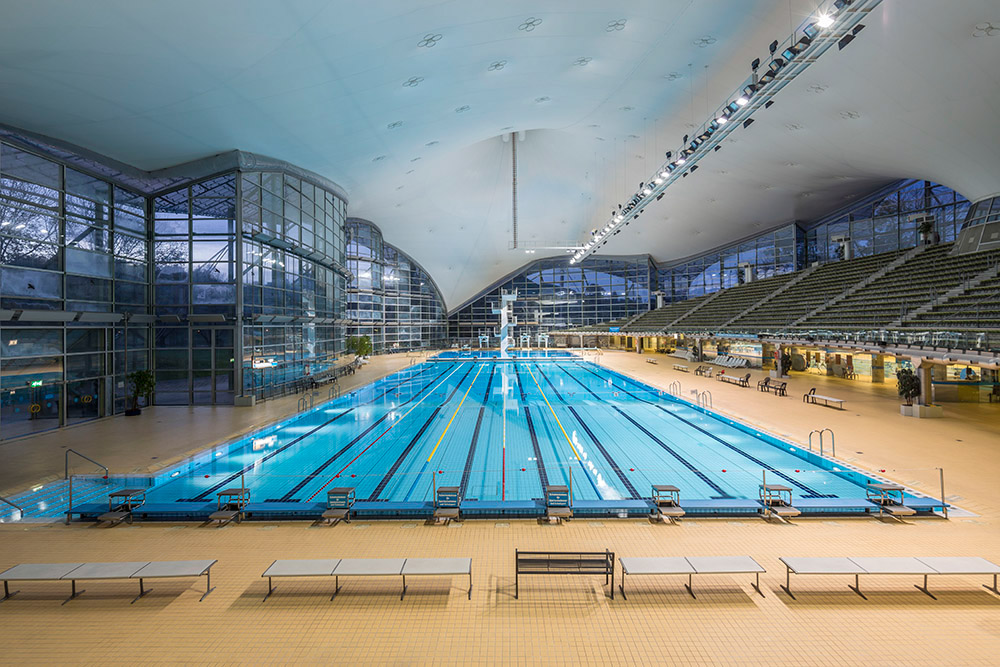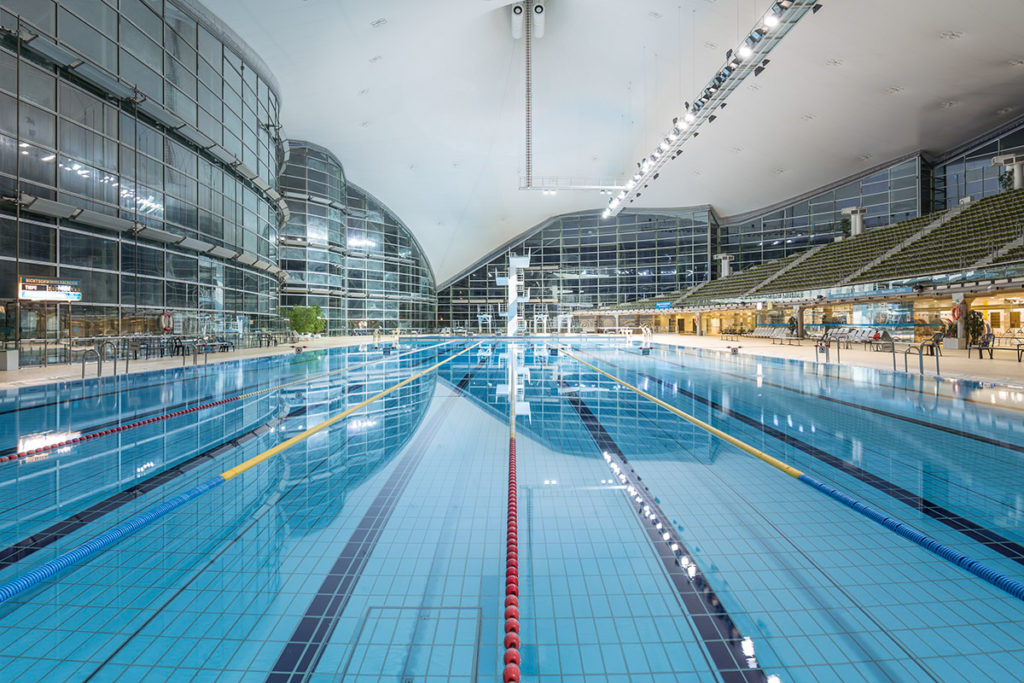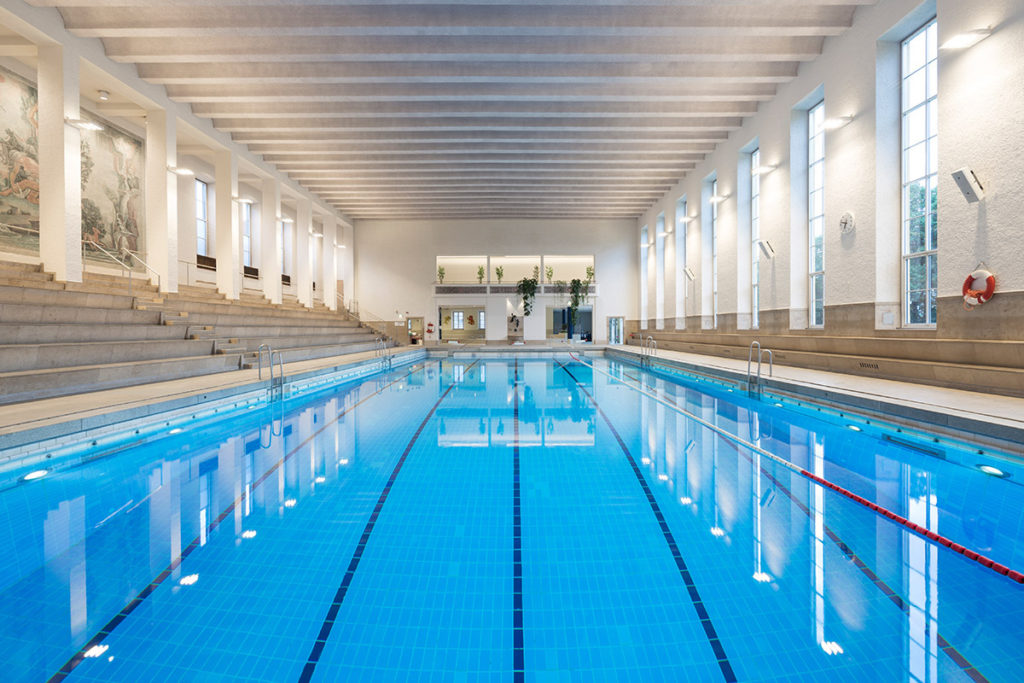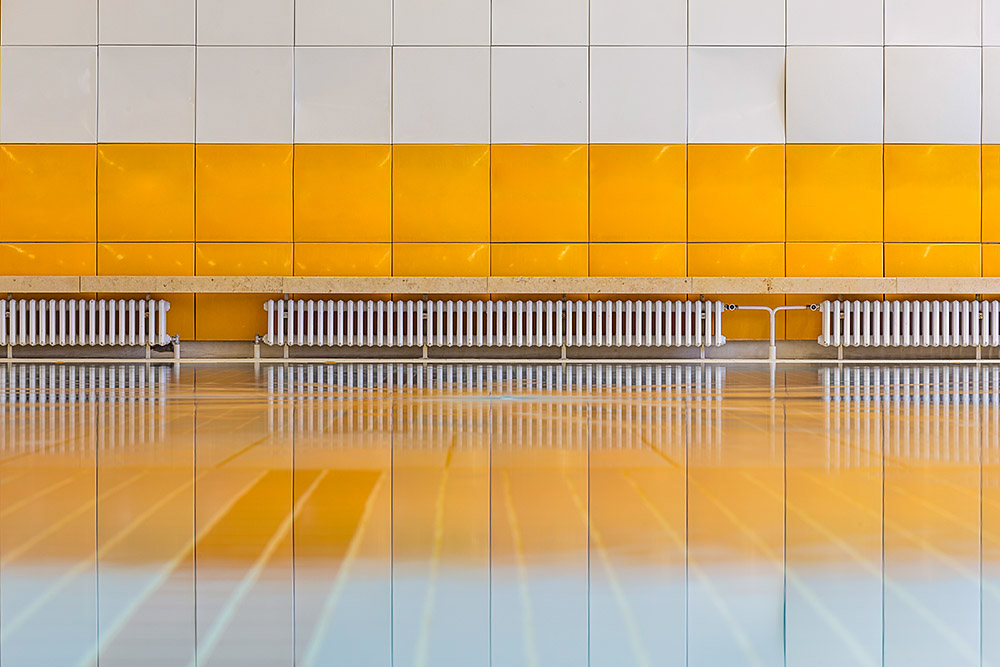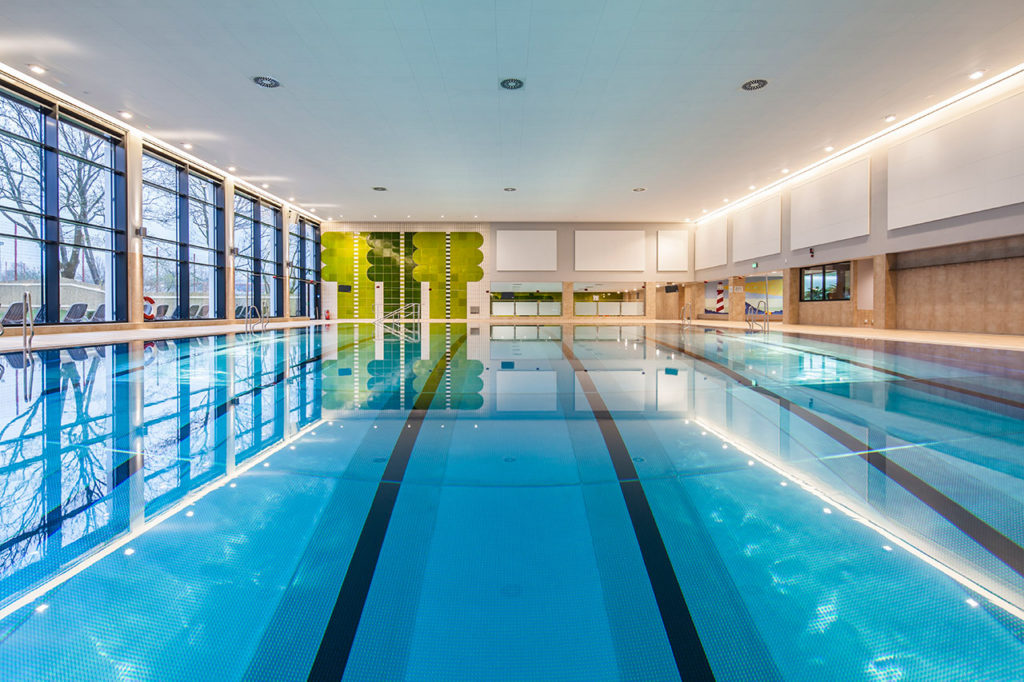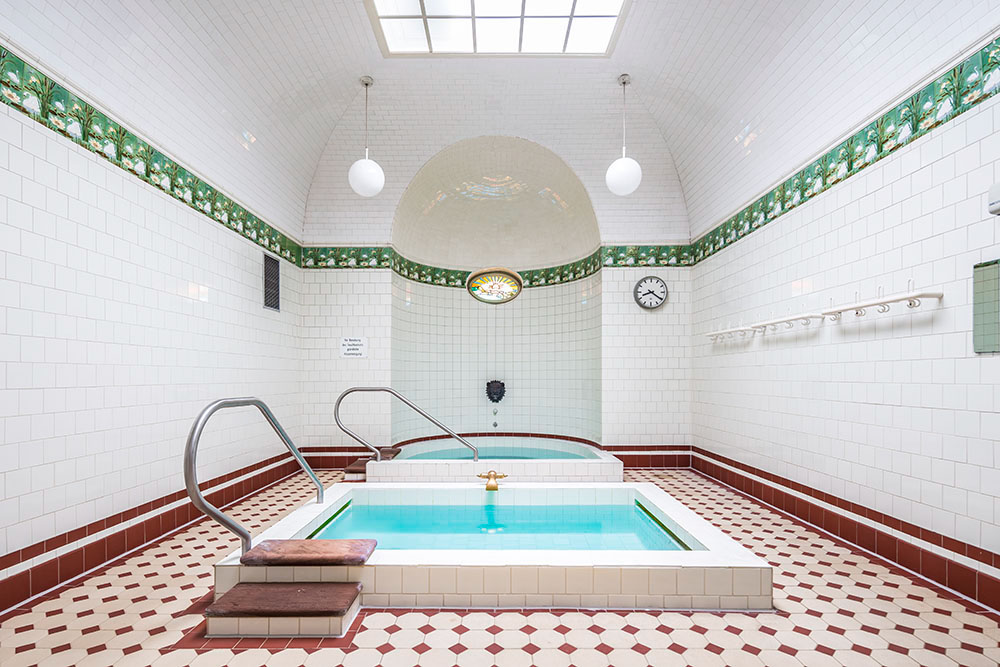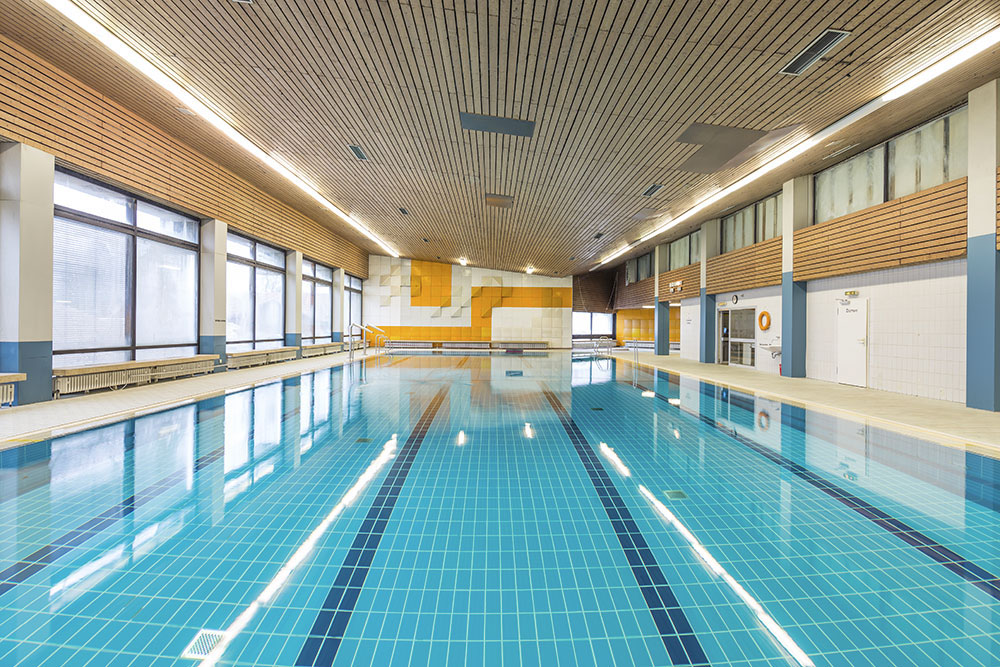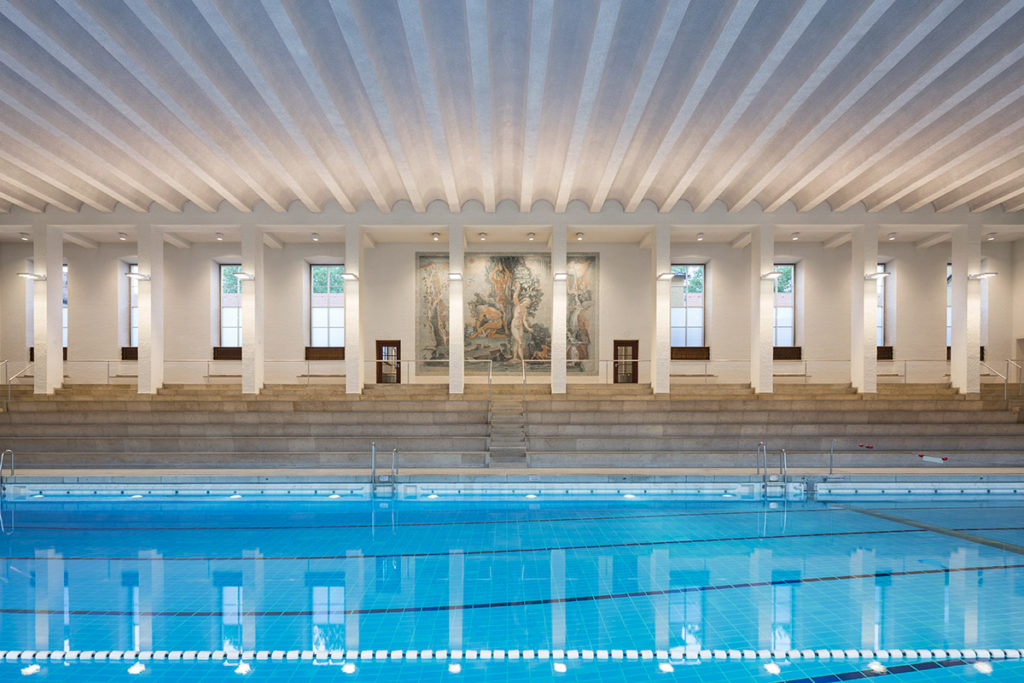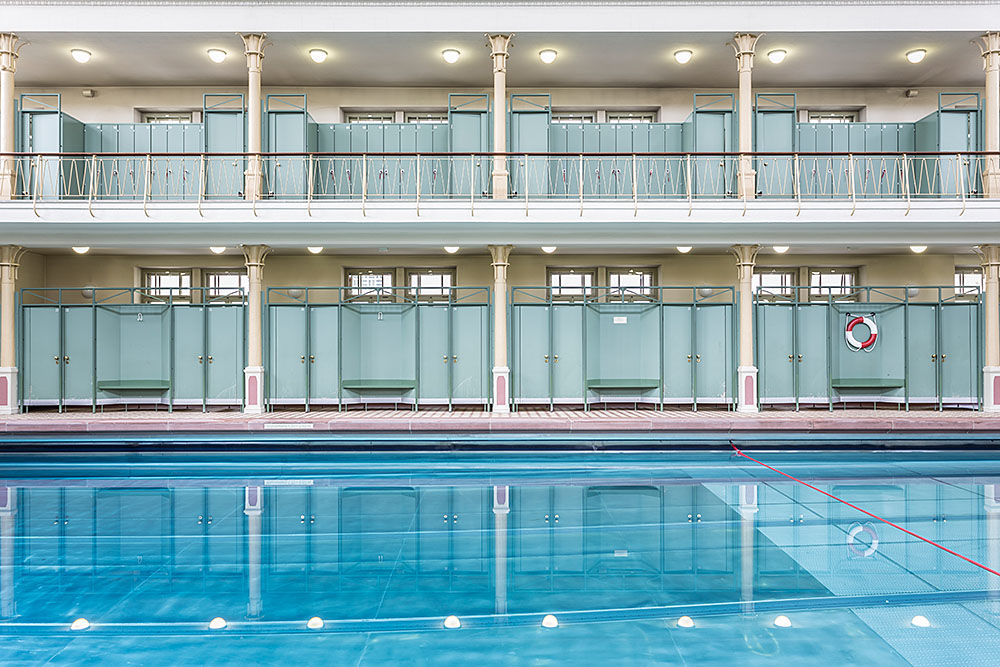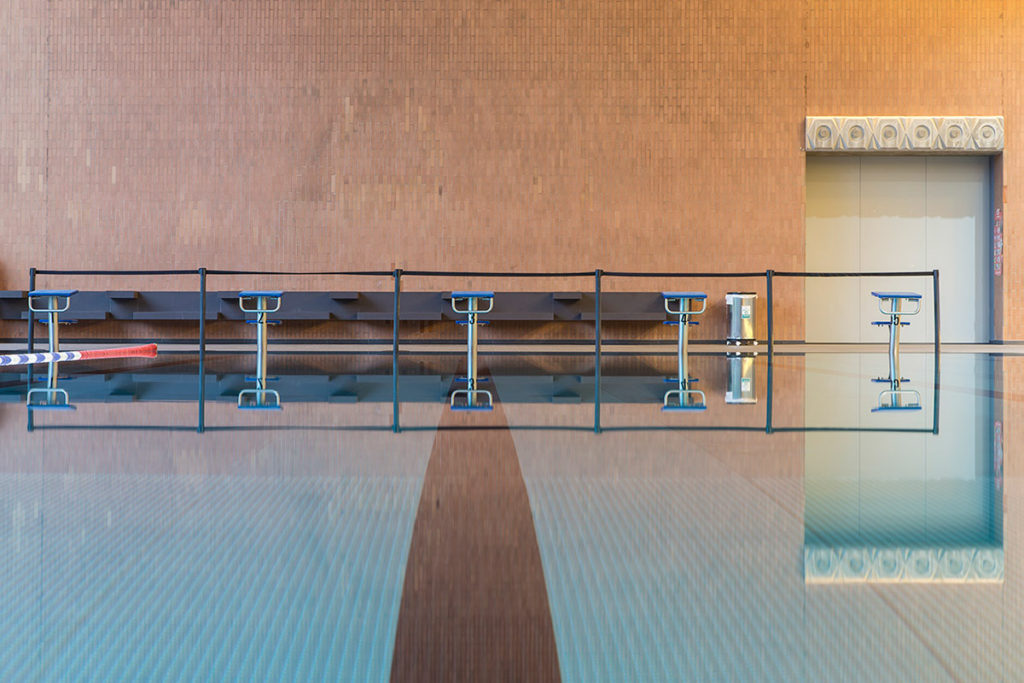 Photographs shared under the Creative Commons Attribution Non-Commercial licence, shared via Behance.