Exhibition: Photos from some fantastic local Instagrammers on show at Chandler House in Church Street, Cape Town. Don't miss it!
Last week, as part of First Thursdays in Cape Town the INSTAGENIC #sontagged Exhibition opened in the Voorkamer Gallery at Chandler House, if you haven't been make sure you pop round before it ends on March 31st. The exhibition explores the role of instant photography and features 9 great local instagrammers, with 81 images on display. It draws on theories from Susan Sontag's seminal book 'On Photography'. Written in 1977, her words can be applied to image making more than ever in 2015.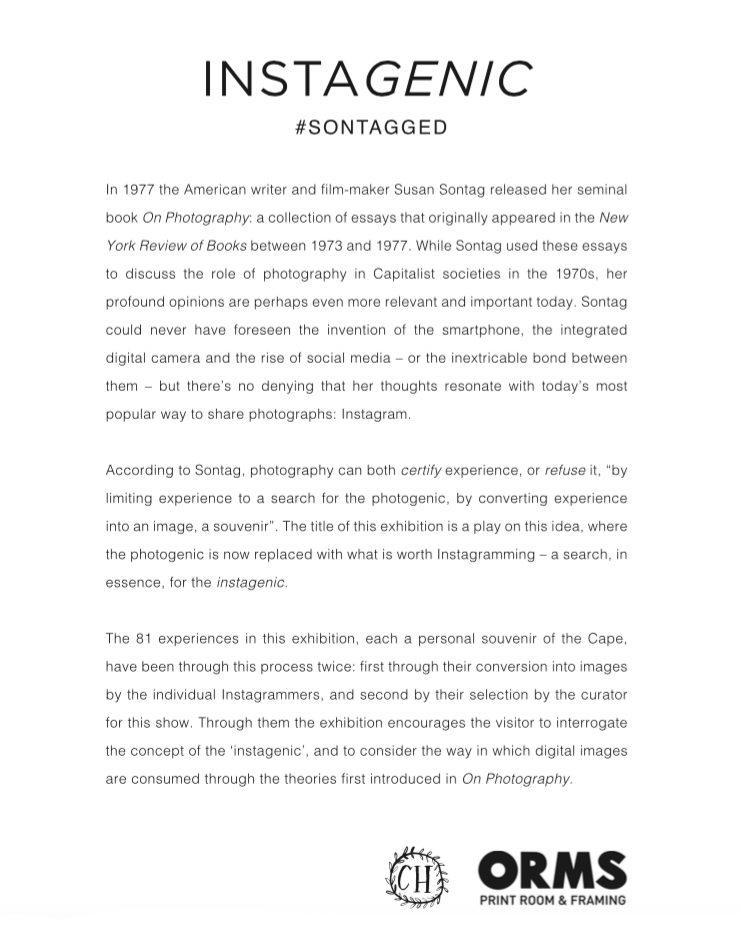 The images on display were all printed on Epson Hot Press Natural 300 gsm at Orms Print Room & Framing and are offered as a signed single edition available for purchase as part of the exhibition.
Chandler House is a little Curiosity Shop which specialises in Beautiful and Unusual Pieces. With a uniquely Cape flavour, the shop is filled with antiques, art, exotic textiles and locally-made ceramics. Address is: 53 Church Street, Cape Town.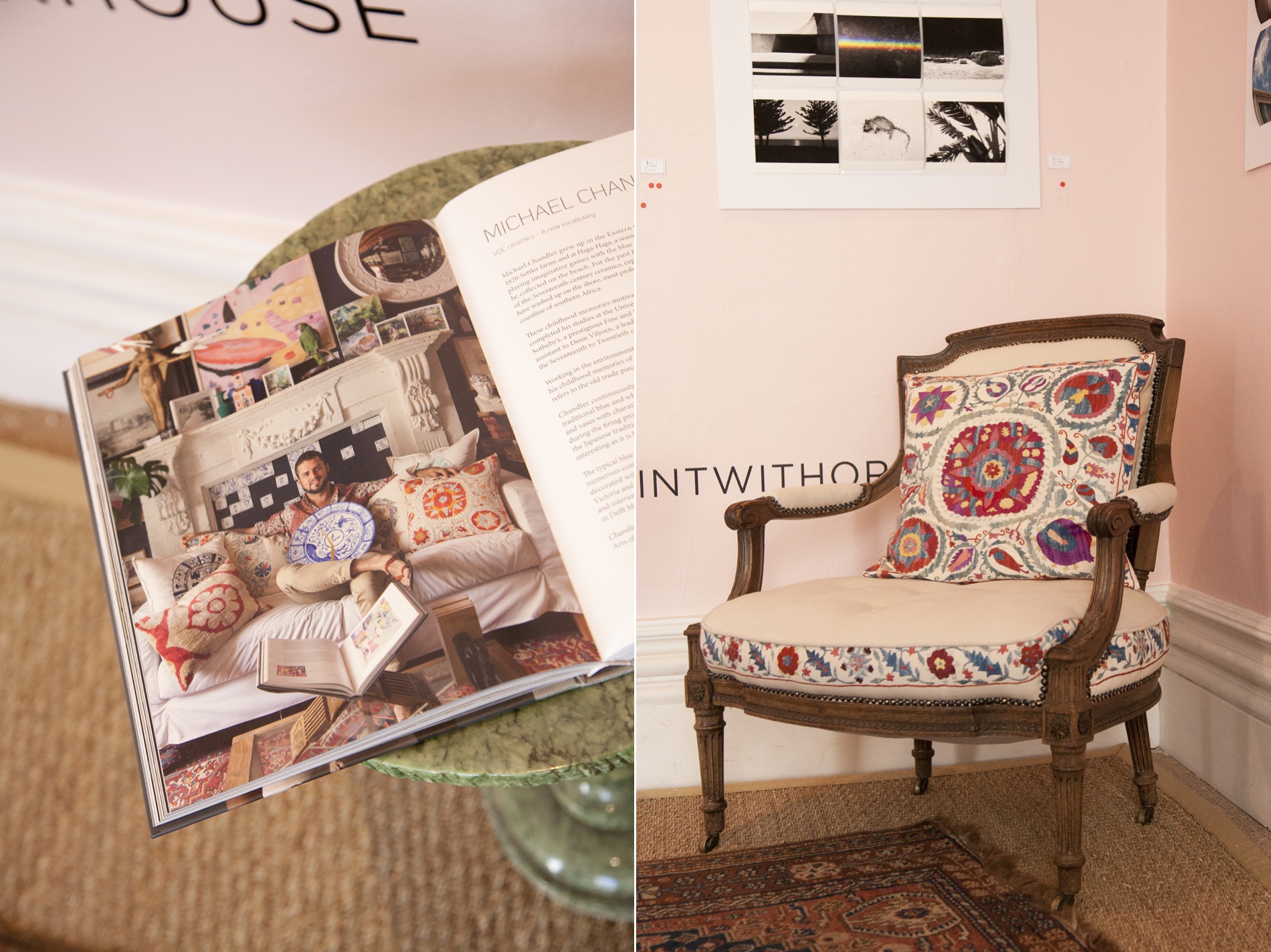 "Photographs will offer indisputable evidence that the trip was made, that the program was carried out, that fun was had." – SUSAN SONTAG,1977 ON PHOTOGRAPHY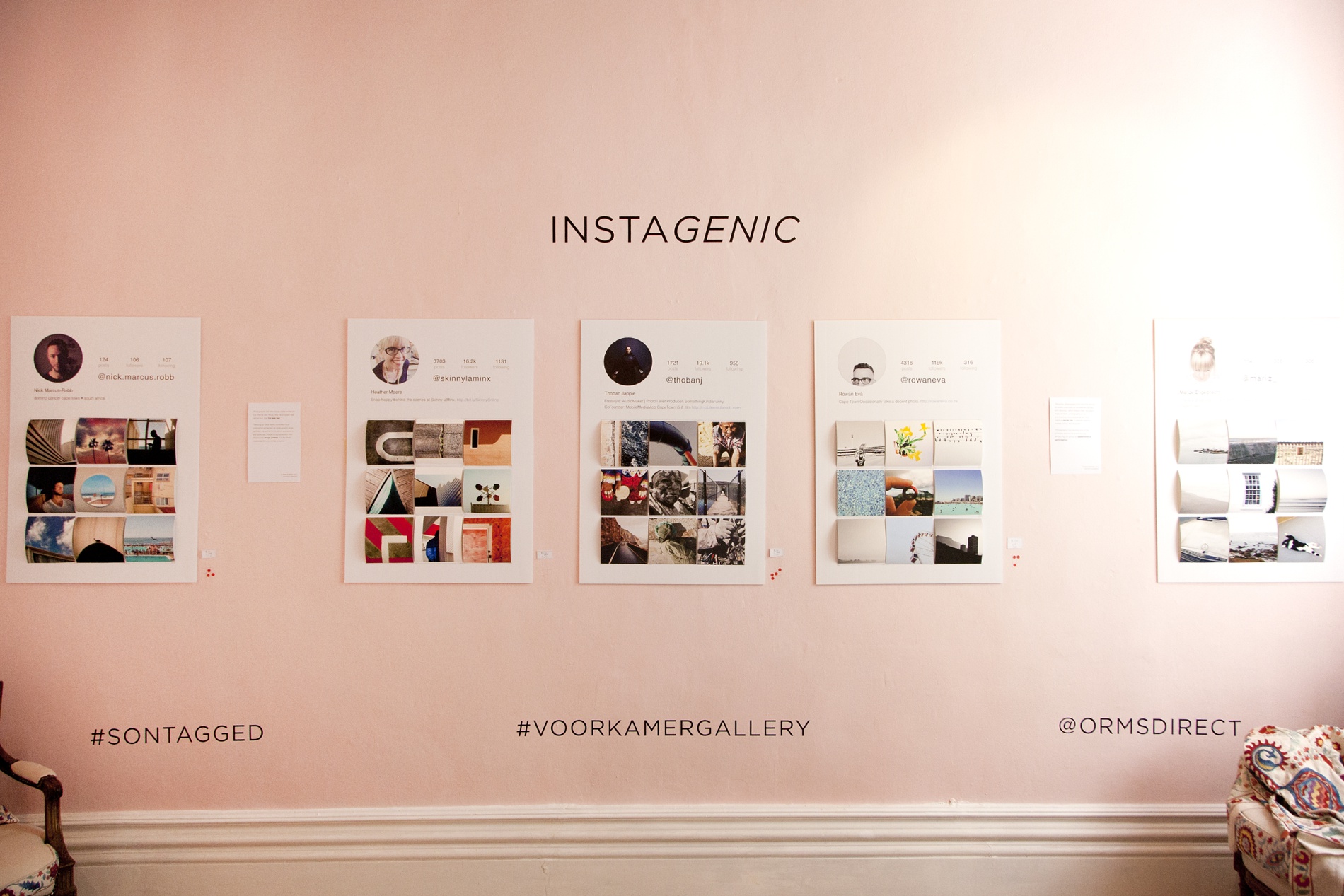 "Needing to have reality confirmed and experience enhanced by photographs us an aesthetic consumerism to which everyone is now addicted. Industrial societies turn their citizens into image junkies; it is the most irresistible form of mental pollution." – SUSAN SONTAG,1977 ON PHOTOGRAPHY

"Recently, photography has become almost as widely practiced an amusement as sex and dancing – which means that, like every mass art form, photography is not practiced by most people as art. It is mainly a social rite, a defense against anxiety, and a tool of power." – SUSAN SONTAG,1977 ON PHOTOGRAPHY