Orms Interview: Wildlife photographer James Suter shared his incredible photos and stories with us!
Meet James Suter, a young wildlife photographer based in South Africa with an amazing portfolio of both photos and videos. Stay updated with James' latest news and photos on Instagram and his Facebook page: Through A Guide's Lens.
Orms: How did you become a wildlife photographer. Was it always your plan or something that just happened?
James: I have always loved wildlife and all things to do with natural world and the outdoors. When I started guiding and operating in remote wilderness areas it was natural to want to document the unique and intimate experiences and the beauty I was exposed to. I soon started enjoying photography, it's always been more fun and part of how I relax and experience a place more than anything else. I think every photographer or person has a different perspective and once I grew and developed my style by honing this perspective I was able to be better at it. I love what I do and by combining both my passion for wildlife and photography – it's nothing but fun. I definitely didn't always know I would do this, but I am grateful to be doing this, while educating and sharing it with so many.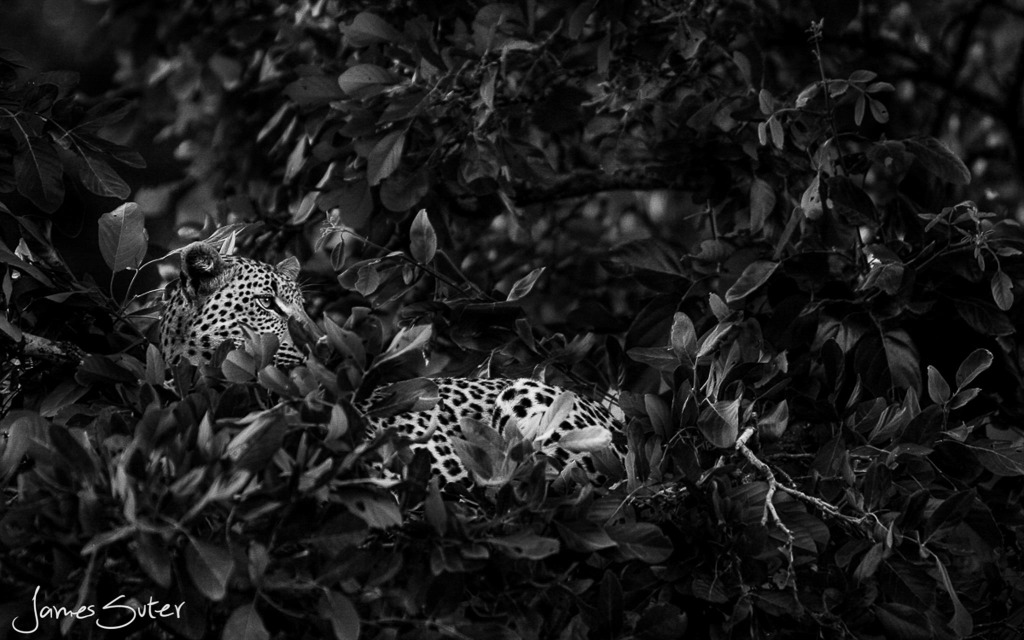 What's your favourite photo? Please share the story behind the image with us.
I think my favourite image changes from one period in my life to the next, depending on where you are in life and how your style of photography has developed. A shot that is able to take you right back to the moment your shutter released is always very rewarding. Wildlife photography is challenging, it's about telling a story, reading animal behaviour, patience and of course a bit of luck.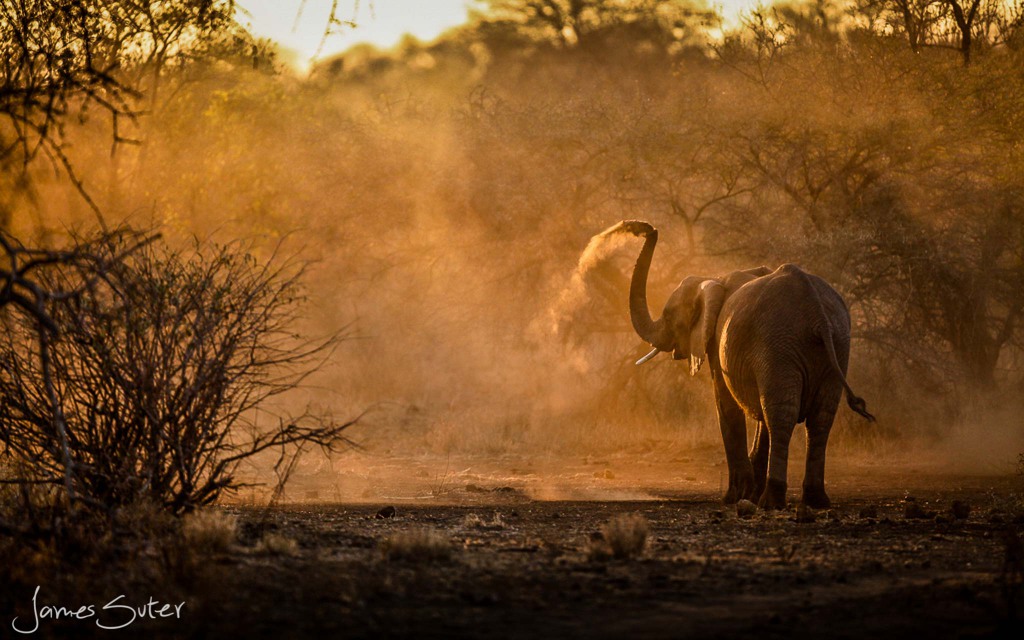 We're sure that even amongst a bunch of photographers, some stories go undocumented. Do you have an interesting tale from the bush to share with us?
I have many. One in particular that I definitely didn't document was being chased by a male lion whist on a motorbike in the bush. The lion persisted but my little 250cc scrambler managed to just out run him. Not a nice feeling being chased by a lion, especially as during training when on foot with a charging lion we were always taught to stand our ground. I love being on foot – there are always encounters that at times can be a little unnerving, however my guiding backround and spending quality time on foot has stood me in good stead with regards to dealing with situations that may arise, while always respecting the animals and their space.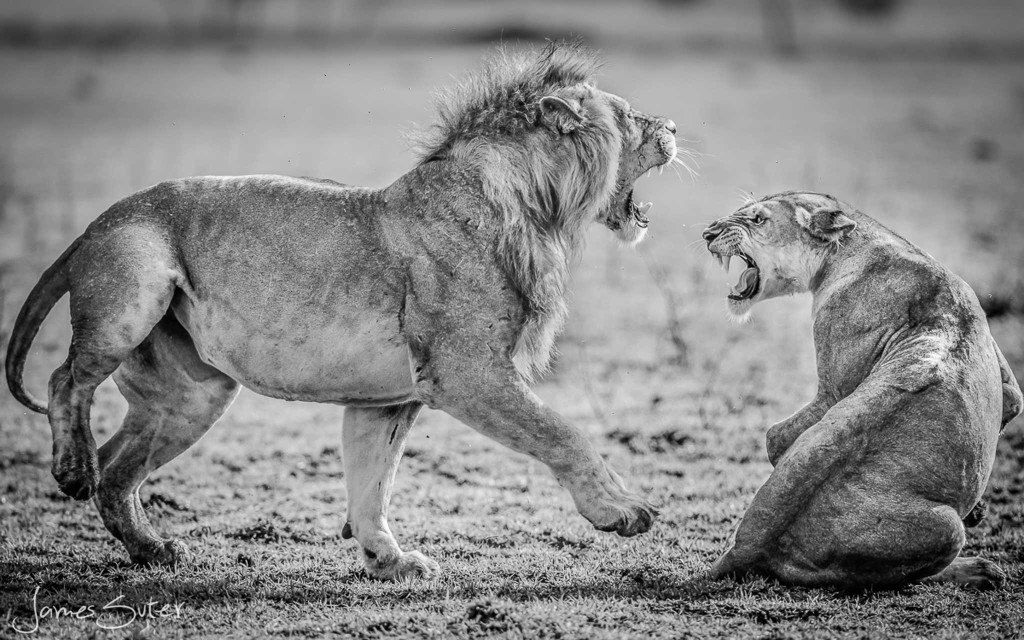 What's in your camera bag?
My camera, a Canon EOS 1D X, a 300mm f/2.8, a 70-200mm f/2.8 and a 400mm f/2.8, as well as two Zeiss primes, a 50mm and a 21mm. I also have my trusted binoculars.
Looking at your videos, you get some great shots using quadcopters. Do you think aerial drones are a game changer when it comes to wildlife photography and videography?
I think seeing Africa and the intense beauty of wide open spaces from the air is something that's hard to do without a quadcopter. However I do believe if you are creative and work hard you can give the essence of what you are trying to show through many different angles and techniques. It definitely adds to the production value.
Any tips or advice for travellers hoping to get some great shots on their next safari?
Have fun, photograph what you like, not what others expect, enjoy it and the rest will come naturally. Camera gear is essential if you do not want to be limited – and so doing some research and bringing along the correct gear is a must. Most important – is putting yourself in the right place, in front of your subject. If you are present and engaging with all around you, the photos will tell their own story.