Inspiration: Interview with Brooklyn-based photographer, Ebru Yildiz on her work in music and putting out a book on the final days of Death By Audio.
Brooklyn-based photographer, Ebru Yildiz shoots portraits and live music events, her clients include New York Times, Rolling Stone, NPR, and Pitchfork to name but a few. In this short video, Ebru discusses her commercial work, gives advice to those who are interersted in music photography and shares a few images from a personal project; "The Last Days of Death by Audio".
Out of interest:
The venue, Death By Audio in Williamsburg, has been one of the most vital underground music venues in New York. Within its walls were a music venue, a guitar effects pedal company, a rehearsal space / recording studio, and the home of over 10 artists and musicians. From 2005 – 2014 the venue also hosted hundreds bands who, due to their appearance there later enjoyed international acclaim. Death By Audio was the longest lasting DIY space in Williamsburg and its closing in November 2014 not only signaled the loss of a physical space; on a broader scale, it sounded the final death knell of the neighborhood as an epicenter of creativity.
Upon learning the inevitable news that their lease would not be renewed in 2014, the creative forces behind Death By Audio decided to turn a tragedy into a celebration and go out with a bang. They, along with the other residents of the space, began planning a 75-day long party that would celebrate everything that DBA had come to represent over the years.
Ebru Yildiz was a regular at Death By Audio, and after she heard about the closure she knew she had to be there for the end. For the final 75 days, Yildiz was at Death By Audio almost every day and night, photographing not only the raucous concerts but also the quieter, more intimate scenes from the daily lives of the people who worked and lived in the space. Her book, "The Last Days of Death by Audio" is not only a visual documentation of the final days of one of the longest-standing, most vital venues in the DIY community of early 2000's NYC, it is also a window into the dedication and hard work that go into creating a space whose primary focus is to nurture artistic expression and fellowship.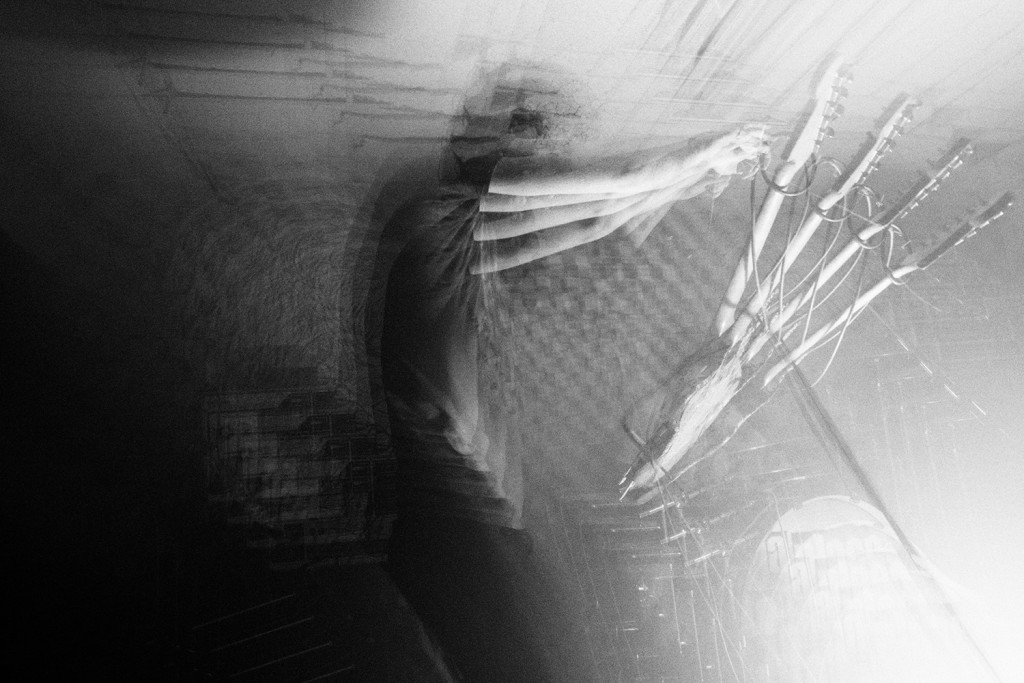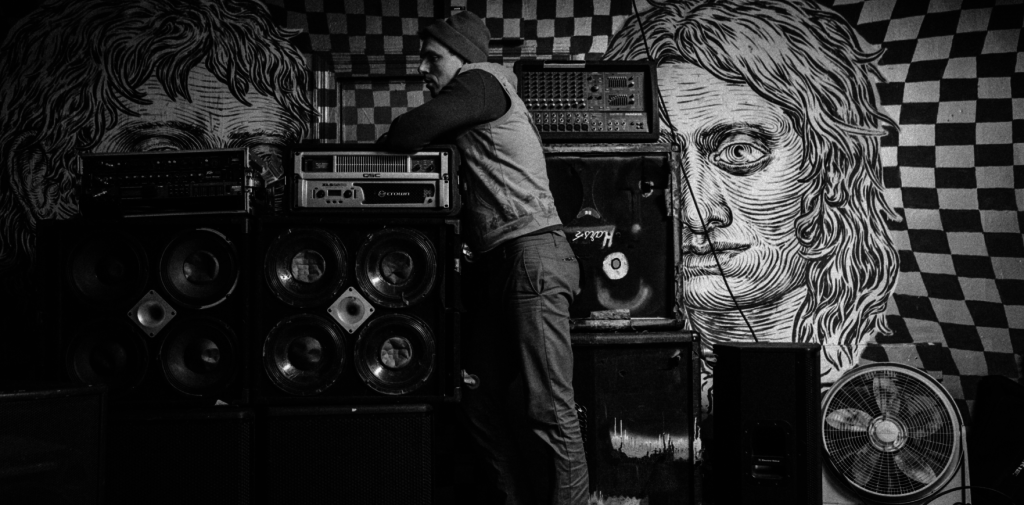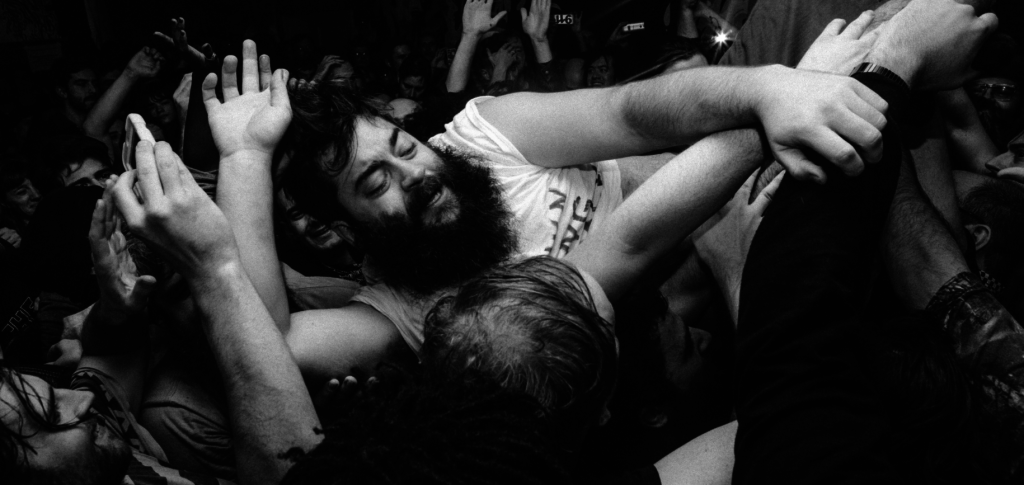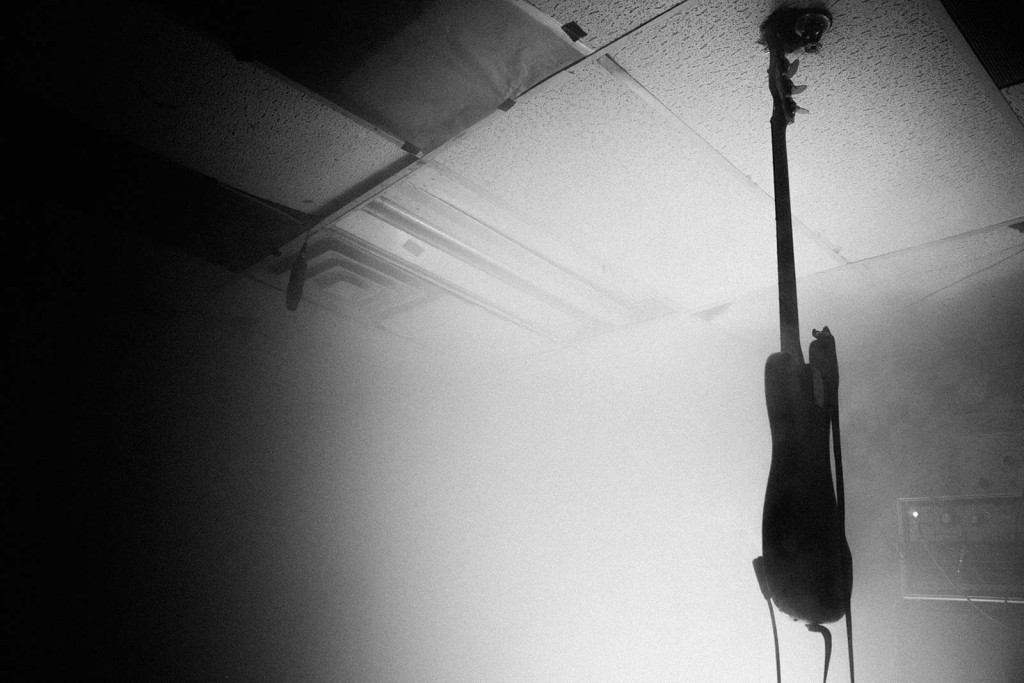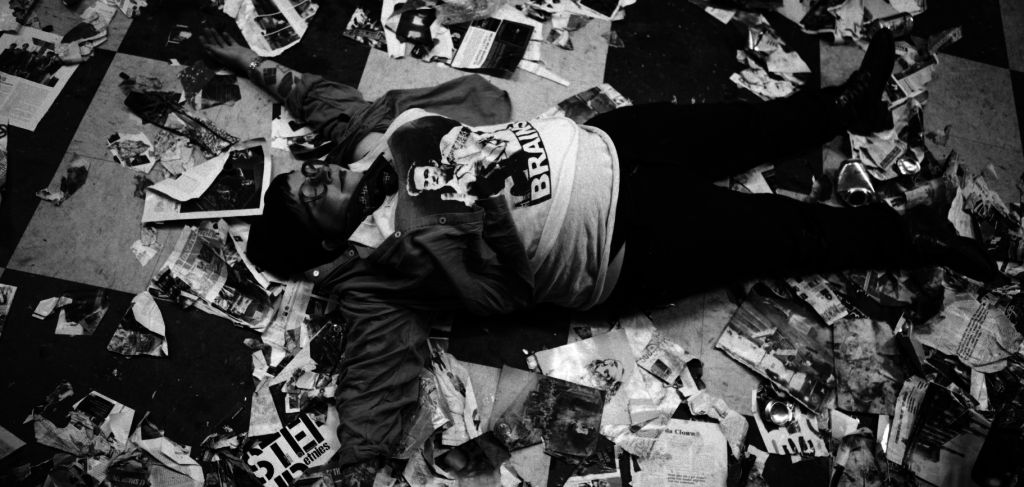 For those of you who are interested, you can find more on the book here and also see more from Ebru by visiting her website. Shared vir Feature Shoot, sponsored by SquareSpace.