In our latest Orms Connect interview, we chat to film photographer Philipp Wortmann about shooting film, travel and how he got started in photography. Let's take a look…
Philipp recently moved back to Germany after spending the better part of last year based here in South Africa. In the same way we discover so many awesome local and international photographers, we first got wind of Philipp's work after he got in touch with us via Instagram to show us some of the film images he recently got processed and scanned at our Cape Town film lab.
Needless to say, we loved his work and thought we'd catch up with Philipp in a little interview to find out more about why he shoots film, what he shoots with and share a bit of his work.
Let's start with a little background. Please tell us a bit about who you are and how did you get started in photography. 
Hi, I'm Philipp! Originally, I'm from Bavaria, Germany and I have a love for mountains, oceans, travelling everything between them, and documenting it all with my camera – on film. Last year I got the chance to live in Cape Town which might have just been the best time of my life because it allowed me to do all those things at once. I've now recently moved back to Germany and already miss all those magically photographic places a lot – I'm convinced South Africa has the best sunsets in the world. I started getting my hands on cameras to film my friends and I skating and snowboarding. So initially, I was really into video but it didn't take long before I was drawn to the simplicity of still images. These days I'm mostly into travel, reportage and documentary photography. Photography still definitely is a hobby for me and I do it solely because I enjoy it so much, but I do sell the occasional print and try to publish my work here and there, which helps pay for film and gear a bit.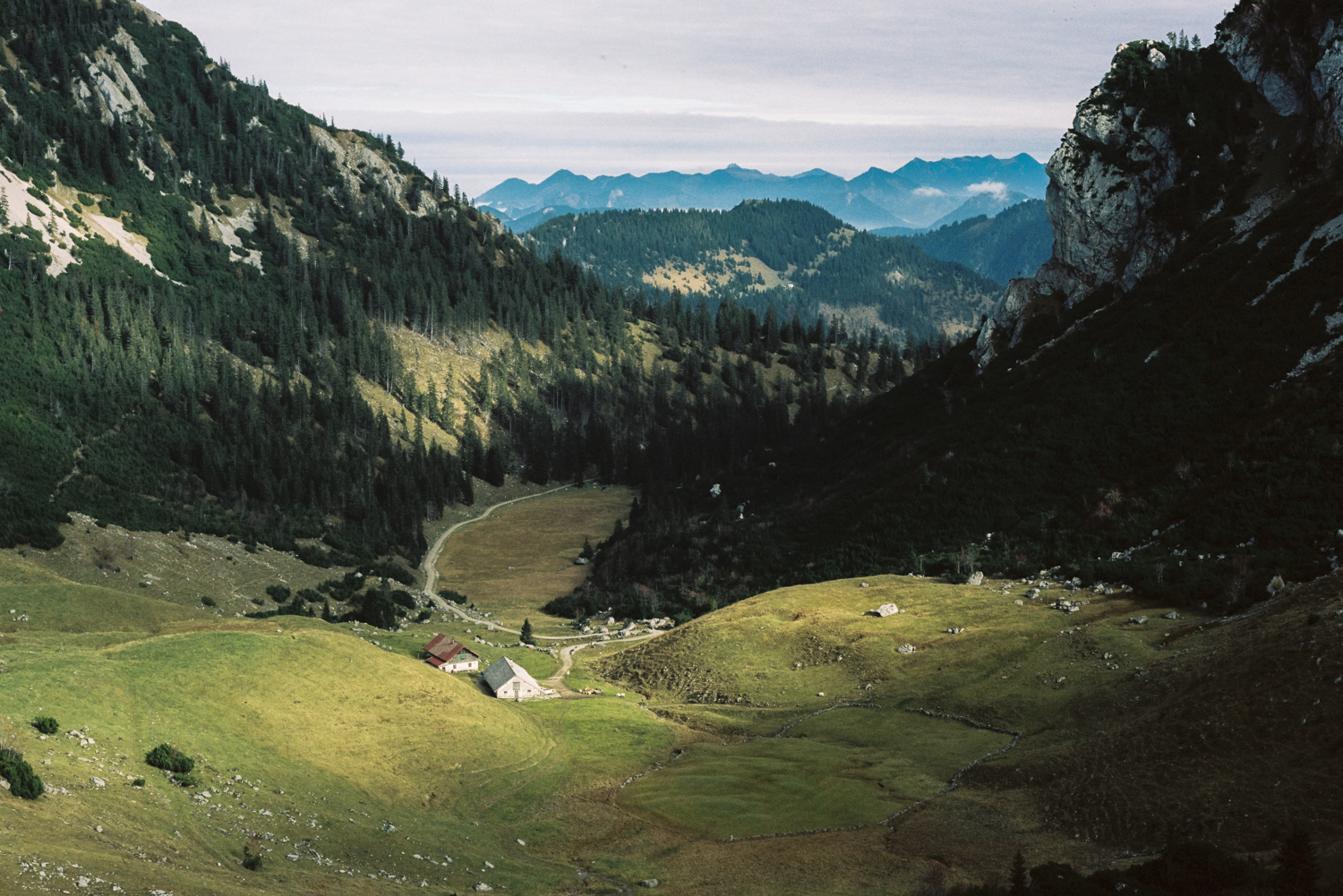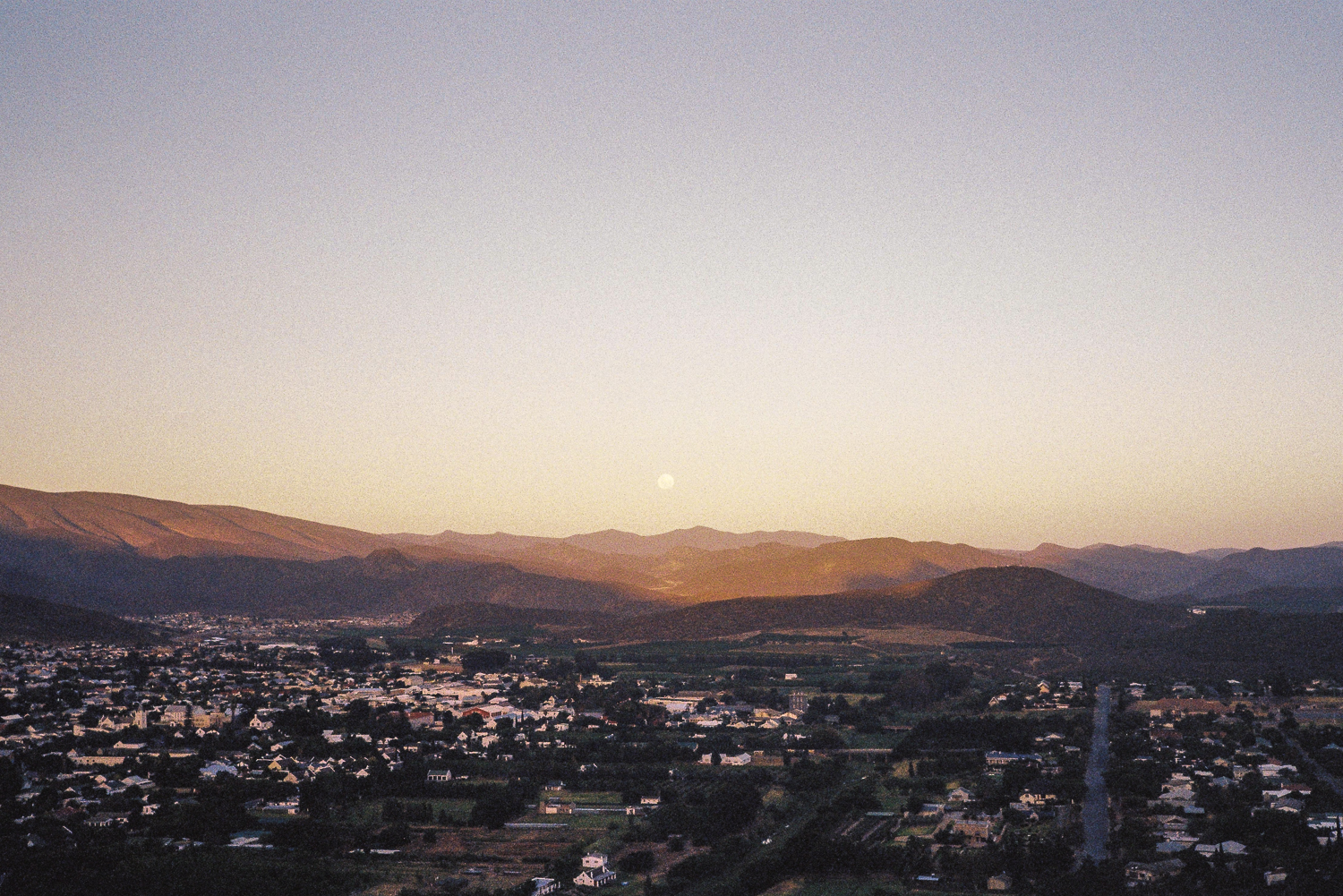 So at what point did you start shooting film specifically?
I think I started shooting on film about 5 years ago by playing around with an old Canon EOS film camera my parents still had lying around. I liked it and tested out a bunch of cheap film cameras I used alongside my digital gear for about a year or so. I got more and more serious about shooting film and eventually made the jump and sold all digital gear. That's been about 4 years ago and I haven't looked back once.
What is it you prefer about film vs digital? 
The Process, the look, the cameras – for me it's a mix of the three. Even though it's super time consuming – I scan and develop myself a lot when I'm at home – I really enjoy the process. Of course, I also like the look. I think these days you get super close to digital editing but it's never 100%. And lastly, the cameras I use are just pieces of art themselves I think.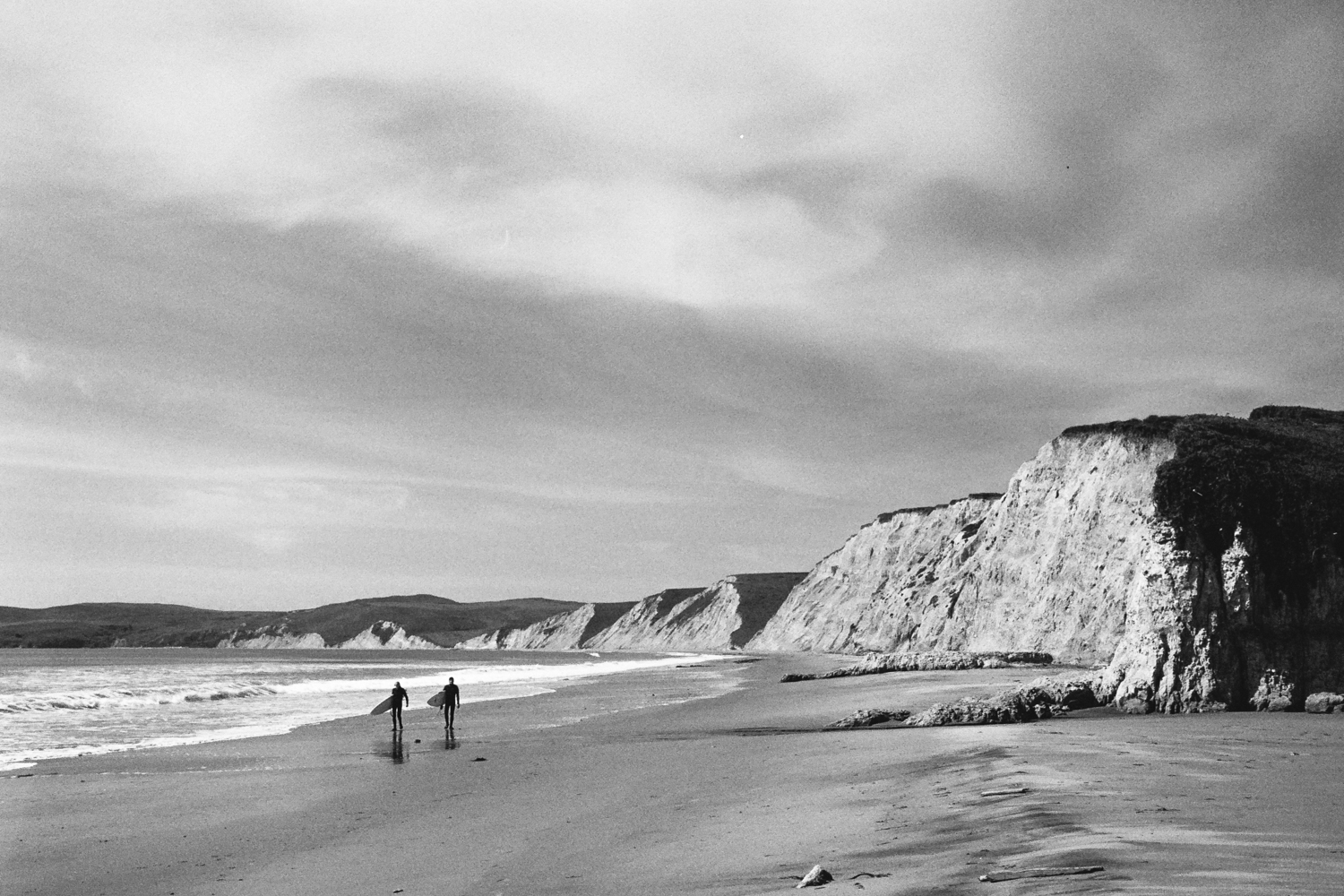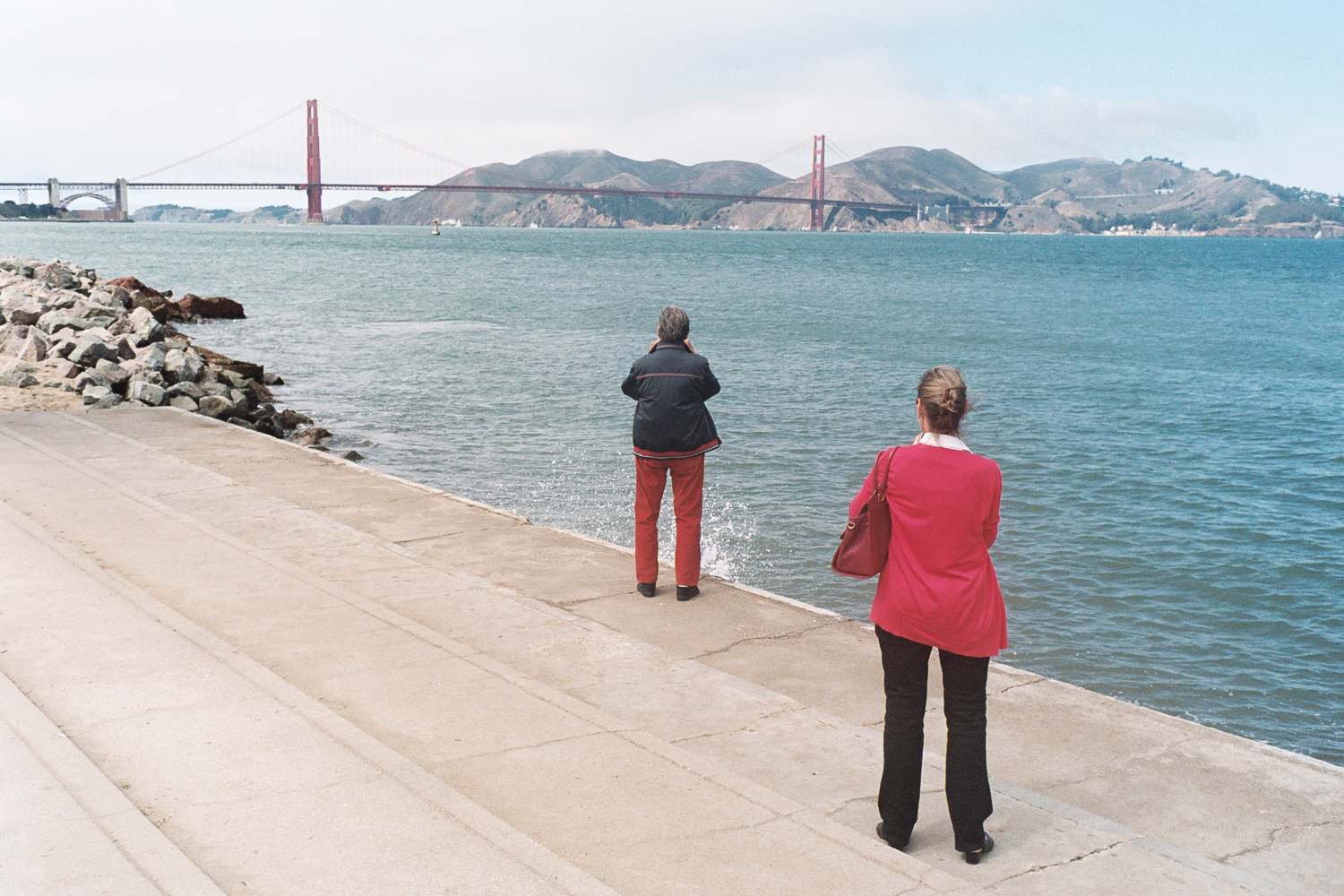 Many make the argument that shooting film is more expensive, what's your stance on that? And if you agree, what makes you do it anyway?
I think the cool thing about film gear is that there's something for every budget. You can get a cheap point and shoot with a decent lens or you can drop a years salary – it's really up to you. And since you're putting the same film in both of them anyways, the quality will be pretty decent in both cases.
Let's talk about cameras for a second, what do you use and why?
I mostly use a Leica M6 with a 35mm lens. It's been my only camera for a long time and trusty travel companion. The rangefinder suits my style well and the 35mm focal length lets me pretty much do anything – just need to use my feet as zoom 😉 Recently I've also gotten myself a Nikon FM2n and a 50mm lens, which I use when I want to get just a bit closer and focus on details rather than the whole scene in front of me.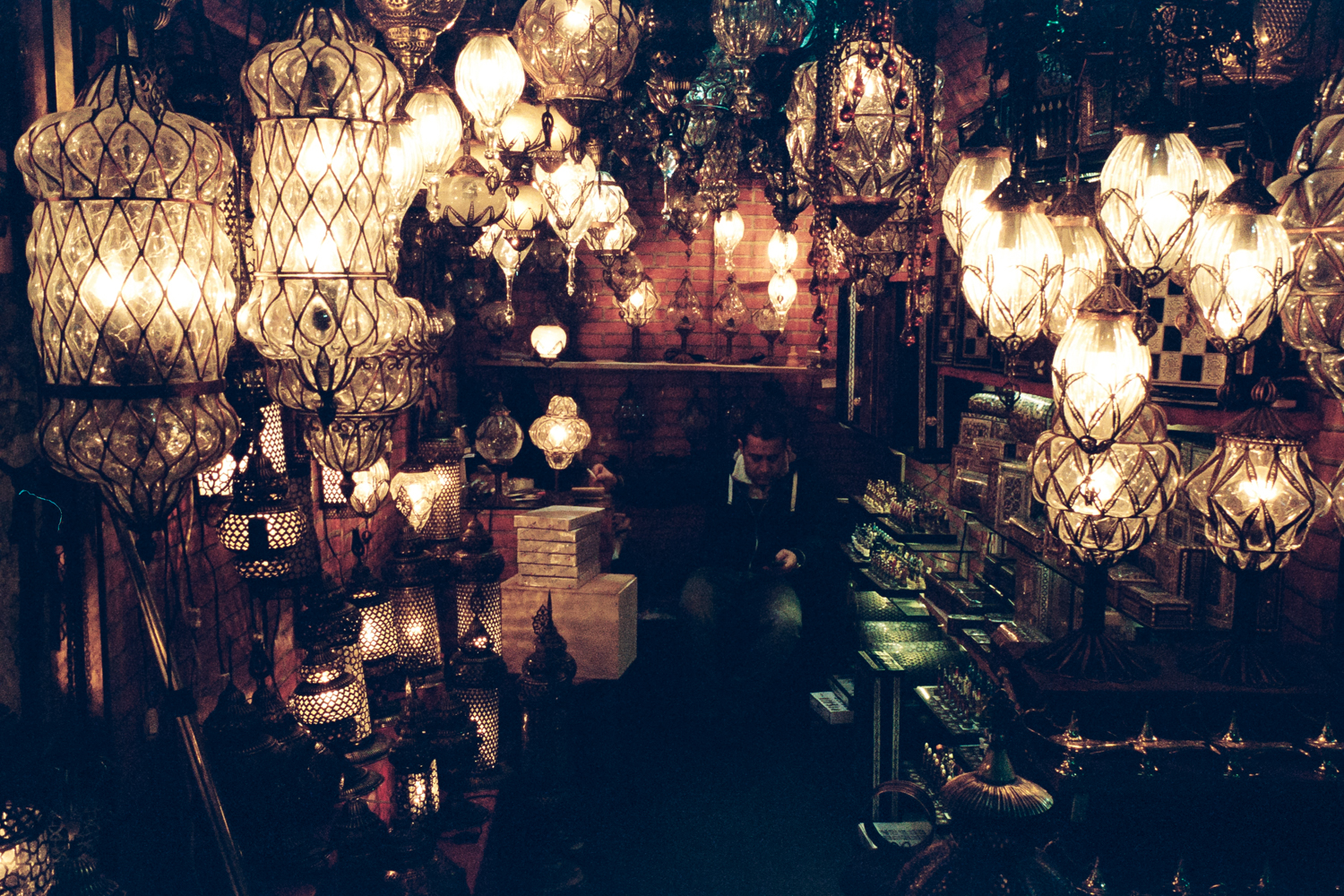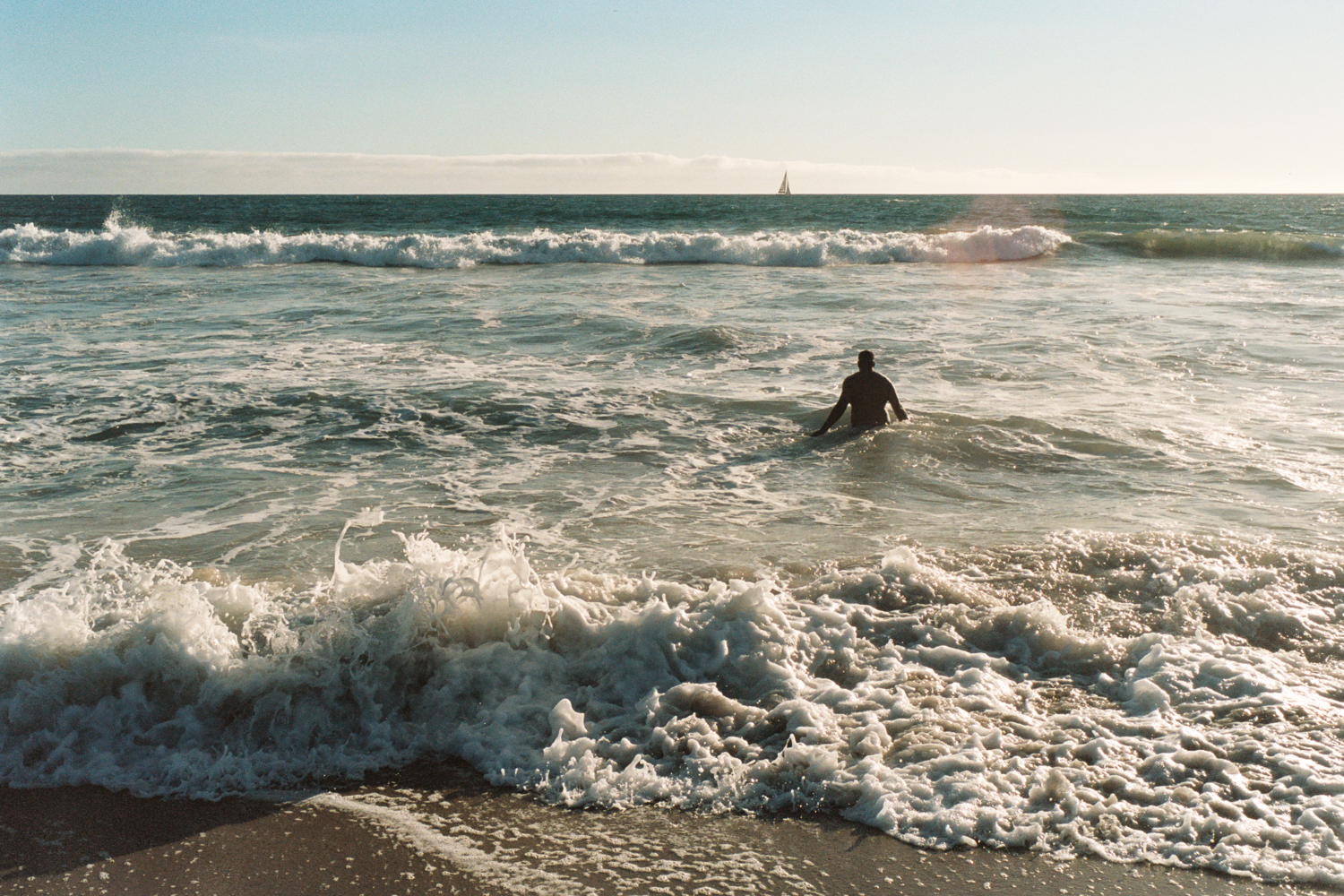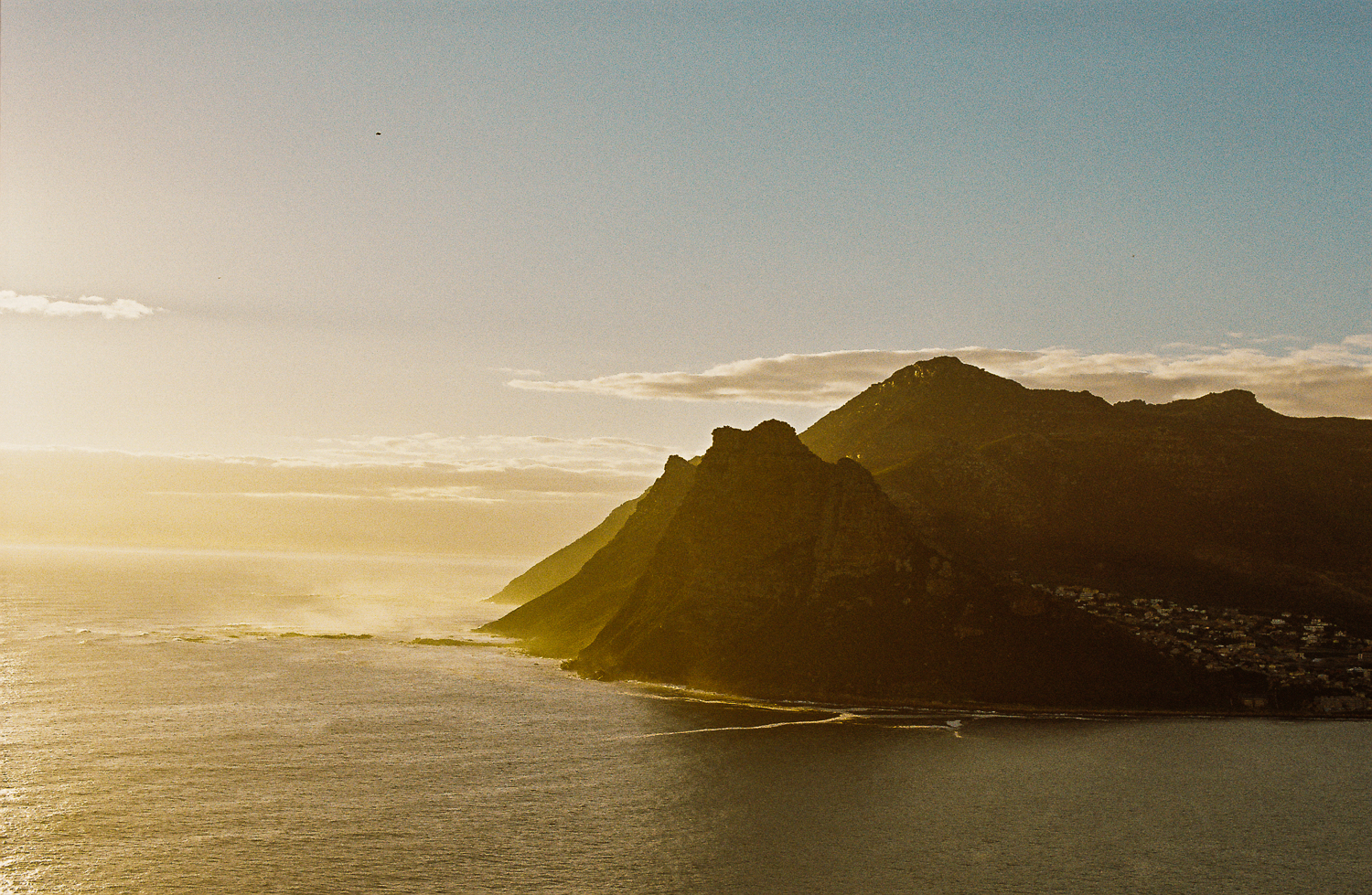 You often find that film shooters prefer specific types of film, do you have a specific preference and can you tell us why you like it?
Absolutely – I've tried tons of different film stocks over the years but have finally settled on a set that I'm very happy with. I use Kodak Tri-X 400 developed in HC-110 for black and white because it has a great balance of a classic grainy look and sharpness. For color I use Kodak Portra – either 160 or 400 depending on the light and flexibility I need. I like the neutral look and sharpness. I shoot it at box speed. A lot of people overexpose that film like crazy to get that blown out wedding photography look – but I'm not about that 😉 I also often use Kodak Gold 200 as a color alternative because it's a lot cheaper and works great in summer.
Do you think shooting film has changed the way you shoot or changed your approach to photography?
I've learned a lot about exposing photographs correctly, carefully focusing and framing, and overall just taking my time. The fact that everything is manual really forces you to be a lot more involved with the process of taking a photograph.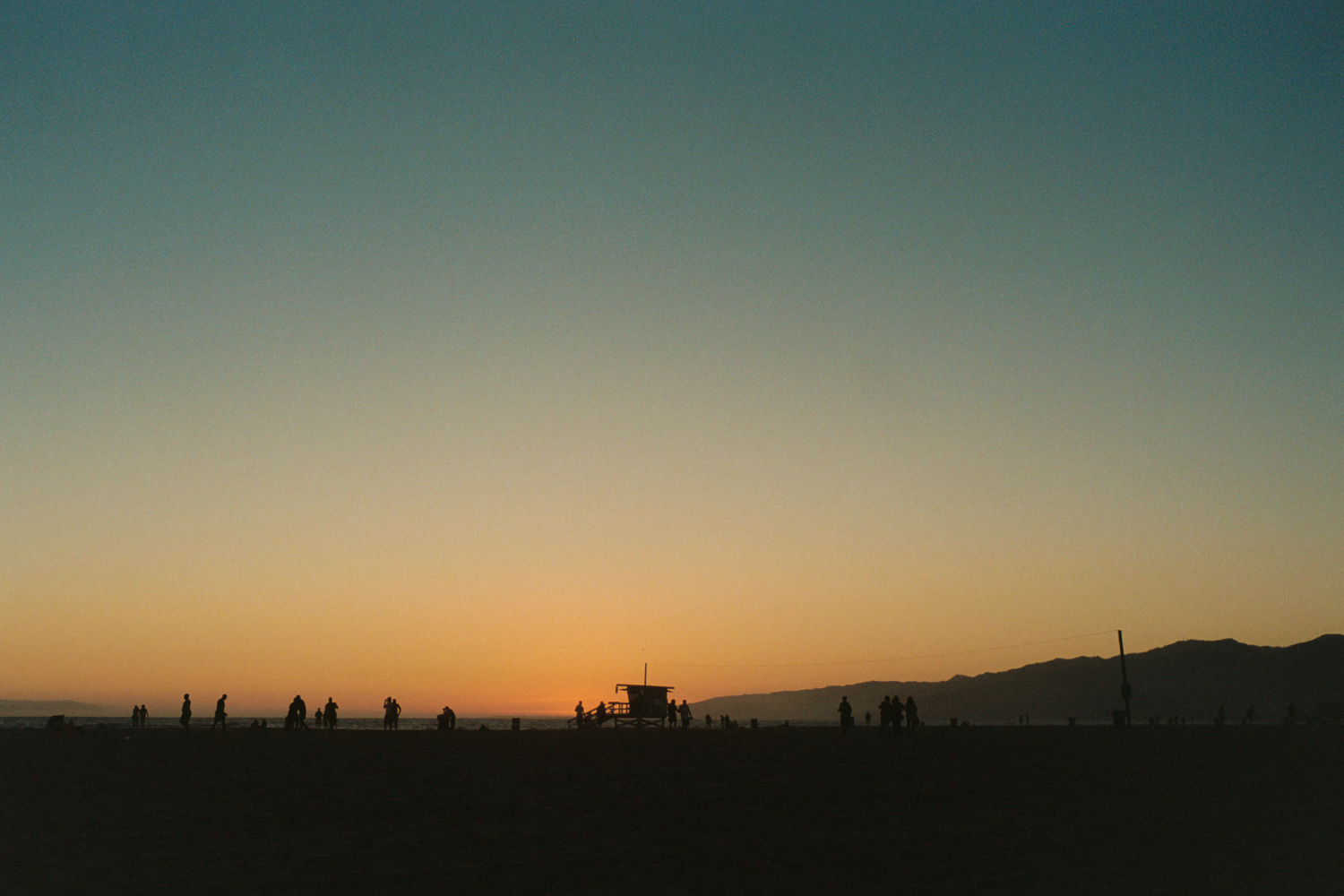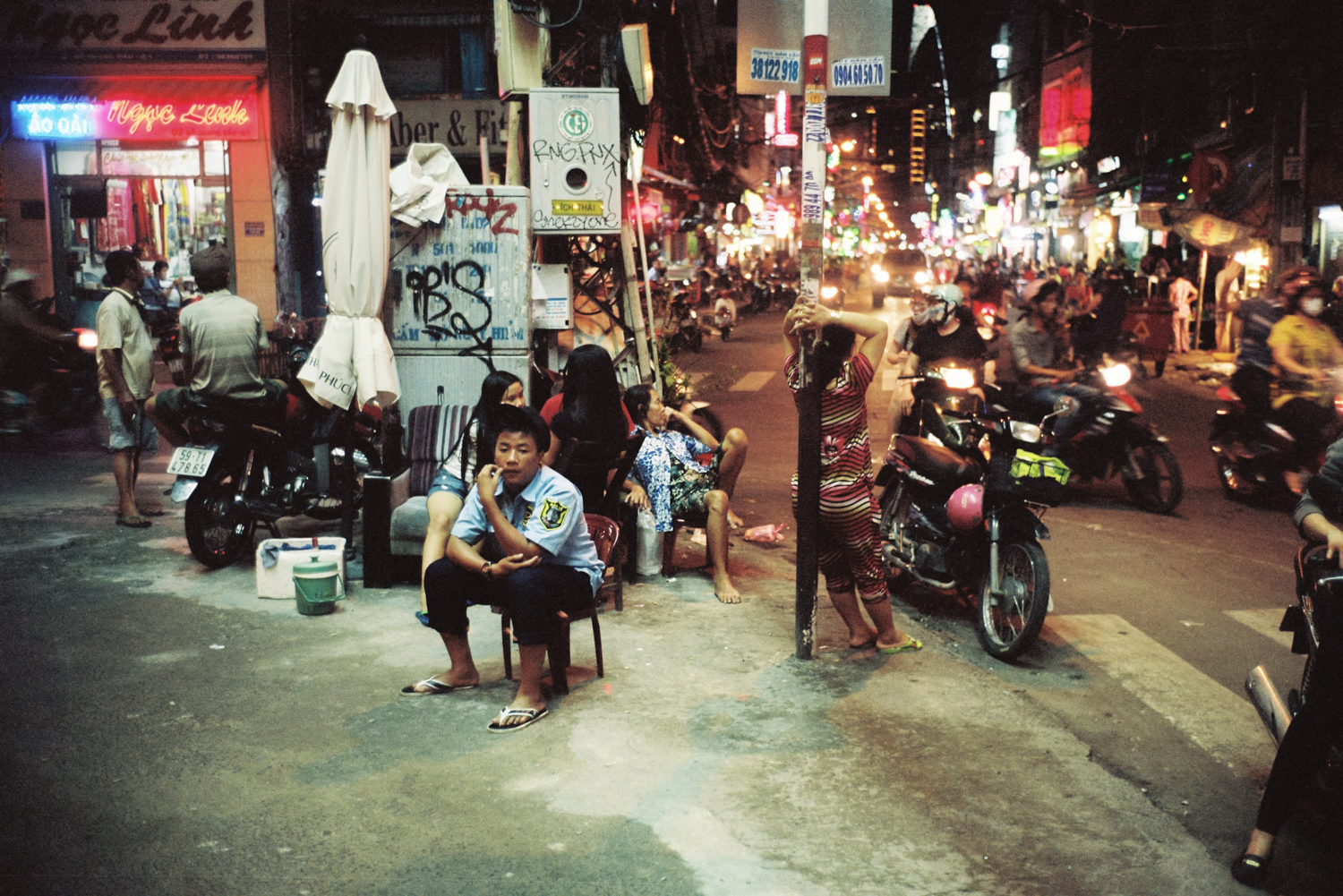 We've all had some blunders shooting film, had you had anything go wrong?
Tons of blunders! I probably did everything wrong you can within the first year of shooting film. The first roll of film I destroyed by rewinding without pressing the little knob to release the film. Once I shot a whole roll of film without actually shooting anything because I didn't properly insert the film. The first roll of film I ever developed myself I dropped into the toilet … don't even ask how that happened haha.
We've seen from your website that you travel a fair bit, do you also shoot film on your travels? If you do, what's your go-to camera of choice and how do you find traveling with film?
Yes, I also shoot film only when I'm traveling. I usually bring my M6, the 35mm lens and about one roll of film per day (of the same stock). I've found that's everything I need. And eliminating as many choices as possible actually lets me focus on what's in front of me more.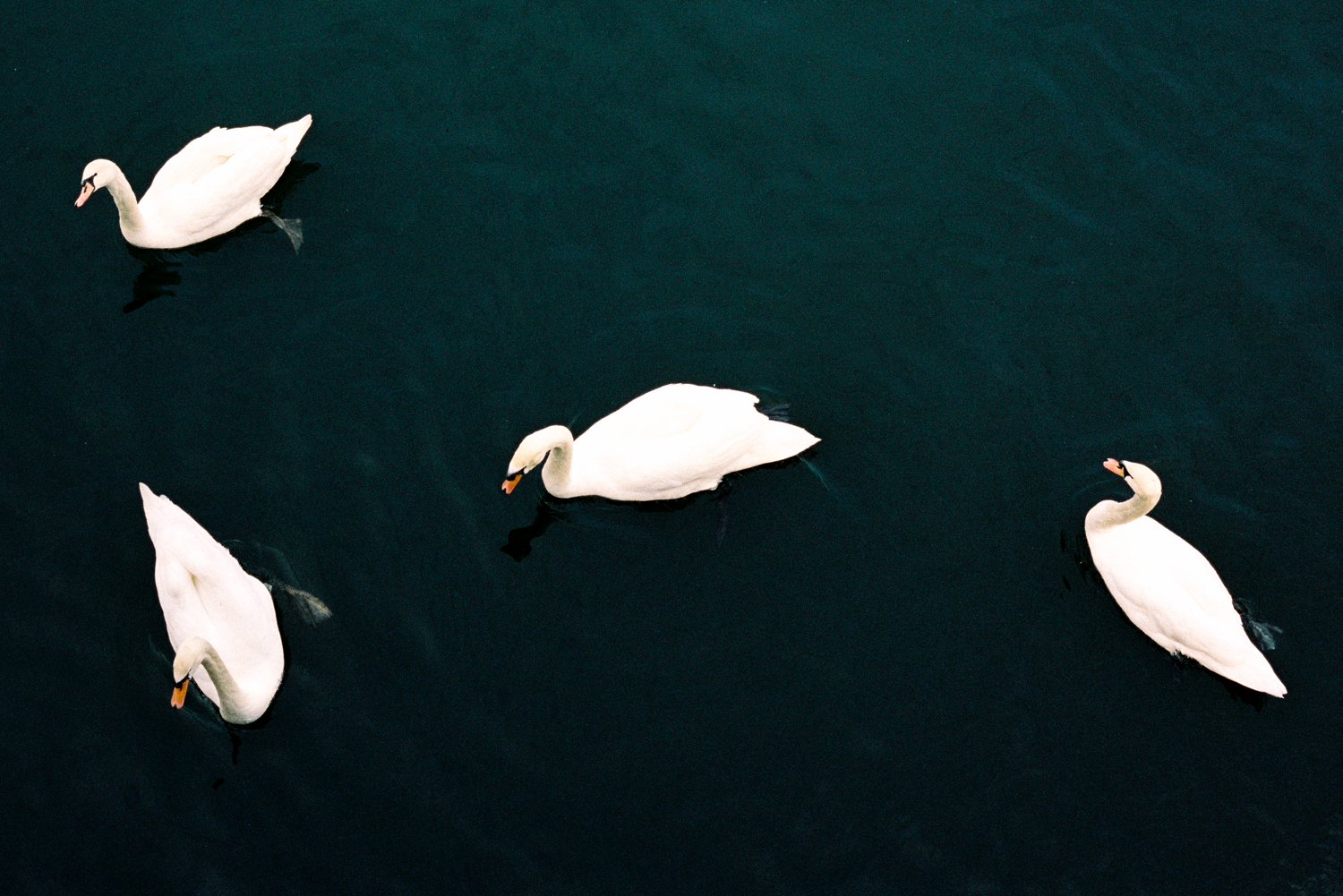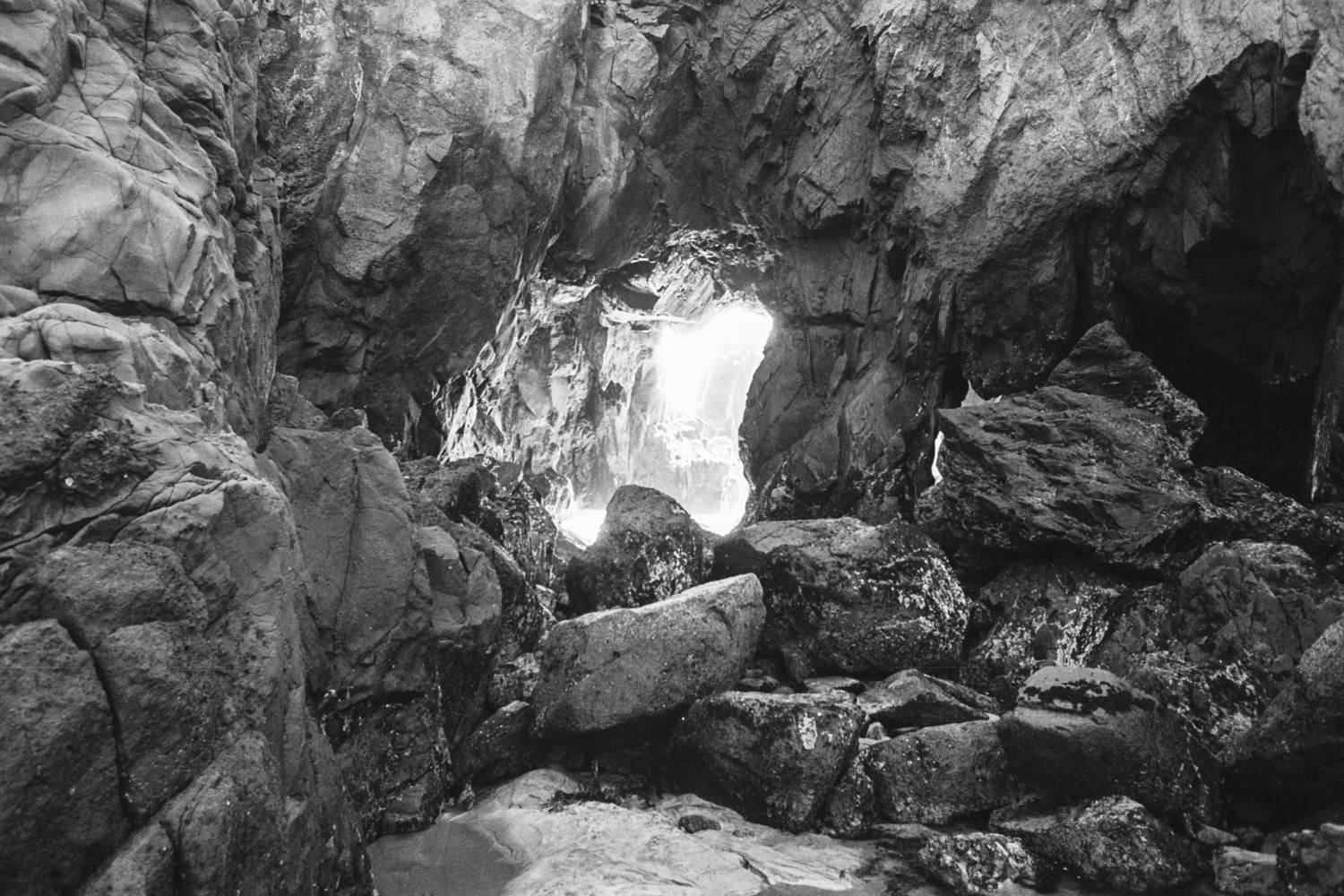 So what's next for you, got any interesting trips or projects coming up we can look forward to seeing?
No specific plans, I'm just hoping to spend as much time in the mountains this spring and summer as I can and also go on a surf trip or two. Of course, I'll bring tons of film and my cameras.
If you want to follow along, you can find more from Philip by visiting his website or find him on Instagram here.